Blake Lively's Best Roles Since 'Gossip Girl'
When Blake Lively's tenure as Serena van der Woodsen on Gossip Girl came to an end after 121 episodes, it did not spell the end of great roles for Lively. In fact, Lively's been quite active since Gossip Girl left the airwaves. What are her best roles since the series ended? Here's what we found out.
No longer beholden to the demands of a weekly TV series, 31-year-old Lively has been keeping herself busy with parts in The Shallows, A Simple Favor, and is currently working on a thriller called The Husband's Secret, reports People magazine.
What she's been up to since Gossip Girl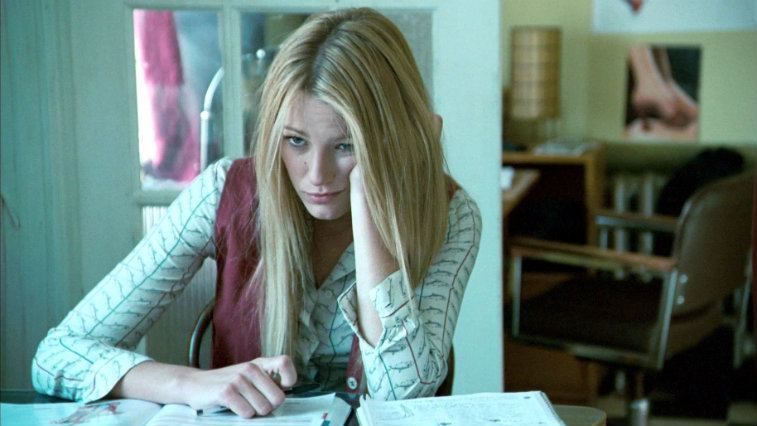 Lively's first breakout role after Gossip Girl was as Adaline Bowman in The Age of Adaline. According to the synopsis on IMDB, the plot of the 2015 film involves a woman who was rendered incapable of aging after an accident when she was 29 years old. Content to live a solitary life, Adaline's world becomes super complicated when she encounters philanthropist Ellis Jones, played by Michiel Huisman.
Adaline is one of Lively's most popular parts and received a respectable 67 percent audience rating at Rotten Tomatoes. The Age of Adaline also features veteran actress Ellen Burstyn, Amanda Crew, and Star Wars alumnus Harrison Ford.
How she copes with fame
Lively, who says she eats tons of chocolate and dances to the Lion King soundtrack when she needs a emotional boost, worked her tail off in 2016. Over the course of a single year, Lively called upon her considerable acting skills to portray Veronica in Cafe Society, Nancy in The Shallows, and Gina in All I See is You.
Cafe Society made its cinematic debut at the Cannes Film Festival on May 11, 2016. Directed by Woody Allen, Cafe Society weaves the tale of 1930s Hollywood in Allen's inimitable fashion. In the film, Lively excels in her portrayal of name-dropping socialite, Veronica Hayes. In addition to Lively, Cafe Society also stars Steve Carell, Parker Posey, Jeannie Berlin, and Kristen Stewart.
For much of 2017, Lively kept a relatively low profile while staying cozy and raising kids in the upstate New York home she purchased with hubby, Ryan Reynolds in 2012. Nonetheless, the dedicated thespian went back to work in 2018, making a star turn as Emily Nelson in the drama, A Simple Favor. The movie also stars Anna Kendrick as single mom, Stephanie Smothers.
What she's doing now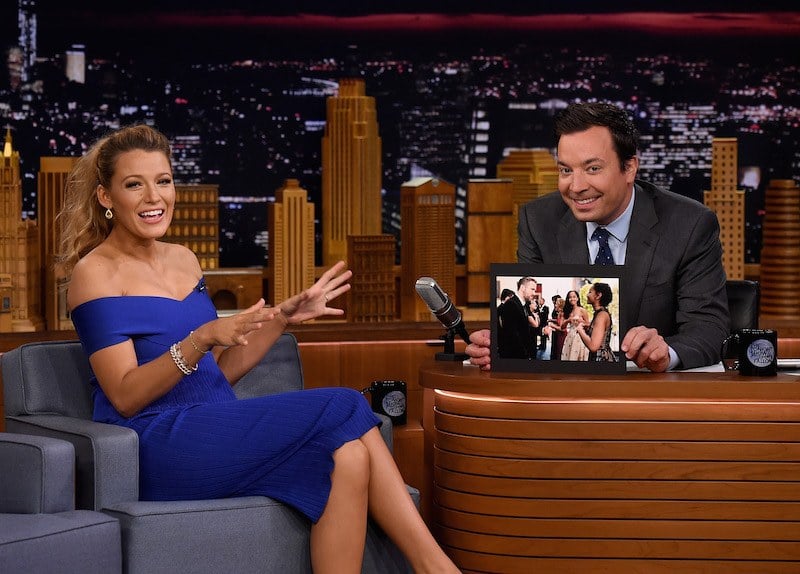 Lively's latest film excursion, The Rhythm Section, is in the post-production phase. When it is released in November of this year, the British-American movie will tell the tale of Stephanie Patrick who assumes the persona of an assassin to find out why a plane carrying her entire family went down in flames. As Patrick, Lively is sure to expand her acting resume in a big, big way.
Based on a book of the same name by Mark Burnell, The Rhythm Section will be distributed by Paramount Pictures. Jude Law, Jade Anouka, and Sterling K. Brown also star in the film. The Reed Morano-directed movie was originally set for February 2019 release, but production was delayed when Lively was injured on a Dublin set.
Everyone loves Lively
It's really no wonder that Blake Lively is such a splendid actress. After all, she was born into an entertainment family. Lively's dad, Ernie, teaches acting classes and her mom, Elaine McAlpin Lively, is a talent manager and acting coach.
Although she says that she never set out to be a movie star, she didn't even have to audition for the part of Bridget in The Sisterhood of the Traveling Pants. Yes, she's just that good, and we look forward to seeing her in movies for many years to come.