'Blue Bloods' Are Any of the Actors Really Related to Each Other?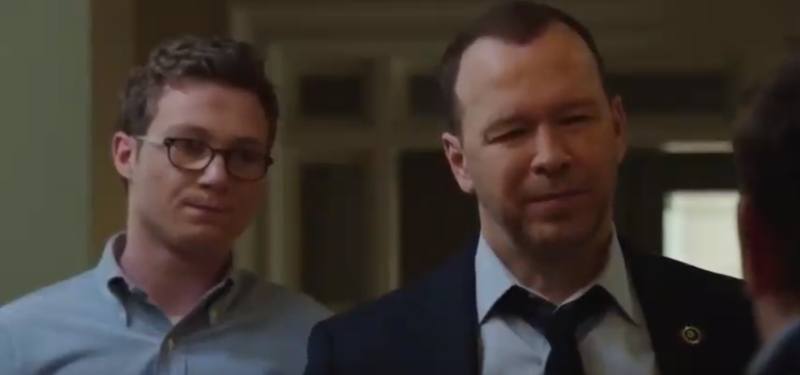 The Reagan family is pretty close on Blue Bloods given some of them work in the same field and they have weekly family dinners. But does any of that come from the actors actually being related in real life? Here is everything you need to know about whether the actors are actually related.
Tony and Andrew Terraciano who play Danny's sons on Blue Bloods are brothers in real life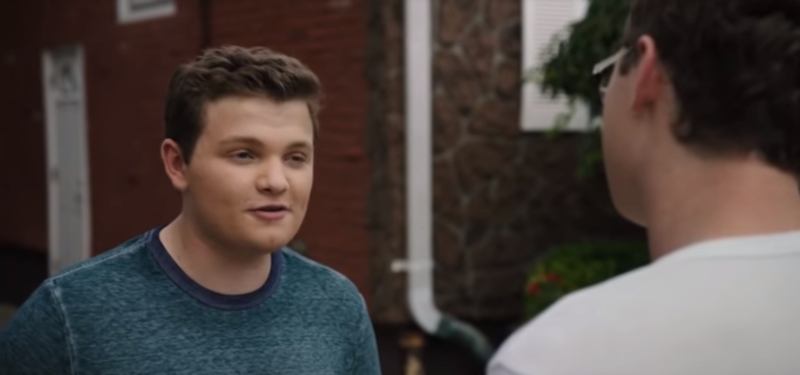 Tony Terraciano, who plays Jack, and Andrew Terraciano, who plays Sean, on Blue Bloods are real brothers. When they started on the show Andrew was 6 years old and Tony was 8. The two say that it has been fun working with Donnie Wahlberg. "He is a big goofball. He teaches us a lot," they said according to CBS New York.
Tony Terraciano will now be in an out of the show because he's going to college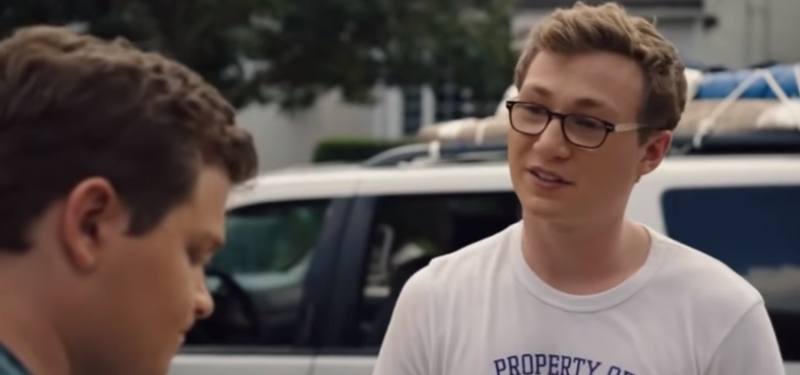 The older brother is going away to college in real life and on the show. So Jack Reagan hasn't been seen at the family dinners regularly since he started school in between Season 7 and 8. Tony Terraciano has been busy in real life attending Pelham and playing lacrosse.
Amy Carlson leaving the show greatly affected their characters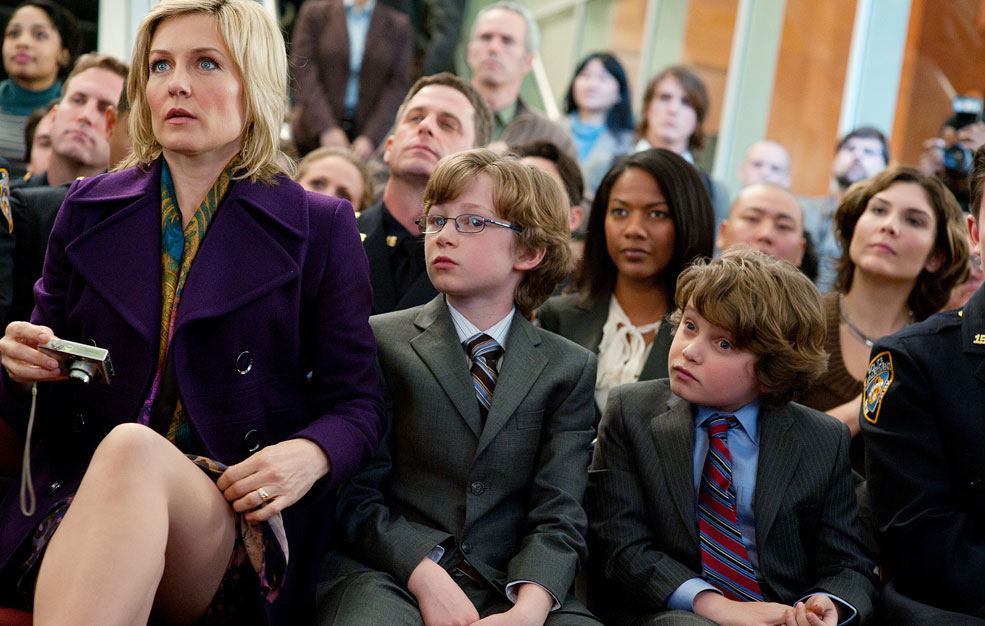 Amy Carlson's contract was up after Season 7. She decided to not sign up again after that which was a surprise to fans and the cast. Carlson leaving Blue Bloods affected all of the Reagan family members. But it especially affected Danny, Jack, and Sean the most. Wahlberg talked about how her exit changed their dynamic on the show.
"Danny starts to realize that his impetuous decision-making on the streets will have to change," Wahlberg said according to TV Insider. "He suddenly sees how human he is and how vulnerable the boys are."
Executive producer, Kevin Wade also revealed that Jack and Sean will partially be the reason given for Danny to get a new love interest. "I can imagine a time that one of the Reagans will tell him, 'Those kids need a mother figure in their life. You're going to have to get back on the horse.'"
The rest of the cast members aren't related in real life but are quite close after working together for so many years. Those famous family dinner scenes are a good time for the actors to catch up.
"We've had deaths and surgeries and births and marriages," said Bridget Moynahan according to Country Living. "We've all gone through major life moments together and shared these moments as a family together over the years. So it really feels like home on and off screen."
It sounds like the on-screen chemistry between the actors mostly come from them spending so much time together. But in real life, only Tony and Andrew Terraciano are related.
Read more: 'Blue Bloods': How Did Amy Carlson's Character, Linda Reagan Really Die?
Check out The Cheat Sheet on Facebook!