'Blue Bloods': Bridget Moynahan Hints at an Erin and Jack Reunion
Erin Reagan (Bridget Moynahan) has a vital role since Blue Bloods premiered in September 2010. As the only daughter of New York Police Commissioner Frank Reagan (Tom Selleck), she's the oldest woman in the family. Frank's wife, Mary, is deceased along with his mother, Betty. His father, Erin's grandfather and former NYPD police commissioner, Henry Reagan (Len Cariou), remains an integral part of the family.
From the onset, Erin is a divorced attorney with a preteen daughter, Nicky Reagan-Boyle (Sami Gale). She and Nicky have their own apartment, separate from the family home. Her two living brothers, Danny (Donnie Wahlberg), who lives with his wife and two sons, and Jamie (Will Estes), who has his own apartment.
Over the last decade, the Reagans have had their ups and downs. Erin's ex, Jack Boyle (Peter Hermann), has been in and out of her and Nicky's lives over the past 10 years. Could it be that Erin and Jack just may get back together again? Let's look.
The history of Erin and Jack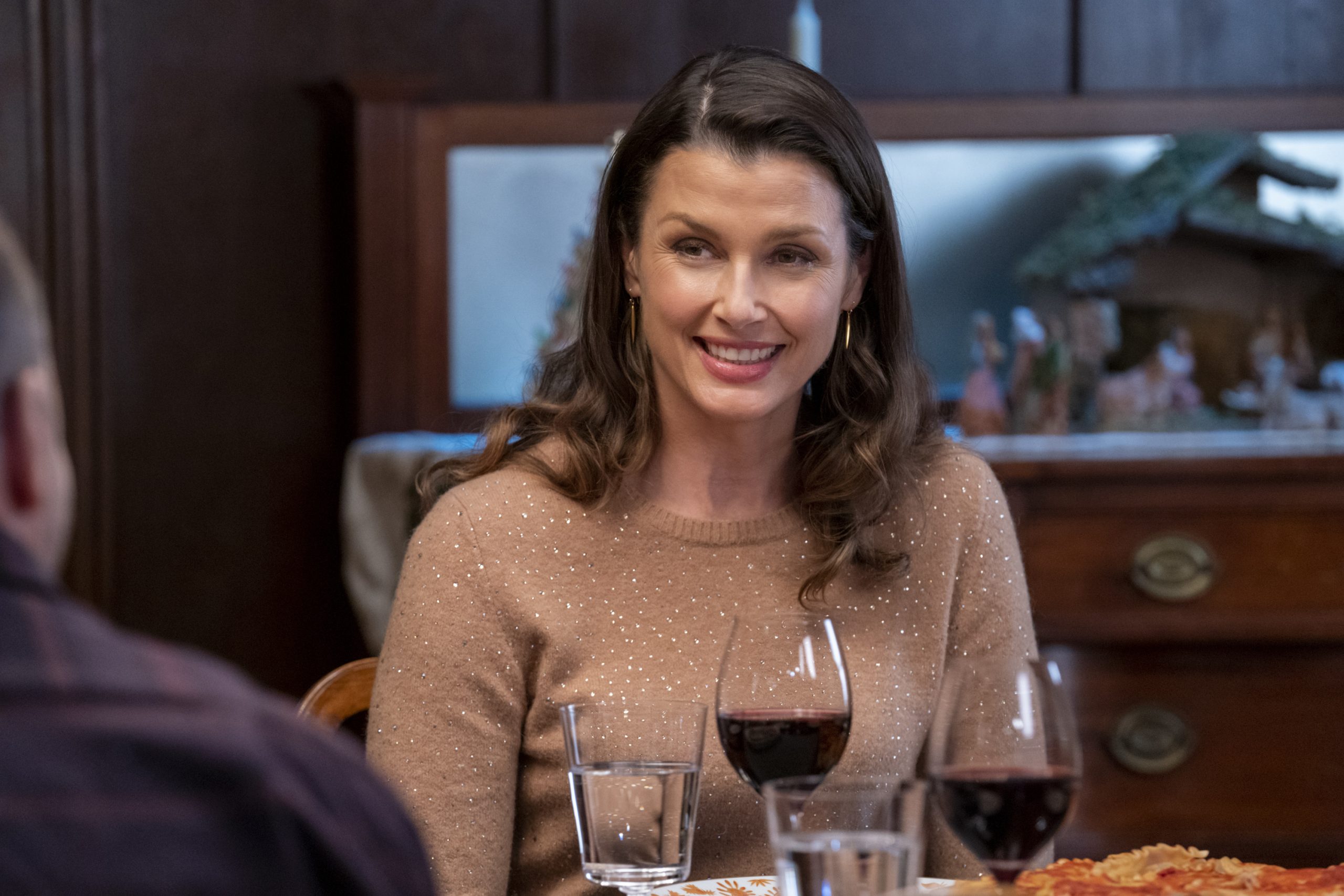 RELATED: 'Blue Bloods': Donnie Wahlberg Has Secret Nicknames for These 2 Cast Members
The storyline reveals Jack and Erin met when she was just 19. They had a short-lived marriage resulting in the birth of their daughter, Nicky. But Jack cheated on his wife. They divorced, and he was, for the most part, out of Erin and Nicky's lives, with Erin having full custody of their daughter.
We first met Jack, also an attorney, in Season 3. He had been living outside of New York City, but returns for business and personal reasons. Turns out he has work to do on the same case Erin is working on. She is not too happy but accepts that they must work together
Eventually succumbing to his charms they have a short fling following her being shot by a defendant in the courtroom. Jack raced to her side revealing that he genuinely cares. But she broke it off with concerns about Nicky being hurt, according to Fandom.
Last Year on 'Blue Bloods'
Fast-forward to Season 9. We have been seeing Jack as a recurring character. Now he tells Erin that he has always felt he could never live up to her expectations. He also admits to knowing that he had hurt her. That is something she had been carrying around a long time and has finally shared with him.
"I had a scare the other day and it made me look at my life," Erin told him. "And you were all over it. And the hurt part was just a tiny chapter in the whole story."
Now in the show's 10th season, Jack is back. He has a client who had been wrongfully convicted, and she was part of the original case. An investigator for the district attorney's office who works closely with Erin, Anthony Abetemarco (Steve Schirripa), is especially not happy to see Jack. "Every time this guy comes around there's trouble, every time," he told her.
Bridget Moynahan hints at what comes next for Erin
RELATED: Does the 'Blue Bloods' Cast Film The Dining Scenes Around Dinner Time?
No doubt fans are torn. Erin and Jack still have a lot of feelings for each other, but some fans can't get over how he has hurt and Nicky. The question is whether Erin will.
In a recent interview with PopCulture, Moynahan shared that it was "really nice and romantic and sweet" that Jack was in a Reagan family dinner scene. Wait, what? Is that a hint that Moynahan would like Erin to perhaps see more of Jack? We know the dinner scenes as an iconic part of the show. Will the writers agree that Erin should see more of him?
Blue Bloods, now in its 11th season, continues airing in its regular CBS timeslot on Fridays at 10 p.m. ET.