'Blue Bloods' Star Bridget Moynahan Says a Pair of Shoes Helped Her Get Through Her Breakup With Tom Brady
"Blue Bloods" star Bridget Moynahan recently wrote a book titled "Our Shoes, Our Selves." Here's what she said about why she decided to write this book and how a pair of shoes gave her the strength to get through a tough breakup with ex Tom Brady.
Why Bridget Moynahan wrote a book on shoes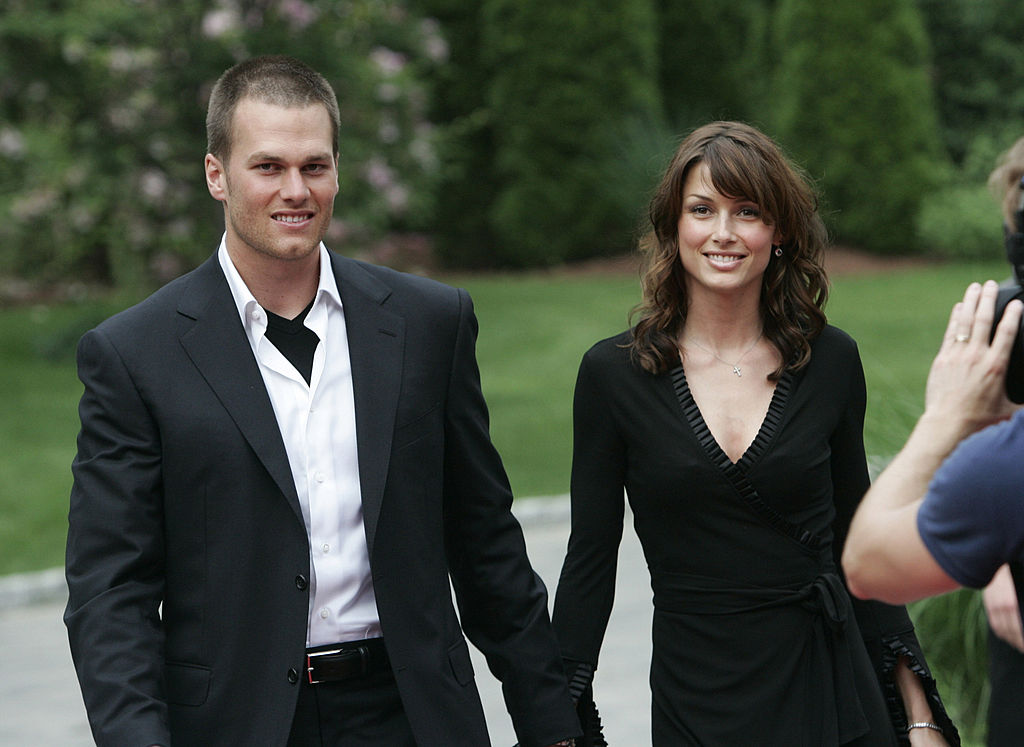 During her interview with BUILD series, Moynahan spoke about the inspiration for her book. She explained how shoes often represent memories from important times in our life, and it can be difficult to let go of those memories. For her, having a hard time letting go of the memories led to a closet full of shoes she couldn't bear to part with:
I put winter clothes and everything, into a storage unit, and then bring my spring and summer [clothes] because there's just no space in my apartment. I got tired of doing this, because I would bring these shoes in and never wear them and just wear the same Stan Smiths or flip flops for the summer. And I'd have these beautiful heels. And so, I decided to get rid of them.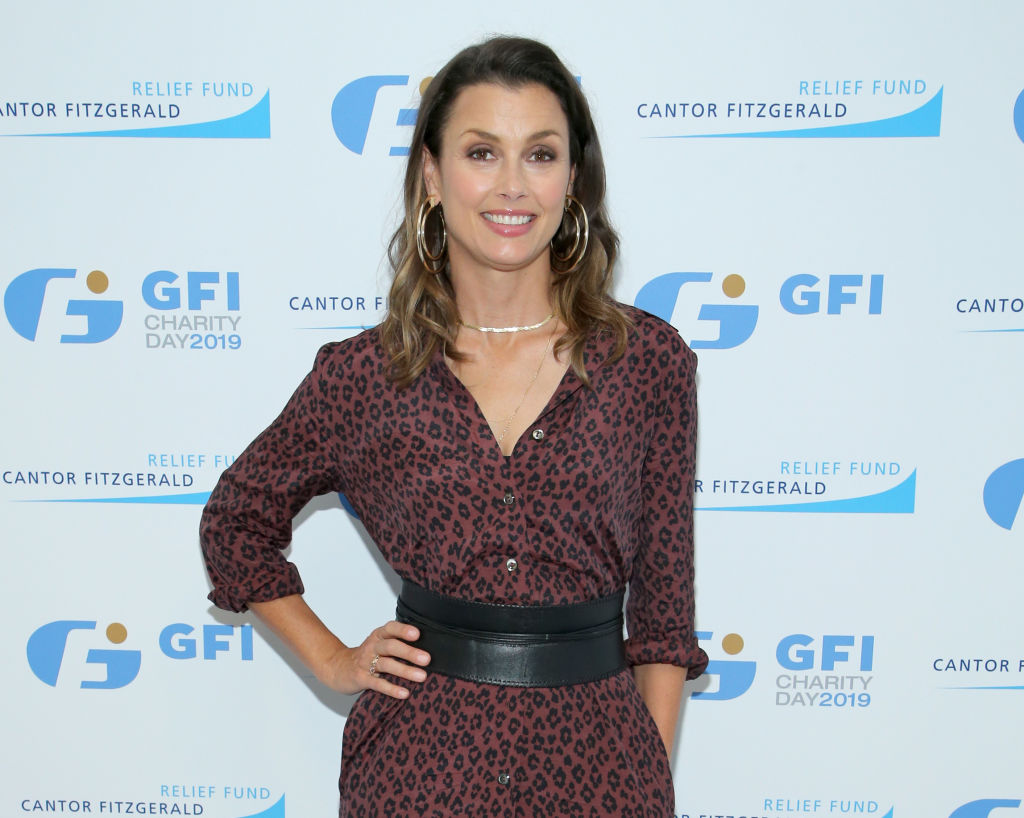 Moynahan said she would try to give her shoes away, but then she would end up putting them back in her closet:
I put them in a donation pile, and then I kept taking them out. And I didn't understand why I was holding on to these shoes that I was never wearing. I called my friend Amanda Benchley, who I ended up doing the book with. She's a journalist, and I was throwing these ideas off of her and I said, 'Why am I holding onto these things?'" So, we hashed it out and we narrowed it down to memories. Most of those shoes had some sort of memory. That was the origin of the book.
Bridget Moynahan said her shoes were like a security blanket during the Tom Brady breakup
Moynahan says life was chaotic during this time in her life. She had very little privacy because everyone wanted to know how she was faring after she and Brady broke up. The paparazzi was especially interested in following Moynahan's every move because she was pregnant with Brady's baby and he had just entered a relationship with model Giselle Bundchen. Moynahan shared with BUILD series what that time in her life was like:
It was a period of time when I had a public breakup, and then I was pregnant, and then I had a baby. So, it was like a span of time. Instead of [those moments] being intimate and personal and private, they were very public. And those moments were kind of stolen from me by the paparazzi and the tabloids.

It was difficult for those moments to be taken away from me and my privacy was stolen. And it always felt like I was being assaulted on the street with guys following me in the car, coming out of bushes, and between cars, wherever. You're just minding your own business walking your kid and then somebody is hiding behind the tree.
The boots that changed Bridget Moynahan's life
Moynahan said a special pair of boots gave her strength and helped her through the tough time she experienced after her breakup with Brady. Here's what she told the BUILD series host about the shoe that changed everything:
One time I was followed to the mall. I snuck around and found myself in a store. I was trying to bide my time, trying to lose this person. I ended up in the shoe department and I saw these boots. And I think they really reminded me of who I was before all this stuff happened and before the attention.

[The boots] were black, up to the knee. They were very tough, very strong, and they had nice hardware on them. And they reminded me of New York, because at this point, I was living in Los Angeles. I bought them, I put them on, and I walked out of there, maybe unconsciously thinking that this was the moment I was going to take my life back.
Read more: 'Blue Bloods': Erin Considers a Big Career Move While Danny and Henry Clash
Check out Showbiz Cheat Sheet on Facebook!