'Blue Bloods' Cast: Who's Been on the Show the Longest and Who's the Next to Leave?
Blue Bloods has been one of CBS' strongest series for years. The series, which follows a family of police officers as they fight crime in New York City, gives viewers a glimpse of some of the struggles police officers face at work and home. Blue Bloods works hard to be as authentic as possible, even consulting retired police officers to make sure they get it right. Actor Tom Selleck, who plays the show's patriarch, says that real-life officers are fans of the show, as well. The actor is sometimes even saluted by real police officers on the street.
The police procedural is not without its share of drama, however, both onscreen and off the screen. Since the show premiered in September 2010, the series has seen more than its fair share of departures from cast members. The departures have fueled speculation that other stars are next to leave.
Is Tom Selleck leaving 'Blue Bloods'?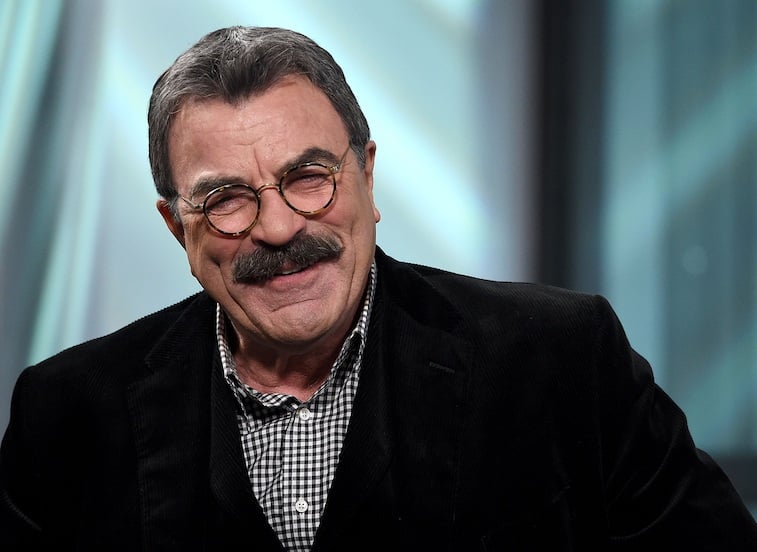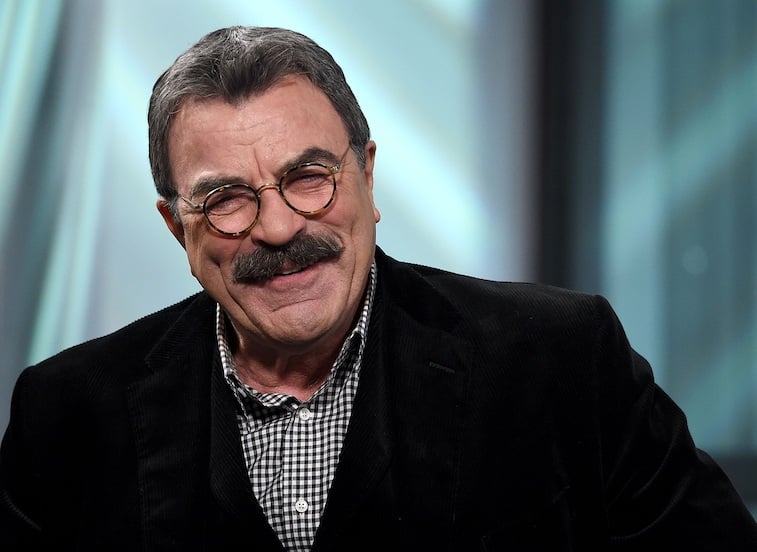 CBS is rebooting the series that made actor Tom Selleck a household name. Magnum PI was a fan-favorite series that ran from 1980 to 1988. Selleck played the title character of the series, Thomas Magnum. News of the reboot set rumors abuzz that Selleck would be leaving Blue Bloods to star in the Magnum PI reboot.
Selleck has been with Blue Bloods since the series began. Selleck and co-stars Bridget Moynahan, Donnie Wahlberg, Will Estes, and Len Cariou have been with the series longer than any other actors, each having filmed 189 episodes. Actor Andrew Terraciano, who plays Sean Reagan, has appeared in 188 episodes and Sami Gayle, who plays Nicky Reagan-Boyle, has appeared in 183 episodes.
Selleck was interviewed by Parade Magazine, in which he says he gave the reboot his blessing, but he will not be involved in it. "I don't really have any say. CBS was nice enough to include me in a meeting. They said, 'We won't do this if you really have a problem with it.' I said, "I did my own show and I'm very proud of it. I wish you well." It's hard to imagine a version of Magnum PI where Selleck doesn't play the titular Magnum, however, it looks like that is exactly what will happen when the reboot airs, however, that means Commissioner Frank Reagan isn't leaving Blue Bloods anytime soon.
Will Jack Reagan leave after the death of his mother?
After actress Amy Carlson abruptly exited Blue Bloods, writers had to write an equally abrupt departure for her character. Fans watched in horror as her character, Linda Reagan, died a sudden, tragic death in between Season 7 and Season 8. Fans had grown quite attached to Linda on the show, so they became understandably nervous that other cast members' may leave without warning. That's why fans got nervous when they noticed Danny and Linda's son, Jack, was not in the picture of the family dinner posted to the Blue Bloods Instagram in November 2018.
Country Living points out that Danny helped Jack with his bags before the entire family saw him off to college in the episode "Thicker Than Water," however. The episode also made references that Jack was leaving. A CBS spokesperson put fans' minds at ease, however, explaining that the actor who plays Jack Reagan, Tony Toracciano, is only taking a temporary leave from the show. It turns out that Toracciano is heading to college for real. The spokesperson assured fans that Toracciano has not been written off of the show and he will return as his schedule allows.
'Blue Bloods' may add a new love interest
As for Linda's husband, Danny Reagan, Blue Bloods may be adding a new love interest for the widower in the future, though they aren't in any hurry to do so. The show's executive producer, Kevin Wade, talked to TV Insider about their plans for Danny, played by actor Donnie Wahlberg. Wade said, "We've talked about it. Part of me thinks that would be an expectation. I would certainly expect that one of the Reagan family members at some point would weigh in and say, 'Listen, not for nothing but you've still got two teenage boys, and they could really use a partner around the house.' It's certainly a conflict for him. It's not easy to be alone. But there's no immediate plan to introduce a second Mrs. Danny Reagan."
Are rumors of Vanessa Ray leaving 'Blue Bloods' true?
https://www.instagram.com/p/Bm2HcaCHa0Y/
Actress Vanessa Ray portrays one of Blue Bloods' most popular characters, Eddie Janko, since she joined the cast in 2013. Her character is the partner of Jamie Reagan, played by Will Estes. Fans have watched more than a professional relationship blossom between the two characters. At the end of Season 8, fans were delighted when Jamie and Eddie got engaged, putting rumors to rest that Ray might be leaving the show.