'Blue Bloods': Do the Actors Actually Go Through Police Training for the Show?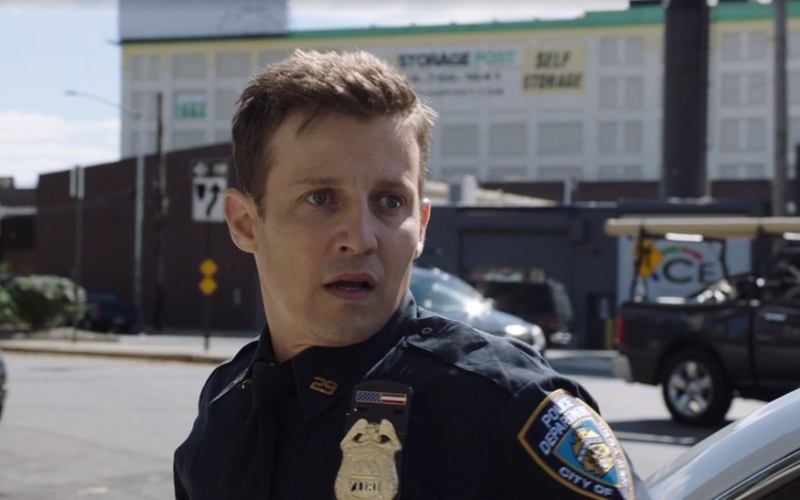 Blue Bloods follows the Reagan family that includes multiple people that work in law enforcement. Does that mean the actors actually go through police training to prepare for the show? Not exactly, but the actors definitely worked with real officers to get their characters right. Here is everything you need to know about their preparation for their roles.
Some Blue Bloods cast members were taken to the gun range to prepare and did SWAT-type training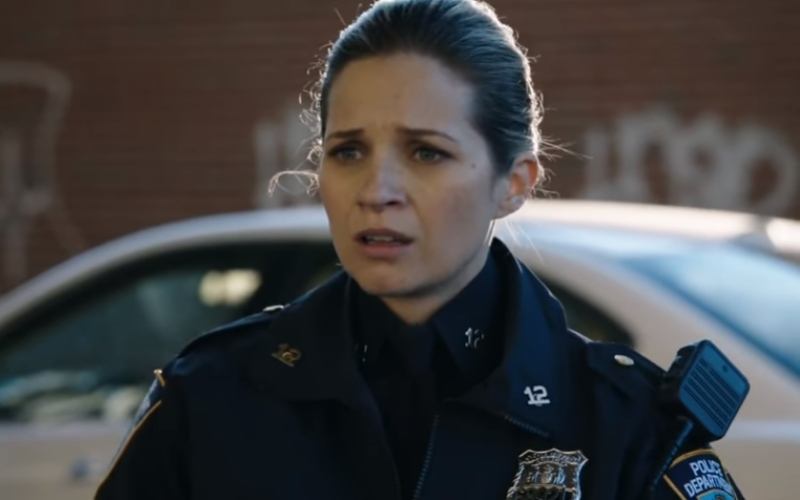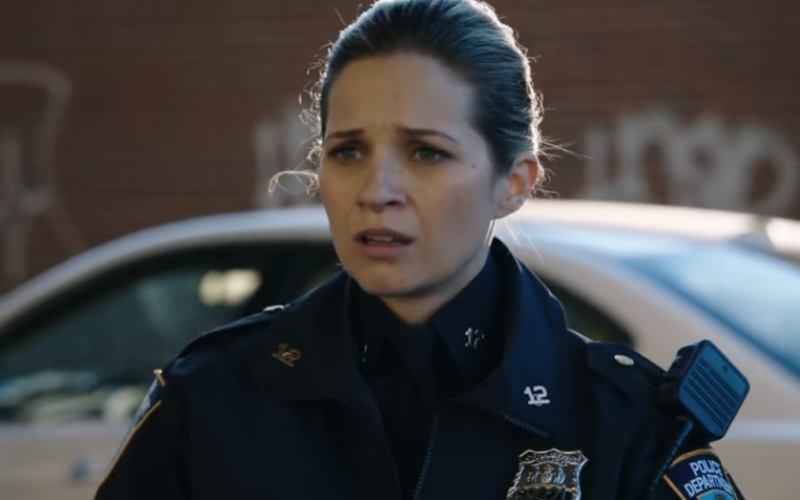 Vanessa Ray, who plays Eddie Janko, revealed that some cast members had to get more familiar with guns to prepare for their roles. So they went together to the gun range.
"Our producer, James Niciforo, who is the unsung hero of our show, took Marisa [Ramirez], Will [Estes] and I to a shooting range," she told Long Island Weekly. "It was the first time I ever shot a gun since I didn't really grow up with guns. I also did some SWAT-type training and learned how to clear a room. I have so much respect for police officers with the amount of gear that they're wearing on a day-to-day basis and being in such great physical shape."
Real police officers are on set as technical advisors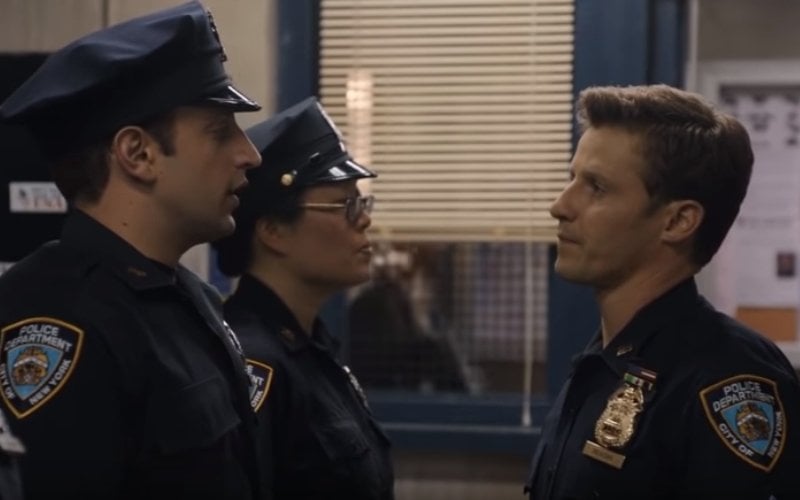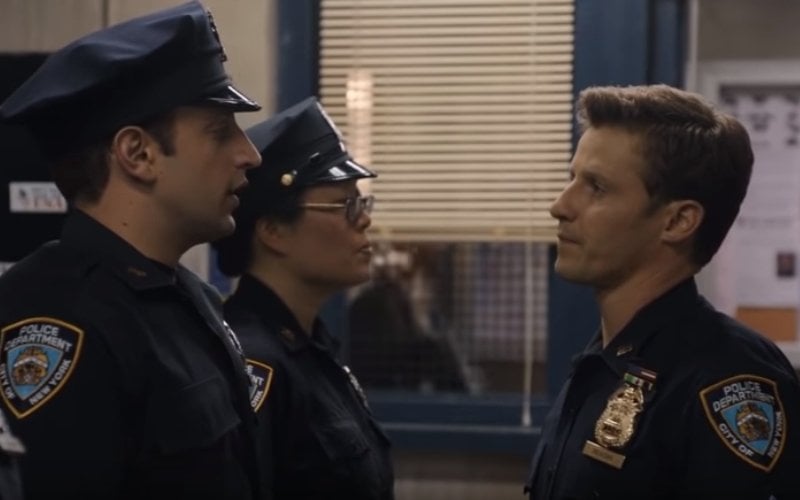 There were things some actors had to do at the beginning of the show, but the work doesn't end there. Real police officers are still on set as technical advisors to make sure things are realistic.
Will Estes said when his character became a sergeant one of the advisors "got a kick out of it when I first came onto the set in a sergeant's uniform," according to Newsweek. Estes continued, "They said, 'You look like a sergeant,' so, if they like it, that's one of the biggest compliments."
Donnie Wahlberg came in with some experience with police but then spent more time with them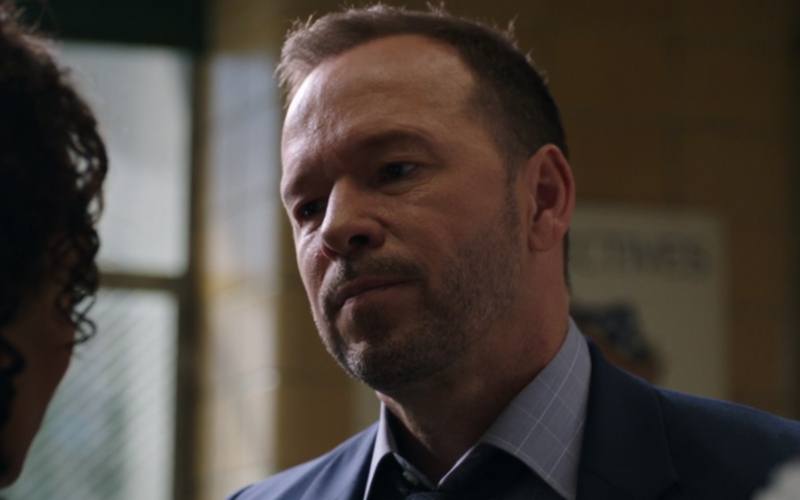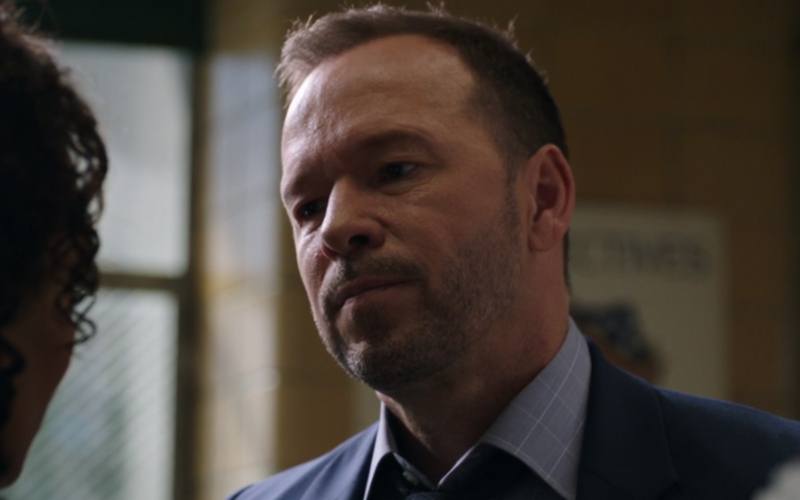 The Danny Reagan actor didn't come into Blue Bloods without some experience with police. According to TV Tango, he said in a phone conference, "I did spend time with them. And I have spent time with them before on another project when I actually played a hostage negotiator on a show called Kill Point as a guy in Pittsburgh."
Donnie Wahlberg talked about interrogating suspects was a very important thing to get right. "You have to be prepared as a cop," he said. "You have to know what you are doing. You have to be able to pull it off, at least I do. I think it is very important to handle people the way I do."
He later said, " So controlling them, controlling the environment, controlling for the character, their energy is very important."
The Blue Bloods cast members seemed to have come in with different levels of experience. Some actors never held a gun before so they had to train. But the show gives access to real police officers to weigh in on things like if costumes are realistic.
Read more: 'Blue Bloods': How Do Real Police Officers Actually Feel About the Show?
Check out The Cheat Sheet on Facebook!