'Blue Bloods': How Did Amy Carlson's Character, Linda Reagan Really Die?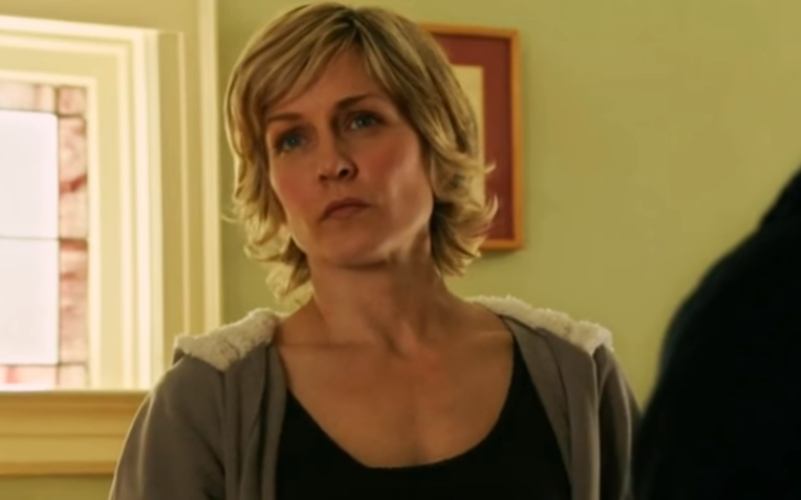 The Reagan family is very close so it was shocking that Linda Reagan (Amy Carlson) was killed off. Fans weren't happy with how it happened, but now it looks like Blue Bloods is revealing that there was a lot more to her death. So how did Amy Carlson's character, Linda Reagan really die? Here is everything you need to know.
At first, Linda Reagan died off-screen in a helicopter crash in Season 8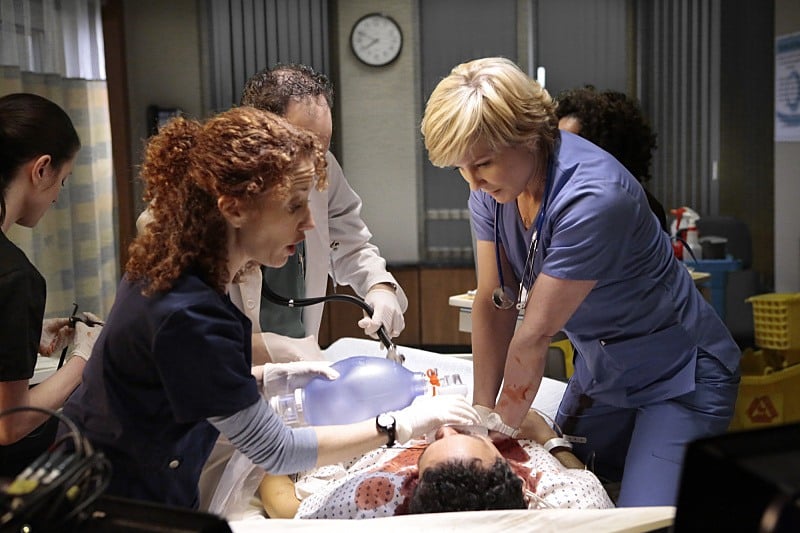 In Season 8's premiere of Blue Bloods, the show picks up after Linda Reagan's death. So fans don't see the death and it's only mentioned that she died in a helicopter crash. This angered fans and Amy Carlson had her own reactions to how she was written off the show.
"I was surprised, but I'm also just so honored that all these fans connected so much with that character," she told Deadline. "It surprised me, but it really touches my heart that they cared so much about Linda and that she meant so much to so many people, I had no idea, I can't even tell you how many messages a day I get about her and the character."
She then talked about her feelings about the death. "I feel badly that she dies the way she dies," said Carlson. "I did not know they would do that, I was surprised. I wouldn't have done that."
Carlson also said she would have done things differently. "I could've shown the death. I guess It would've been nice for the fans to see her demise, to be a participant in it, and that was my vote for the fans." But now it seems like her death was purposely not shown for a reason.
Linda Reagan's death was ordered by the Mexican drug cartel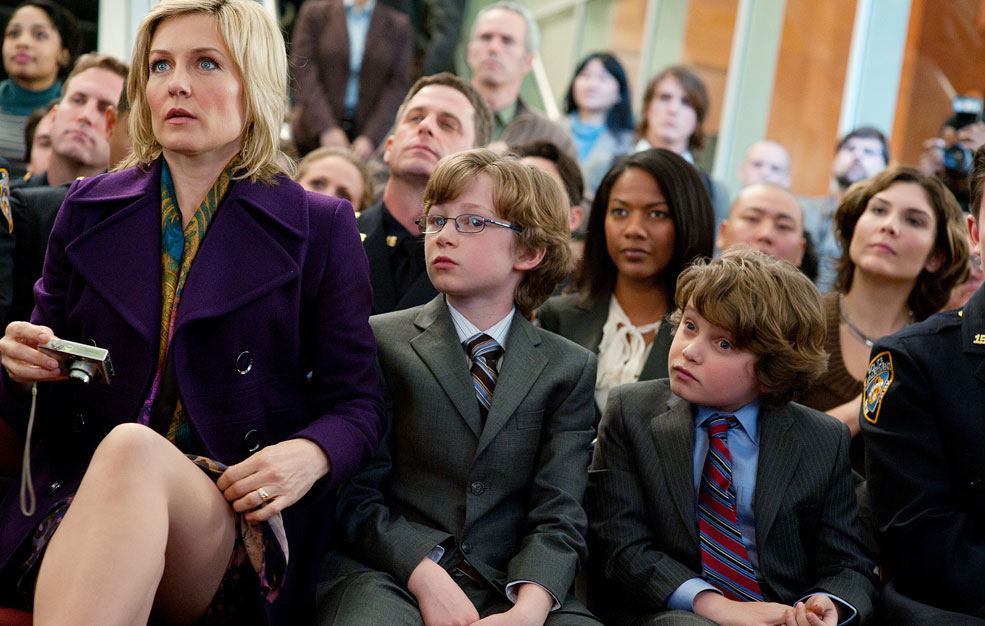 In the Season 9 episode of Blue Bloods, "By Hook Or By Crook," Luis Delgado (Lou Diamond Phillips) betrays the DEA and even burns down Danny (Donnie Wahlberg)'s house, according to Pop Culture. When Danny and the DEA caught up with Delgado, he revealed over a camera in his apartment that the cartel made a huge move against Danny because he was investigating them.
"You know, I'm glad you came. There's something I want to tell you," Delgado told Danny. "You know your wife's helicopter accident? It really wasn't an accident." The story may be interesting but fans might wonder why Linda Reagan had to be killed at all.
Amy Carlson decided to leave Blue Bloods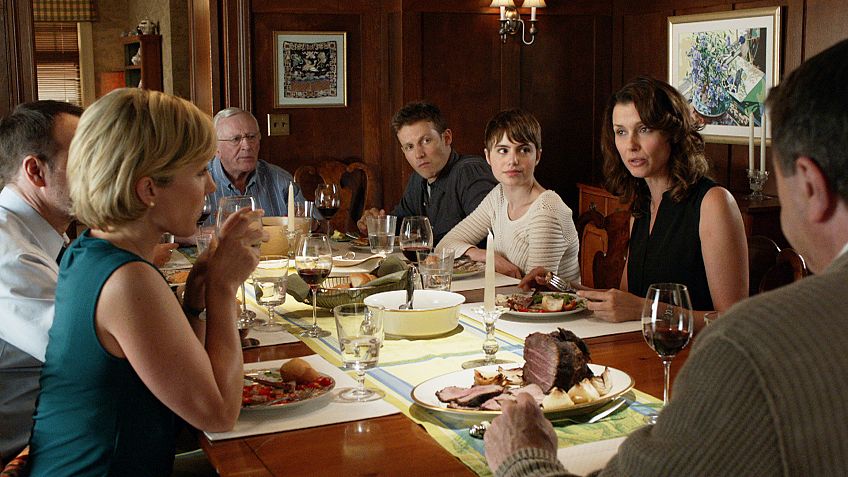 Amy Carlson revealed that she decided to leave Blue Bloods after fulfilling her contract to Season 7. According to Deadline, by the time that contract was up she felt like it was time to move on. The announcement also took her Blue Bloods co-stars by surprise.
"I heard from my representation that they didn't work out a deal," Will Estes told The Cheat Sheet. "So what I heard is that basically, creatively for her, personally, it was time for her to move on and so, you know, it was kind of a shock. Shock to the characters on the show and a shock to us personally as colleagues."
So Blue Bloods isn't quite done with Linda Reagan yet. Fans will get another chance to get some closure on Amy Carlson's departure from the show.
Read more: 'Blue Bloods': Is the Food for Family Meals Real?
Check out The Cheat Sheet on Facebook!