'Blue Bloods': How Do Real Police Officers Actually Feel About the Show?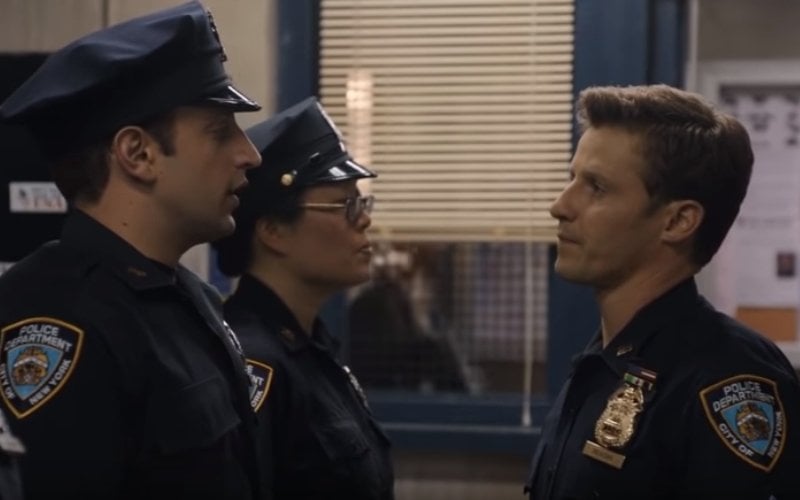 Blue Bloods follows a family of police officers, which is a unique focus for a show. But there are certainly families that have generations of people who served on the job in real life. So how do they feel about the show? What do they feel get right or wrong about the jobs? Here is everything fans should know.
Tom Selleck says real cops sometimes salute him on the street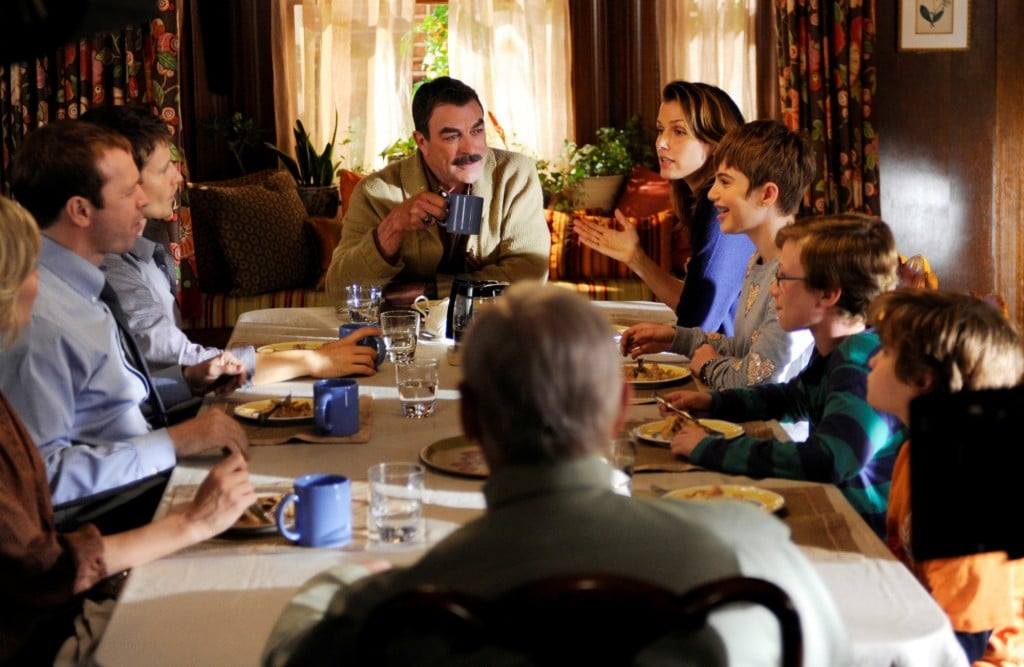 Tom Selleck certainly has fans from the show who are on the job in real life. He revealed that some of his fans have gone as far to treat him like he's really a police commissioner in real life.
"The actors, writers, and producers don't want to make NYPD officers perfect," Selleck explained to TV Insider "but I know that a lot of cops think we are presenting a three-dimensional picture of who they are in life. All cops have to salute the police commissioner, and sometimes I get a salute! That's a big deal."
The actor revealed that he tries to make his character as realistic as possible. He does this by studying up on real people who have held his position like Bill Bratton. "Bratton had a lot of influence on me," said Selleck. "I read his book Turnaround, about his first time on the job, under Rudy Giuliani. Though they were on the same page philosophically, there was a lot of conflict between the mayor and his police commissioner." But what does Bratton think about the show?
Bill Bratton said Tom Selleck's character shouldn't be wearing a uniform
Tom Selleck might have read Bill Bratton's book, but he still managed to get one thing wrong about his character's role. Frank Reagan can sometimes be found an all-black uniform on Blue Bloods. But that's not quite true to real life. Bratton told him so at Elio's, according to Page Six.
"In New York, the commissioner is a civilian," explained telecaster Rikki Klieman. "In L.A., the police chief is a peace officer who reports to a board of commissioners." So the police commissioner in New York doesn't wear a uniform every day. But who doesn't want to see Tom Selleck in a uniform?
A real family of cops said Blue Bloods is 'right on target'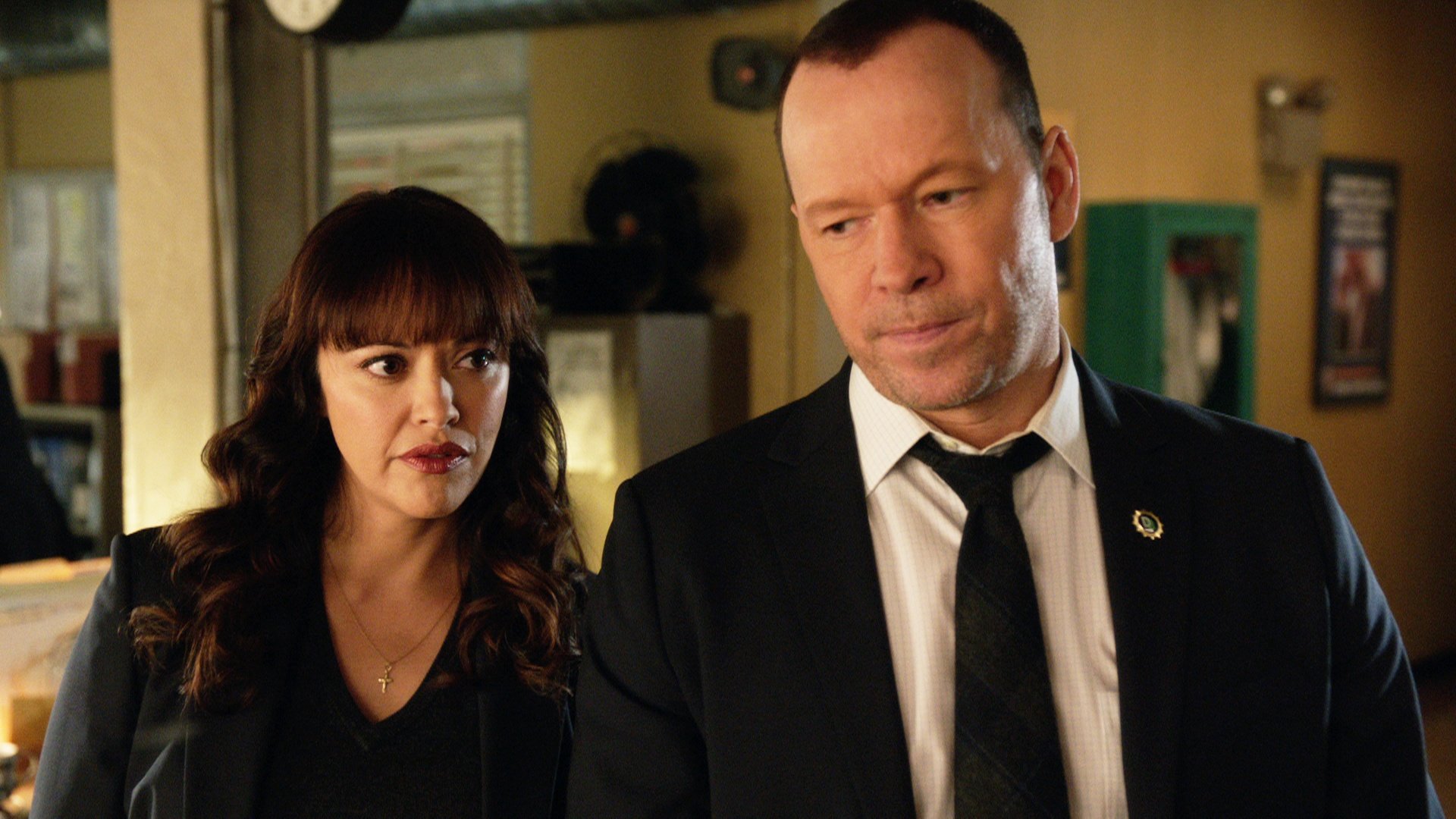 CBS New York found the Baumeister family who has three generations of police officers. "Obviously, we're not royalty – Blue Bloods is our version of royalty," John Baumeister said. "We're all police officers, and we carry on that tradition like my grandfather, my father, and [my grandfather's] father before him." So how does the show stack up to real life?
"The show is pretty good, it's right on target," Jack Baumeister, who retired after 20 years service said. His son, John who was a detective at the time also weighed in on Donnie Wahlberg's character, Danny Reagan.
"It's pretty realistic as far as showing the Wahlberg character," said John Baumeister. "The detective squad scenes and him talking to people and interviewing people, I'd say that's pretty right-on accurate."
Blue Bloods isn't totally correct, but it seems to get a lot of things about working in the police force right. The show has a huge following and it looks like some police officers are certainly a part of that.
Read more: 'Blue Bloods': What Is the Age Difference Between Tom Selleck and Len Cariou?
Check out The Cheat Sheet on Facebook!