'Blue Bloods': Is Danny Reagan Getting a New Love Interest?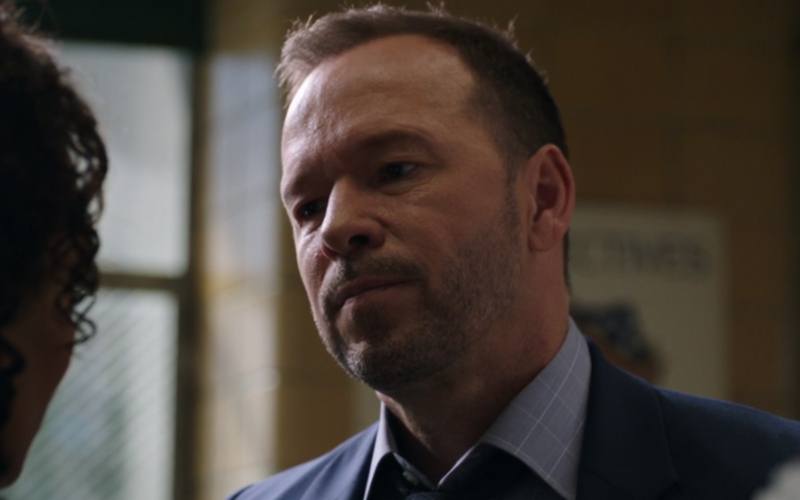 Danny Reagan (Donnie Wahlberg) has been having a tough time since the death of his wife, Linda (Amy Carlson) on Blue Bloods. He is still dealing with that, but fans are probably wondering if the detective will ever fall in love again. Luckily, that has already been answered! Here is everything to know about whether Danny will be getting a new love interest.
The Reagan family might push for Danny to find someone new in the future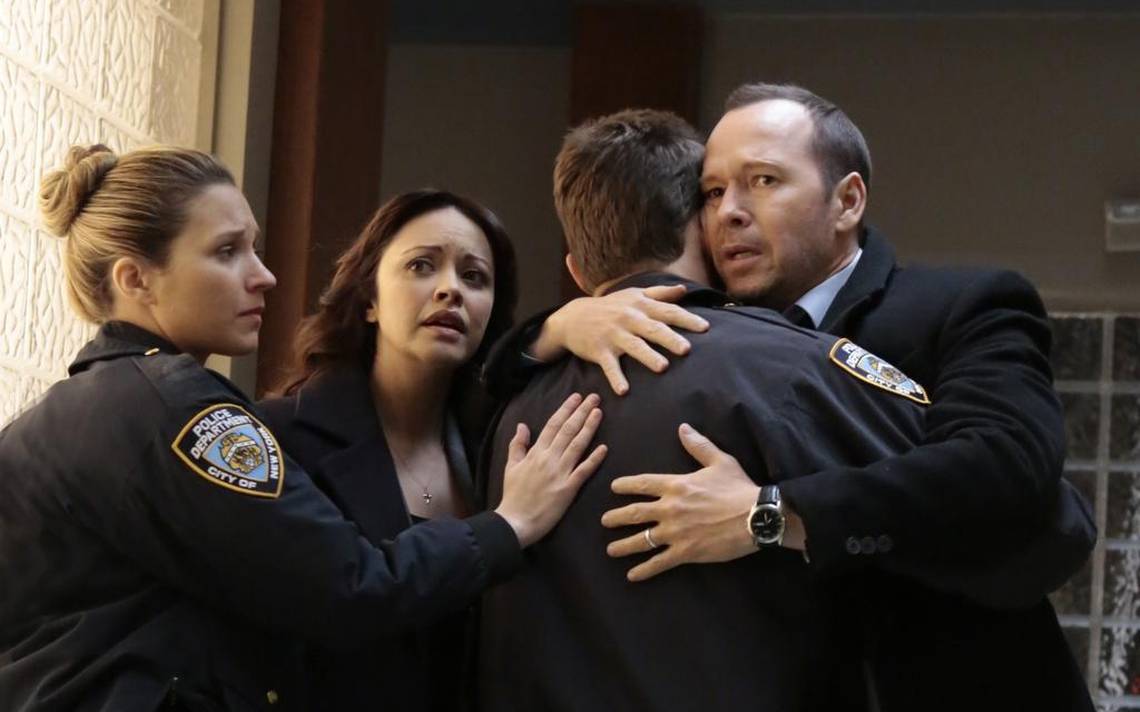 Danny Reagan is definitely still dealing with the loss of Linda. Part of that has to do with finding out what truly happened to her. He's also just getting used to life without her. Executive producer Kevin Wade revealed to TV Insider that is fine for now but the Reagan family might interfere with his love life at some point. Wade told TV Insider:
We've talked about it. Part of me thinks that would be an expectation. I would certainly expect that one of the Reagan family members at some point would weigh in and say, 'Listen, not for nothing but you've still got two teenage boys, and they could really use a partner around the house.' It's certainly a conflict for him. It's not easy to be alone. But there's no immediate plan to introduce a second Mrs. Danny Reagan.
So these things will take some time. It'll be interesting to find out when and who will try to get Danny to put himself out there again. The Reagan family members aren't Danny's only source of support during this time. His partner, Maria Baez has been part of the healing process too.
Back in Season 8 actress, Maria Ramirez told The Cheat Sheet that she hopes the two can stick together through the tough time. "But Maria is trying to be very, very supportive because it's such a difficult delicate situation," Ramirez said. "Of course, he's so stubborn, and we'll see if he actually lets his partner in to help and to support and to give love and appreciation."
Amy Carlson left Blue Bloods so Linda Reagan was killed off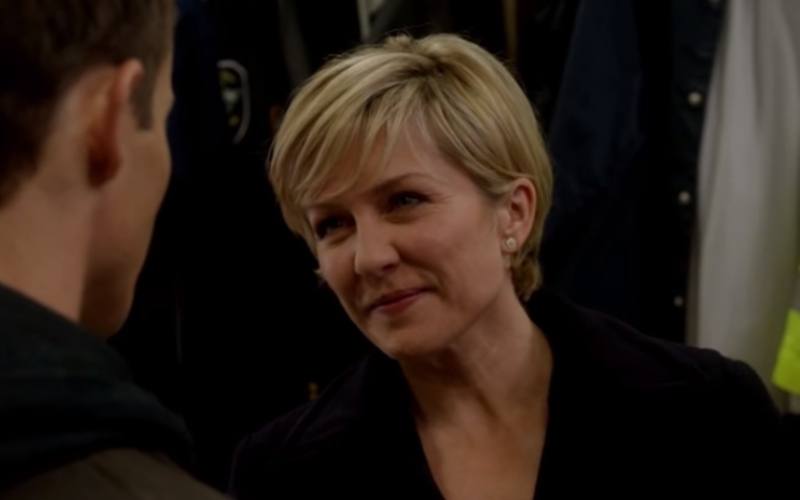 The Linda Reagan actress decided to leave Blue Bloods once her contract was up in Season 7. Her character was killed in a helicopter crash that fans didn't get to see. The good news is that she seemingly left on good terms. Although many of her Blue Bloods cast members were shocked by the news.
Will Estes, who plays Jamie Reagan, told The Cheat Sheet how he found out that Carlson wouldn't be returning. "I heard from my representation that they didn't work out a deal," Will Estes told The Cheat Sheet. "So what I heard is that basically, creatively for her, personally, it was time for her to move on and so, you know, it was kind of a shock. Shock to the characters on the show and a shock to us personally as colleagues."
But Amy Carlson is still in touch with her on-screen husband, Donnie Wahlberg. "Oh, Donnie and I, we text," she told Deadline "and we talk. Yeah, I talk to Donnie a lot."
Danny Reagan is slowly but surely getting through the loss of Linda Reagan so staying single might be best for now. But in the future fans can probably look forward to a new love interest for the detective.