'Blue Bloods': Will Eddie Take Jamie's Last Name?
Blue Bloods fans are rejoicing because the big day is finally here. Eddie Janko (played by actress Vanessa Ray) and Jamie Reagan (played by Will Estes) are finally getting married. Will Eddie take Jamie's last name? Here's what fans have to say.
When will Jamie Reagan and Eddie Janko get married?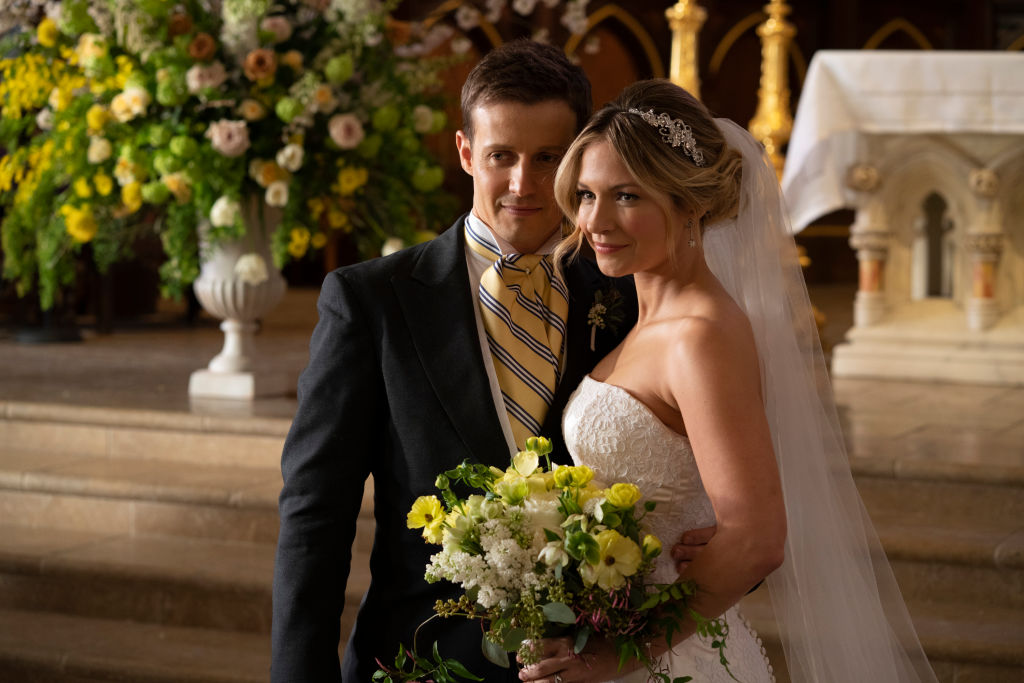 The couple, affectionately known as "Jamko" by fans, will tie the knot during season 9, episode 22, titled "Something Blue." Fans have been waiting a long time for the duo to get together. After what seemed like an endless number of episodes, they're finally making things official.
Some Blue Bloods fans think Eddie won't take Jamie's last name
Will Eddie Janko become Eddie Reagan? There are some Blue Bloods fans on Reddit who think Eddie won't take Jamie's last name because she's very independent. "I don't think she will. She is very much her own person," said one viewer.
Would it be a bad idea for Eddie to take Jamie's last name?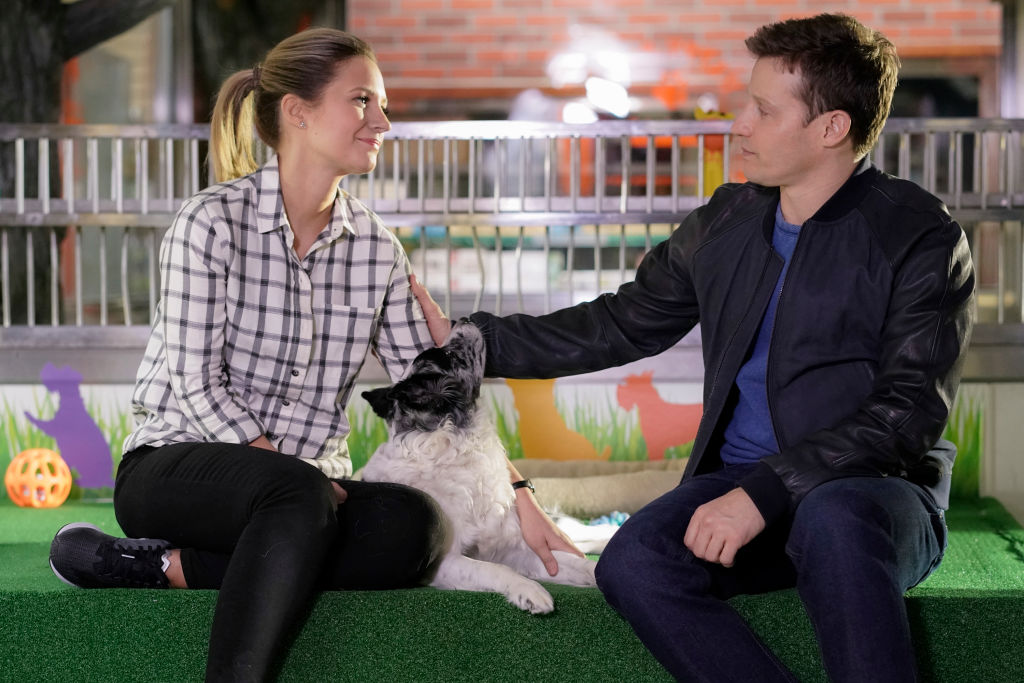 Would having Jamie's last name hurt or help Eddie? One viewer mentioned Jamie once said having the Reagan name could make you a target, so she thinks Eddie would probably try to avoid trouble by choosing to keep her maiden name. "Like Jamie said once, sometimes it's a blessing, sometimes it's a target on your back," said the Redditor. Someone else agreed and said that using the Reagan name would cause problems on the job. "I don't think she will take his name. That would really complicate her professional life. I can't believe no one at work suspects."
Other fans think Eddie should take Jamie's last name and not hide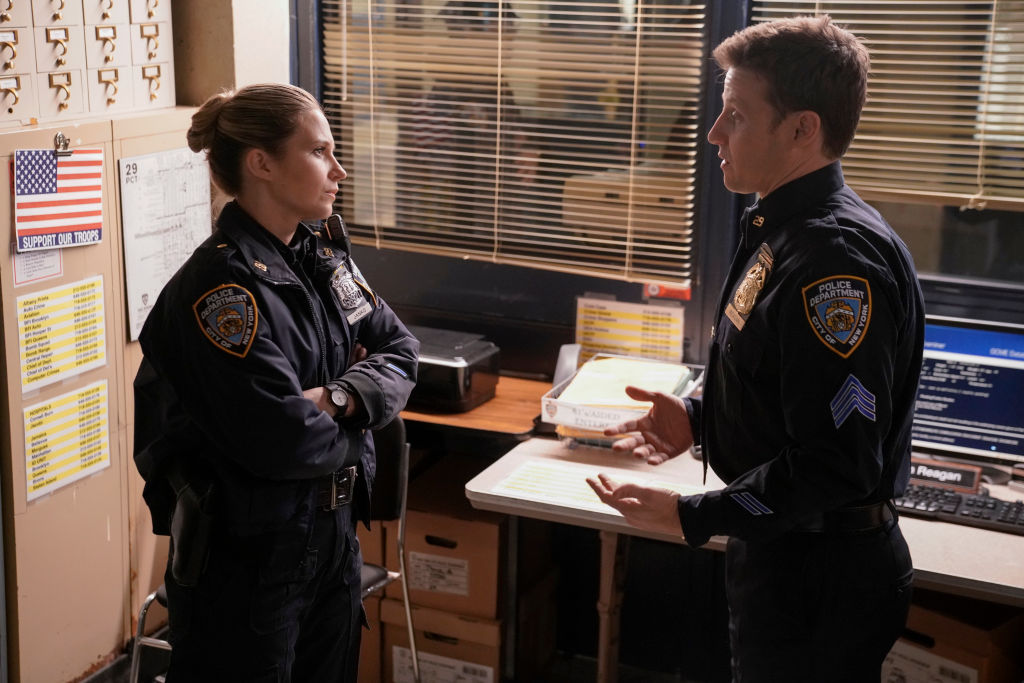 Some viewers think Eddie should be proud of her married name and not hide the fact that she is now part of the Reagan family. They think if she does keep her maiden name, the Reagans won't be pleased. "If she doesn't take the Reagan name, it plants the seed that she's attempting to hide her family connections. Since she'll take more grief for keeping her maiden name, it's best that she bites the bullet and take her husband's name," said one viewer. Another viewer suggested that Eddie should use both last names.
What does Jamie think?
During their engagement announcement in season eight, Jamie seemed a bit old fashioned. He introduced Eddie as "the future Mrs. Jameson Reagan." It seems as if Jamie is expecting Eddie to take his last name.
Read more: 'Blue Bloods': The One Character Most Fans Can't Stand
Check out The Cheat Sheet on Facebook!