'Blue Bloods': Fans Want Jamie and Eddie to Go Away
It seems like "Blue Bloods" darlings Jamie and Eddie have lost their luster for some viewers. Ever since the couple got married, some fans say the storyline quality has declined. Others have a bone to pick with the individual characters. Here's what Showbiz Cheat Sheet learned about why some "Blue Bloods" fans just want Jamie and Eddie to go away.
'Blue Bloods' fans are turning their backs on Jamko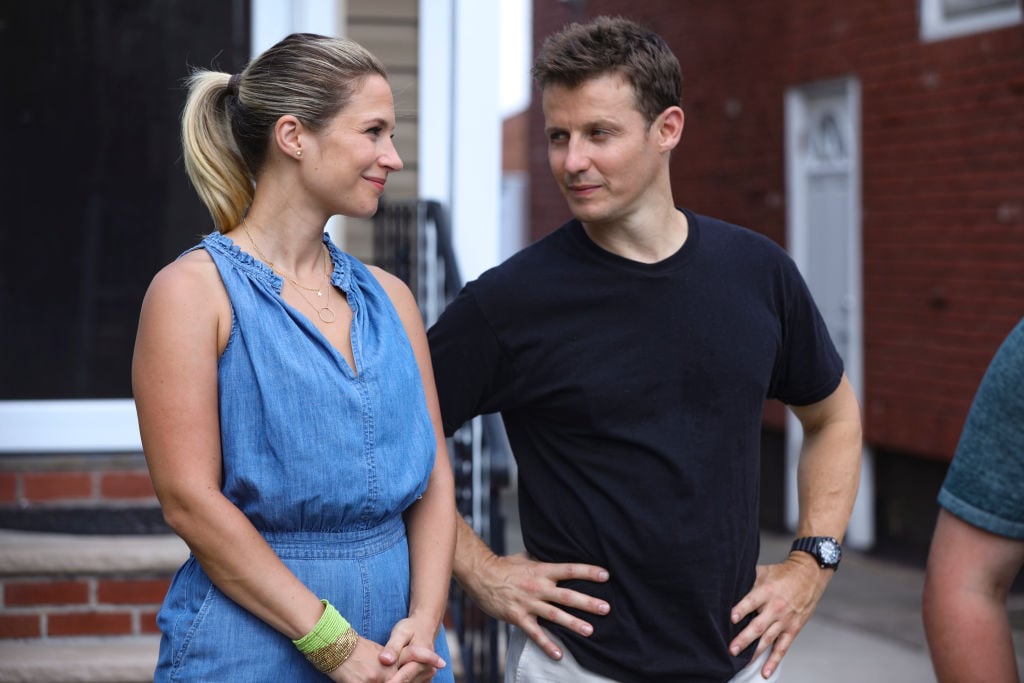 Jamie Reagan and Eddie Janko, or Jamko, as viewers like to call them, seem to be losing fans. Are the storylines really that bad or are these fans still upset about last season's wedding? Perhaps there is still some anger about the lack of a wedding ceremony at the end of season nine. Most viewers were expecting an elaborate wedding ceremony during the "Blue Bloods" season nine finale, but all they got was a brief scene of Eddie getting ready to walk down the aisle and a glimpse of Jamie's face.
Some fans say Jamie is arrogant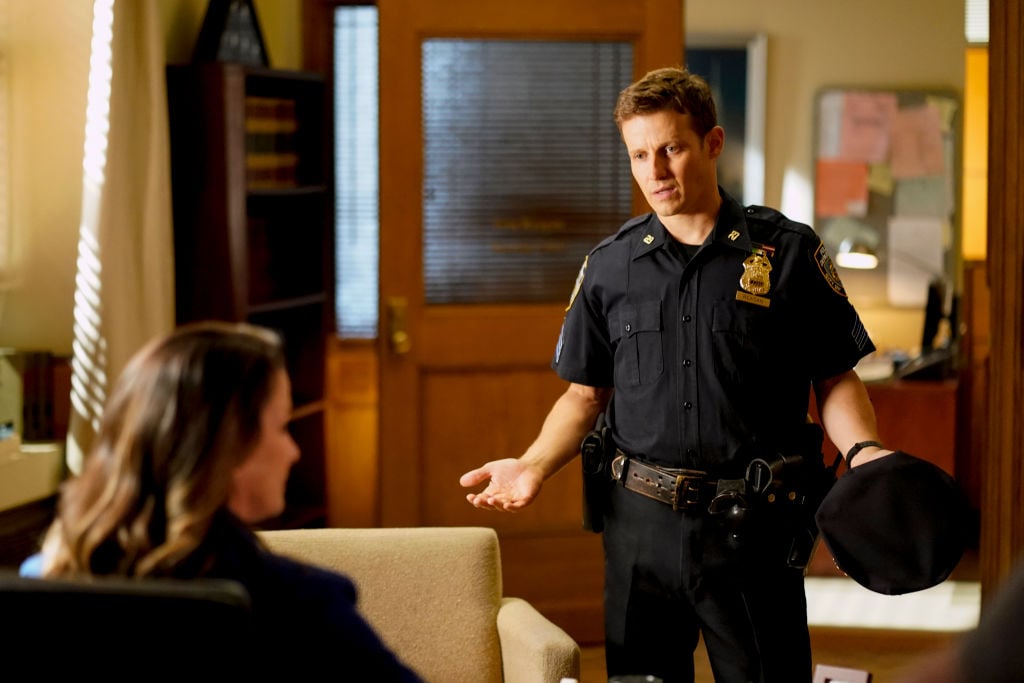 Some fans have a problem with Jamie Reagan. They say he has become arrogant ever since he was promoted to sergeant. At first, Jamie was hesitant to go for this position, but now he has fully embraced the role. Some "Blue Bloods" fans think he likes the job a little too much and that the power has gotten to his head. "Jamie has an ego so big and an over-inflated self-worth. It makes me want to puke! I can tell he is a lawyer first, cop second, Reagan third, husband fourth and human last!" said one viewer on Reddit.
Others simply find Will Estes' acting style to be irritating. One viewer had a problem with the way Estes expresses himself when he's playing Jamie Reagan. "His face is totally expressionless, like a department store mannequin. And his breathy, wimpy speaking voice is painful to listen to. Who told this guy he could act?" commented one Redditor.
Other 'Blue Bloods' fans think the Jamie and Eddie storylines are boring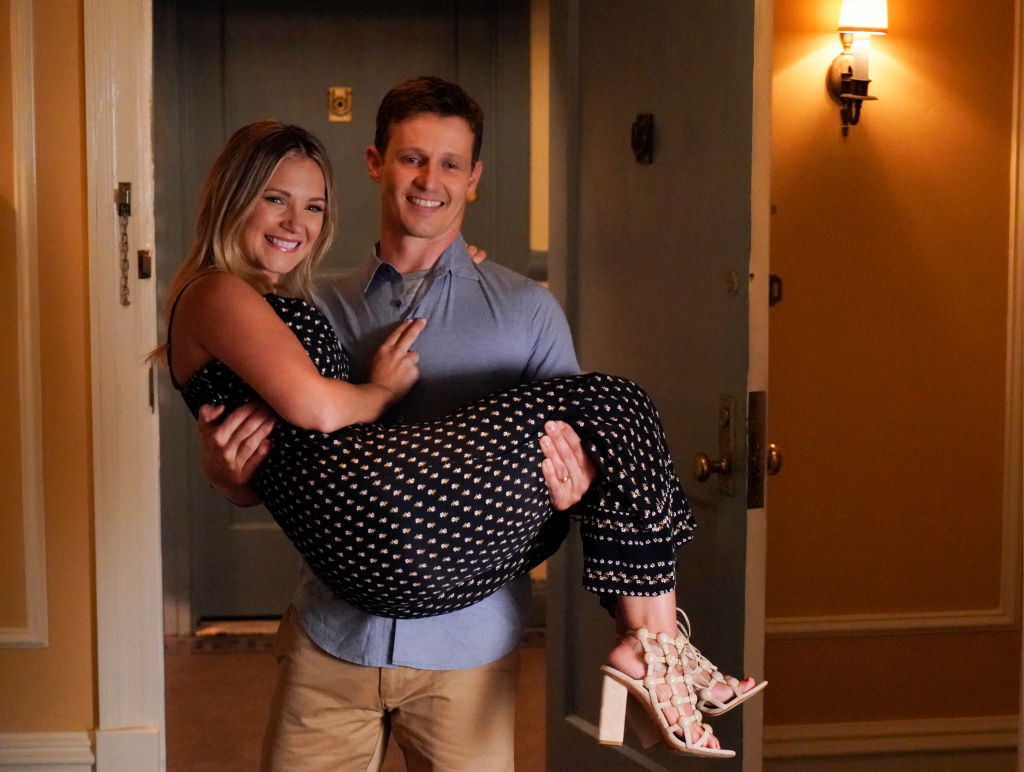 Viewers are complaining that Jamie and Eddie's storylines are dull and predictable. "They never should have hooked those two up. I see nothing there. And the storylines with them at work are typical and not original," said a "Blue Bloods" fan. "I like this show. I personally never liked Jamko. And for me, I feel like they are doing the stereotypical stories with those two at work. Even though she's working a different shift, it doesn't feel that way," added another viewer.
Jamie and Eddie aren't the only characters 'Blue Bloods' fans are complaining about
Fans have a bone to pick with other "Blue Bloods" characters. Another character some viewers have issues with is Danny Reagan (Donnie Wahlberg). Viewers on Reddit say Danny is too rough on civilians and that he doesn't follow the rules of the police department. One fan said she would like to see an episode where Danny faces a lawsuit after injuring a suspect.
If so many viewers have issues with the characters, why do they continue to watch "Blue Bloods?" Many fans say they continue to watch the show because they love the Reagan family dinners. Hopefully, fans will continue to tune in.
Read more: 'Blue Bloods:' The Surprising Thing That Inspired the Show
Check out Showbiz Cheat Sheet on Facebook!