Is 'Blue Bloods' Renewed for Season 10?
If Blue Bloods is your favorite show, you've likely been wondering if the series will be canceled or if it's renewed for another season. The popular CBS drama has been on television for many years, so some fans are bracing themselves for the end. Is the show coming back next season? Here's what we know about whether there will be a season 10 of Blue Bloods.  
How long Blue Bloods has been on TV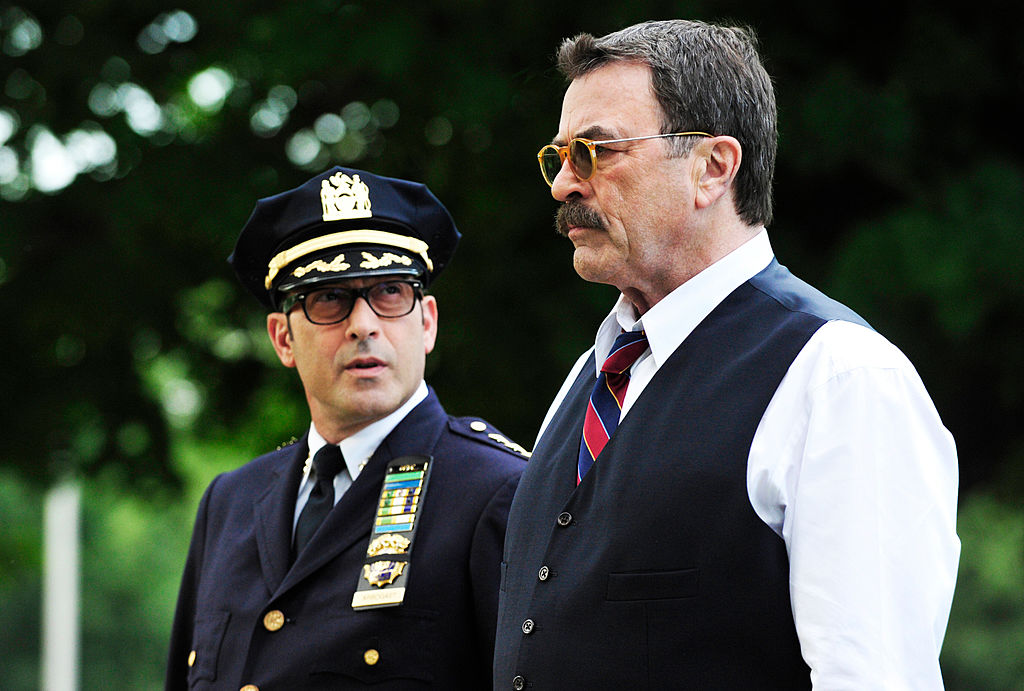 The Blue Bloods cast have enjoyed a long run on television. The first episode aired September 24, 2010. The show celebrated its 150th episode in 2017. Why does the show work so well? In an interview with CBS This Morning, actor Will Estes told Gail King it all starts with a great script. "I think it started with a great script. It always starts with a great story. It sort of clicked from the beginning. One of the first scenes that we shot was the family dinner scene," said Estes.
Is Blue Bloods canceled or renewed for season 10?
If you were worried that the show would be canceled, you can breathe a sigh of relief. It was recently announced Blue Bloods has been renewed for season 10. Selleck signed a new one-year contract, and he will continue playing Frank Reagan. This means the show will pass the 200-episode mark when the season premieres this fall.
How much Tom Selleck is paid per episode for Blue Bloods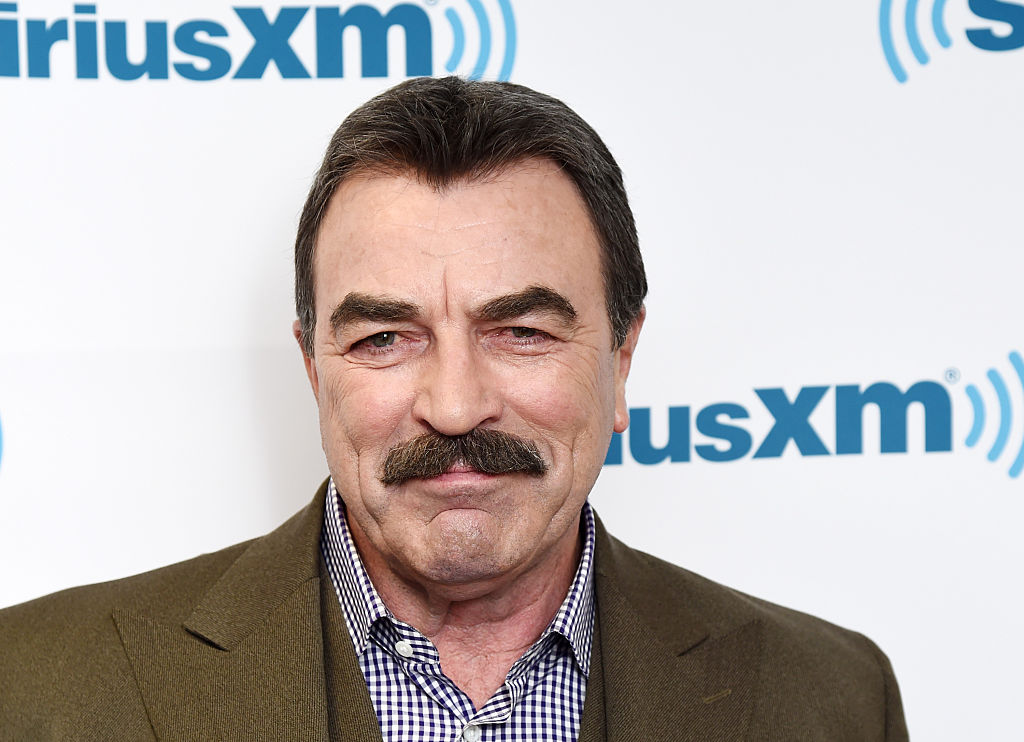 As of this writing, Tom Selleck makes roughly $200,000 per episode for Blue Bloods. In addition to acting, Selleck also earns money from producing and writing. He executive produced 11 episodes of Magnum P.I. from 1987 to 1988. Then from 1989 to 1990, he executive produced 12 episodes of the television series B.L. Stryker. In 1988, Selleck executive produced five episodes of the television series The Closer. The actor has also been an executive producer on several television movies, including Crossfire Trail (2001), Monte Walsh (2003), and the Jessie Stone series.
What Tom Selleck loves most about the show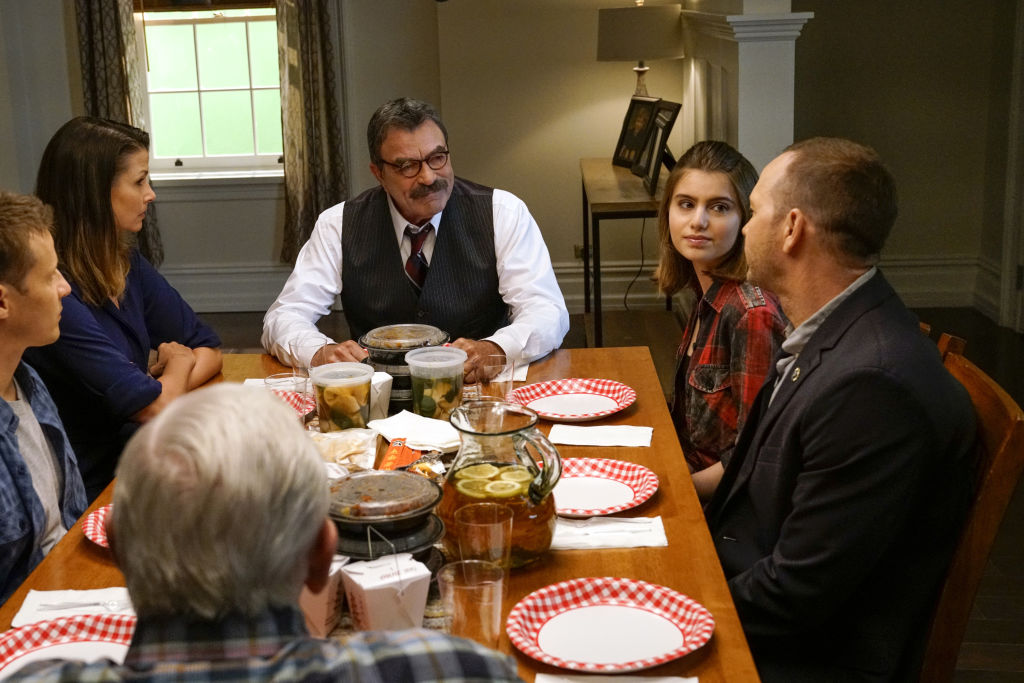 Selleck told the hosts of CBS This Morning he looks forward to the family dinner scenes because it gives him time to catch up with his cast mates. He spoke about how grateful he is to work for such a successful show and why he loves shooting family dinner scenes with the Blue Bloods cast. "On an episodic show with an ensemble, you [sometimes don't] see your fellow actors for a month. On our show, every eight days, that's how long it takes us to shoot, we have a little actor family get-together in addition to the family dinner. I love all these people and they're fine actors, so it's kind of a double bonus. It's hard work because you gotta eat for eight hours," said Selleck.
Read more: 'Blue Bloods': 5 Things Fans Hate About the Show
Check out The Cheat Sheet on Facebook!