'Blue Bloods': Erin Is at Odds with a Consultant and Frank Is Pushed to Make a Staffing Change
"Blue Bloods" season 10, episode nine focuses on Erin and Frank Reagan. They both have to deal with situations that require a lot of emotional energy. Eddie is also facing an emotionally charged situation that hits close to home. Here's everything Showbiz Cheat Sheet knows about the upcoming episode of "Blue Bloods."
Erin clashes with a consultant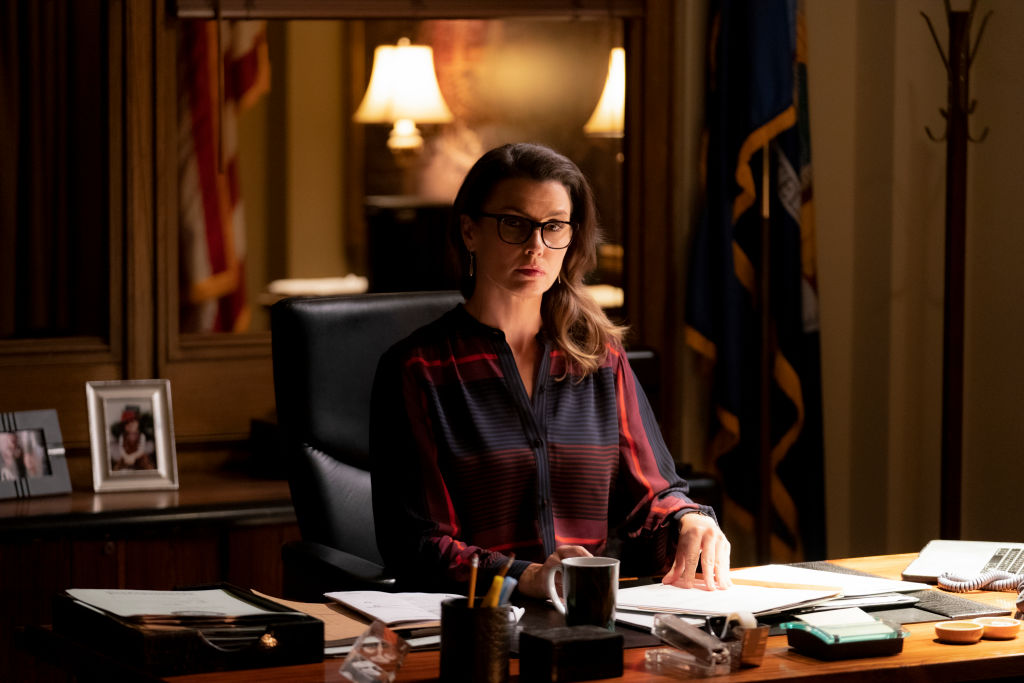 Erin is working on a case where a nanny has been accused of abuse. Unfortunately, she disagrees with Dr. Alice Dornan (Jennifer Bowles), the psychiatric consultant, when she makes her final determination. Erin does not agree with the consultant's diagnosis or her suggestion for the nanny's punishment.
From what we know about Erin, she does her best to stand for what is right. We're guessing she felt the psychiatrist's decision wasn't fair. Erin is likely fighting to make sure the nanny receives a punishment that matches the crime. In season 10, episode eight, Erin says she serves the law, in response to the mayor saying the people of the city are their customers. Consequently, it's safe to say Erin will fight for what she thinks is an appropriate outcome.
Eddie has a confrontation with her boss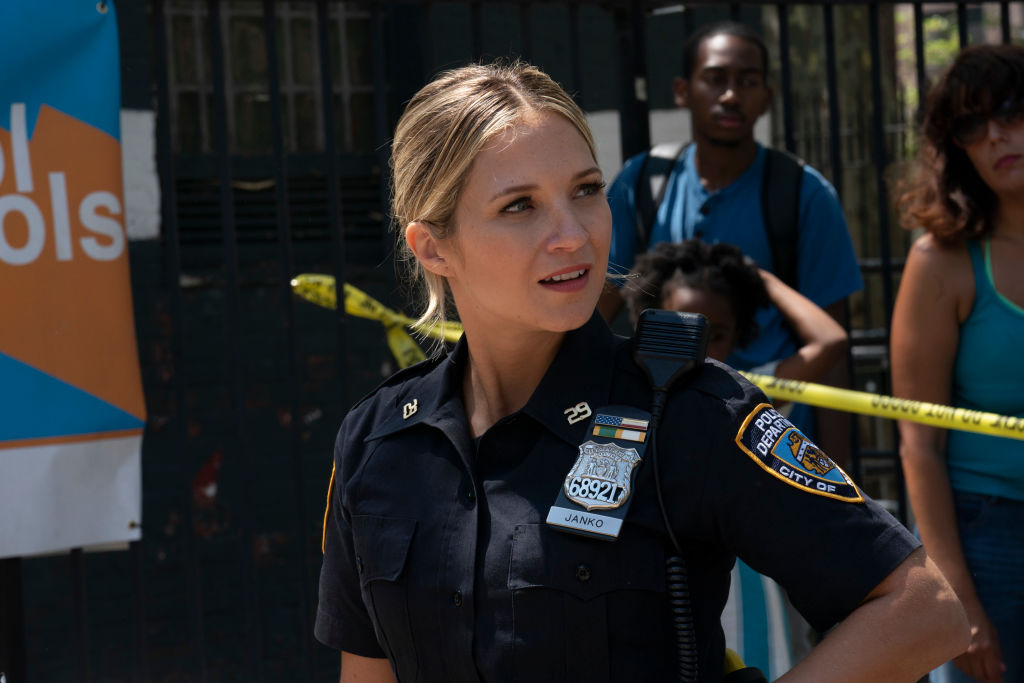 It looks like the clashes don't stop with Erin. This week, Eddie must confront her boss. Apparently, he has some sort of beef with Frank and the entire Reagan family. We're interested to see how this all works out. What does Eddie say that contains this situation? How can she handle this situation with her boss without looking unprofessional or putting her job in jeopardy? Eddie is a no-nonsense type of person, so we're wondering if she brings this same attitude to her meeting with her boss.
We're pretty sure Jamie will step in and help Eddie or at least provide guidance. In the previous episode, Jamie said he will make sure to put family first and not get so caught up in work. He said this after he and Eddie clashed over his decision to call the Internal Affairs Bureau after her partner's questionable handling of a case.
Mayor Peter Chase pushes Frank to make a staffing change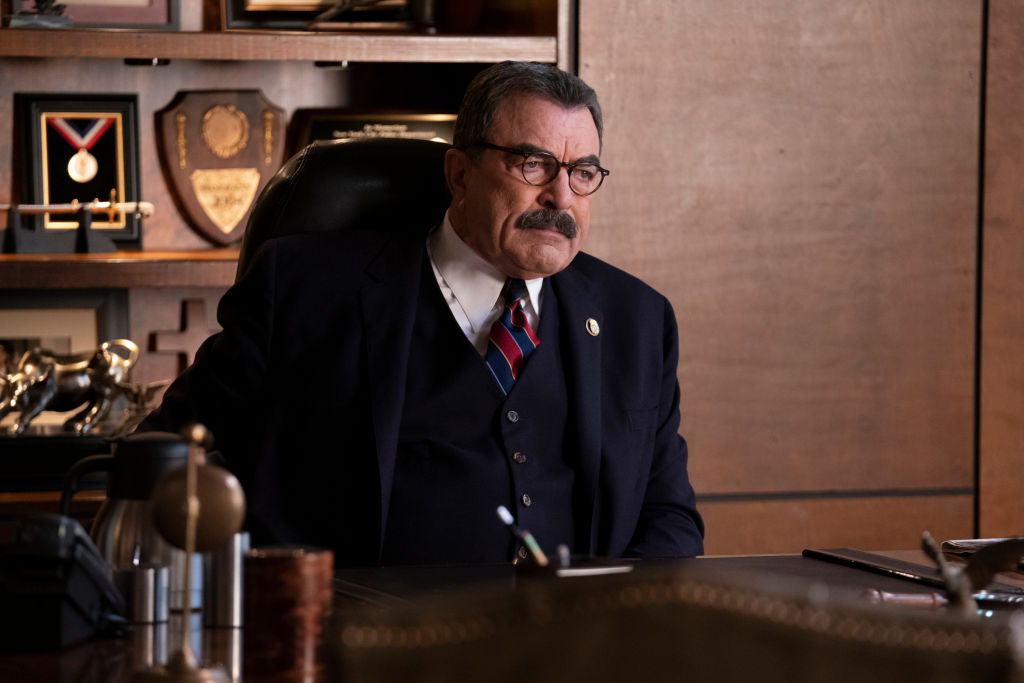 Mayor Peter Chase (Dylan Walsh) returns. He is pushing Frank to make a staff change he's uncomfortable with. Frank isn't a pushover, so it's unlikely the mayor will get his way. Will their differences hurt Erin's chance at becoming district attorney? This is sure to be an interesting exchange.
Who is Jennifer Bowles, the actress who plays Dr. Alice Dornan?
Jennifer Bowles made her acting debut in a 2011 video short titled "Charlie Straight: School Beauty Queen." After that, she appeared in three episodes of the television series "Boardwalk Empire," from 2010 to 2013. Bowles has been on "Blue Bloods" before. She made her first appearance as Dr. Alice Dornan in a 2019 episode titled "Disrupted."
'Blue Bloods' airs Fridays at 10:00 p.m. Eastern Time on CBS.
Read more: How 'Blue Bloods' Star Donnie Wahlberg Remembers His Lines
Check out Showbiz Cheat Sheet on Facebook!