'Blue Bloods' Star, Donnie Wahlberg Is Hosting a New Show About Criminals
Blue Bloods fans are used to seeing Donnie Wahlberg playing Danny Reagan and solving crimes with his partner. Now Wahlberg has a new show that focuses on true crime. What is the show and what does this mean for his role on Blue Bloods? Here is everything you need to know.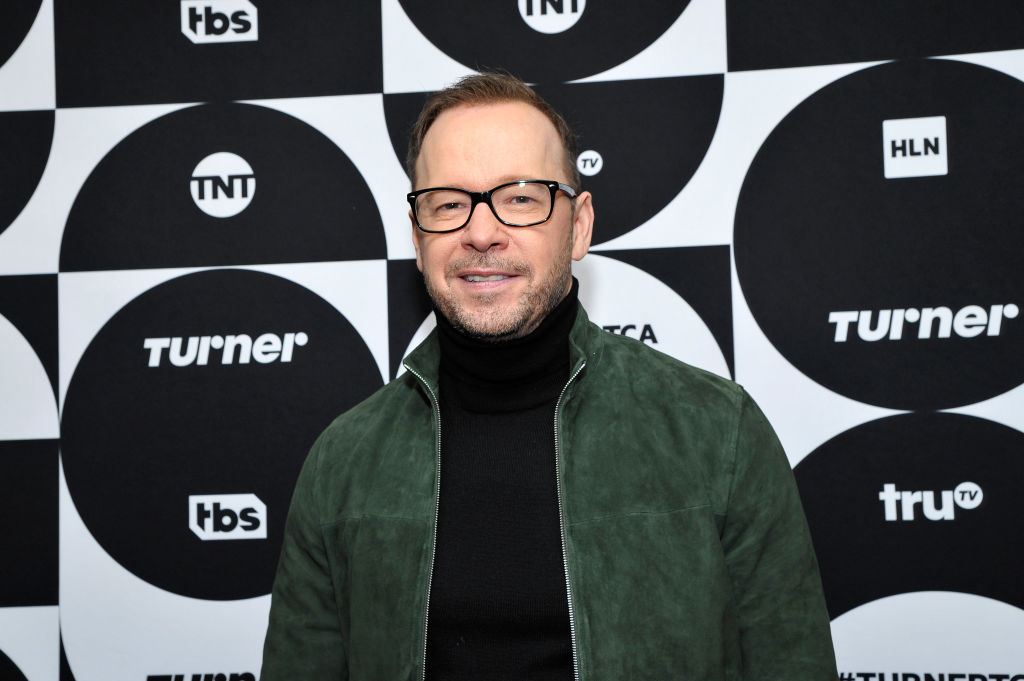 Donnie Wahlberg is hosting Very Scary People
The actor typically plays a detective, but now he has a different job where he gets to talk about cases. Wahlberg is hosting another show called Very Scary People.
The series will be six episodes focusing on stories about notorious criminals in recent history on HLN. Each episode will be two hours long diving into the details of each criminal. The first episode will be focused on John Wayne Gacy and later ones will cover the Reverend Jim Jones and Charles Manson.
Those crimes have been well documentated, but the series will be more focused on why these people did what they did.
The show will include archival footage
Very Scary People will also include archival footage. "The access to archival footage is just amazing," Wahlberg said according to Variety. "What we are able to do is really take you back to these places. You get fully immersed, and that really helps tell the story of these people and helps you to understand how they could be doing what they were doing."
Nancy Duffy, the vice president of program development for HLN and executive producer of this series also talked about the footage that will be used. "The CNN archives are so vast, and so is HLN's," she said. "We are going back and utilizing all of this great material."
Very Scary People will also be available through CNNgo and on CNN mobile apps for iOS and Android.
No one is under contract to do another season of Blue Bloods
The future of Blue Bloods is still up in the air. Since the show is in Season 9, contracts tend to be a lot shorter and it's harder to call how much longer it will be on.
Tom Selleck revealed to CBS 58 that no one is currently under contract. However, the cast members still seem passionate about the show. "I love this show and I want to keep doing it," Selleck said.
Most of the cast has also stayed on the show so far. The biggest exit was Amy Carlson, who played Linda Reagan. Her contract was up at the end of Season 7 and she decided not to sign up again. Her character was then killed off.
Wahlberg's character, Danny has been dealing with the loss with his sons. Since that story line has been an important part of Season 9, chances are Wahlberg could still continue with the show. The actor has also been keeping busy behind the scenes by touring with New Kids On The Block.
Very Scary People will premiere on Sunday, March 17, at 9 p.m. eastern on HLN.
Read more: 'Blue Bloods': Could Amy Carlson Come Back as Linda Reagan for a Flashback?
Check out The Cheat Sheet on Facebook!