'Blue Bloods' Star, Tom Selleck Reunites with 'Friends' Star, Courteney Cox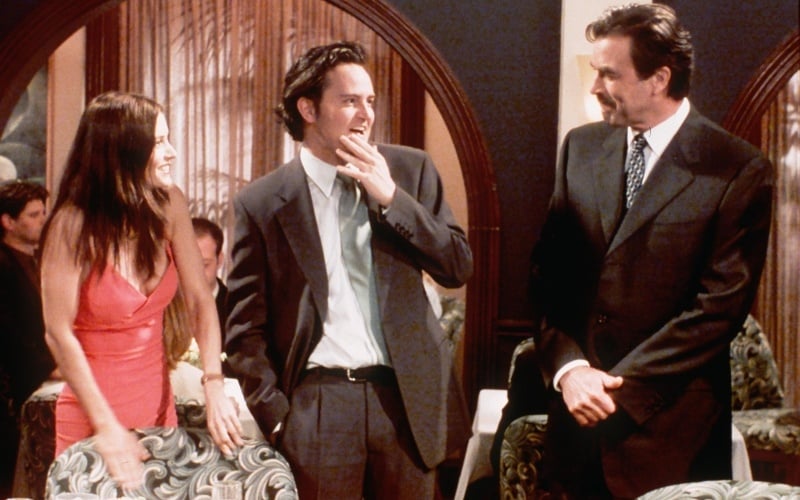 Tom Selleck played Dr. Richard Burke on Friends for the first time in 1996. His character came in and out of Monica Gellar's (Courteney Cox) life later in the series. The two actors haven't really reunited on the screen since but they have reunited in real life. Find out how the two reunited and if they are up for working together again.
Tom Selleck and Courteney Cox reunited in a restaurant
https://twitter.com/girlwithnojob/status/1075179858060345345
Fans might have been hoping for some kind of reunion between Tom Selleck and Courteney Cox over the years. Well, they kind of got their wish because the two were at the same restaurant on Dec. 18 and comedian Claudia Oshry caught it on video.
The comedian referred to them as their Friends characters with "Spotted in NY: Dr. Richard Burke and Monica Geller saying hi to one another. Shook. What will Chandler say?" Dr. Richard Burke and Monica Geller were in a relationship for a while but broke up because he didn't want kids. He then comes back to try and break Monica and Chandler up.
Tom Selleck was up for appearing on Cougar Town with Cox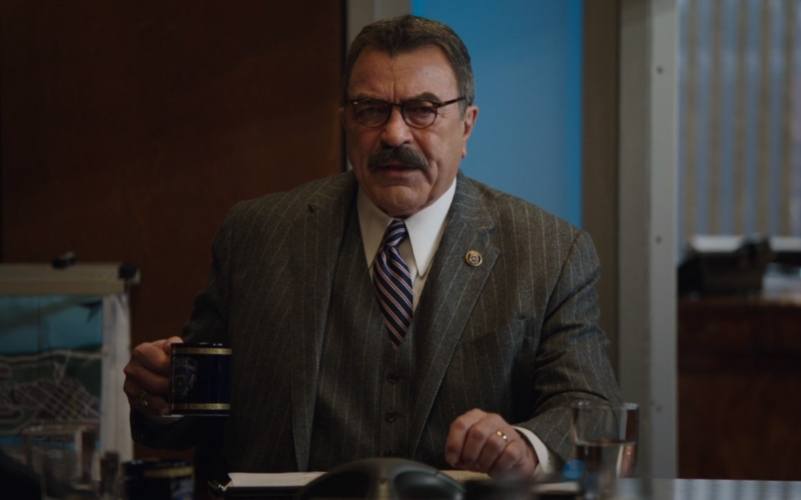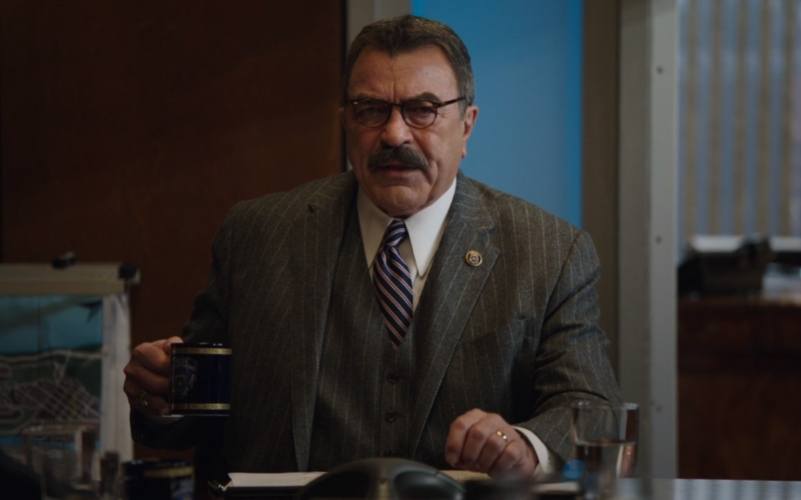 Friends was a relatively shorter role for Selleck, but it's still very much remembered. It turns out, the actor was actually warned to not do the show. He told TV Insider that he was told it "would look like I was crawling back to television. I liked the show and I liked Courteney, because I did a screen test with her for [the 1992 flick] Folks!" He added, "it kind of scared me, so I took the job."
Selleck was up for reuniting with Cox when she moved on to star on Cougar Town. It never happened but the Cougar Town actors were already scrambling to claim him as their love interest. "I would want him to be my love interest," said Kari Feinstein according to E! News.
He also said he would do a Friends movie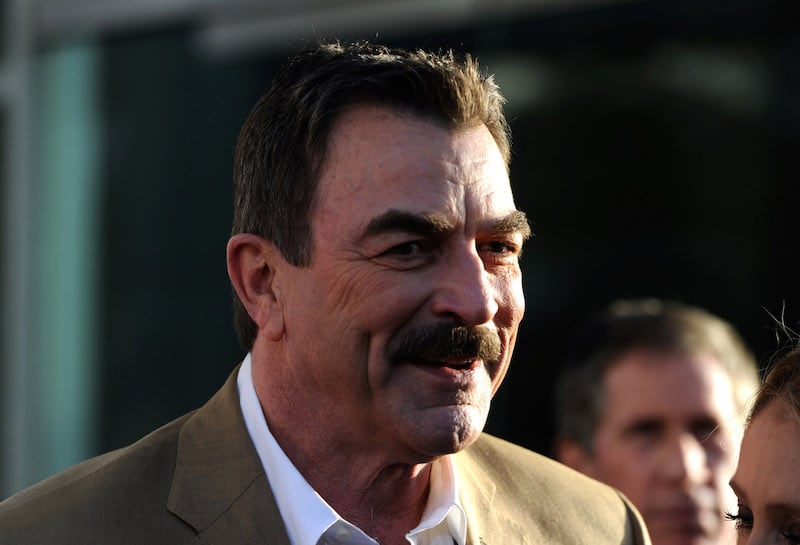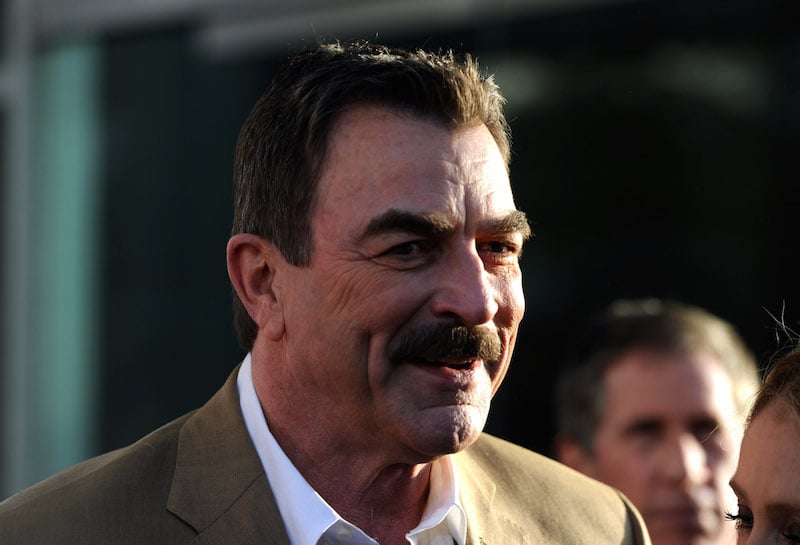 Selleck must have really loved working on Friends because he also said he'd rush back to do a movie. "I'd say yes without even seeing a script," he told Radio Times. "What would be really good is for Richard to come between Monica and Chandler again."
He added what more he hoped to see in the possible movie. "I'd hope there'd still be sparks. I loved that scene as the eye doctor looking into her eyes. Courteney Cox has very pretty eyes."
It turns out the actor was still in touch with some of the stars in 2011. He said "I still get a hug from Jen [Aniston], Courteney and Lisa [Kudrow] every time I see them. I still see David [Schwimmer], Matt [LeBlanc] and Matthew [Perry] too."
Now that Tom Selleck has moved on to being on Blue Bloods perhaps Courteney Cox would be up for being a guest star on the cop show. Either way, it looks like the two are still happy to see each other after working with each other years ago.
Read more: Will 'Blue Bloods' Star, Tom Selleck Ever Do a Guest Appearance on 'Magnum'?
Check out The Cheat Sheet on Facebook!