'Blue Bloods': Surprising Things You Never Knew About the Hit Show
CBS show Blue Bloods has been on the air for almost ten years. Since its premiere in 2010, fans have been hooked on this dynamic drama that portrays the lives of a fictional police family in New York City.
There are many things going on behind the scenes of Blue Bloods that might not be obvious to viewers of the hit show. Read on below to learn some interesting facts that you might not know about.
A former NYPD cop fact-checks 'Blue Bloods'
One of the reasons why Blue Bloods has been loved by fans and critics alike is the fact that it portrays police work very realistically. This is possible because there is actually an experienced advisor on the set.
James Nuciforo, a former detective for New York City's police force, regularly goes over the scripts and, drawing from his many years in the field, makes changes to them in order for Blue Bloods to be as accurate as possible. "Let's say [they get] a 56-page script, I'll give them anywhere between five to 10 pages of notes on the script, just plugging in dialogue with more jargon," Nuciforo told.
As such, real police officers have had positive reactions to the show, finding it remarkably accurate to their own lives.
The actors who play Danny's sons really are brothers
Detective Danny Reagan has two young sons on the show: Jack and Sean. Jack, the glasses-donning elder child, is played by Tony Terraciano. Meanwhile, Sean, the younger son, is played by Andrew Terraciano. The two actors are brothers in real life and the age difference between them is also about the same as their characters'.
Tony and Andrew Terraciano grew up just outside of New York City and started out as child models. When they were just 8 and 6 years old (respectively), they landed the role of Danny's sons on Blue Bloods.
Although they have no other siblings on the show, in their real life family, Andrew also has a twin sister named Molly.
The commissioner's house in 'Blue Bloods' is a real place in Brooklyn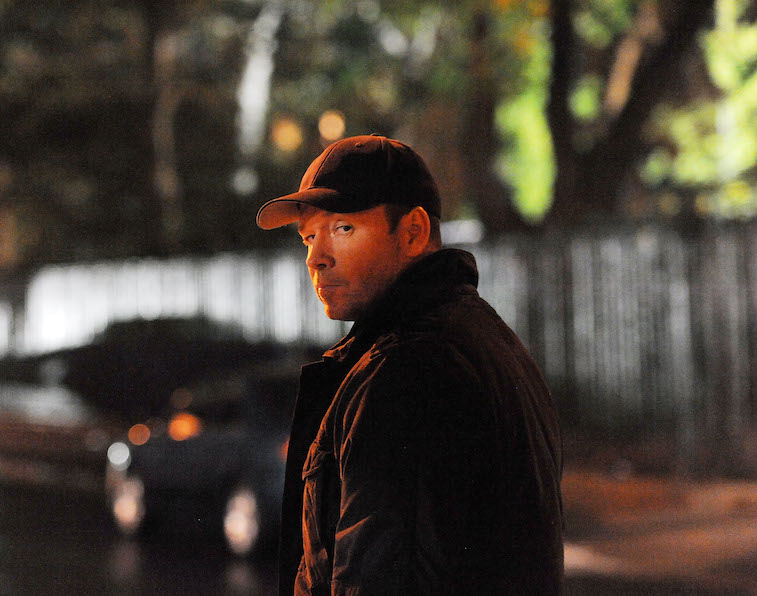 Commissioner Frank Reagan's house is a familiar location for viewers, mainly known for being where the family gathers for dinner on Sundays. The interior of it has been set up in a studio, but the exterior is an actual house that fans can take a glimpse of.
The house is located at 8070 Harbor View Terrace in Bay Ridge, Brooklyn. It is currently owned by a group of Maronites (Catholics who came from the Middle East region), so it is technically private property, not a place that is opened to visitors.
The food at dinner is eaten by some of the actors
Speaking of the famous dinner scenes, no doubt many fans who watch Blue Bloods have wondered about whether the actors really eat the food in front of them or not. Apparently, the answer is yes, they do eat at least some of it.
While some will consume a lot of the food, others tend to go for the pretending route most of the time. For example, Bridget Moynahan, who plays Erin Reagan, notably just mashes the stuff on her plate.
The actors do not have a say in what is served at the family dinner, though people who work on preparing and planning the food do know everyone's preferences and dietary needs.
However, just because the cast is filming a scene involving delicious food doesn't mean that it is a fun pig-out party. Tom Selleck, who plays Frank Reagan, described it as being "miserable". He also shared in another interview: "Dinner scenes are long; they can be boring [to film] because you repeat the same dialogue and eat the same food—which gets pretty gamy—for eight hours."