'Blue Bloods': When Does Season 9 Return in 2019?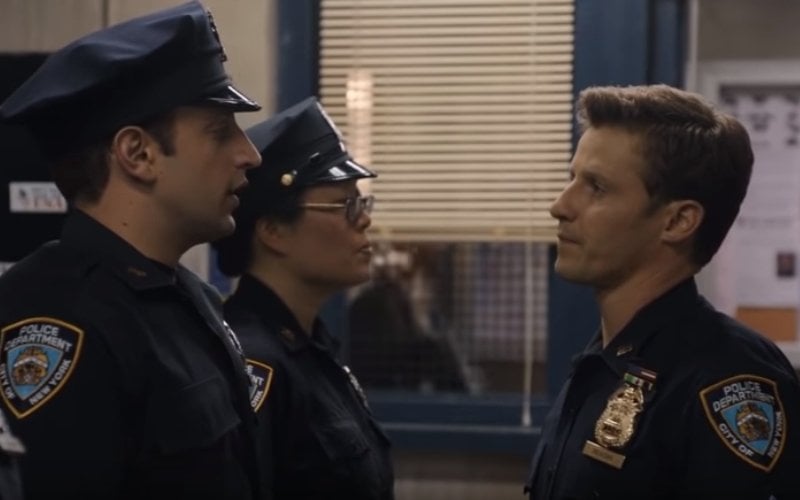 The Reagan family returned in Season 9 still solving crimes, but also dealing with the aftermath of Linda Reagan's death. It even brought into question whether Danny Reagan (Donnie Wahlberg) was ready to move on. But Blue Bloods fans will have to wait until after the holidays to get more of the season. When does the show return? Here is everything you know and more.
Blue Bloods Season 9 returns on Jan. 4, 2019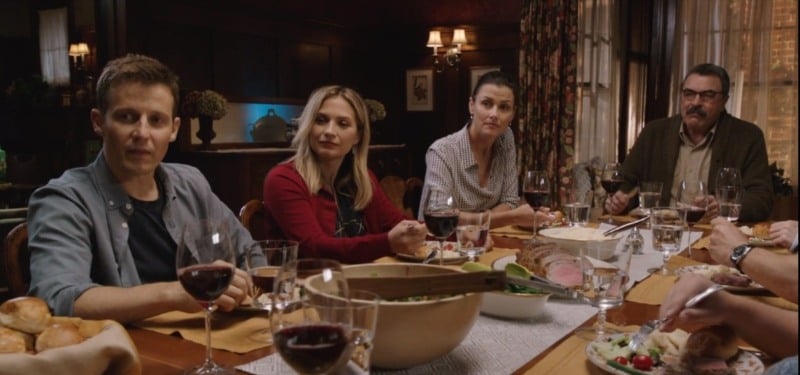 The show will return on Jan. 4 in the new year,  according to Country Living. There will be reruns of the show airing until that date. Some big events did happen before the break with Danny realizing the true nature of Linda's death and Eddie Janko (Vanessa Ray) and Jamie Reagan (Will Estes) starting to plan their wedding. We will have to wait to see if the rest of the season builds on these two things.
It's still unconfirmed if there will be a Season 10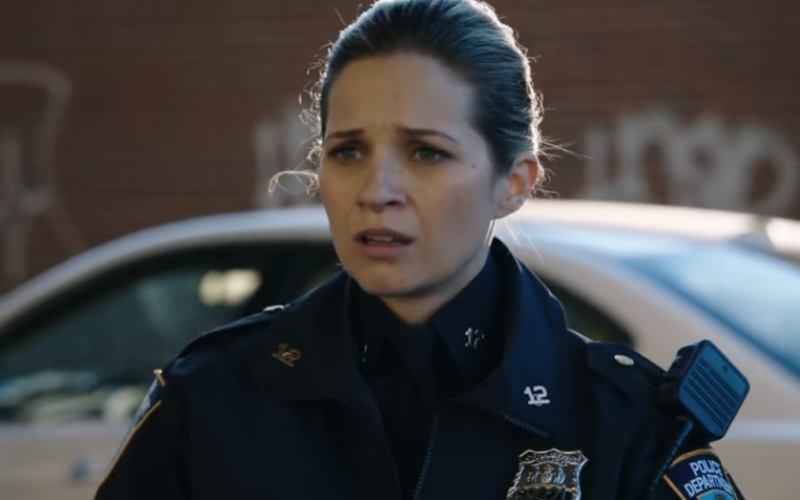 Blue Bloods has still been going steady when it comes to ratings. But it's still unknown if there will be a Season 10. Tom Selleck did get a peek of what is going on with the business side of the show in an interview. He told CBS58 that none of the actors are contracted for Season 10 yet.
This means technically any of the actors could decide to not return next season. But the good thing is that of the actors all reportedly want to return so there could be a chance of that not happening. It's also normal for contracts to be signed in an annual or semiannual basis after a show has been on television for so long. That's because it's less predictable how much longer it will be on.
Fans can look forward to more Erin and Jack later this season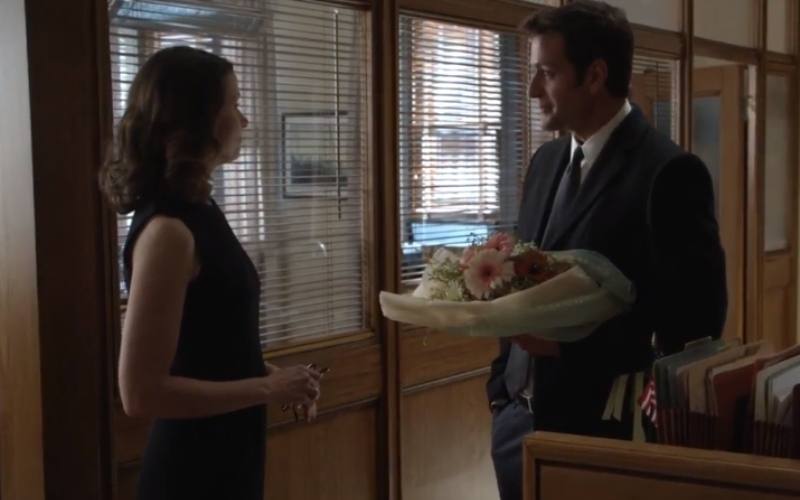 One of the teased storylines that have yet to be included this season is picking up on Erin (Bridget Moynahan) and her ex-husband Jack Boyle (Peter Hermann). Executive producer Kevin Wade talked about how the two grew closer last season and we will get an update on them this season.
"They sort of drew closer together over the season," Wade told TV Insider. "That storyline was written by Siobhan Burn O'Connor, who shepherded the ins and outs of that relationship over the years. We'll feel compelled to explore that in Season 9."
It's still unknown when exactly we will see Jack again, but that is an interesting thing to look forward to. So far we have only gotten an update on Nicky's (Sami Gayle) love life in Season 9.
Season 9 will pick up on Jan. 4, 2019 and there are still 12 episodes to go this season. A lot can certainly happen in 12 episodes and one of those things could be some kind of announcement on whether there will be another season of Blue Bloods to look forward to.