'Blue Bloods': When Will the Show Return with New Episodes in 2020?
The bittersweet thing about the holidays is that many shows go on a break. Blue Bloods is one of those shows and there were a few weeks where reruns were shown.
When will the show return with new episodes? And what can fans expect to see later in the season? Here is everything you need to know from fan theories to a possible love triangle.
'Blue Bloods' fans came up with a theory after the last episode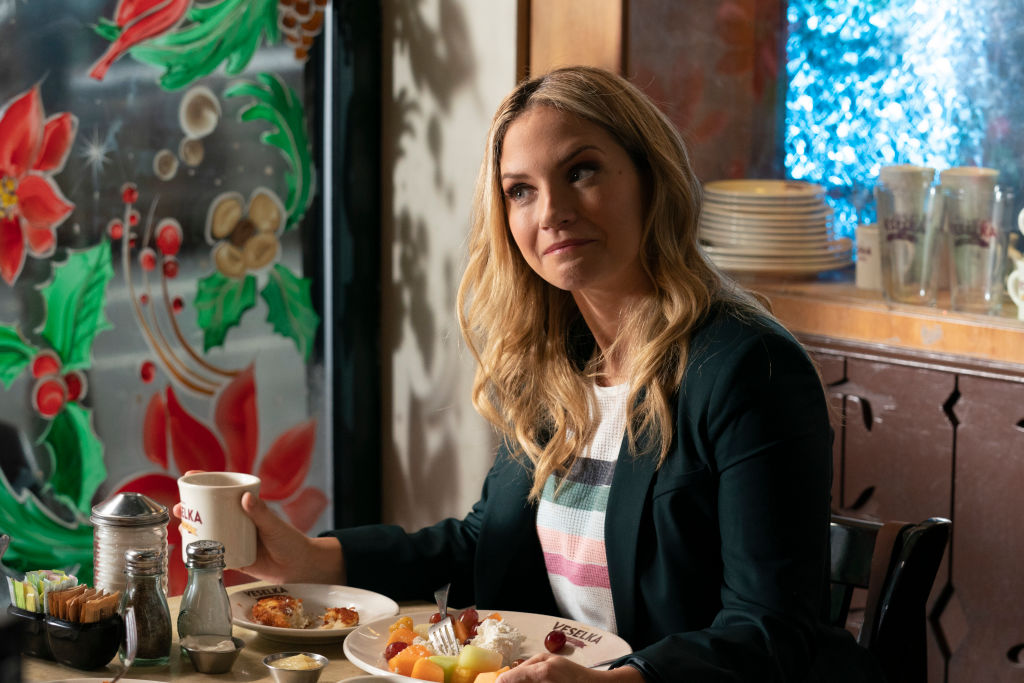 The last Blue Bloods episode before the show's break was "Bones to Pick." Jamie (Will Estes) and Eddie (Vanessa Ray) weren't getting along after she gave him a list of things to due after work. He called it a "honey do" list and things spiraled from there.
Jamie first forgot to do the list. When Eddie was upset, he asked her if she thought he forgot to do it on purpose. "No, I think your subconscious forgot to do my list because, well, it didn't like being told what to do by a woman," she told him.
He then went above and beyond to do everything. Eddie thought this was a passive aggressive move. The good news is that they made up, but fans began to think that Eddie's behavior was strange and a sign that she might be pregnant!
Donnie Wahlberg talked about a love triangle forming around Danny Reagan
Danny (Donnie Wahlberg) and Baez (Marisa Ramirez) got another tip from psychic, Maggie (Callie Thorne) earlier this season. Things got uncomfortable between Baez and Maggie.
"You know maybe you should just leave him alone. He doesn't need you disrupting his life anymore," Baez told Maggie. Maggie denied disrupting Danny's life.
"Oh no? Getting him to take his ring off, asking him for help on cases, that's not disrupting his life?" pressed Baez. Wahlberg said this could lead to a love triangle.
"The character of Maggie has been a great addition and obviously Callie Thorne's an amazing actress and brings so much spirit, for lack of a better word, and so much to the table," Wahlberg told TV Insider. "I don't know where all that is going to go, but it is fun to work with both of them and to see the dynamics that are evolving with the characters."
He then said, "I love the little triangle that's building with those three characters."
It will return on Jan. 3, 2020
Luckily, it won't be long for Blue Bloods fans to watch new episodes in the new year. The show will be back to its regular schedule on Jan. 3, 2020.
That night's episode is titled, "Careful What You Wish For." It sounds like some of our characters might be getting more than what they expected.
Frank Reagan (Tom Selleck) will defend the homeless community against Mayor Chase's (Dylan Walsh) new law. Danny and Baez are solving the mystery behind a series of ambulance robberies. Jamie and Eddie will discuss their finances, according to TV Insider.