'Blue Bloods': Why Jamie and Eddie Won't Have Their Wedding at His Church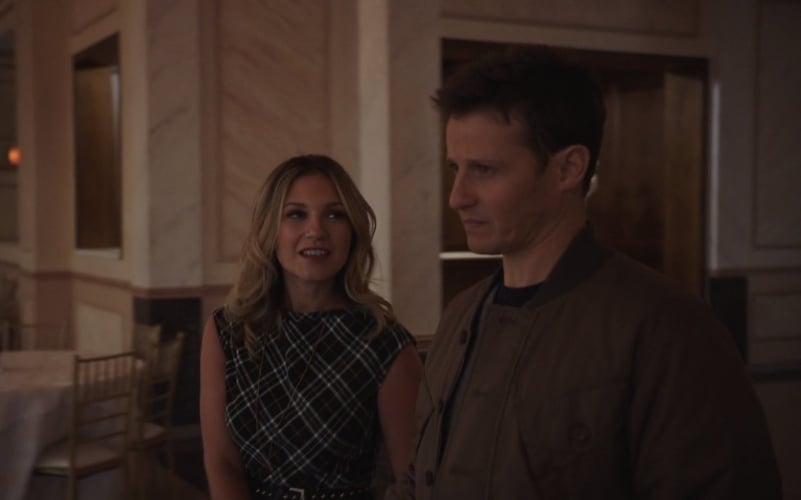 Jamie Reagan (Will Estes) and Eddie Janko (Vanessa Ray) are going to get married on Blue Bloods. But they still have a lot of things to work out to plan it. The police officers were considering the Reagan family's church as their venue but changed their minds. Here is why Jamie and Eddie won't have their wedding at his church.
Jamie and Eddie first thought about getting married at the Reagan family's church because of family tradition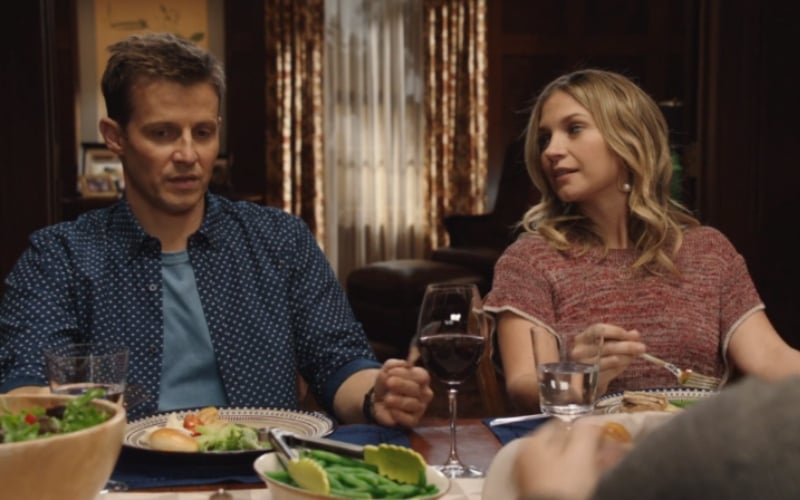 The engaged couple is in the early stages of planning their wedding. Eddie decided to get some help from the rest of the Reagan family members at dinner in the episode, "Stirring the Pot." Eddie asked if there were any family traditions they should keep in mind for the big day.
"Well, church," said Erin (Bridget Moynahan.) Henry (Lou Cariou) then suggested a specific church to the couple. "Why not St. Andrews? I got married there. We go to church there every Sunday. That's about as strong a family tradition as you could ask for."
Although Jamie and Eddie seemed to be okay with that idea at the time. There was something that later threw a wrench into their plans.
Jamie wanted to switch plans because he was worried about money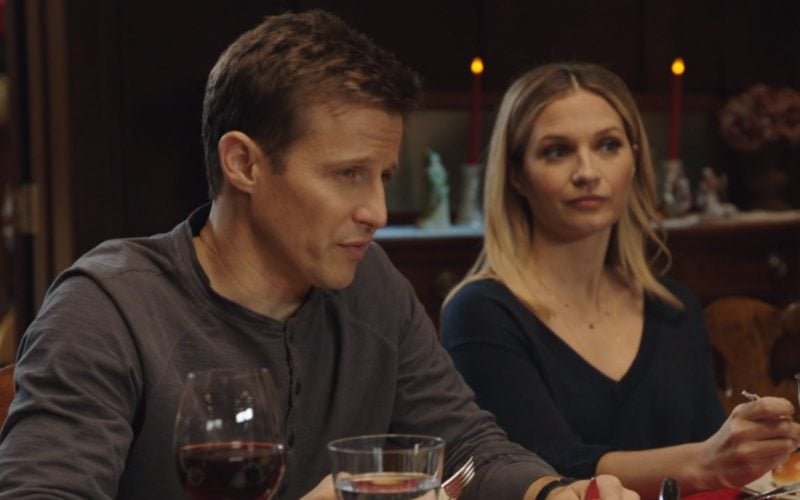 In the episode, "Milestones," the couple were still trying to plan their wedding. Eddie noticed that Jamie wasn't being very helpful when it came to picking a date for the event. He then revealed what has really been on his mind in terms of wedding planning.
"We could spend $100,000 on all of this," started Jamie, "or we can get married at the courthouse. We can have brunch at my dad's. With the money, we save we could buy a house."
When Eddie seemed to be confused by Jamie suggesting to not get married at his family's church he said, "I just think we're more practical than blowing tens of thousands of dollars on a day. Seems like a waste." That definitely didn't go over well with Eddie.
The two compromised by deciding to get married at a restaurant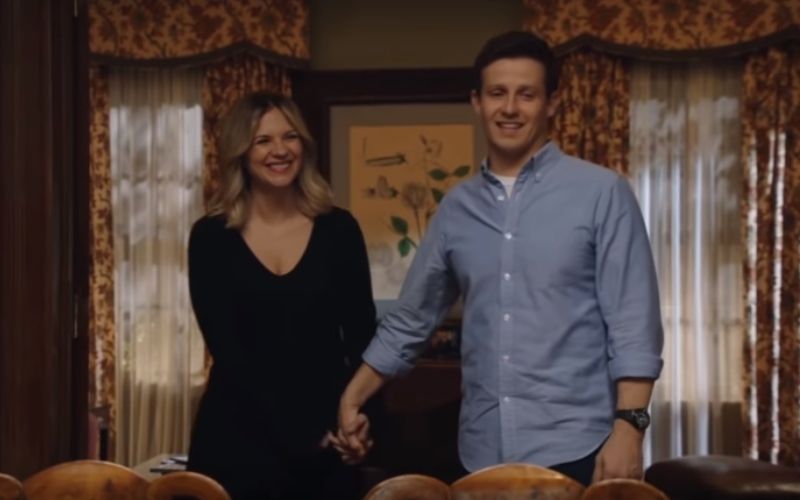 So if Eddie didn't like Jamie's plan of a courthouse wedding, where will the two will tie the knot? Well, the episode ended with them going to a restaurant. There, Jamie talked more about where his head is at in terms of wedding planning.
"I am sorry for the way I went about it and not coming to you sooner," Jamie said to Eddie. "But I'm always gonna be the guy worried about our bills and how to take care of our family ten years from now. Part of that's just who I am." He then suggested the restaurant as a compromise for the wedding venue.
The scene is dark but you can see that the restaurant is big with red brick walls, wooden benches, and white flowers throughout the room. It looks like a pretty romantic setting.