'Blue Bloods': Will Frank Reagan Ever Get Married Again?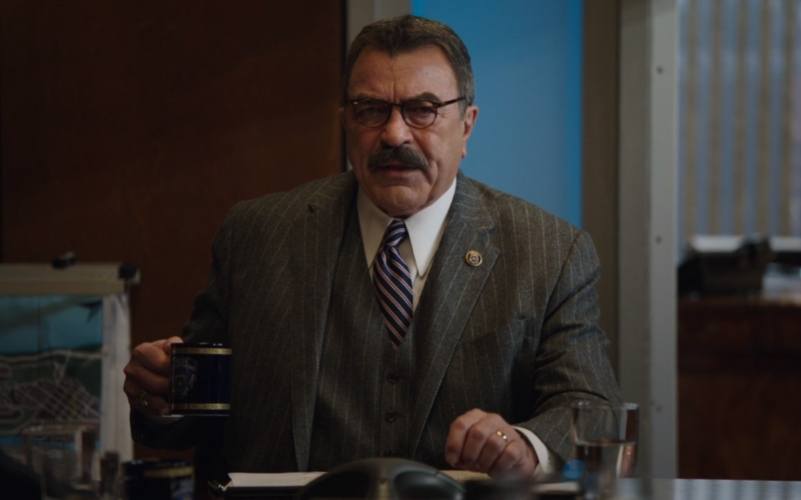 Frank Reagan (Tom Selleck) is pretty much all work and no play. That somewhat makes sense for a police commissioner but Blue Bloods fans still may wonder if the widower will ever get married again. So is there love in the character's future? This is what Tom Selleck had to say about that question and more.
Tom Selleck said it's important that Frank Reagan is alone on Blue Bloods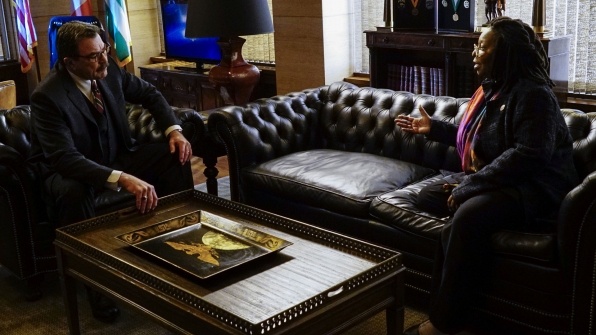 The Blue Bloods star gets a lot of comments about his character's relationship status, but he actually thinks it's important that Frank Reagan doesn't get into a serious relationship again. He also addresses Frank's relationship with Kelly Peterson (Bebe Neuwirth) specifically.
"I love working with Bebe, but I don't see their characters getting married," Tom Selleck told TV Insider. "People are always saying Frank must be lonely, so when are we going to do a romantic story? It's important he remains a man alone in overall concept because that's part of the sacrifice he's made. And how do you meet, fall in love and then have the relationship end in one episode?"
There also seems to be another thing holding things back for Frank to get a long-lasting love interest,
CBS doesn't want to hire another returning person for the role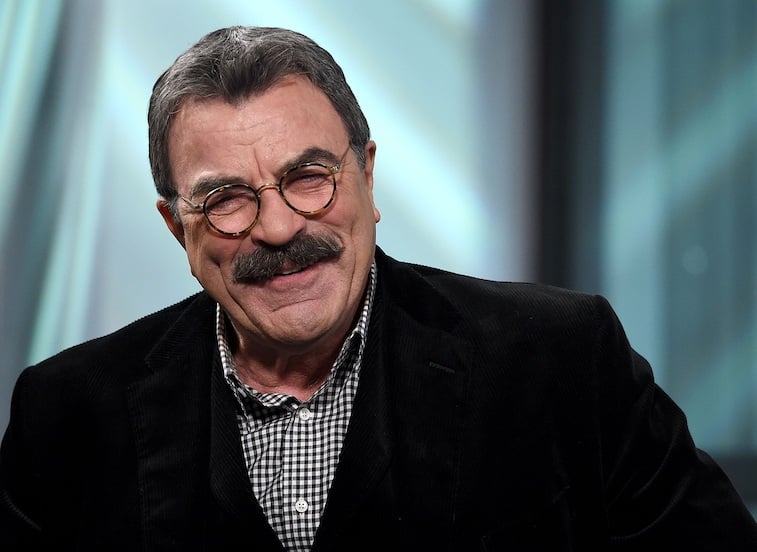 Selleck also gave a peek into what the network wants in terms of Frank's storyline. "So far, CBS doesn't seem to have the willingness to hire somebody for an arc like I did on Friends," he continued. Neuwirth has been on eight episodes of Blue Bloods total and they have been pretty scattered.
Her first two episodes were in 2013 where Kelly Peterson was introduced as the new Inspector General. Then she returned in 2014 for three episodes. Her character had some history with Frank and the two had chemistry. It didn't work out and Kelly resigned due to her support of the NYPD.
Neuwirth's latest episodes were in 2018 with three episodes. This time she worked as the corporation counsel who handles civil claims against the department.
Frank's wife, Mary died of cancer
Frank was married to Mary and she is the mother of his four children, Danny, Erin, Jamie, and Joe. She was the President of the Children's Fund before dying from cancer. Since then the police commissioner has been focused on his family and his job.
Kevin Wade, the executive producer of the show, previously talked about Frank and him not really having a love life. "He's sort of destined to be alone," he said according to CBS. "His work sort of gets in the way of him being able to have a personal life."
Chances are Frank Reagan will never get a long-lasting relationship or marry again on Blue Bloods. Most of his time goes to work and family dinners.
Read more: 'Blue Bloods' Star, Tom Selleck Reunites with 'Friends' Star, Courteney Cox
Check out The Cheat Sheet on Facebook!