'Blue Bloods': Will Jamie and Eddie's Wedding Happen in Season 9?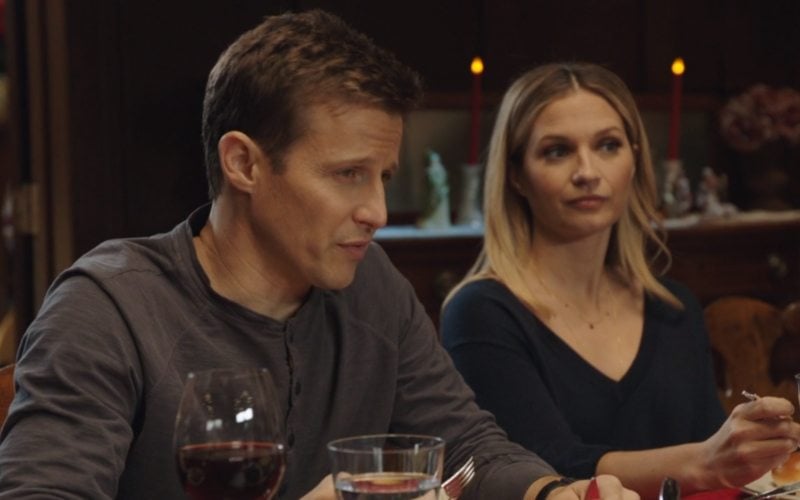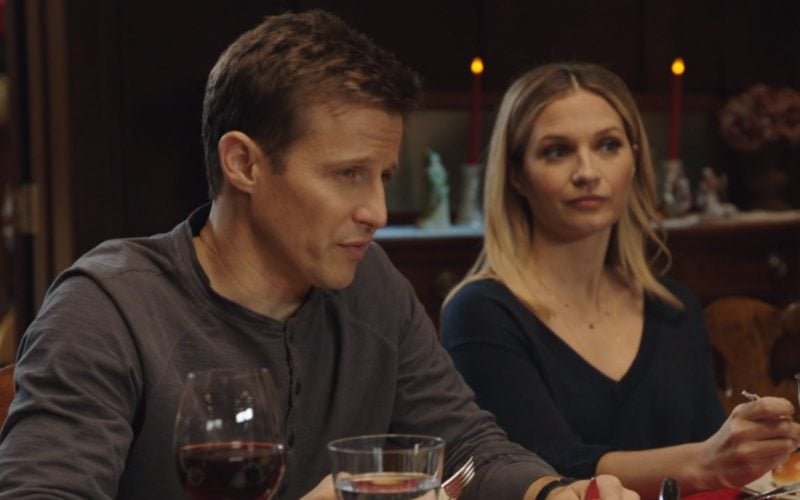 Blue Bloods fans are very excited to see Jamie Reagan (Will Estes) and Eddie Janko (Vanessa Ray) finally get married. But when can they expect for them to exchange vows? Here is everything we know about whether the two will get married in Season 9.
Tom Selleck said he doesn't know if the wedding will take place in Season 9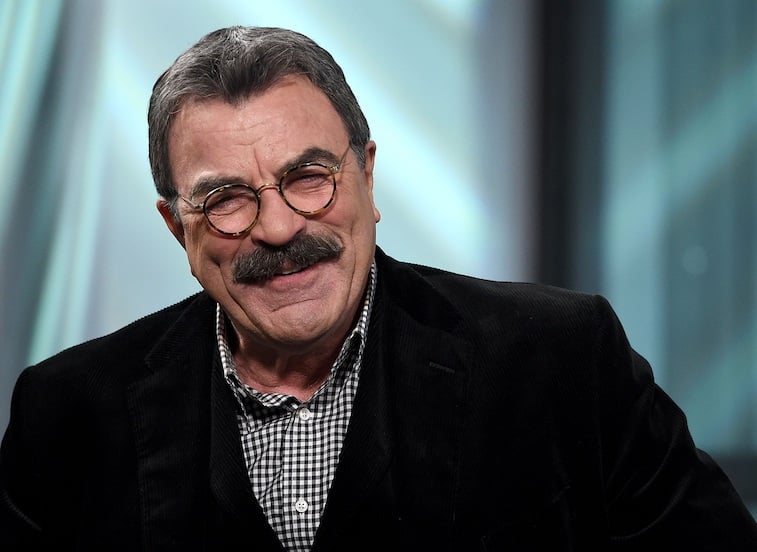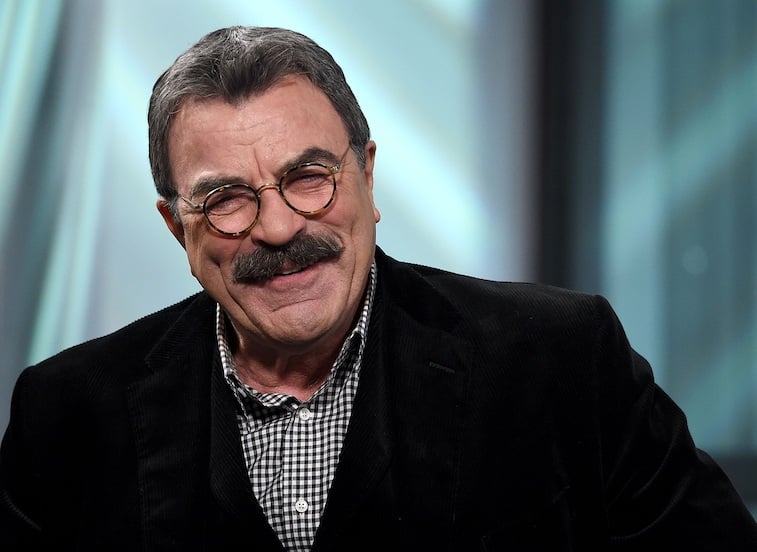 There is a chance that we won't see the two police officers get married until next season. When Tom Selleck was asked about the wedding he wasn't able to give a clear timeline for the episode.
"I don't know whether we'll do a big wedding or whether they'll get married this season," Selleck told TV Insider "but I can guarantee Frank will get emotional. He's delighted for Jamie." So it looks like the cast doesn't have a date for the episode yet. There is also another show insider who gave a hint of the show's timeline.
The Blue Bloods executive producer said they won't rush to the wedding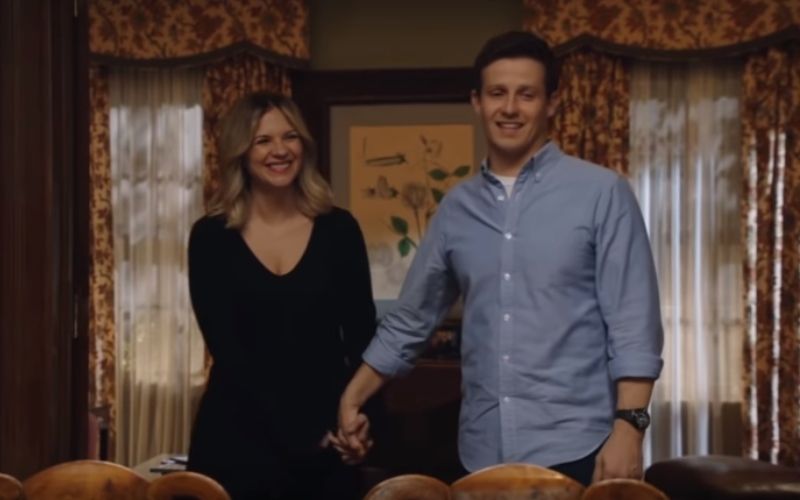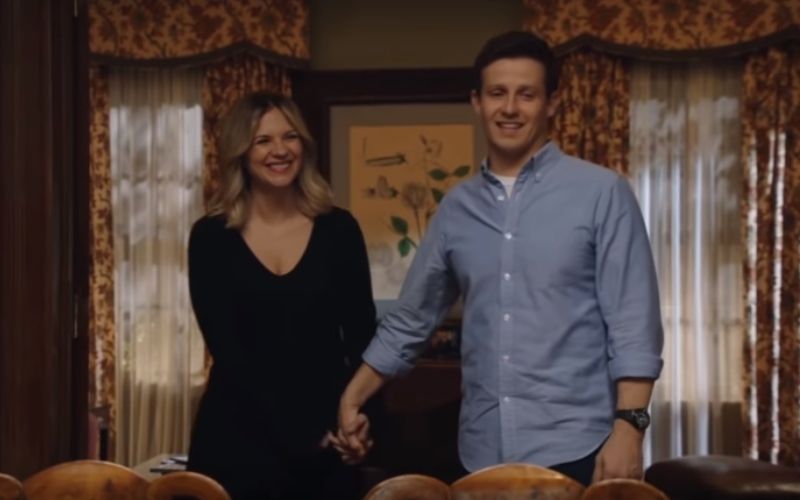 Kevin Wade, the show's executive producer, also told TV Insider that they don't plan to rush to the wedding day. Instead, the beginning of Season 9 will be about them adjusting to no longer being partners at their job.
"We're not rushing to marry them," he said. "We'll come back and start to tell stories of how they go about their jobs or as separated out on the job."
Season 9 has definitely been exploring this. There have been times when Eddie had to side with her partner and be against Jamie's decision as a sergeant. She has also tried to remind Jamie that using his father for advice could be to his benefit when he has been stubborn. But the couple has been planning their wedding day as well.
Jamie and Eddie have been planning their wedding so it is coming up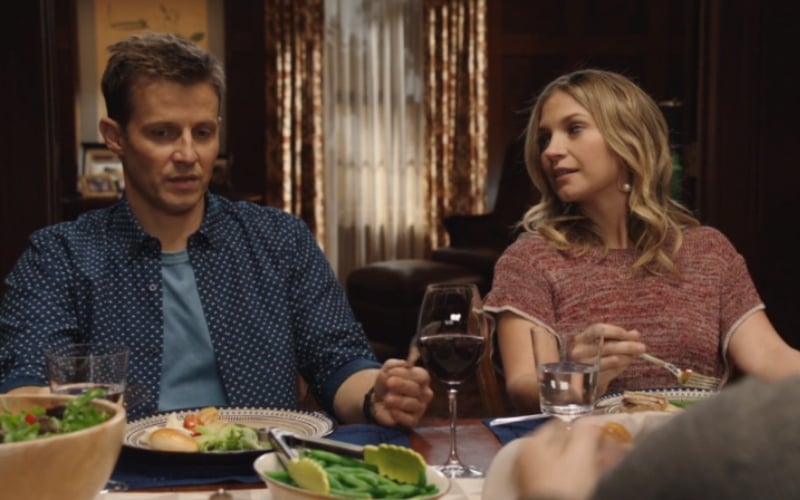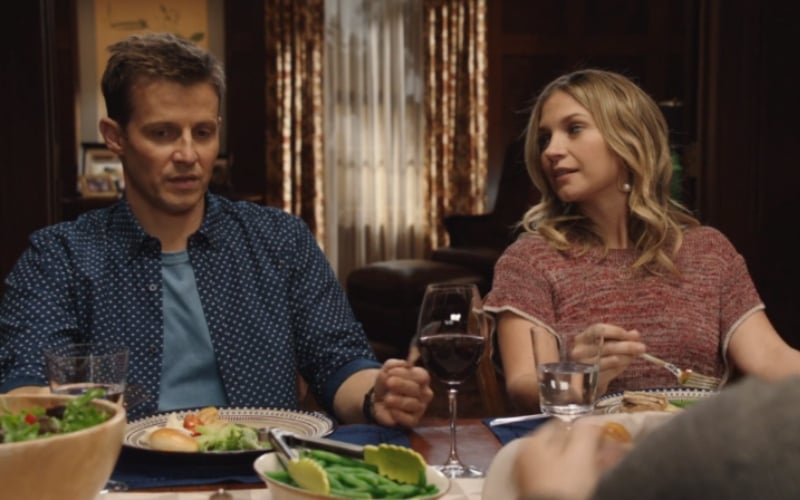 Although the characters might not get hitched in Season 9, they have been talking about it. Eddie brought it up at family dinner asking if there were any family traditions they should keep in mind. Erin (Bridget Moynahan) answered that church is one so it looked like they could have a church wedding but that later changed.
Jamie Reagan revealed in the episode, "Milestone" that he wants a smaller wedding. This first made Eddie really upset. But later in the episode, Jamie found a nice restaurant that could be a venue as a compromise.
Vanessa Ray has also talked about going through wedding dress fittings for the upcoming episode. So things are in motion behind the scenes of the show to put the wedding episode together. There are many benchmarks that could possibly be the wedding episode.
The 200th episode of Blue Bloods would be Season 10's premiere if the show gets another season. So it could take place then. But since plans are in motion when it comes to costumes it could also take place in Season 9's finale. Fans will have to wait and see.
Read more: 'Blue Bloods': How Vanessa Ray Got Help Picking Eddie's Wedding Dress
Check out The Cheat Sheet on Facebook!