'Blue Bloods': Will This Pair Finally Get Together in Season 8?
Fans of Blue Bloods were shocked to find out that a Reagan family member has died. Linda Reagan (played by Amy Carlson) died off-screen in a helicopter crash while her character was working. This is because in real life, the actress's contract was up and she didn't end up signing up for more episodes with the show.
So how will the death affect this new season of the long-running procedural show? The Cheat Sheet decided to find out by talking to the cast of Blue Bloods at PaleyFest on Oct. 16, 2017. We asked Will Estes, Sami Gayle, and Marisa Ramirez to talk about when they found out about the death and what it was like to film the aftermath. Estes also dives into whether Jamie and Eddie will finally get together.
Here are nine things we know about the new season.
1. Will Estes explains why Linda died off-screen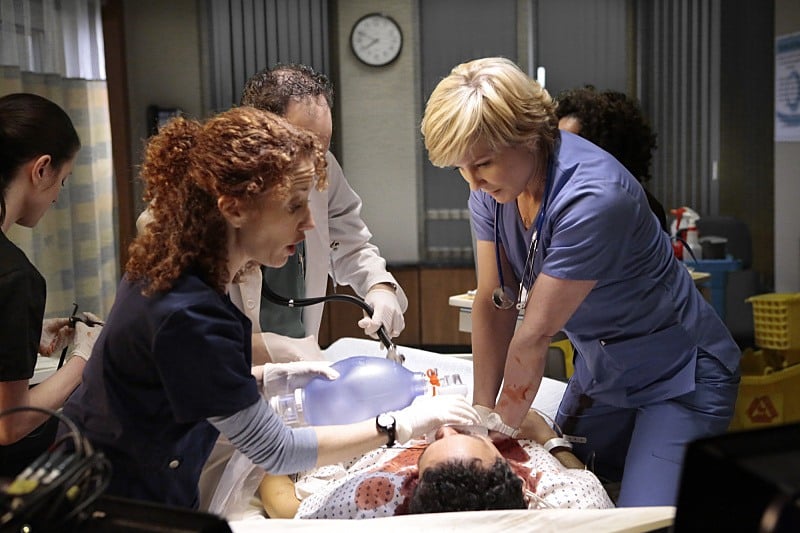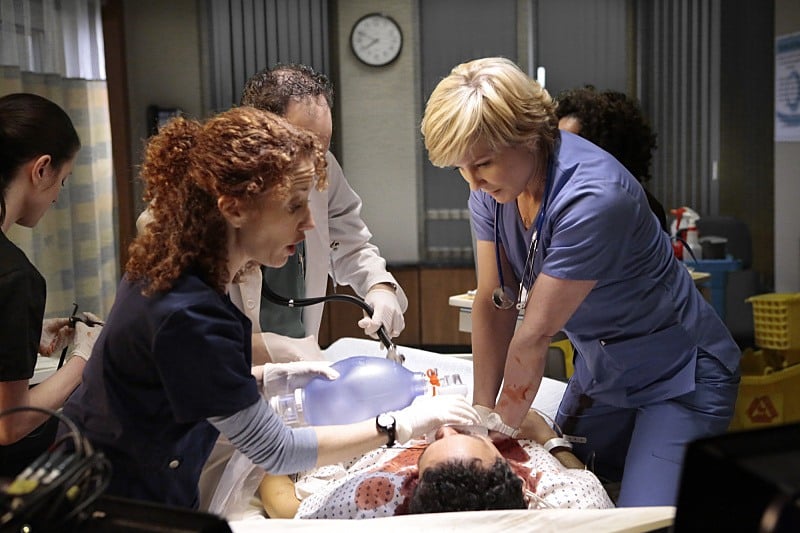 Q: When did you find out that Linda was going to die?
Will Estes: I heard from my representation that they didn't work out a deal. So what I heard is that basically, creatively for her, personally, it was time for her to move on and so, you know, it was kind of a shock. Shock to the characters on the show and a shock to us personally as colleagues.
But I think the show is dealing with it really well. We chose to write her out in a heroic way. I think ultimately we are telling a show about heroes, hopefully, flawed and real but heroes. So living as a hero and dying as a hero, actors dealing with that loss, and we're all dealing with that loss as a family. It's just become part of the storyline.

2. Estes says filming the first family dinner without Linda was bizarre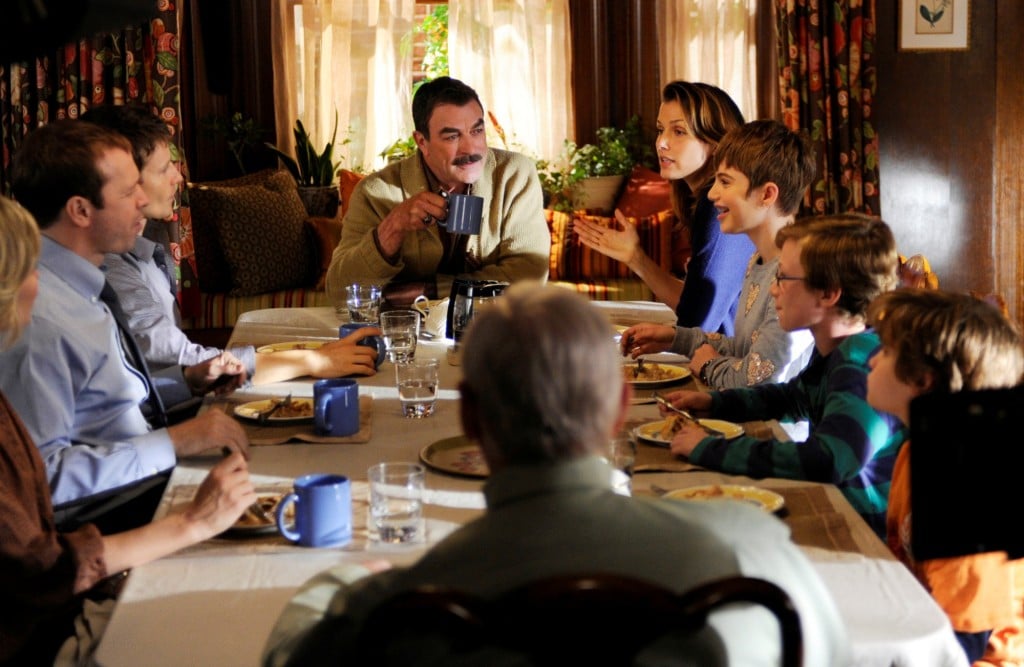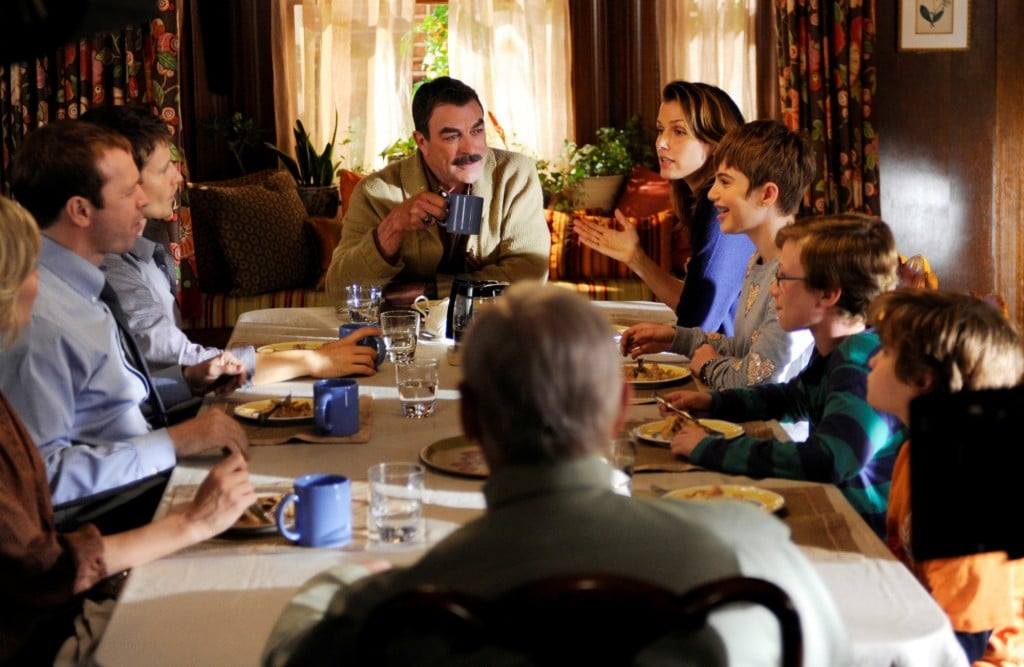 Q: What was it like filming that family dinner scene where Tom Selleck's character says a beautiful speech about her and her life?
Estes: It was bizarre. You know, oddly enough, kind of like without realizing it, we've done that scene altogether for so long now that it was really — it felt like a different show. But ultimately, I think it was the right thing for her, for Amy Carlson, and, ultimately, I think it gives us some drama to play. I think the show will be alright and I know she will be too.

3. It's unclear if Eddie and Jamie get together this season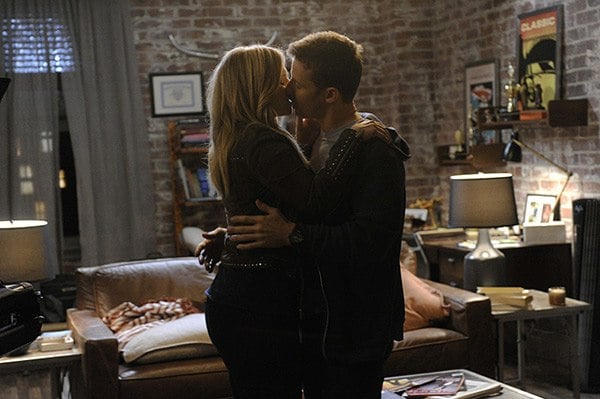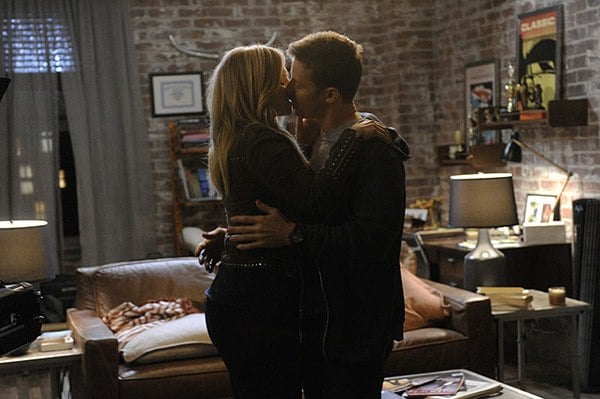 Q: What's going on with you and your partner, Eddie, this season? Is there anything we can expect from your relationship this season?
Estes: We'll see! I don't know, I'm pushing real hard on that, because people have been asking for it for so long. I've been trying to downplay it. I think I just have to embrace it at this point.

4. Sami Gayle first found out about Linda's death by reading the script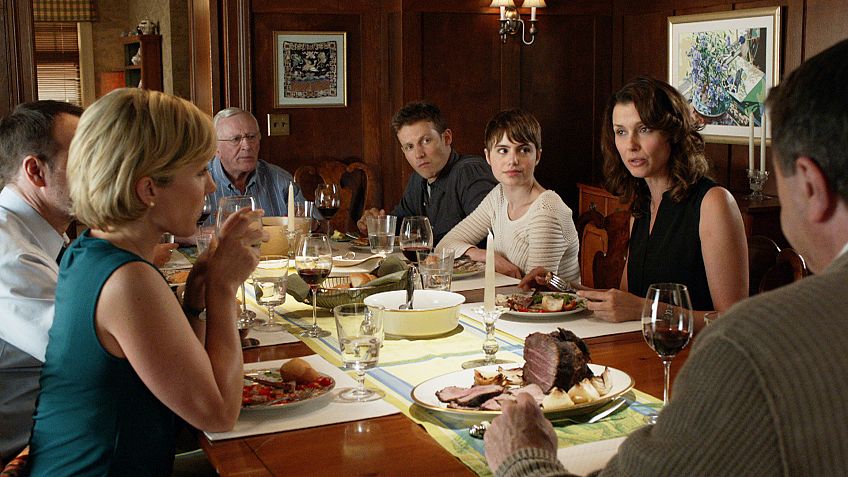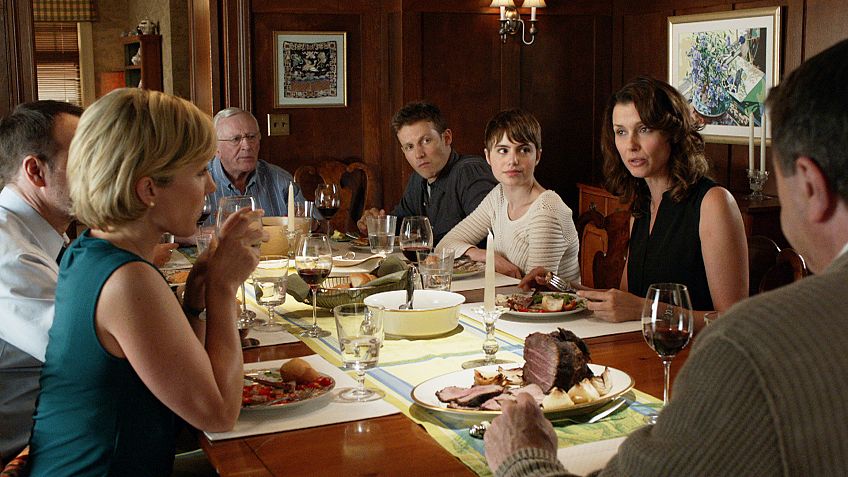 Q: Your character had a very emotional time in the first episode of Season 8 with her dad. What was it like filming that?
Sami Gayle: I was scared. It was a very emotional episode for all of us, especially because we have been mourning the life of my aunt and then in addition to that, I take care of my father. It was a lot to take in.
Q: When did you first find out that Linda was going to die this season?
Gayle: When we read the script. We didn't know at the season finale, so we love Amy very, very much and she decided to leave, but we wish her the best.

5. Nicky may choose between becoming a police officer and a lawyer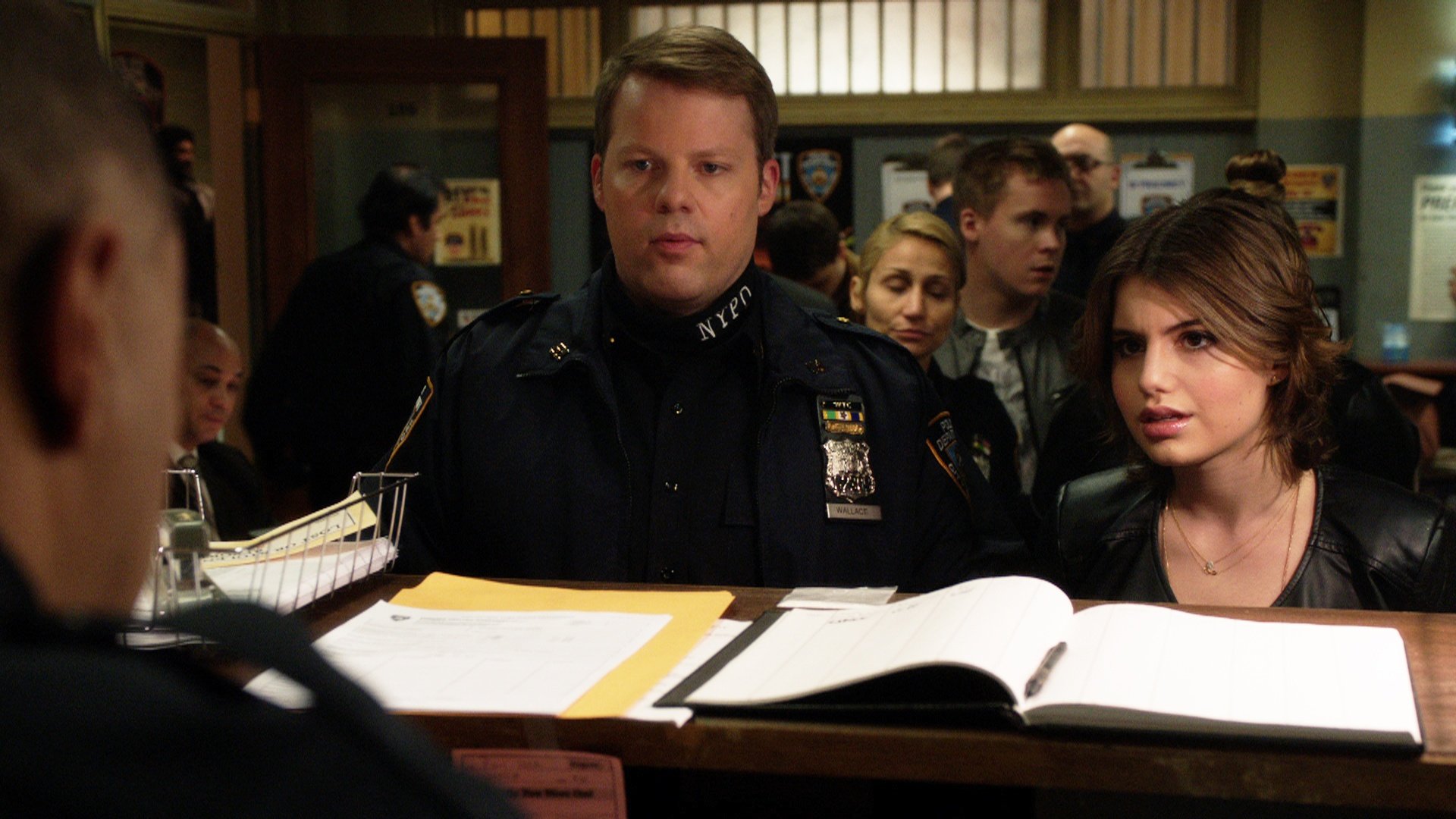 Q: And what was it like filming that family dinner where Selleck's character gives a speech about being thankful for the time that you guys had with her?
Gayle: It was incredibly authentic, because we are extremely thankful for the time that we had with her and we miss her very much. So I think we're all just processing our own feelings of grief dealing with that.
Q: What's going on with your character in college? Do we get to see her and what she is striving to do?
Gayle: Yeah! Well, she is at Columbia as everyone knows and I think that coming from a civic-minded family, she now is really starting to decipher how she is going to give back to the larger community. Is she going to join the police force? Is she going to be a lawyer like her mother and her father? How she's going to do it remains to be unseen. Obviously, I have my own thoughts.

6. The family will be against Nicky becoming a cop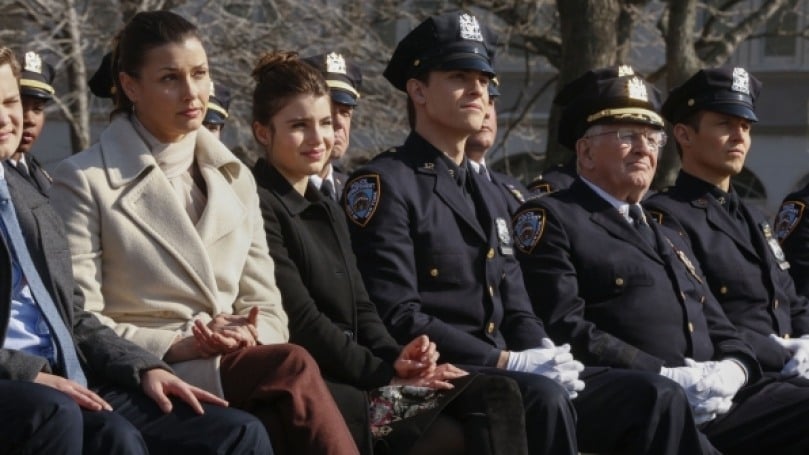 Q: What are your thoughts on it?
Gayle: She's a political science major, I think, at Columbia. I think that she really — as much as she kind of, not make fun of, but I give my mom a hard time, I think she really respects what she does as a lawyer. But the same for the police force. She has grown up around a family of cops so she also feels kind of obligated to try that as well so we'll see.
Q: Do any of the other family members kind of try to tip her one way or the other?
Gayle: I think there's a thing that they, like, don't want me in danger. I'm like the prized granddaughter and the prized niece who needs to be protected, so I think that they would not like me to be in danger. But also they understand that the sense of duty to give back to the community, so they want me to engage in that as well.

7. Maria will continue to be Danny's support this season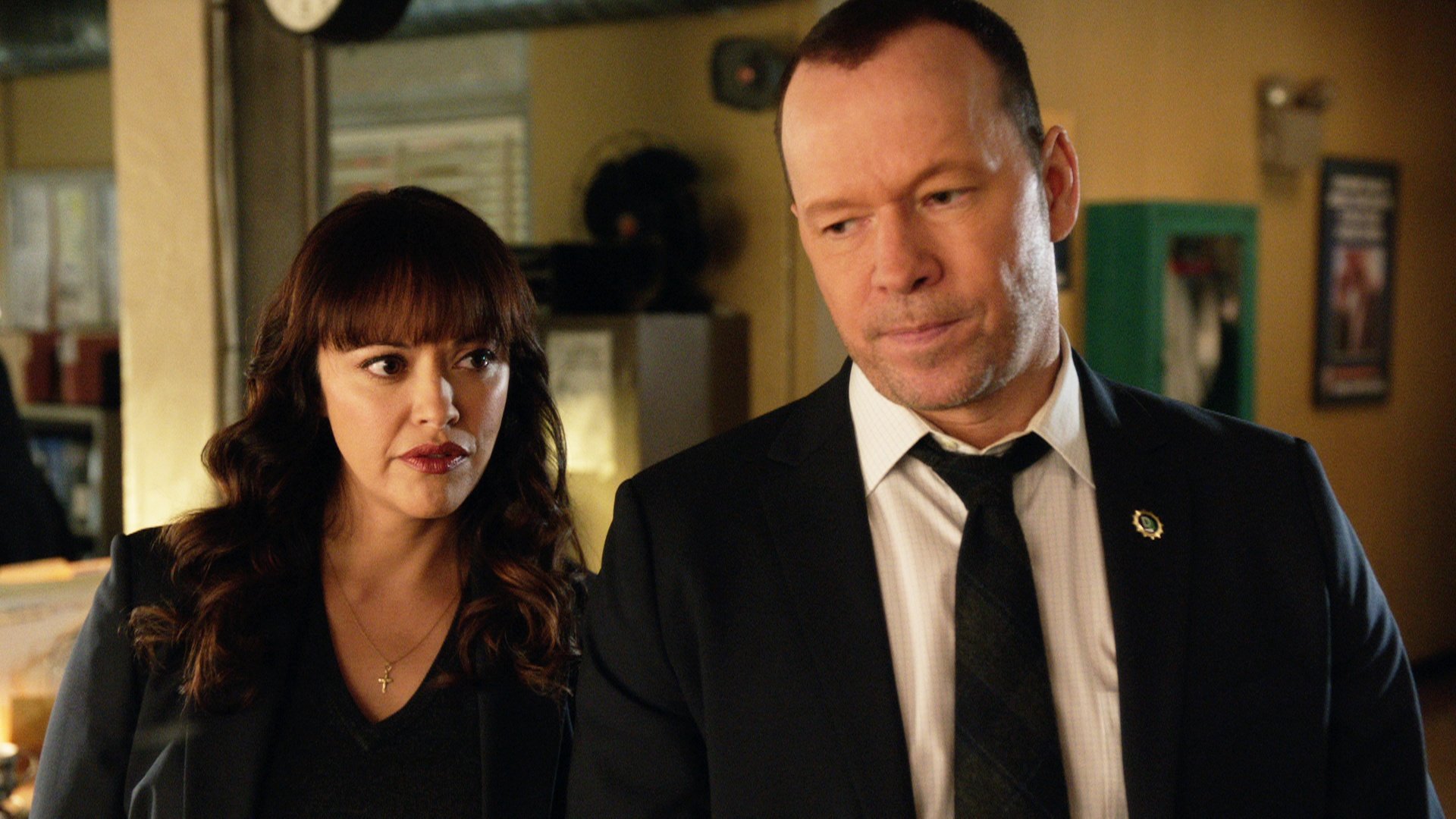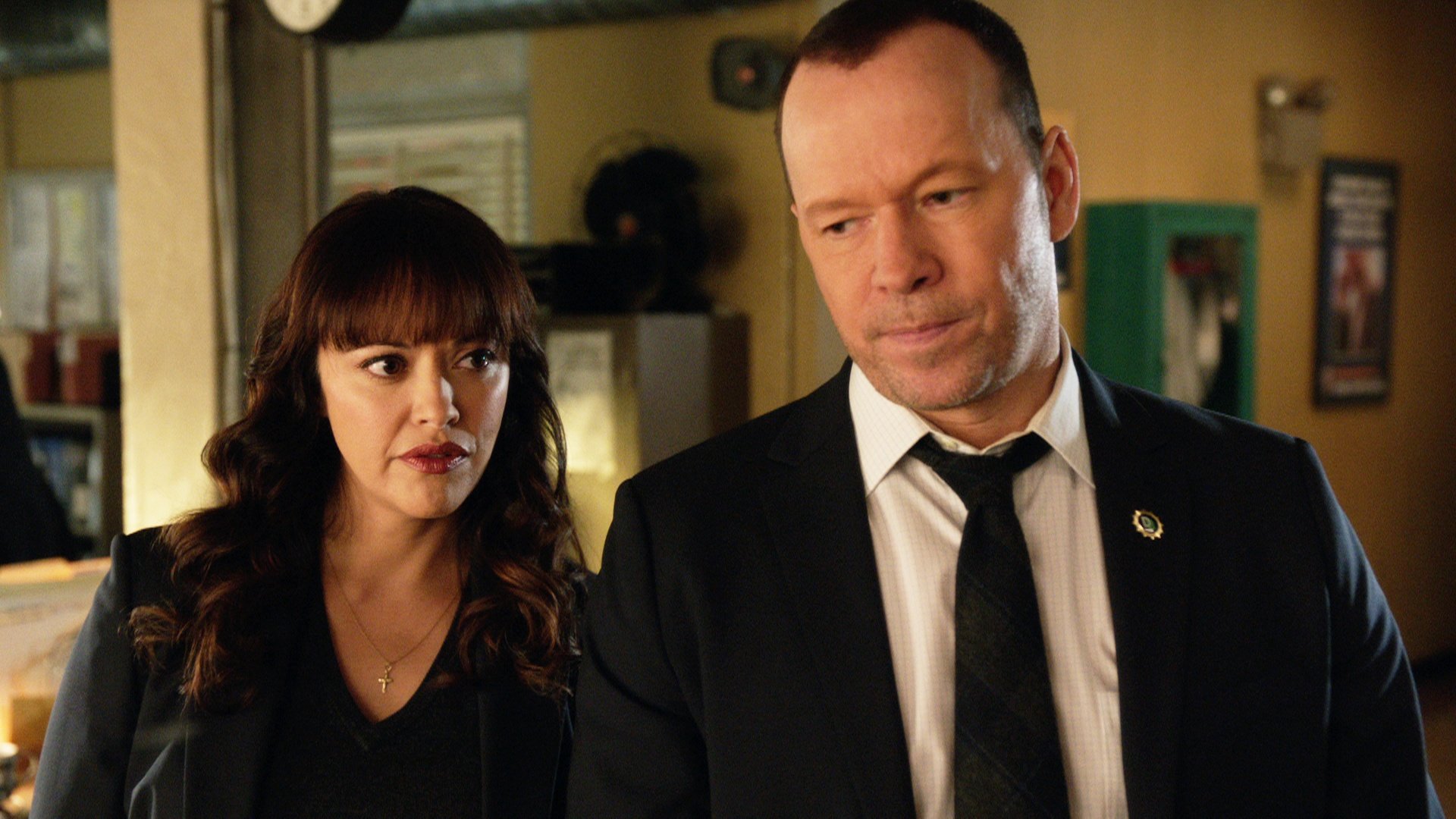 Q: Your partner is going through a really tough time because he just lost his wife, and we see that she has been trying to be supportive. But will the death eventually affect your relationship this season?
Marisa Ramirez: I hope not. I mean we're only on Episode 9, so who knows what's to come? But Maria is trying to be very, very supportive because it's such a difficult delicate situation. Of course, he's so stubborn, and we'll see if he actually lets his partner in to help and to support and to give love and appreciation. So we'll see what happens.
Q: How do you hope that the tragedy will affect his character?
Ramirez: I mean, that's tough because you don't want to see a character that's sad and, you know, missing her, longing for her all the time. I want him to be happy and enjoy life, and maybe he'll turn a new leaf and naturally realize that life is so short, and maybe he should have more fun and not be angry all the time.

8. Marisa Ramirez hopes everyone will come closer together this season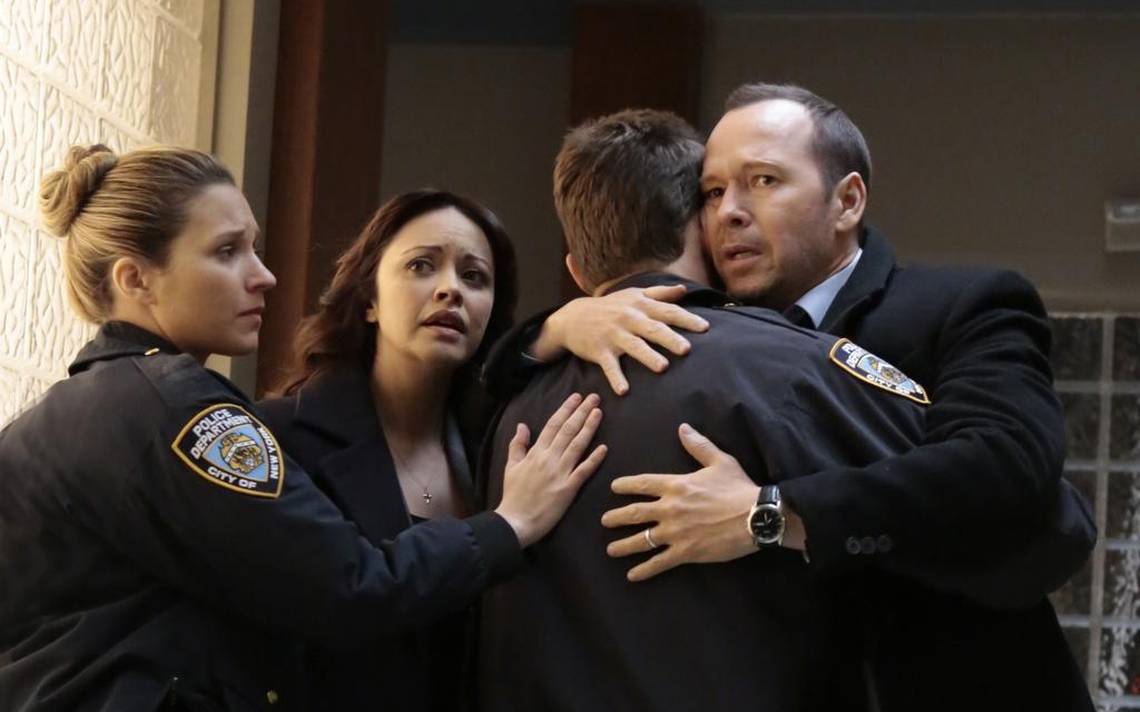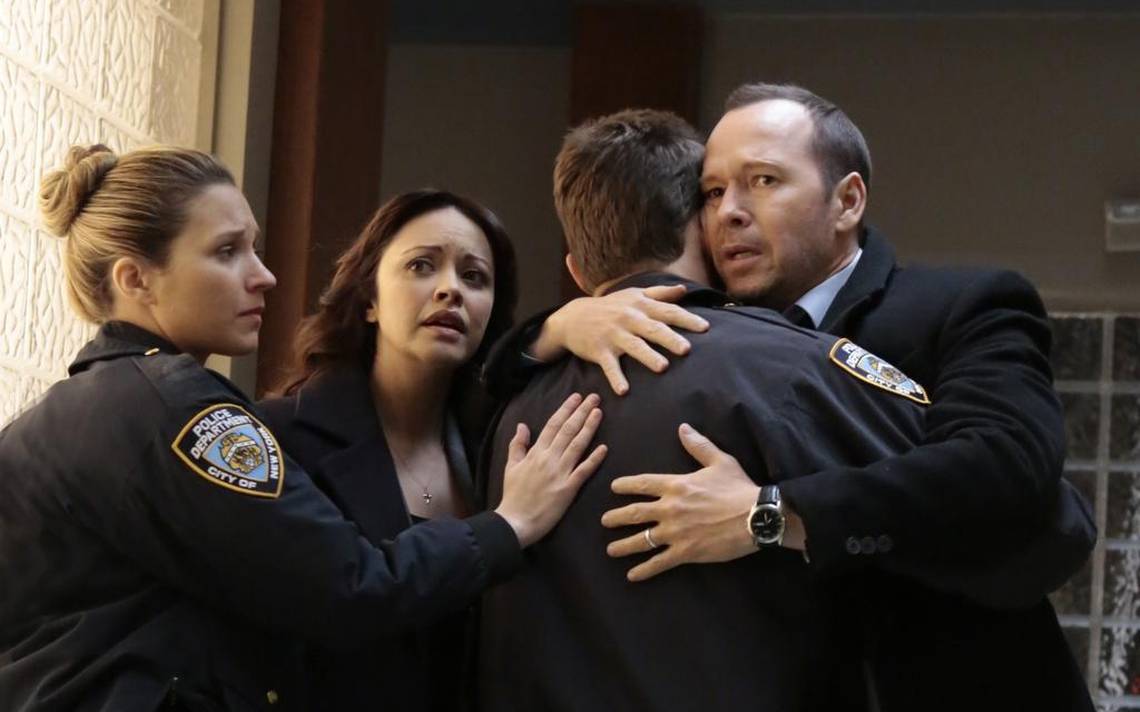 Q: What is it like to bounce off of his energy as a partner?
Ramirez: It's great because I can be the calm one, which is very much my personality. But you know, if you rub me the wrong way, it's going to go crazy. But it's fun, it's just so fun to sit back and laugh when he gets crazy, and we're good. Sometimes I can bring him back and sometimes I can't.
Q: What are you most looking forward to for fans to see in this season?
Ramirez: I think it's a big transition for the whole show with Amy's character no longer being there. So hopefully, the family and the partners will all come together and become that much closer and show that much more love and support for each other.

9. Ramirez's grandparents have given her their approval on the show dealing with topical issues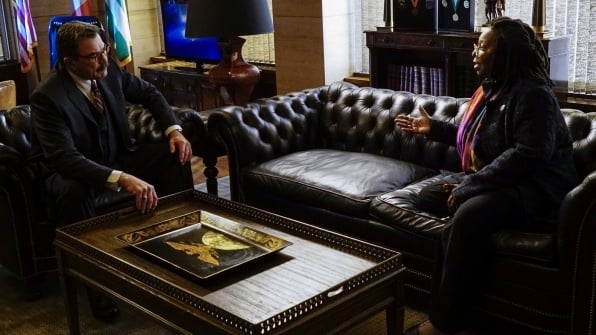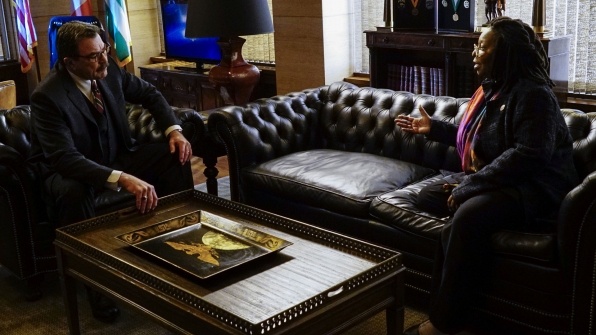 Q: The show has also been trying to tackle topical issues, and Whoopi Goldberg has come on to play a character to kind of challenge Selleck's character about certain things. What do you think about how the show is doing with those issues?
Ramirez: I mean, honestly, I think it's great. I kind of pay attention to what my grandparents say, and if they don't anything negative to say, then I know it's going well. I think they're doing a great job. I am with my 16-month-old daughter all the time now, so I don't have much time for politics and to really follow everything that's going on, and it's so disheartening everything that's going on and so it's nice to be able to watch a watered down version.
Q: Do you think that's why it's resonating with such a big audience?
Ramirez: Maybe, and because they always turn it back to family and what's important. And that is what's important — sitting down with your family and having dinner and discussing real issues. I don't think that we take the time to do that. Everybody is just so focused on their phones and social media instead of actually looking into each other's eyes and paying attention to what each other has to say.
Follow Nicole Weaver on Twitter @nikkibernice.
Check out The Cheat Sheet on Facebook!