'Blue's Clues' is Getting a Reboot, But Not Everyone Is Happy About It
It can be tricky bringing back any show that fans have strong emotions about. The classic Nickelodeon show Blue's Clues was a live action early childhood education show that followed the antics of an animated blue dog (that's Blue) and his owner, Steve Burns (Steve was replaced by Donovan Patton in 2006). The learning-focused program premiered in 1996 and ran until 2006, making it Nickelodeon's longest-running show for many years.
But Hollywood knows that reboots can mean big bucks for nostalgic parents as they want to revisit their own childhoods through their children. The kids who grew up watching Blue's Clues are becoming parents now and will no doubt encourage their little ones to watch the reboot. There's just one problem: not everyone is happy with the new version.
The classic show 'Blue's Clues' will have a modern spin
Nick Jr. made no secret of their target audience for the new version, which will debut in November 2019. "Blue and her crew are back with their new pal, Josh!," the Nick Jr. channel tweeted. "Check out this first look of Nickelodeon's Blue's Clues & You!"
The first change is the name—now the show will be called Blue's Clues & You. The preschool learning show will also feature a new host, Joshua Dela Cruz, and a CGI-animated dog to replace the original animated version.
Some fans have a hard time letting go of Steve
But the hardest thing about reboots is pleasing everyone, which we all know is impossible. The main complaint people had was about the host. Some tweets said things like, "blue's clues just don't hit the same when steve's not there," and "after steve left blue's clues, I haven't watched another episode."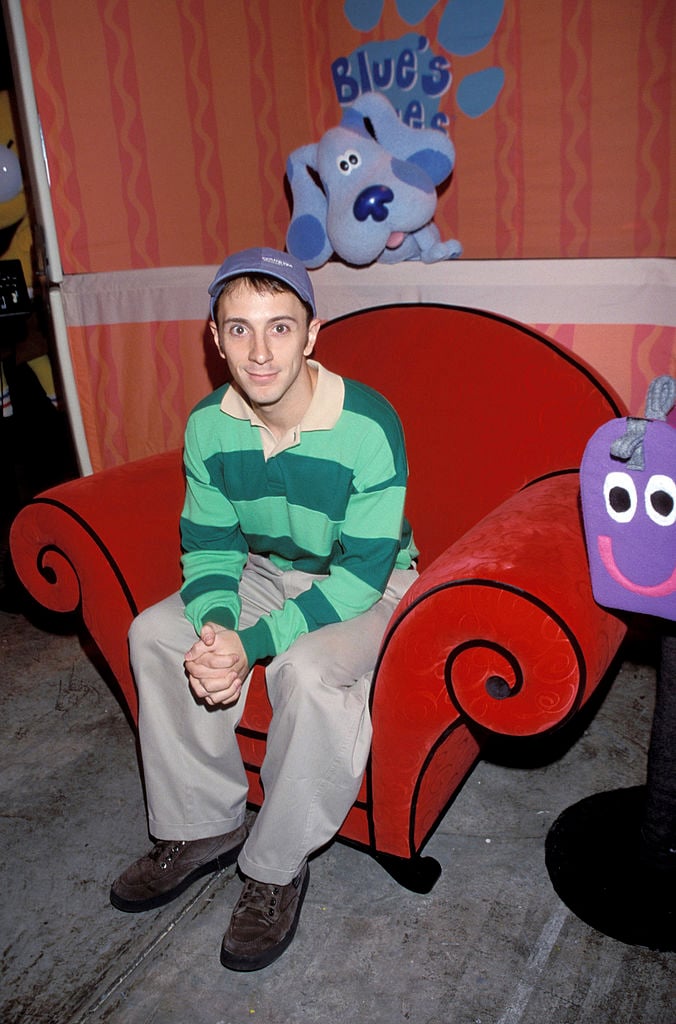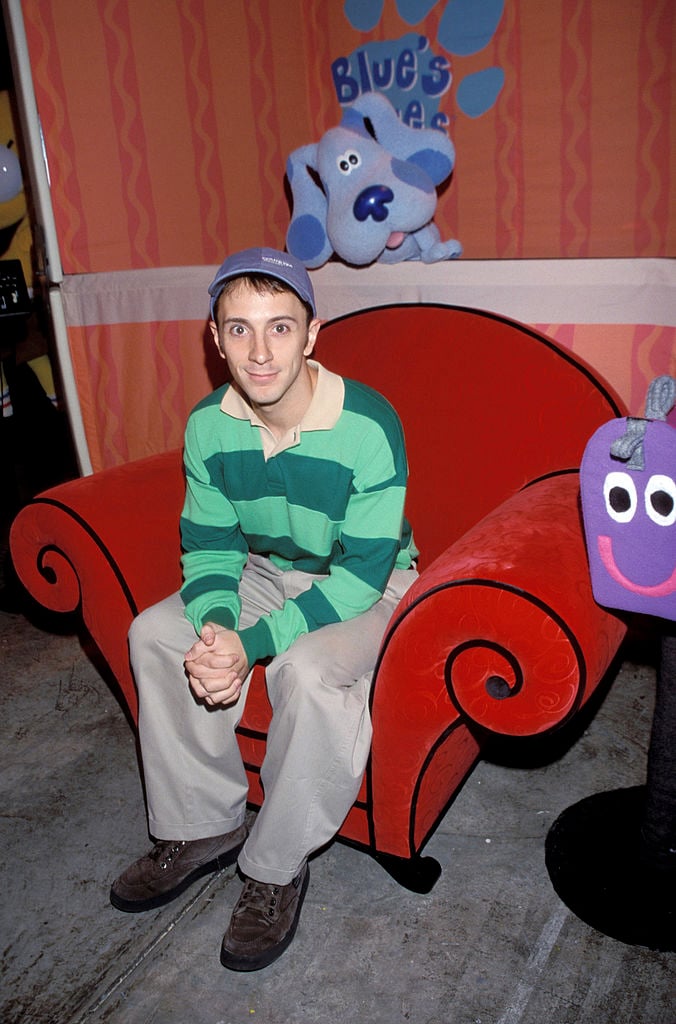 That's not meant to disrespect the new host Dela Cruz, who was cast for his obvious enthusiasm and talent. He was previously an ensemble member in Aladdin on Broadway and served as the understudy for Aladdin. "The search for the new host of Blue's Clues & You was no small task, but we knew as soon as we met Josh that he was the perfect choice," Shelly Sumpter Gillyard, executive vice president, said of the decision to hire him.
"From his genuineness to his comedic timing and range, there was no doubt that he could carry the show on for the next generation of preschoolers."
Plenty of fans are ecstatic about the new host
Not everyone is upset about the modern spin on Blue's Clues, however. Fans can't help but notice that the new host Joshua Dela Cruz is of Filipino descent, which has many audience members applauding.
As one new fan posted on Twitter, "As a little kid, I NEVER saw an Asian dude on the kiddie shows (or any shows) I'm bout to watch this new Blues Clues just to support my PEOPLES! We out here in 2019!"
Even Steve Burns himself gave Dela Cruz the green light in a press release. "I had the great honor of being a part of the search for the new host, and I give Josh two thumbs up! He can definitely fill my shoes, and the rugby shirt," Burns said.
We'll be watching the new Blue's Clues for sure!