'Bohemian Rhapsody': Why Was Director, Bryan Singer Fired Before Finishing the Movie?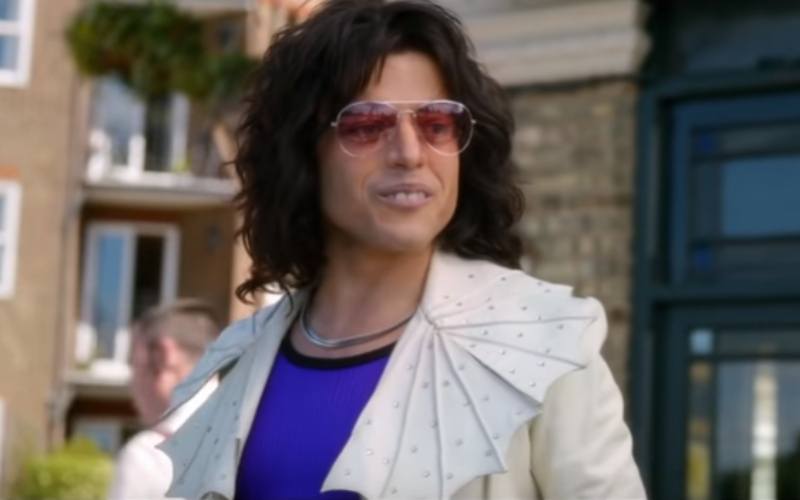 Bohemian Rhapsody tells the story of the band, Queen and focuses on the lead singer, Freddie Mercury. Rami Malek had to transform to play the icon and is getting a lot of praise for that. But making the movie reportedly was full of drama the original director, Bryan Singer was fired. Here is everything to know about why Singer was fired and more.
Bryan Singer reportedly would leave the Bohemian Rhapsody set before work was done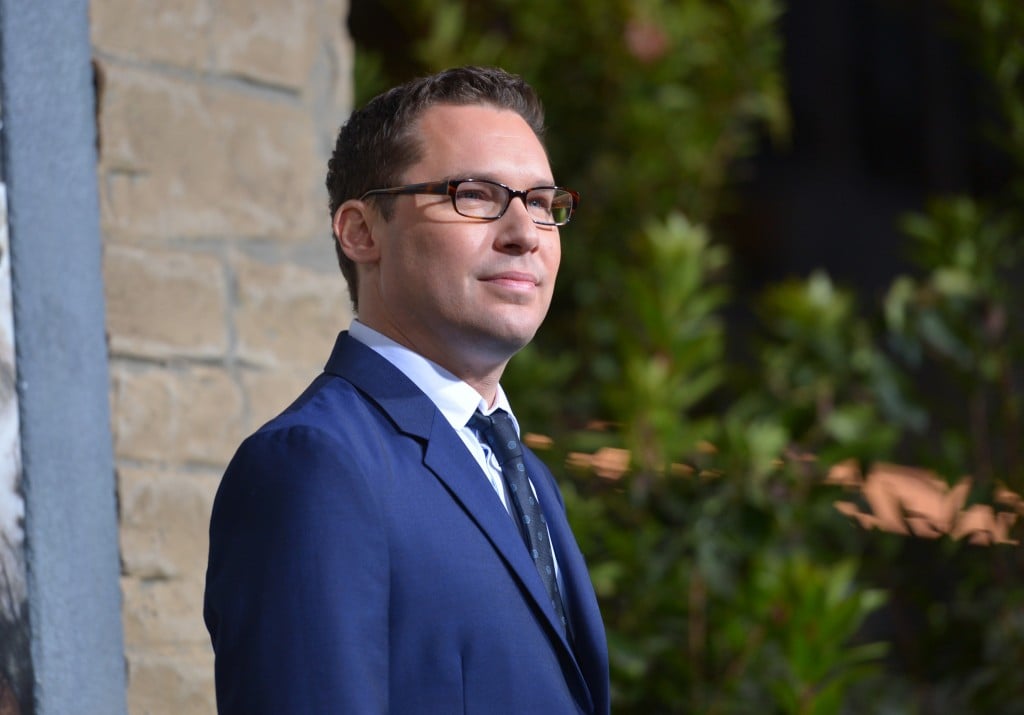 The director was previously accused of not showing up to work and sources claimed that was also the case while making Bohemian Rhapsody. "From the beginning, he was up to his old tricks," a source said according to The Hollywood Reporter. "He would shoot, he'd be exhausted, [cinematographer] Tom Sigel would shoot." Things also reportedly escalated on set.
There was reportedly an altercation involving Singer on set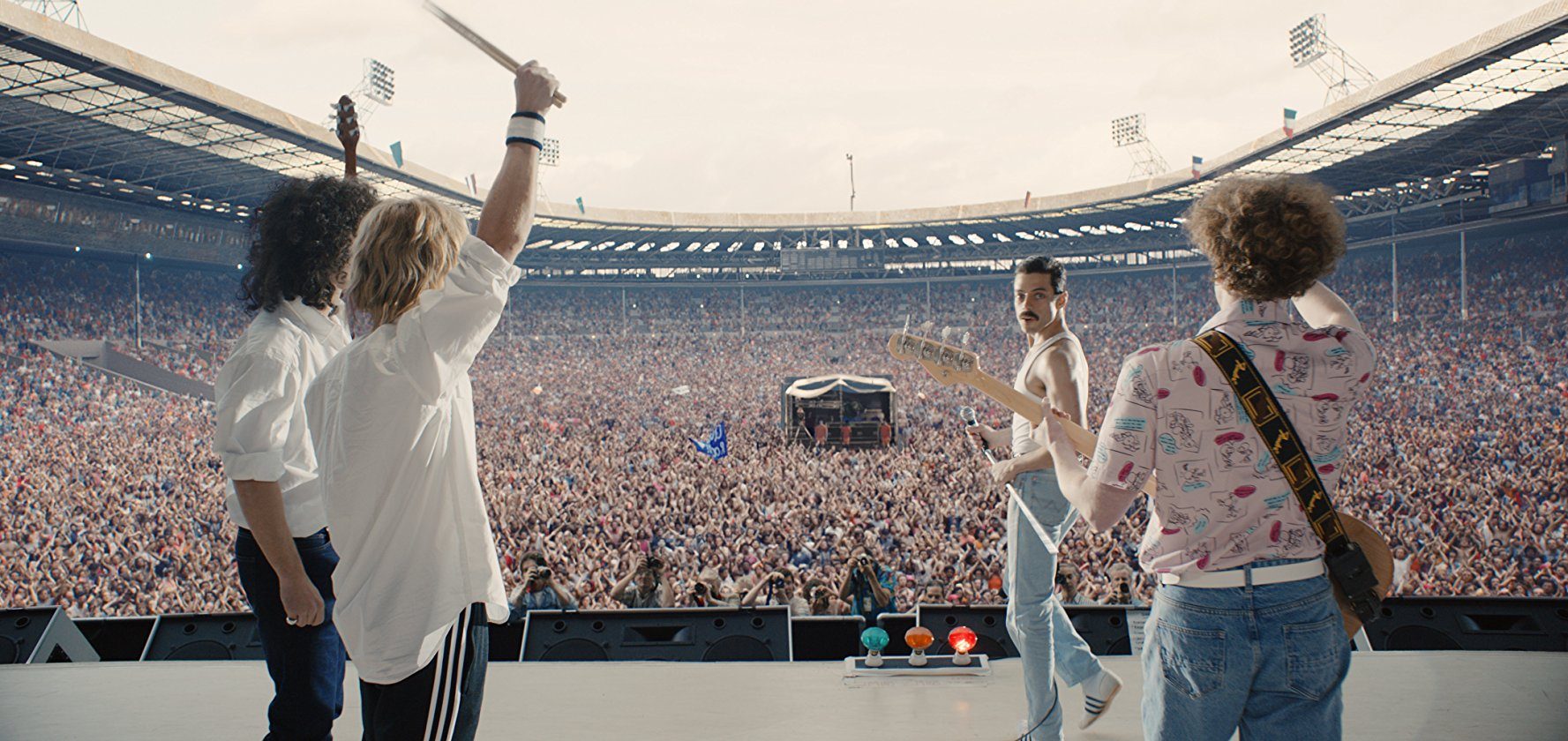 People reportedly weren't happy with Singer including star, Rami Malek. The Hollywood Reporter also reports that things came to a point where Singer allegedly threw a piece of electrical equipment. Malek reportedly complained but nothing was done.
Singer responded to this claim by telling The Hollywood Reporter, "Any discussion about fights between myself and Rami Malek are simply an exaggeration of a few creative differences that were quickly resolved. This is normal on a film set. And I think the work speaks for itself."
Malek was reportedly not the only one disapproving of Singer's behavior. Variety reports that Tom Hollander, who plays Jim Beach, left because of Singer and had to be persuaded to continue filming.
The final straw reportedly was that Singer left for home when production wasn't finished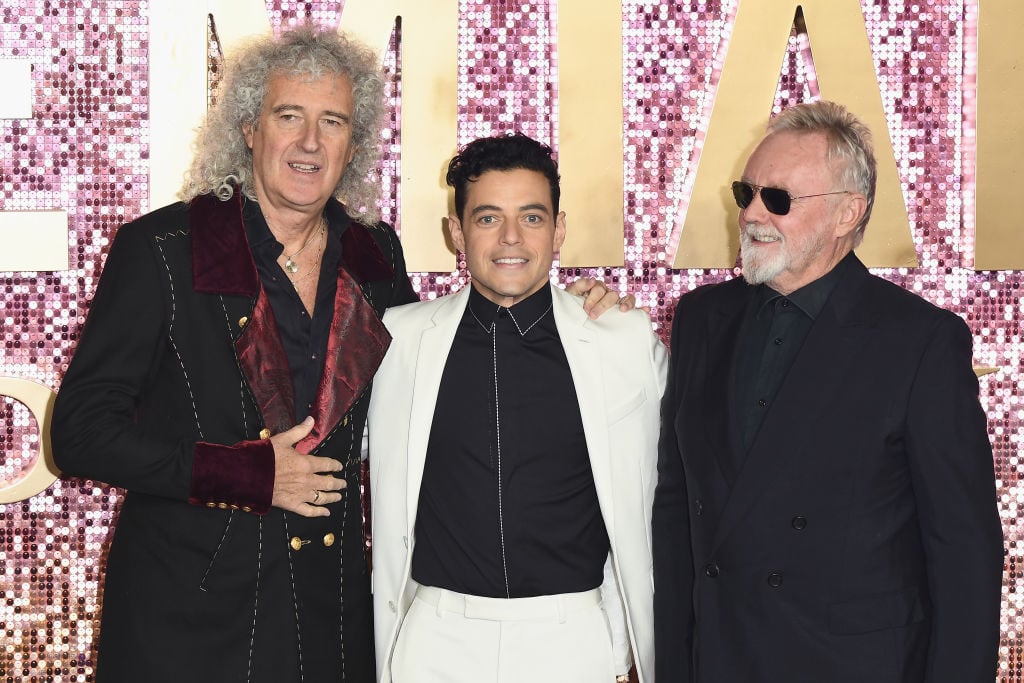 The director still wasn't fired until he decided to go home for several weeks in the middle of production. He reportedly asked the studio to pause production to do so but was denied. Singer reportedly didn't listen and a source said, "he said he was exhausted and something got thrown in that his mom was not well."
Around this time, the studio released several statements. "Twentieth Century Fox Film has temporarily halted production on Bohemian Rhapsody due to the unexpected unavailability of Bryan Singer," the studio announced on Dec. 1, 2017, according to Variety.
Singer's representative then released a statement saying "a personal health matter concerning Bryan and his family. Bryan hopes to get back to work on the film soon after the holidays." It was later reported that he was fired due to the "pay or play" provision in his contract.
The director was later accused of sexual assault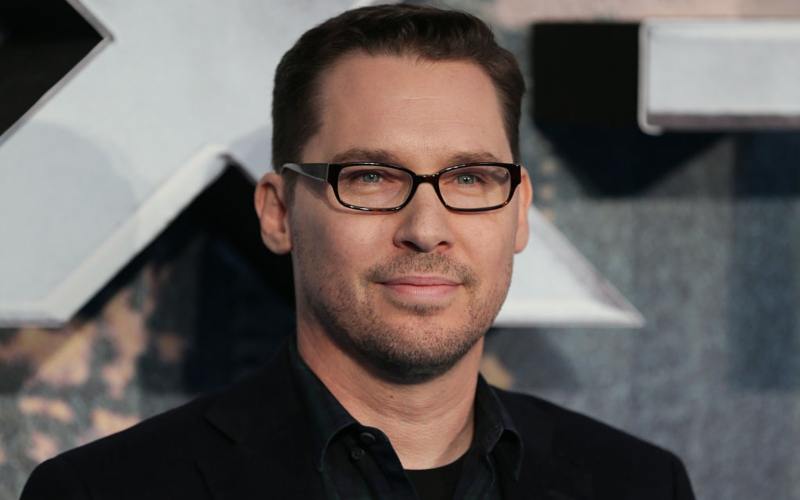 Not long after the director was fired, he was also accused of sexual assault. Cesar Sanchez-Guzman accused Bryan Singer of sexually assaulting him when he was 17 years old in 2003 and filed a lawsuit, according to Indie Wire. According to the Los Angeles Times, Sanchez-Guzman claimed he was "selected" to be invited to a yacht party where he was allegedly assaulted by Singer. He claimed the director forced him to engage in oral sex and he "pleaded for him to stop."
This isn't the first time Bryan Singer was accused of sexually assaulting a teenage boy. Michael Egan filed a lawsuit against him in 2014 claiming Singer along with executives Garth Ancier and David Neuman assaulted him when he was in his mid to late teens, according to Variety. However, his litigation fell apart and he withdrew his cases. Egan's attorneys issued an apology saying the allegations were "untrue." The director's attorney referred to this when responding to Sanchez-Guzman's lawsuit.
Singer's attorney responded to the lawsuit with "We are confident that this case will turn out the same way the Egan case did." The statement then said, "And once Bryan prevails, he will pursue his own claims for malicious prosecution."
The director wasn't mentioned when the movie won Best Motion Picture at the Golden Globes and Rami Malek won Best Performance by an Actor in a Motion Picture in a Drama. He did make a post on Instagram with the caption, "What an honor. Thank you #HollywoodForeignPress" the next day.
Read more: 'Bohemian Rhapsody' Is the Highest-Grossing Music Biopic Ever: Why Critics Still Aren't Sold
Check out The Cheat Sheet on Facebook!