'Bombshell' Star, Charlize Theron Reveals the Strange Problem She Had Wearing Prosthetics to Look like Megyn Kelly
Charlize Theron plays former Fox News anchor, Megyn Kelly in 'Bombshell.' Find out the problem she had wearing prosthetics for the role.
Bombshell is telling the real story of women exposing Fox News head, Roger Ailes for sexual harassment. Charlize Theron, Nicole Kidman, and Margot Robbie are starring in the movie.
Theron got the most attention for her role of playing Megyn Kelly when the trailer released because she looks exactly like the former Fox News anchor. Find out what she had to say about wearing prosthetics for the role and more.
Charlize Theron admitted there is pressure to portraying Megyn Kelly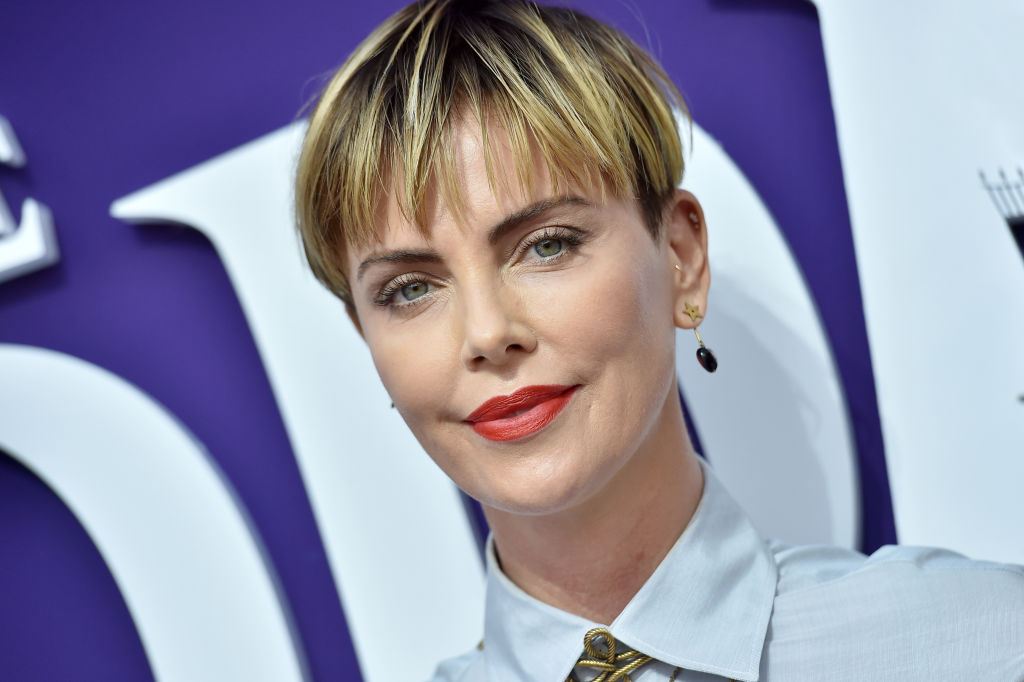 The Academy Award winner won an Oscar playing a real person. However, she talked about why playing Kelly had more pressure than her previous role.
"[Megyn Kelly is] incredibly well-known, and I've never played anybody that's on that level. I've played real people, but people that nobody knows about. There was less pressure when I did those. I was just really scared, too, because I honestly knew her so superficially. She's conflicting," Theron told Variety.
She continued to compare this role to playing Aileen Wuornos in Monster. "This was harder. You forget sometimes — all of us do this — we think we know people, we have our preconceived ideas of them. As an actor, you have to have that ability to put all of that aside and do research, and to actually find out about somebody," Theron said.
Kelly gave her reaction to Theron playing her
Kelly worked at Fox News from 2004 to 2017. She later called the environment there a "snake pit."
"That's how it felt," she told Ellen DeGeneres. "And I didn't want to be in the snake pit. But it has a way of pulling you in, over and over and over. And then that becomes your life, and that's not the life I wanted."
What does she think about Theron now telling her story along with the other women who came forward? "I'm her fan… [She] seems smart, seems like a good mom. So, you could do worse, right?" Kelly told USA Today.
Only one of her eyes would blink wearing the prosthetics
The work put into making Charlize look like Kelly paid off. When the trailer dropped for Bombshell many people pointed out how much the actress looked like her. Was it makeup for CGI? Now we know what played a big part in her transformation.
Things didn't look as glamorous or always good while they were filming. "The prosthetics on the eyes were [especially] tricky," Theron said according to Entertainment Weekly. "We were all cracking up because only one eye would blink, and it looked like I had a glass eye."
She also revealed that Kidman didn't recognize her. "She walked by me at one point and I thought she was mad at me," Theron told Entertainment Tonight. "I thought, 'Oh god! What did I do? Did I mess something up in her trailer? Did I not say hi nicely?" Theron continued, "She said, 'No I just didn't know that was you!"
That's pretty good makeup if it's able to trick the audience on the screen and real life. Once again Theron has been able to transform for a role.