6 Books That Should Be Made Into Horror Movies
Ask any horror film aficionado which films are among the scariest ever made, and you're bound to hear some common answers. Even though the genre is among the most subjective in the cinema landscape, there is still a certain ineffable quality that virtually all those who appreciate a good big-screen scare can recognize when they see it. However, one of the most fun elements of horror movies is the way in which they tend to catch audiences by surprise.
From the nightmarish creation of Freddy Krueger to last year's eerie It Follows, horror has a long history of (appropriately) creeping up on popular culture. Since you usually never know when the next great horror story will strike, we're taking a closer look at some horror novels that have the potential to create exciting new visions of terror for moviegoers everywhere.
1. Haunted by Chuck Palahniuk (2005)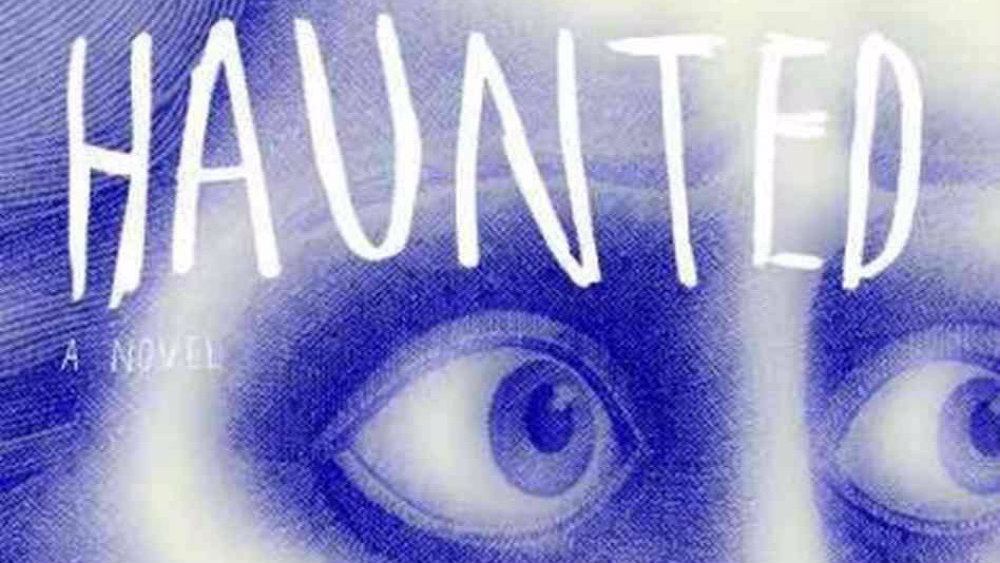 Chuck Palahniuk is best known as the author of Fight Club, but this horror tale — the last in a self-professed trilogy, following Lullaby and Diary — proves that he has a knack for eliciting scares. The main narrative thread serves as a connective tissue for a series of short stories, and it seems ripe for adaptation as either a film or television series, depending on how it is approached. In any case, its theme of sexuality and social issues would contribute a startling and all-too-relevant tale to the big screen.
2. Lisey's Story by Stephen King (2006)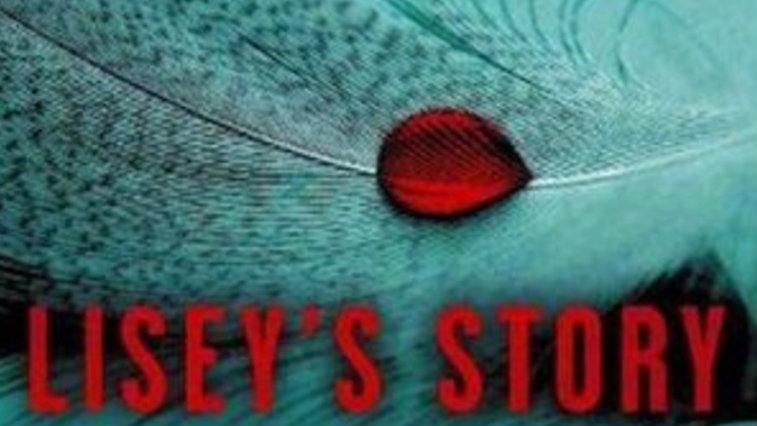 Few authors can claim the prolific career enjoyed by horror icon Stephen King. For decades, he has crafted some of the most celebrated horror stories of all time, many of which have been adapted for film and television. Yet, one promising story that has yet to receive such treatment is this tale of the widowed Lisey Landon, which jumps from her present-set story to memories of her dead husband's life. Combining elements of psychological horror with romance, a film version could inject some fresh blood into King's catalog and win over widespread audiences.
3. Heart-Shaped Box by Joe Hill (2007)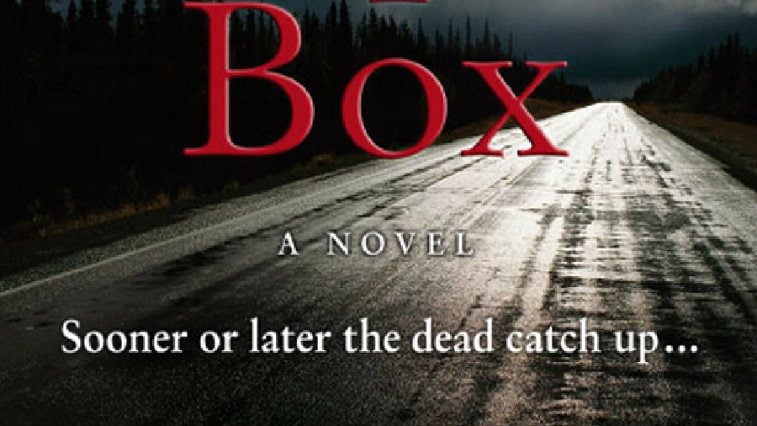 Like father, like son. Joe Hill — son of Stephen King — has himself become a reliable source of popular novels, and his auspicious debut establishes right away that his work will likely stand the test of time. Met with critical acclaim, the story follows a fading rock star haunted by a ghost he essentially purchases online. A film based on the book has long been in the works, but the project has been trapped in development for years. Here's hoping that changes in the near future.
4. Drood by Dan Simmons (2009)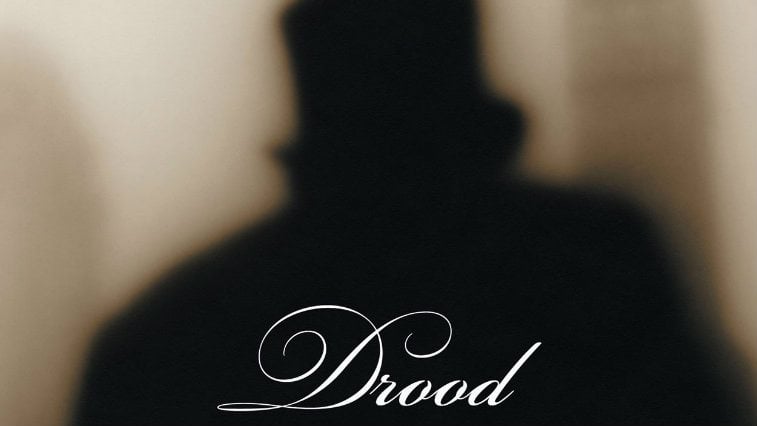 This frightfest seamlessly blends biographical details of Charles Dickens' later years with fictional elements. The Victorian era also lends itself to roles for other literary and historical figures of the time, creating an atmosphere and vague familiarity that naturally fits into the horror genre and would attract audiences. A film version of Drood was once in development with filmmaker Guillermo del Toro (Pacific Rim, Hellboy) attached to direct, but the project has remained quiet for years.
5. Anna Dressed in Blood by Kendare Blake (2012)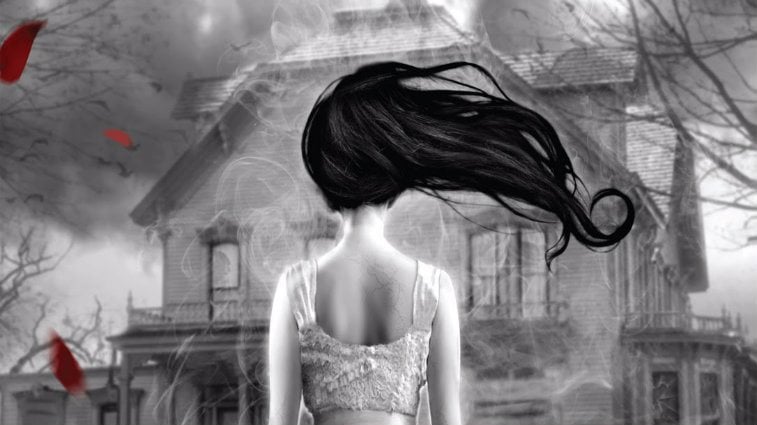 The first in a series of novels by Kendare Blake, this story centers on ghosthunter Cas Lowood's confrontation with a particularly vengeful spirit. The young-adult novel has all the makings of a popular franchise, from ghostly intrigue to a spooky but restrained tone that would work for moviegoers of virtually all ages. Just think of it as Supernatural crossed with Ghostbusters for the Hunger Games set. With the right team in place, such a film could prove to be a breakout box office smash.
6. Prince Lestat by Anne Rice (2014)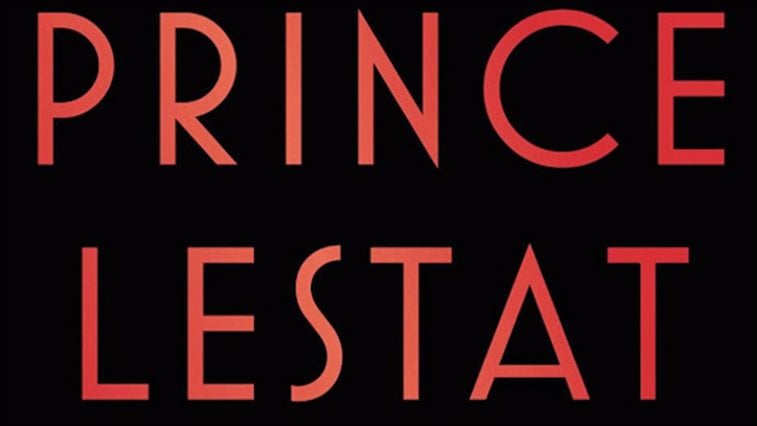 Interview with the Vampire was a huge box office hit back in 1994, and yet the film never spawned an ongoing franchise. There are certainly enough installments in Anne Rice's The Vampire Chronicles to keep moviegoers busy for years, and this one is particularly well-suited to make the leap to the big screen, as it centers on the fan-favorite character of Lestat and serves as a soft reboot of the book series. What better way to reintroduce Rice's world to moviegoers?
Follow Robert Yaniz Jr. on Twitter @CrookedTable
Check out Entertainment Cheat Sheet on Facebook!       
More from Entertainment Cheat Sheet: