5 Non-Fiction Books Worth Reading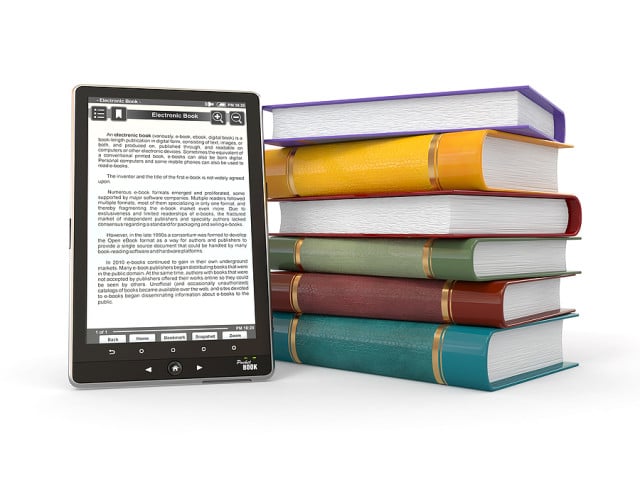 There's always a lot of talk about best-seller lists — and that includes books in the non-fiction category. Sometimes these fact-based books are on lists for good reason. Some books sell well because they are fantastically crafted pieces of learning and literature that can't help but draw huge audiences. Then there are non-fiction books, often biographies, that are read largely because of name recognition — the author is famous, therefore the book is of heightened interest. There are also books that attract attention because of their controversial nature.
Books flying off store shelves, or into online shopping carts, include Bill O'Reilly's Killing Jesus, Malcolm Gladwell's David and Goliath, and Charles Krauthammer's Things That Matter. All three made both the New York Times Best Sellers non-fiction list and Amazon's Best Sellers in Non-Fiction. Still, there are a lot of fantastic non-fiction books out there that deserve attention, but that won't get the publicity Sarah Palin's Good Tidings and Great Joy is receiving. Let's take a look at a few.
1. Robert Capa at Work: This is War!
Robert Capa at Work: This is War! chronicles the life of famous wartime photographer Robert Capa. The book includes accounts of some of his most famous photos — pictures that you're almost guaranteed to recognize. The book begins at the start of his career during his youth and takes readers through a series of Capa's works and simultaneously through a series of destructive wars as Capa documents unfolding events. If wartime photography is a bit to dark for you, but you've an interest in photography, Amazon's top sellers in the category include My Book of Africa, Humans of New York, and Tony Northrup's DSLR Book. The first takes a softer touch with photographer and documents a young girls childhood between Africa and France. The second shows a sometimes touching and sometimes amusing collection of New Yorkers from an elderly artist in the park to a dancing drag queen in Chelsea. Finally, the last, by Tony Northrup, is a guide to taking stunning photos of your own.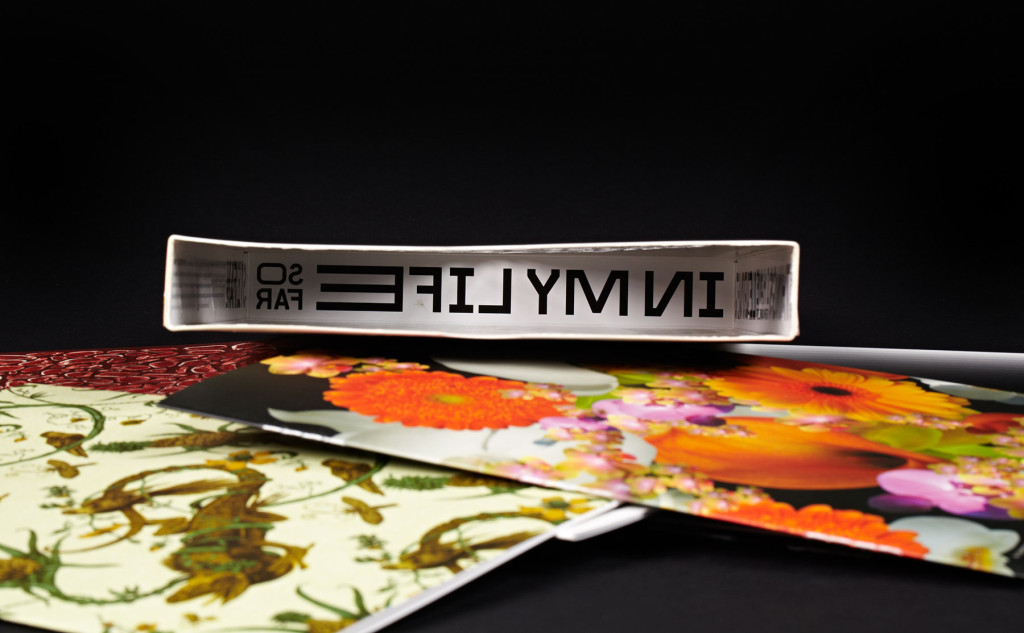 2. Things I Have Learned In My Life So Far
This book is a sort of publicly released diary of thoughts from author and designer, Stefan Sagmeister. One nice bonus of Sagmeister's book is that it's as much a visual treat as personal autobiography and advice piece. The book is presented in an unusual format, with a fair amount of experimentation in typography — including part of his diary written out on giant blow-up monkeys, photographed, and included in the book for readers viewing pleasure.
Bizarre? Perhaps, but the book has a sweet edge too it as well. "By far the most interesting project I have been involved in the last years is a series of typographic works that came out of a list I found in my diary under the title, 'Things I have learned in my life so far,'" said Sagmeister in an interview with 99U. "Every one of these pieces was published, and so far they have appeared as French and Portuguese billboards, a Japanese annual report, on German TV, in Austrian magazines, as a New York direct mailer, and an American poster campaign."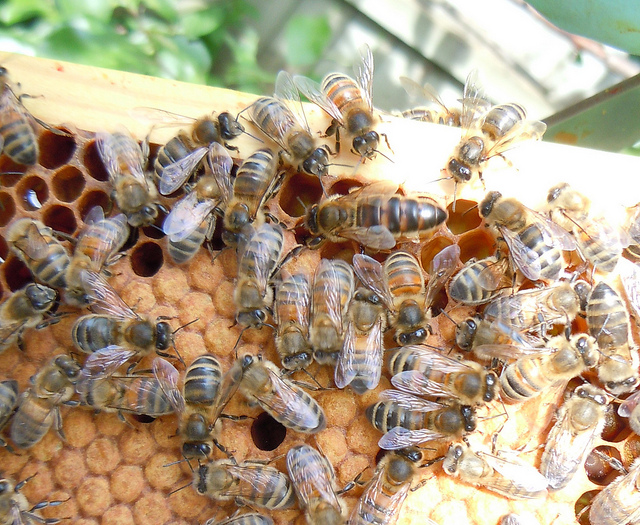 3. Honeybee Democracy
This is a personal favorite — a book that tells you everything you could ever want to know about honeybee society, written by an expert in the field, Thomas D. Seeley. From the birth and lifecyle of a honeybee queen, to how the hive makes a collective choice on its living situation, Seeley brings the hive's life into focus for us laymen — and reveals just how bizarre, yet organized, these creatures are.
Not everyone has apimania — a strange love of bees — but many find other animal and insect topics of interest. Amazon's best selling books on the topics of nature and ecology include two books that animal lovers will appreciate. One, Bleating Hearts by Mark Hawthorne, delves into the topic of animal treatment in various industries and how they are used to fill a variety of human needs. Death at SeaWorld by David Kirby was praised by Publisher weekly. "Journalist Kirby offers another passionate industry expose the narrative goes into high gear with its concluding confrontation," read the review.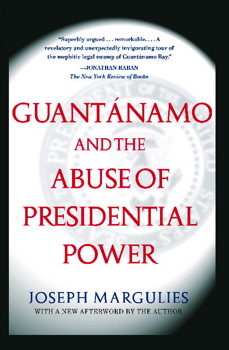 4. Guantanamo and the Abuse of Presidential Power
Joseph Margulies' book on the events at Guantanamo Bay takes a serious and intellectual look at one of the most internationally embarrassing and criticized series of events in our nation's history. Margulies was himself involved in the Supreme Court case, Rasul v. Bush, and includes detailed accounts from individuals involved in the events.
As historical and political books go, Guantanamo and the Abuse of Presidential Power is a fantastic choice, and will leave readers with a much more thorough understanding of issues surrounding national security and human rights within the United States.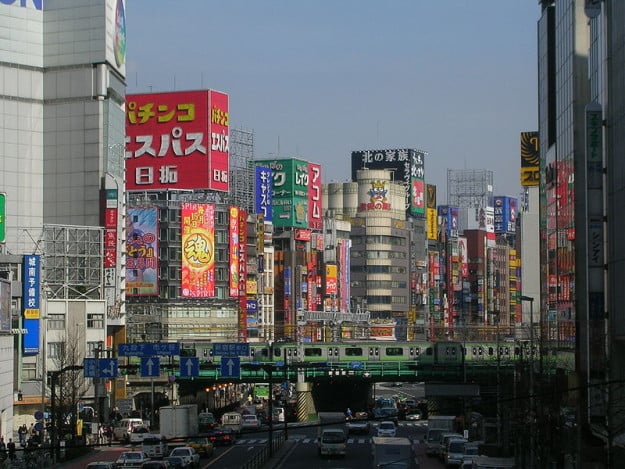 5. Office Ladies and Salaried Men: Power, Gender, and Work in Japanese Companies
If you've an interest in anthropology and/or foreign culture, Office Ladies and Salaried Men takes an in depth look at gender and career politics in the Japanese workforce. The book is one part concrete facts and studies, one part interviews and outside opinion, and one part personal author experience as Yuko Ogasawara gives her perspective on the issues.
For those who enjoy non-fiction that takes them on a journey — but want something a little less informational — one of Amazon's best selling travel memoirs is Cheryl Strayed's Wild: From Lost to Found on the Pacific Crest Trail.
Don't Miss: 5 Healthy Breakfast Ideas to Start Your Day Off Right