8 Great Children's Gifts for Charities This Holiday Season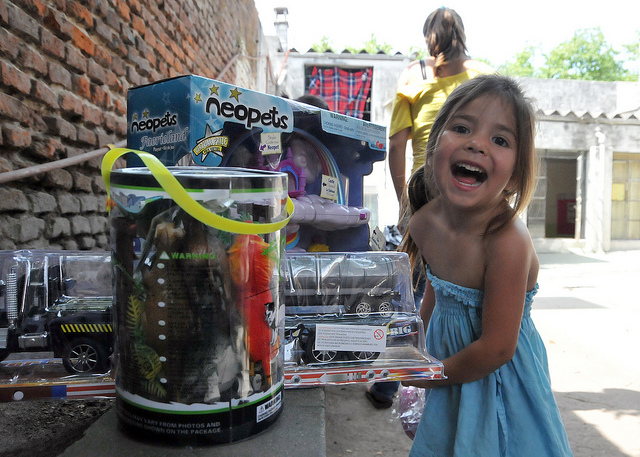 If you're planning on donating children's gifts this holiday season, whether it's through the Toys for Tots drive or similar charities, you might be surprised to find that toy donation drives come with their own sets of restrictions and guidelines for the kinds of items preferred. This is because some toys may provide health hazards such as choking; others may require adult assembly or batteries. Bottom line: the first goal when it comes to finding the perfect gifts for charity is simplicity.
But in an increasingly technology-driven landscape, a low-fuss toy isn't always the easiest or most common type of plaything to find at your local store. Any video or digital products are generally a no-go for charities, as are food toys, toys with liquid, or plug-in toys. War toys like guns or other weapons are also generally prohibited, even if Nerf remains a staple in most sports toy collections.
So what kinds of children's gift options are most likely to be accepted and appreciated by the children they will ultimately reach? Here's a list of eight gift options and some of their most recognized brands as a starting point. But make sure to double-check with your donation charity of choice to see if your gift meets their guidelines and remember that many organizations — including Toys for Tots — ask for unwrapped gifts.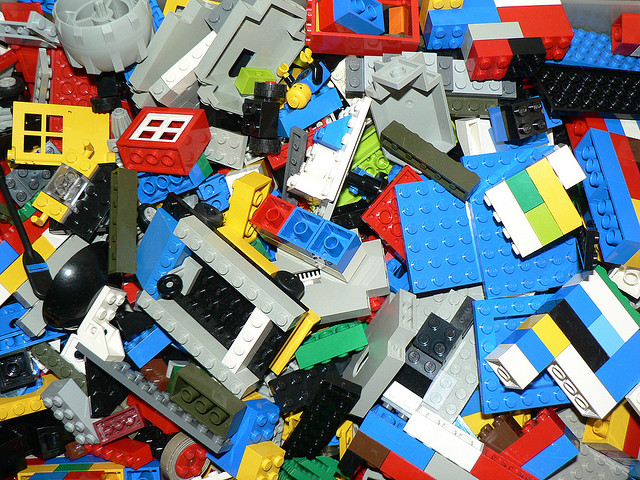 1. Blocks and Legos
Blocks and Legos are always a good starting point for a holiday toy charity because they don't involve complex parts that run the risk of breaking during transit. For younger children, blocks are always a welcome addition to a toy collection — they can be used in a variety of ways and in combination with toys a child already owns.
Legos are also a great option, but you'll want to make sure the toy is destined for older children, as the pieces can be a choking hazard for younger ones. The huge variety of themes and characters that Lego provides make it certain that you can purchase a set that will reflect contemporary interests in a variety of children.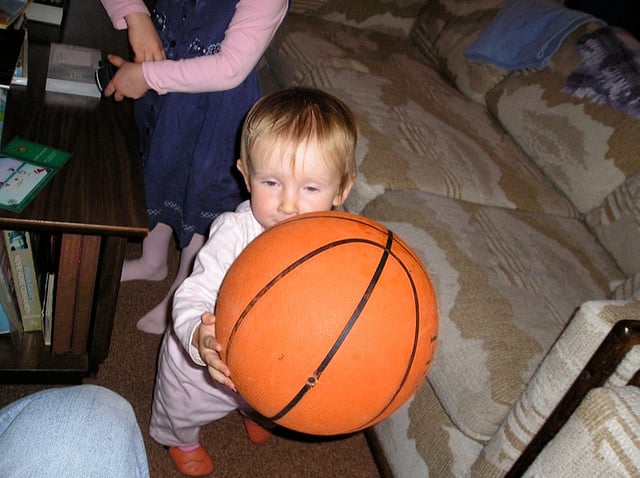 2. Sports items
Sports items like balls or playground equipment will always be a great option for slightly older children and, like the previous entry, the lack of complex parts make them ideal if the gifts are intended for travel. Soccer balls, basketballs, footballs, jump ropes, and other items are sure to be a welcome addition to any family and have the added benefit of possibly outlasting other entries on this list.
When in doubt, don't hesitate to a call upon a classic.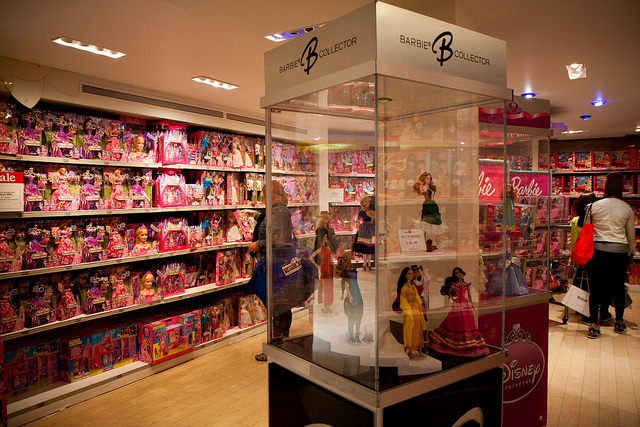 3. Stuffed animals, Barbies, and other dolls
Barbies have long been a staple, and this year is no different — a Barbie remains one of the safest bets when it comes to donating a toy that is sure to find a happy home. But in general, dolls and stuffed animals of any kind are sure to please, and a variety of options at different price points makes these toys ideal candidates for charities that often have set price ranges of less than $25.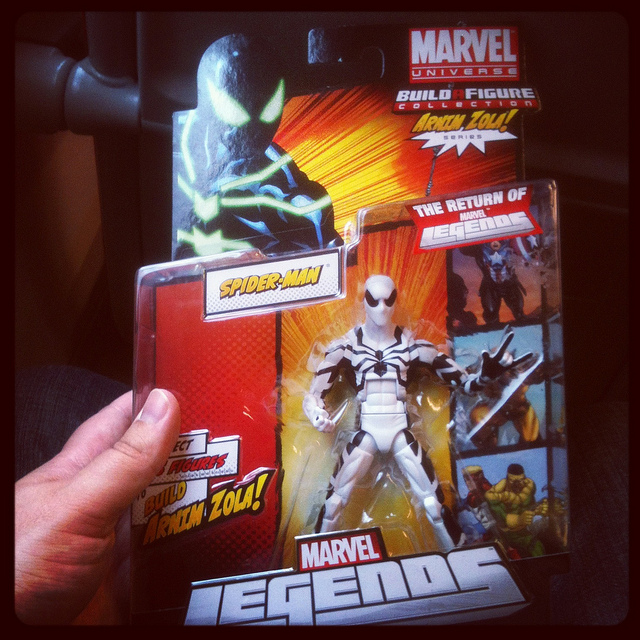 4. Action figures
There's a reason that action figures are one of the most common toy donations: With varying price points that often veer below donation restrictions, they make for a perfect option.
This year, the most highly sought after action figures are likely to revolve around Marvel superheroes. Iron Man, Thor, Spider-Man, and similar characters are all likely to be huge hits. And because some action figures cost less than other toys, they make for a good option if your goal for donations is to provide gifts for several children, rather than just one or two.
5. Art supplies
Art supplies are another classic gift that is sure to please. For younger children, Play-Doh, Moon Sand, crayons, coloring books, and similar gifts are a solid choice (even if some parents might not enjoy the mess). And for older children, self-contained art kits, drawing pads, color pencils, and other products make for engaging gifts that can stir the artist in them.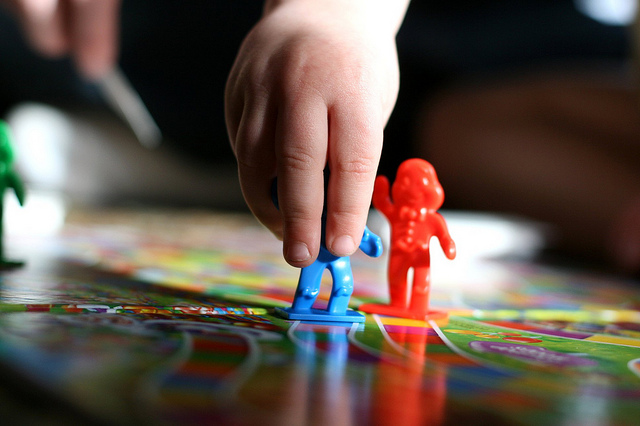 6. Board games and puzzles
Board games and puzzles will never go out of style, and there are a variety of gifts to choose from that will please both younger and older children. Classic games like Candyland, Chutes and Ladders, and basic jigsaw puzzles are the staple of any young child's toy set, while older children will get a kick out of card games like Sorry, Life, Apples to Apples, Clue, Battleship, and the like.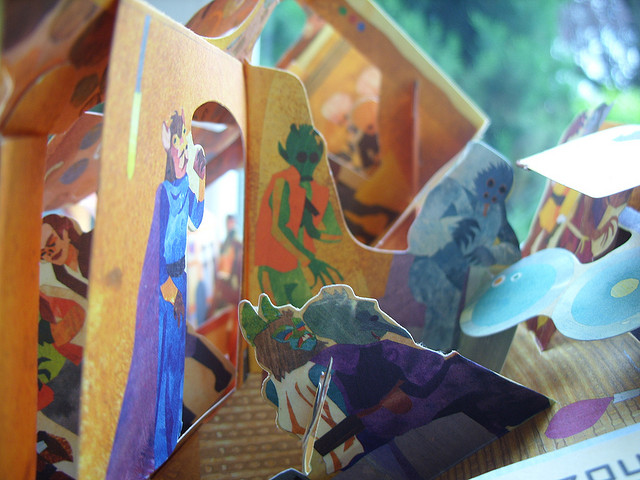 7. Books
This one goes without saying. Books are a safe option because there's almost no risk of damage involved in transit. Younger children will love picture books, pop-ups, and other photo-oriented books made specifically for youth. And for older children, the options are endless: There are tons of books available for any age range, and young adult novels like Suzanne Collins' The Hunger Games series make for great options if the intended gift audience is young teens.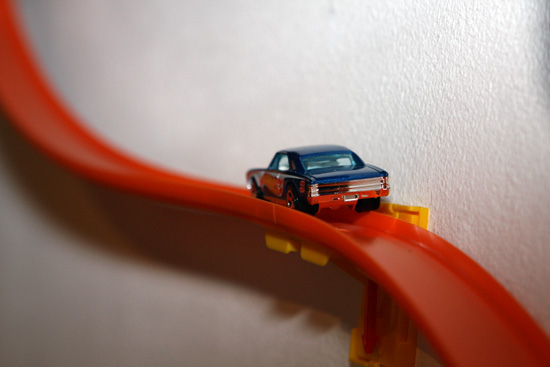 8. Hot Wheels and other toy cars
Hot Wheels have been one of the most popular toy items since the brand was first introduced by Mattel in 1968. The toy cars come in a huge variety of designs as both real-life vehicles and made-up cars, creating great options no matter what the audience. There are also variety packs and track sets available if you'd prefer to donate something more than the toy car itself.
But Hot Wheels aren't the only option for toy cars, and in recent years, the characters from Disney's Cars and Cars 2 have been particularly popular. Whichever brand you choose, toy cars make a great choice because their price points are generally on the low end, meaning you can opt for quantity if that's your goal for holiday donations.
Don't Miss: Top 7 Things Kids Are Asking Santa for This Year.