Will Amazon Book More Profits with This Move?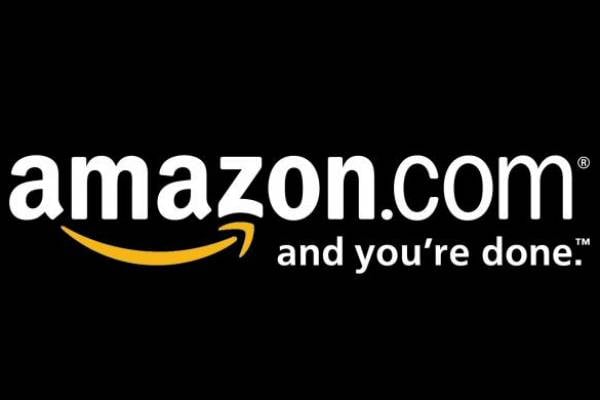 After years of selling books at attractive discounts, Amazon (NASDAQ:AMZN) is becoming more like a classic bookseller. The largest online retailer, sensing it has begun competing with itself alone, has started cutting or eliminating discounts, according to an industry survey reported by The New York Times. It may mean Amazon is focusing its attention on turning substantial profits for a change.
In a story appearing in the Times on Thursday, the president of Miller Trade Book Marketing discussed the results of a survey he took among independent and university presses. Every respondent noted a reduction in Amazon discounts when checking titles for sale. As books become less popular and grow older, Amazon is raising the prices and making it harder for booksellers to bring in revenue.
Struggling authors and small presses  are the immediate losers in this deal, yet Amazon may be acknowledging it has the ability to set the market for books these days. At least one industry mainstay told the Times's David Streitfeld he wasn't surprised at what Amazon was doing, and considered it a logical progression.
"You lower your prices until the competition is out of the picture, and then you raise your prices and get your money back," said Stephen Blake Mettee, who chairs the Independent Book Publishers Association. Amazon reps told Streitfeld it's not about inflating small profit margins.
"We are actually lowering prices," said Amazon's Sarah Gelman. "We pay for these price decreases with relentless focus on improving our execution," she added, noting that the print book business continues growing for the retailer.
In fact, Amazon remains the place for discounts on current bestsellers and other popular titles from the past. The company appears to be creating a value for rare and small press titles that traditionally were never discounted.
Now that profits appear to be in the Internet retailer's sights, authors and booksellers who committed to Amazon may struggle to find readers, as browsing consumers are more likely to choose titles with lower prices. While some suggest small presses will think twice about deals with Amazon in the future, no other company has been able to come close to its success. In other words, it's Amazon or bust for now.