Here's Why 'Booksmart' Director Olivia Wilde Called the Movie 'A Major Gamble'
Making the transition from in front of the camera to behind it can be difficult, even for an A-list actor like Olivia Wilde. The star made her directorial debut with Booksmart, a teen comedy in the "last day of high school party" genre, but with two young women in the lead roles. Here's what Wilde has said about her film since its release, including one tough decision she had to make.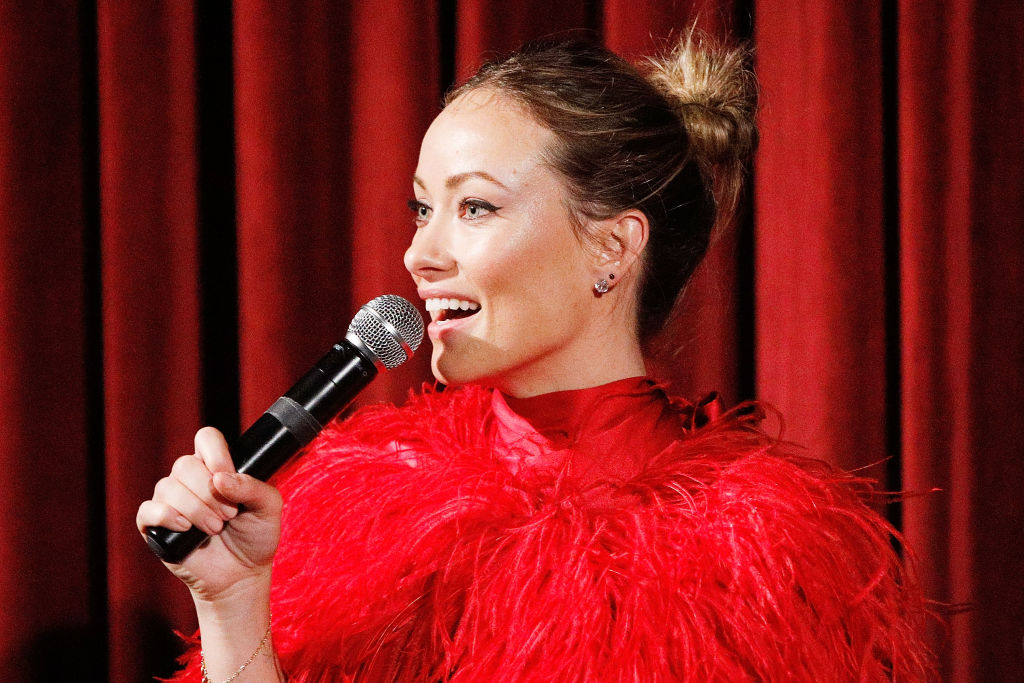 What is Booksmart about?

The movie stars Beanie Feldstein as Molly, the president of her Los Angeles high school class. She's heading to Yale, and she's proud of it — but then, she learns that those around her were better able to balance their schoolwork and social lives, and are going to comparable universities.

So Molly decides that she and her best friend, Amy (Kaitlyn Dever) need to go to a huge party the night before graduation in order to make up for lost time. As you might expect, hijinks ensue, and they learn a lot along the way.

The film has received rave reviews

Booksmart has been highly regarded since its South by Southwest premiere in March 2019. The trailers and clips have piqued the interest of many, and supporting actors like Billie Lourd, Jessica Williams, and Wilde's own partner, Jason Sudeikis, have garnered praise, in addition to the leads.

While some compare it to the teen party comedy Superbad (which stars Feldstein's brother, Jonah Hill), others liken it to a more recent, feminist flick: Blockers. Whatever your feelings on the matter, there is definitely a unique perspective in Booksmart, making it the first of its kind in a few ways.

Booksmart opened the same weekend as Aladdin

The decision of when to release a film is one that studios and distributors put a lot more time into than you might expect. Every year, we learn about when Disney plans to release each of its upcoming films from various properties, which they strategically do so that the movies competing against one another on opening weekend.

Another movie released on May 24 was the live-action remake of Aladdin which, despite a significant amount of initial backlash, is still a powerhouse: It's an animated Disney classic updated and starring Will Smith, meaning it brought in both Gen-Xers and Millennials with children (and their own nostalgia). However, as critic Hanna Flint points out, these flicks are targeting very different demographics.

Wilde speaks about the choice to release the movie as they did

Because it's a relatively small indie movie starring two young actors who have never lead a film before, it may have been assumed that Booksmart would open in select theaters, showing only in major cities like New York and Los Angeles, before expanding should it do well. However, Wilde and Annapurna Pictures chose to bank on a wide release, which the director called "a major gamble."

The film made almost $7 million its opening weekend, making it the sixth most-watched movie of the holiday weekend. Though it's unclear as to what the budget for Booksmart was, that's still a pretty commendable number for an indie flick. Let's see how far it can go while in theaters.