Who Is 'Booksmart' Star Kaitlyn Dever & What Is Her Net Worth?
It can be difficult to determine exactly what will be a star's "big break," but it's very likely that Booksmart is Kaitlyn Dever's. The actress, who has been in the business for about ten years, starred in the new teen comedy, and she was, arguably, one of the best on screen (along with her dynamic co-star, Beanie Feldstein). Here's what you need to know about Dever's career thus far, what's to come, and her estimated net worth.

Here's how you know Dever

Dever has been in a pretty sizable amount of TV shows and movies over the past decade. She has appeared in single episodes of series such as Modern Family, The Mentalist, and Curb Your Enthusiasm. Dever played the recurring character Loretta McCready on Justified throughout the show's six seasons.

She has also had some success on the big screen. Dever has appeared in acclaimed dramatic films such as J. Edgar, Detroit, and Beautiful Boy. She has also shown up in a few comedies, such as Bad Teacher and Laggies.

She currently stars on this hit show

The last several years have been very successful for Dever. She starred as Eve Baxter on the sitcom Last Man Standing during its six-season run on ABC. Eve is the youngest daughter of Tim Allen's Mike Baxter. Dever's role became recurring when the show moved to Fox in 2018.

Additionally, Dever has some exciting projects on the horizon. She is set to star in the upcoming drama miniseries Unbelievable. The eight-episode project, which also stars Toni Collette and Merritt Wever, does not yet have a release date, but it is set to be distributed by Netflix. Dever will portray Marie, a teenager who recants an allegation of rape, leading the detectives to dig deeper.

Dever was a part of this phenomenal cast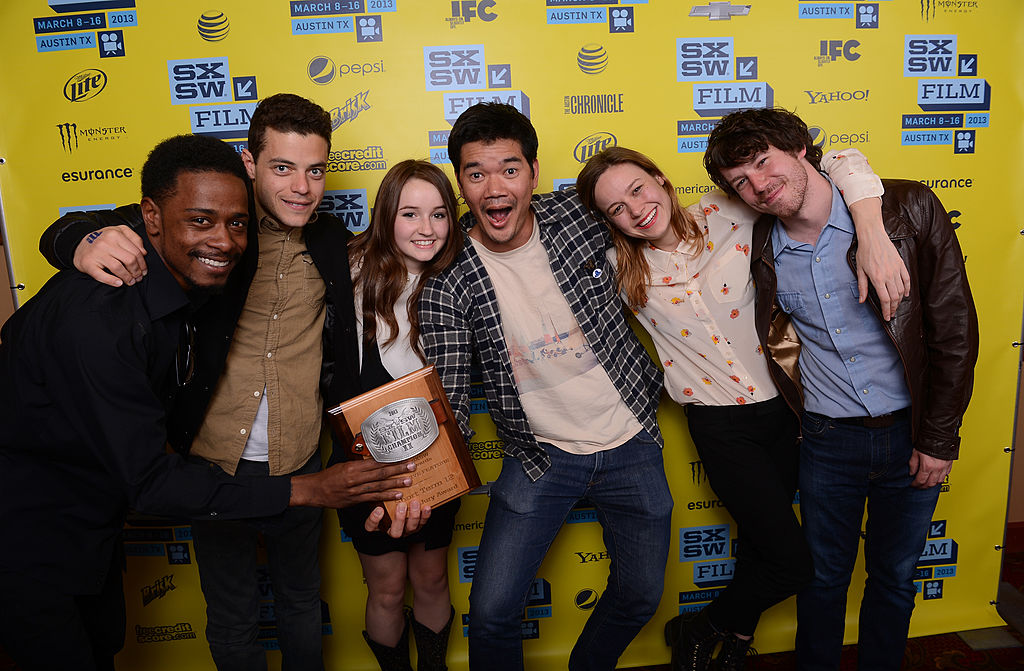 Every now and then, there's a film that somehow manages to get together a group of actors on the precipice of superstardom, just before they hit it big. In 2013, the indie drama Short Term 12 was released, and, despite being a relatively small project, ended up producing some of today's most popular stars.

Take a look above. There's Marvel superhero Brie Larson (Captain Marvel), Oscar-winner Rami Malek (Bohemian Rhapsody), Brooklyn Nine-Nine star Stephanie Beatriz, and Lakeith Stanfield, who got his start in Short Term 12 and has since gone on to appear in so many acclaimed films (Selma, Get Out, Sorry to Bother You) it's hard to keep track of them all. Talk about a stacked cast.

Dever's net worth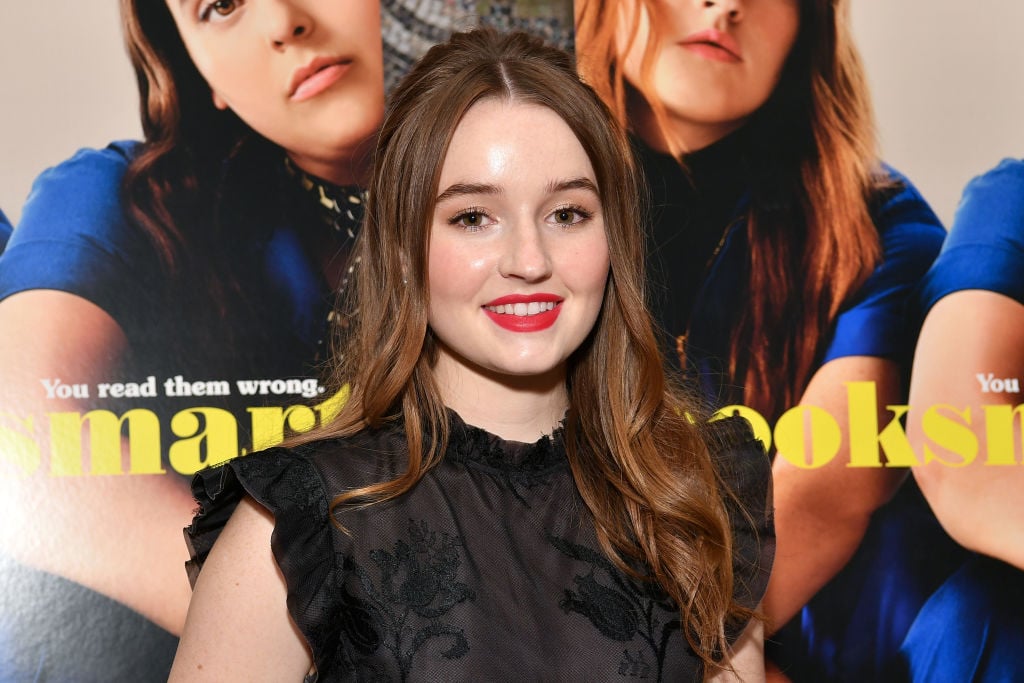 Given that she's been in Hollywood all of her (short) adult life, Dever has amassed a fairly respectable net worth. According to Celebrity Net Worth, she is said to be worth somewhere around $1 million. Seeing her talent in Booksmart and the other incredible projects that she's been in over the years, we're fairly certain that that number will go up and she continues to do big things in show business.