'Botched': Who is Worth More Dr. Terry Dubrow or Dr. Paul Nassif?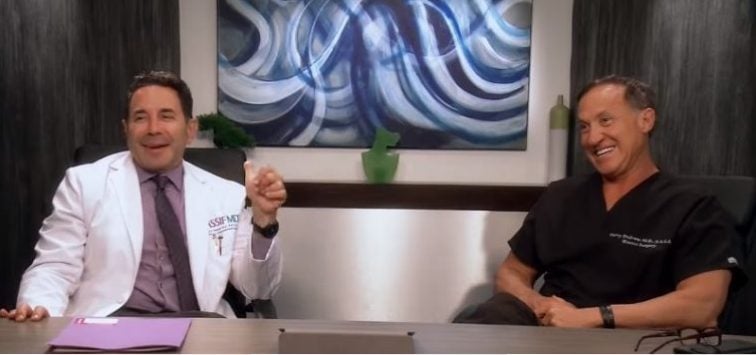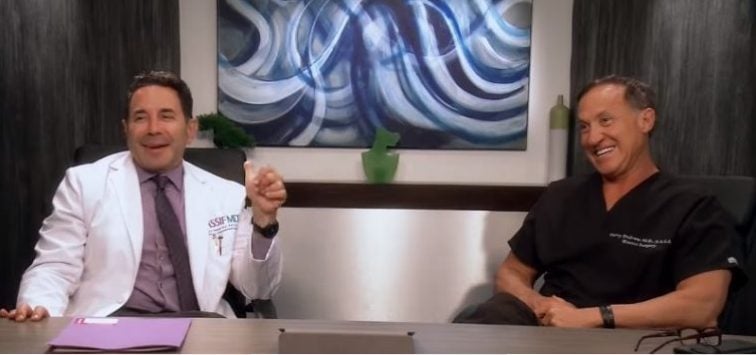 Since 2014, viewers have watched Dr. Terry Dubrow and Dr. Paul Nassif help patients who don't know where else to turn after a surgical procedure doesn't go as planned. The Botched doctors give patients hope and attempt to change their lives all while entertaining us with their banter.
The two plastic surgeons are very good at what they do and are in high demand so we know they're worth a lot, but who's worth more. Can you guess? Here is the net worth of Dr. Terry Dubrow and Dr. Paul Nassif.
Dr. Terry Dubrow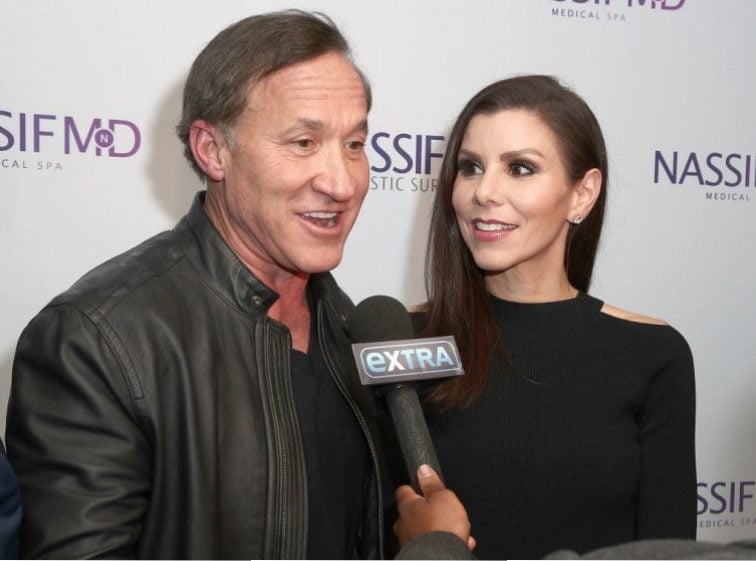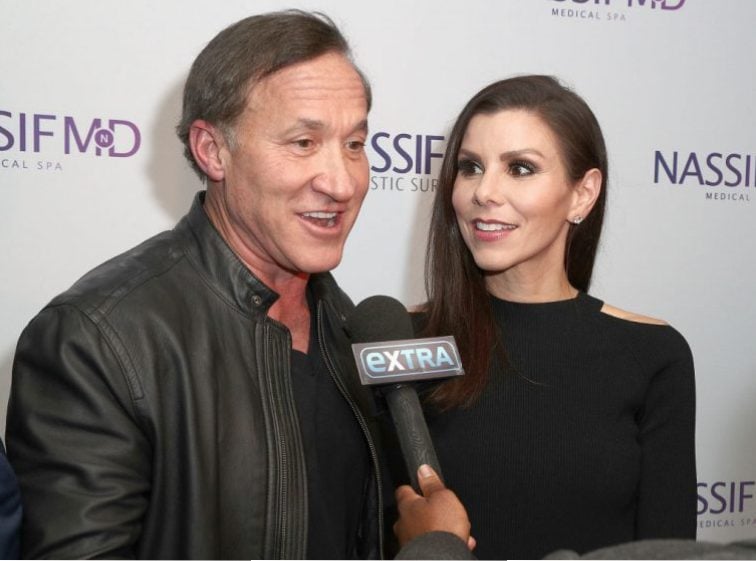 Dr. Dubrow was born on born September 14, 1958, in Los Angeles. His older sibling is the late Kevin Debrow who was the lead singer of the heavy metal band Quiet Riot until his death from a cocaine overdose in 2007.
Dr. Dubrow received his medical degree from UCLA School of Medicine. He completed his residency in general surgery and was chief resident at Harbor-UCLA Medical Center. He went on to open his own practice.
His start in reality TV came in 2004 when he was featured on the Fox series The Swan. The national exposure, of course, gave a boost to his practice and patients were put on a months-long wait list to see him. In 2014, Dubrow began hosting the E! series Botched alongside Dr. Nassif. The two also starred in a spinoff series titled Botched by Nature, which was different than the original show because it dealt with patients who were born with defects rather than having gotten that way from plastic surgery.
Dubrow is married to The Real Housewives of Orange County star Heather Dubrow and the pair have four children–twins, Nicholas and Maximillia, and daughters Katarina and Collette. The doctor has an estimated net worth of $40 million.
Dr. Paul Nassif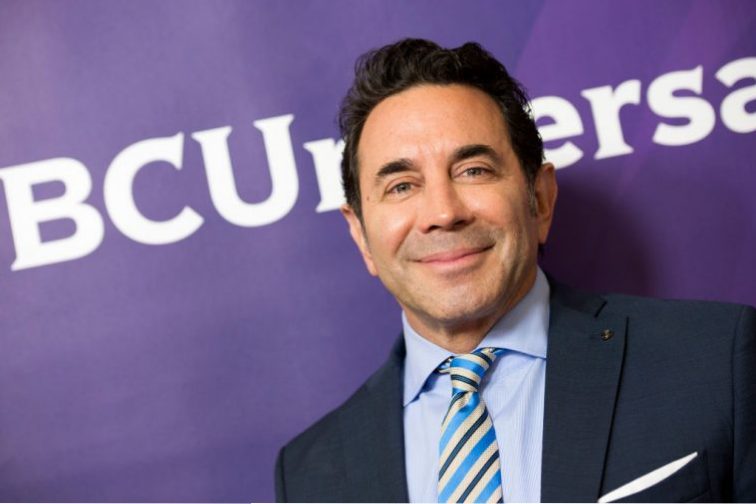 If you guessed that Dr. Dubrow has a higher net worth than Dr. Nassif you would be right. However, the rhinoplasty specialist also has a pretty hefty one himself.
Dr. Nassif was born on June 6, 1962, in Los Angeles. He graduated from the University of Southern California School of Medicine in 1992 and completed a facial plastic and reconstructive surgery fellowship at St. Louis University School of Medicine. Nassif has taught classes and given lectures at USC and UCLA.
Before appearing on Botched and Botched by Nature, he was featured on another E! show about plastic surgery and surgeons titled Dr. 90210. In addition to the E! programs, Dr. Nassif has been seen on NBC Nightly News, Inside Edition, CBS Healthbeat, Entertainment Tonight, the Today Show, Good Morning America, and EXTRA as well.
Nassif was married to businesswoman and The Real Housewives of Beverly Hills star Adrienne Maloof for 10 years. They divorced in 2012 and have three sons together. The doctor has an estimated net worth of  $14 million.
Read more: 'Teen Mom OG': How Much Each Cast Member Has Made and Who's Worth the Most
Check out The Cheat Sheet on Facebook!