How Old Is Brad Pitt and How Many Children Does He Have with Angelina Jolie?
Brad Pitt is not just an actor; he's also a parent to his children with actress Angelina Jolie. Here's a look at Brad Pitt's career and life as a dad.
Brad Pitt's movies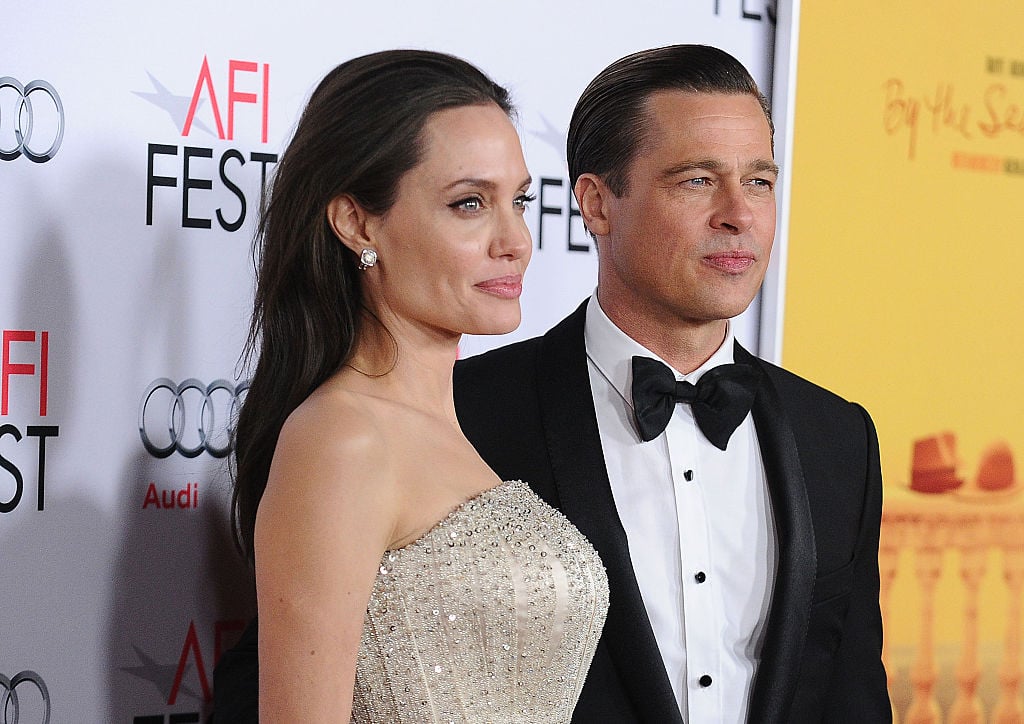 Pitt has had many successful movies throughout his career. So far, Pitt's highest-grossing film is Deadpool 2, with a lifetime gross of $324,591,735. Other high-grossing films include World War Z, with a lifetime gross of $202,359,711; Mr. and Mrs. Smith, with a lifetime gross of $186,336,279; and Ocean's Eleven, with a lifetime gross of $183,417,150, according to Box office Mojo.
Brad Pitt's children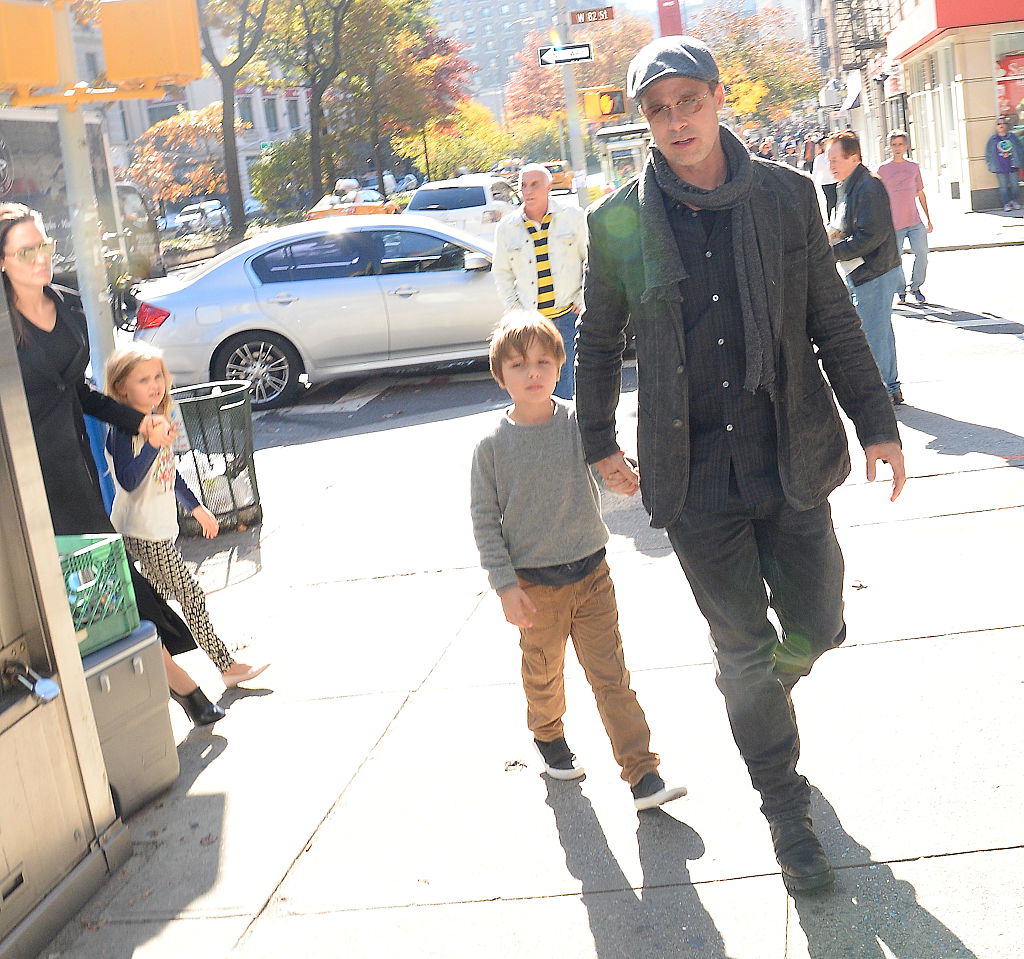 Brad Pitt has six children with his ex-wife Angelina Jolie. Their children's names are Maddox (born August 5, 2001), Pax (born in 2003), Zahara (born in 2005), Vivienne (born July 12, 2008), Knox (born July 12, 2008), and Shiloh Jolie-Pitt (born May 27, 2006). Knox, Vivienne, and Shiloh are Pitt and Jolie's biological children, and Maddox, Pax, and Zahara are adopted.
Brad Pitt's parenting style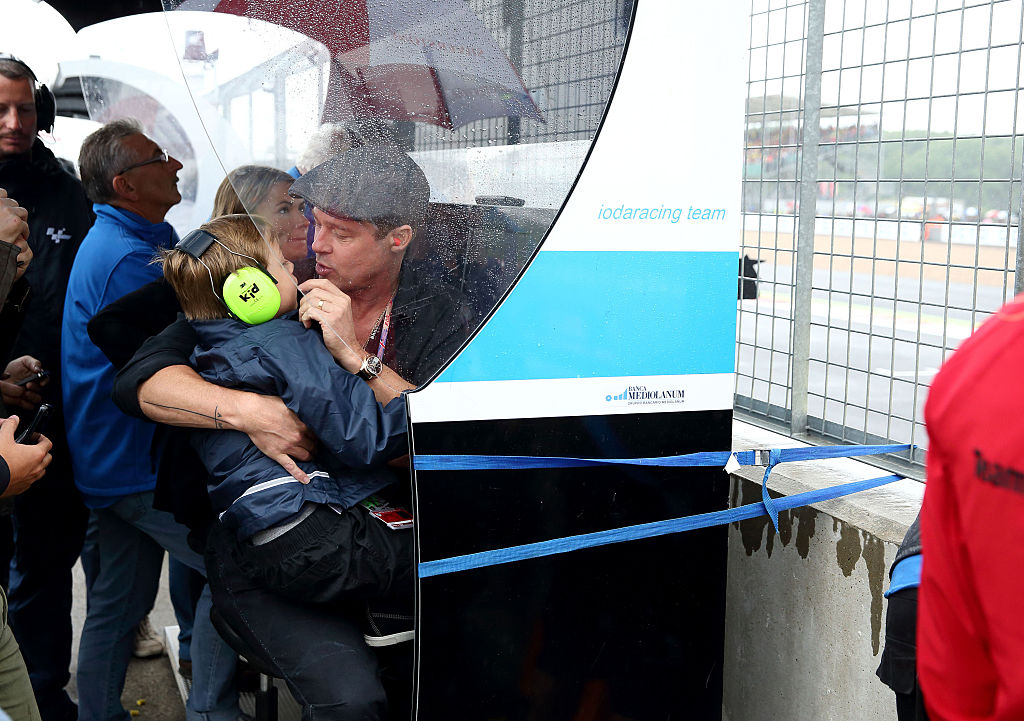 Pitt and Jolie have different parenting approaches. Pitt says he feels the need to be strict with his sons. The couple take on a "good cop-bad cop" role, with Pitt reportedly being tougher on the kids, and Jolie taking a softer approach, according to reports.
During a November 2015 interview with The Telegraph, Pitt spoke about how he parents his sons. "I am [the disciplinarian] with the boys," he told the publication. However, he says he's not as tough on his daughters. "Girls do no wrong, so I don't have to be. I feel like my job is to show 'em around, help them find what they want to do with their life, put as many things in front of them, and pull them back when they get out of line, so they know who they are," Pitt said.
Angelina Jolie's parenting style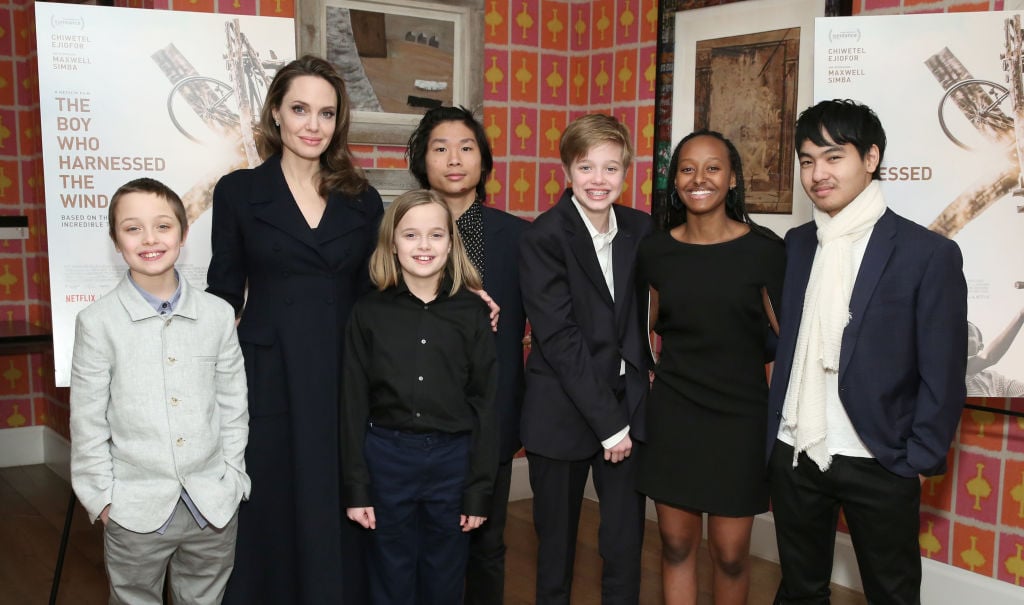 Although Jolie says she used to be tough on the children, her parenting style softened after the birth of Knox and Vivienne in 2008. "I used to be the tougher parent," she told OK! Magazine. "But since the birth of the twins, Brad's had to play bad cop more often. It also depends on which of the children we're talking about… I think I'm a little closer to the girls, maybe, but he's always making them laugh," said Jolie.
Brad Pitt's age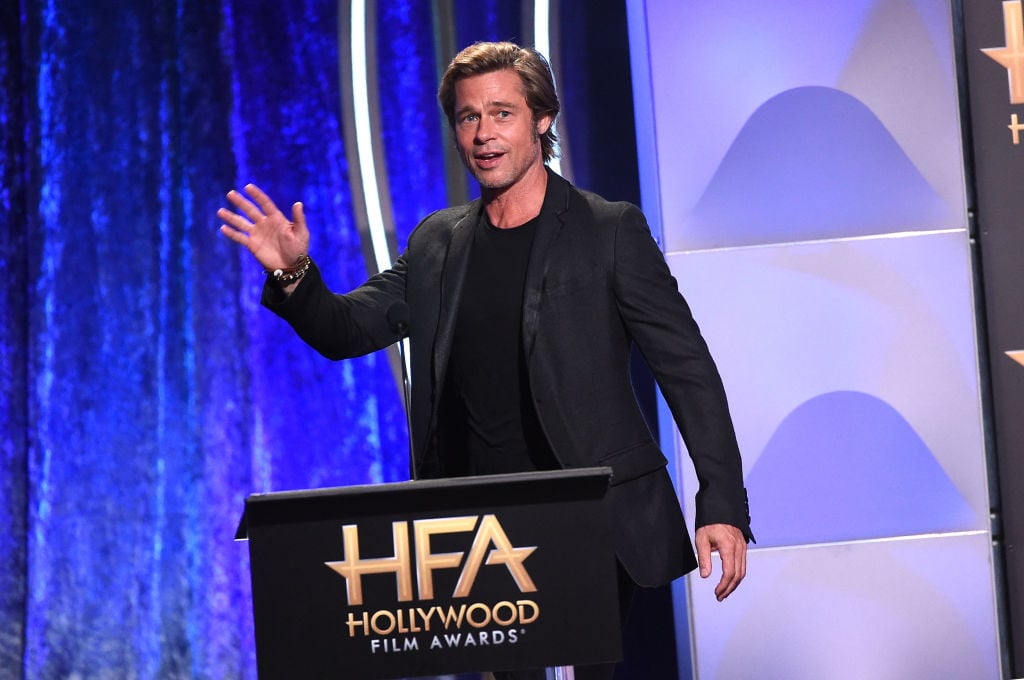 Brad Pitt was born on December 18, 1963. In 2018, Pit spent his 55th birthday with his children. This was a special moment for the actor since the divorce meant the children had to split their time between their parents. A source told E! News the children spent quality time with Pitt at his home. "The kids arrived at Pitt's house on Monday afternoon for a sleepover. Some of them were picked up at 12:30 p.m. on Pitt's birthday—Tuesday—and taken back to Angelina's."
Read more: Brad Pitt Net Worth and How He Makes His Money
Check out The Cheat Sheet on Facebook!