Brad Pitt Said His Marriage to Jennifer Aniston 'Wasn't Interesting'
There was a time when no one in Hollywood could have predicted that Brad Pitt and Jennifer Aniston would divorce. As the reigning "it couple" these two seemed to have it all — fame, fortune, and undeniable love for each other. Then everything fell apart.
Fans like to blame Angelina Jolie for swooping in and maliciously ruining Pitt and Aniston's seemingly perfect marriage. But behind every affair there's usually a deeper issue. In other words, it's not all Jolie's fault that Jennifer Aniston and Brad Pitt split up.
In later interviews, Pitt even made some shocking comments about that time of his life which indicate he would have split up with Aniston anyway. Here's what he said.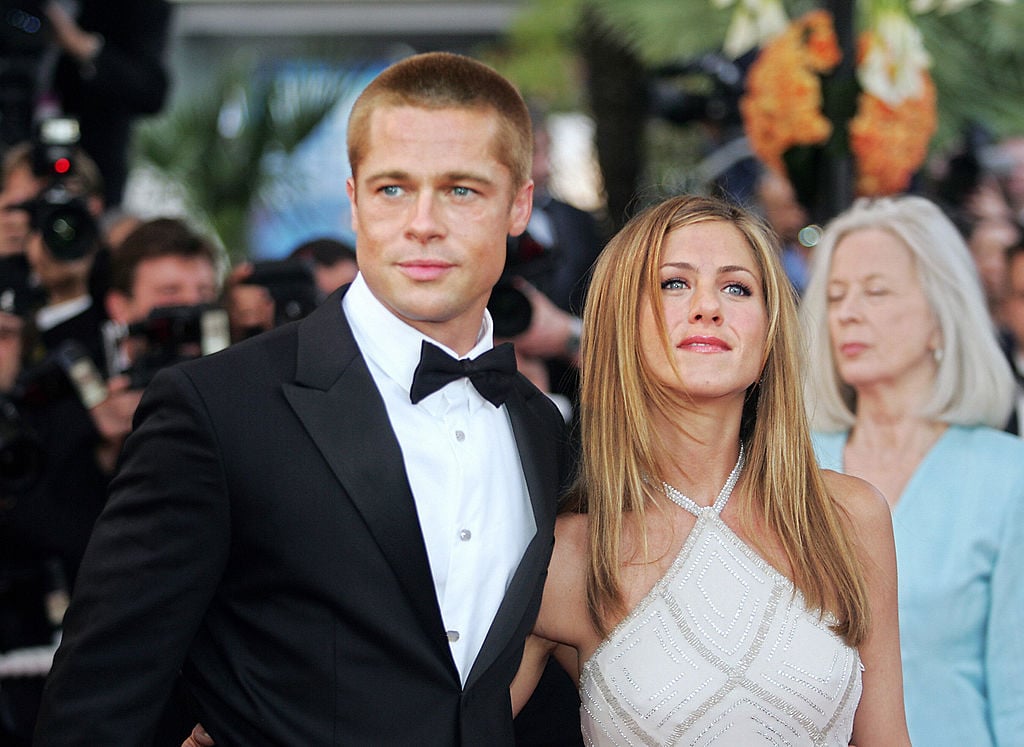 Neither Brad Pitt or Angelina Jolie were looking for love
When the Pitt/Jolie affair began, both admitted they weren't actively seeking new relationships. Brad Pitt wasn't for obvious reasons — he was a married man. When he began filming the movie Mr. & Mrs. Smith in 2004, he and Jennifer Aniston had already been married for four years.
Meanwhile, Angelina Jolie was single, but she was completely focused on raising her newly adopted son, Maddox. Jolie later described their unlikely romance in a Vogue interview, saying: "Brad was a huge surprise to me. I think we were both the last two people who were looking for a relationship. I certainly wasn't."
Even though he was married, Brad Pitt was bored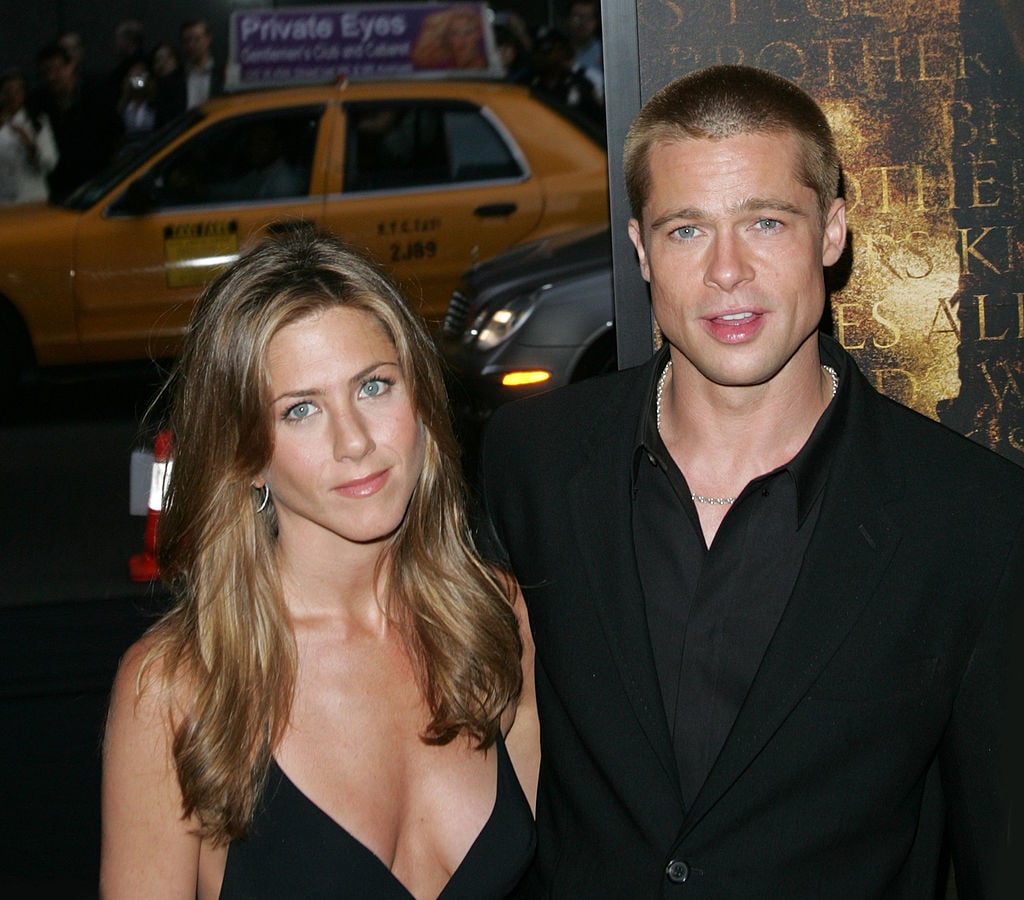 Even the strongest relationships have cracks and Brad Pitt's marriage to Jennifer Aniston was no exception. He may have loved his wife, but he was also a bit bored.
"It became very clear to me that I was intent on trying to find a movie about an interesting life, but I wasn't living an interesting life myself," Brad Pitt explained in a 2011 Parade interview.
"I think that my marriage [to Jennifer Aniston] had something to do with it. Trying to pretend the marriage was something that it wasn't," he admitted.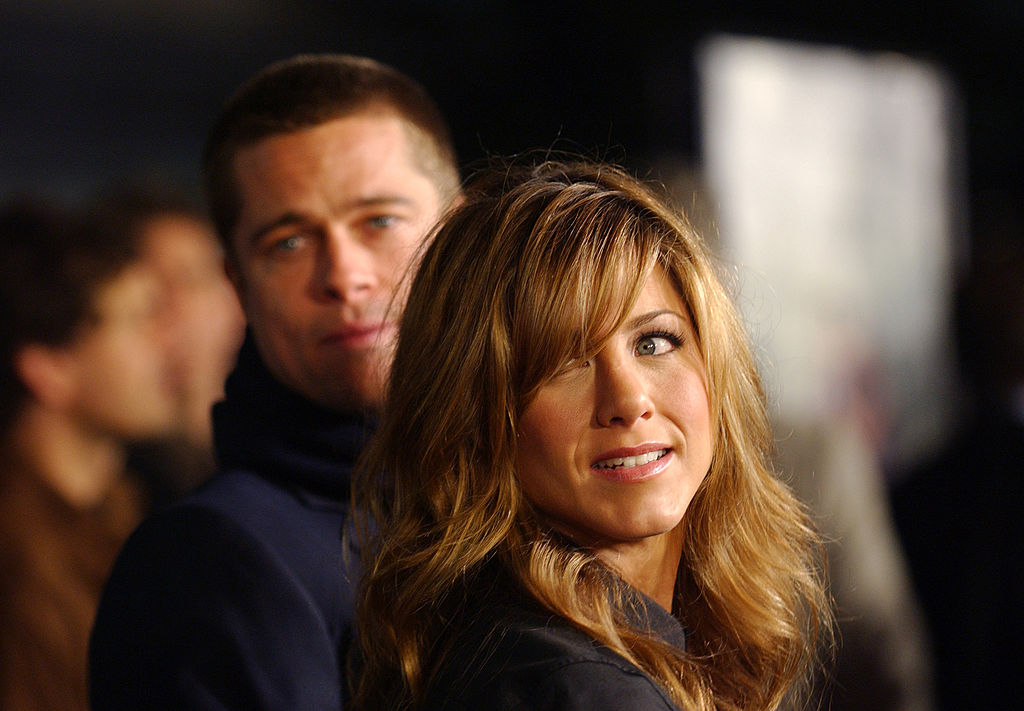 Pitt later retracted his rude comment
After the understandable backlash from both his own and Jennifer Aniston's fans, Brad Pitt clarified his comments in a statement. "It grieves me that this was interpreted this way," his statement said. "Jen is an incredibly giving, loving, and hilarious woman who remains my friend. It is an important relationship I value greatly."
Then he explained that their failed marriage was mostly his fault. "The point I was trying to make is not that Jen was dull, but that I was becoming dull to myself — and that, I am responsible for," Pitt explained.
Brad Pitt and Jennifer Aniston are still friends
Though she may have taken offense to her ex-husband's comments at the time, Jennifer Aniston apparently believed in his apology. The two remain friendly and Pitt was even spotted at Aniston's recent 50th birthday celebration. Now that these two are both single again, fans can't help but fantasize about them getting back together one day.
They deny the romance rumors, but we can all dream!