Brad Pitt vs. Angelina Jolie: Who Makes More Money Now and How Much Their Divorce Will Cost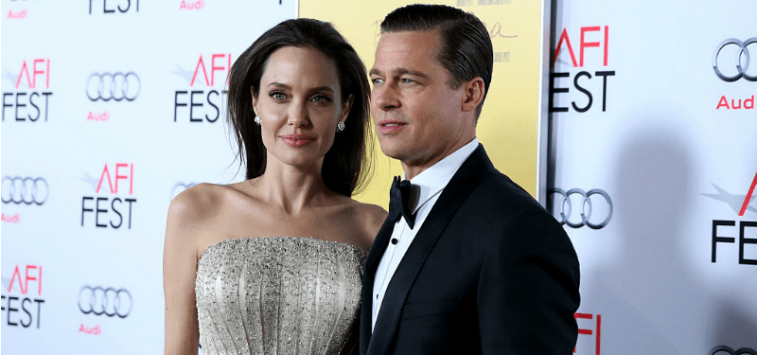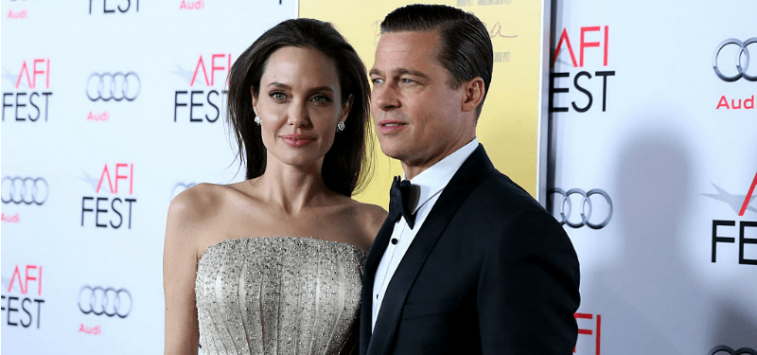 Angelina Jolie and Brad Pitt shocked the world when it was announced in 2016 that they were ending their marriage. Now years later, people still have questions about the former couple and their impending divorce.
In August 2018, a source told E! News that the estranged pair was not near reaching a divorce settlement.
"Brad and Angelina are not even close to settling their divorce. They are so hung up on dealing with the custody issues that they haven't even exchanged any financial documents yet, which is routine in divorces and one of the first steps people take in the filing process," the insider said, adding, "There will be no settlement or resolution anytime soon. They are kind of at an impasse at this point because the focus has been on custody; nothing else has been hashed out yet."
Both Pitt and Jolie have stated that they will keep the terms of their divorce settlement confidential by using a private judge, and that will be costly. Here's what we know about why it could cost so much and how large of a net worth each of the stars have.
Pitt's net worth
Pitt's net worth is estimated to be $240 million.
The actor first made women swoon as a hitchhiking cowboy in the 1991 film Thelma & Louise. A few years later he was cast in some big-budget productions such as A River Runs Through It, Legends of the Fall, and Interview with the Vampire. He also starred in Fight Club, Seven, Troy, and Mr. & Mrs. Smith to name a few. 
Pitt has a production company Plan B Entertainment, which he co-founded with his ex-wife, Jennifer Aniston, and served as a producer for the hugely successful films The Departed and 12 Years A Slave.
Jolie's net worth
Jolie's net worth is significantly lower than her estranged husband's at $160 million even though she's been in the business for decades as well. In fact, the actress has been acting since she was a child.
She is the daughter of Jon Voight and made her big screen debut in 1982 alongside her dad in the film Lookin' to Get Out. Jolie really made a name for herself though in the late '90s starring in George Wallace, Gia, and Girl Interrupted. Her performances in each earned her multiple Golden Globes, Screen Actors Guild Awards, and her first Academy Award for Girl Interrupted.
Jolie has acted in numerous movies since including Mr. & Mrs. Smith with Pitt in 2005. In addition to her many acting credits, she branched out into working behind the camera too and has written, directed, and produced several films.
The divorce cost
Their divorce proceedings are costing a pretty penny given that they're using retired Judge John Ouderkirk and high-powered attorneys. Pitt hired divorce lawyer Lance Spiegel, who has a long list of celebrity clients including Charlie Sheen, Eva Longoria and Michael Jackson. Jolie meanwhile tapped attorney Laura Wasser, who also represented many celebrities such as Jessica Simpson, Spike Jonze, and Kiefer Sutherland during their divorces.
Lawyer Kelly Chang Rickert told Hollywood Life that their services do not come cheap.
"On top of the $450 per hour for Judge Ouderkirk, it also costs up to $1,250 an hour for top lawyers like Laura Wasser and Lance Spiegel," Rickert revealed. "They will not be negotiating a flat rate or anything like that and the costs can vary dramatically dependent on the case. It can cost as much as $500,000 a month for the overly litigious cases."