Brad Pitt Worked With Harvey Weinstein Twice After Confronting Him Over Sexual Harassment
After Harvey Weinstein allegedly sexually harassed Gwyneth Paltrow, Brad Pitt confronted him. Years later, he worked with the Hollywood producer on two movies.
On Oct. 10, five days after The New York Times published its bombshell report on years of sexual harassment allegations being leveled at Harvey Weinstein, Gwyneth Paltrow told the publication that she too had been a victim of this. Paltrow said that when she was 22 years old and had been hired as the lead in Emma, she was brought to Harvey Weinstein's hotel for a work meeting, only for him to begin inappropriately putting his hands on her and asking for a massage.
Paltrow mentions that she told her boyfriend at the time, Brad Pitt, that Harvey Weinstein had done this, and so Pitt confronted Weinstein at a movie premiere and told him to never touch Paltrow again. Pitt's representatives confirmed this account to The New York Times. This all would have taken place in the early 1990s.
The anecdote was surprising to hear because Brad Pitt worked with Harvey Weinstein on two movies after that alleged incident. The first time was in 2009, when Pitt starred in Inglourious Basterds, a film distributed by Harvey Weinstein's The Weinstein Company. Weinstein was also an executive producer on the movie. Because Quentin Tarantino works with Weinstein on all of his films, Pitt would have known that to star in a Tarantino movie would be to star in a movie distributed by The Weinstein Company. Pitt worked with Weinstein again in 2012 on Killing Them Softly. Harvey Weinstein was not a producer on this film, but The Weinstein Company did distribute it.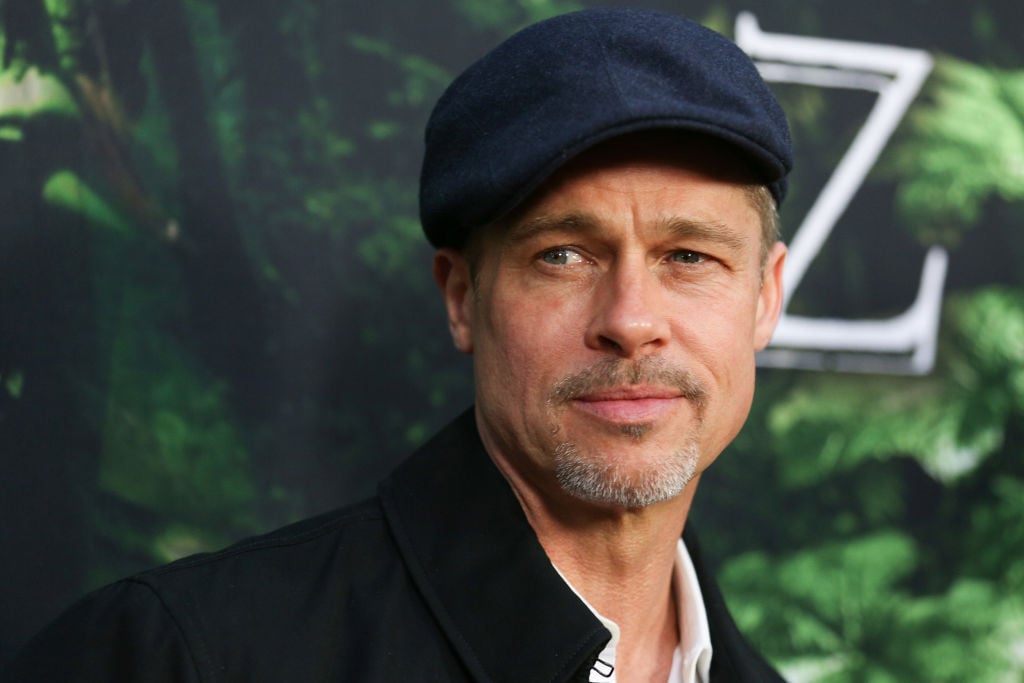 If you count cameos, there's a third Harvey Weinstein movie that Brad Pitt was in: Confessions of a Dangerous Mind, as Pitt makes a brief appearance as a game show contestant in this film distributed by Miramax, the production company founded by Harvey Weinstein and his brother Bob Weinstein.
Gwyneth Paltrow isn't even the only one of Brad Pitt's ex-girlfriends who was allegedly sexually harassed by Harvey Weinstein. Angelina Jolie also told The New York Times that Harvey Weinstein made unwanted advances upon her while they were working together in the 1990s. She notes that in light of this, she chose to never work with him again. Indeed, Angelina Jolie never again starred in a movie that was distributed by The Weinstein Company.
As these allegations of Harvey Weinstein's behavior have come out, numerous celebrities have chimed in to say that they did not know that this was going on, including Brad Pitt's friends George Clooney and Matt Damon.
"I've known Harvey for 20 years," Clooney said to The Daily Beast. "He gave me my first big break as an actor in films on From Dusk Till Dawn, he gave me my first big break as a director with Confessions of a Dangerous Mind. We've had dinners, we've been on location together, we've had arguments. But I can tell you that I've never seen any of this behavior—ever."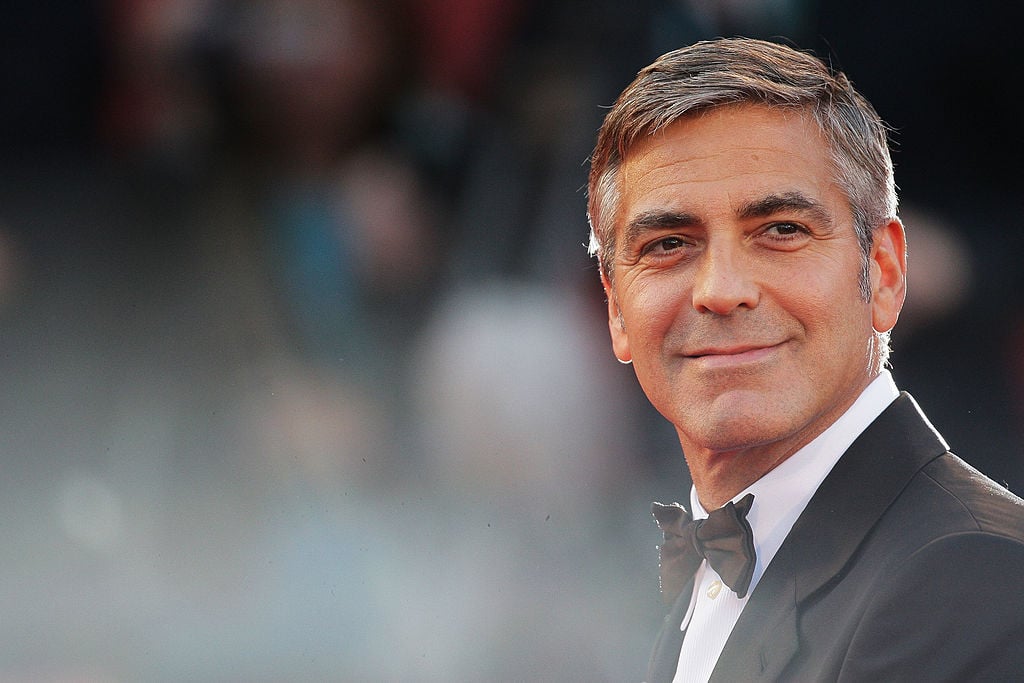 In addition, Matt Damon told Deadline, "I did five or six movies with Harvey. I never saw this. I think a lot of actors have come out and said, everybody's saying we all knew. That's not true. This type of predation happens behind closed doors, and out of public view. If there was ever an event that I was at and Harvey was doing this kind of thing and I didn't see it, then I am so deeply sorry, because I would have stopped it."