Bradley Cooper and Irina Shayk's Relationship Is Not Looking Good and Could Be Coming To An End
It looks like one of Hollywood's hottest celebrity couples is looking to call it quits.
Bradley Cooper and Irina Shayk are reportedly not too happy in their relationship and are possibly on the verge of ending their four-year romance.
Since Bradley and Irina are very private when it comes to their relationship, many of us are shocked to learn that their relationship is now "hanging by a thread," and want to know what exactly went wrong.
Bradley and Irina have been unhappy for a while
For the past four years, many of us couldn't help but long for the type of relationship Bradley Cooper and Irina Shayk had.
Though they kept their love hidden away from the public eye for the first few years, the couple eventually started showcasing their love on red carpets, especially during the promotional tour and Oscars campaign for Cooper's 2018 film, A Star Is Born.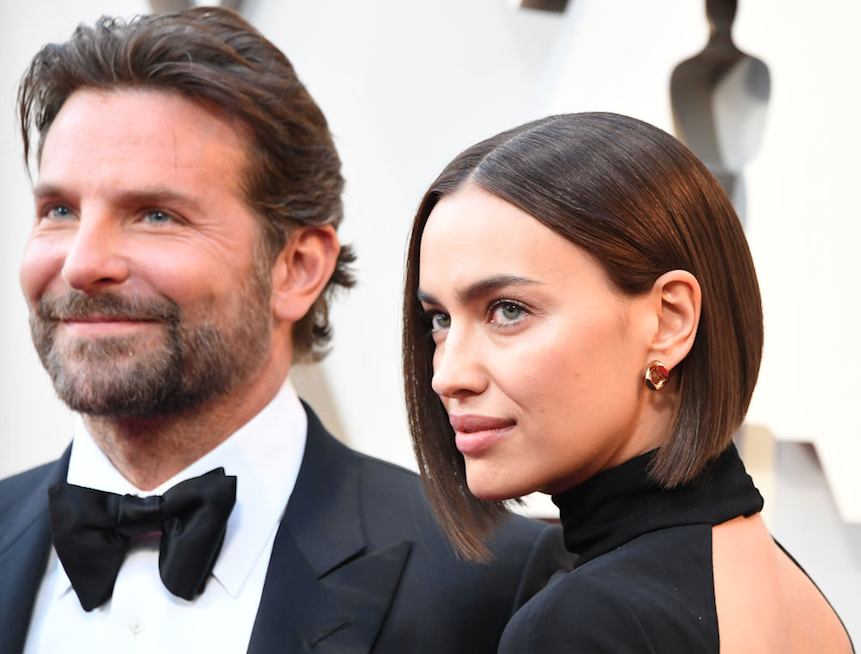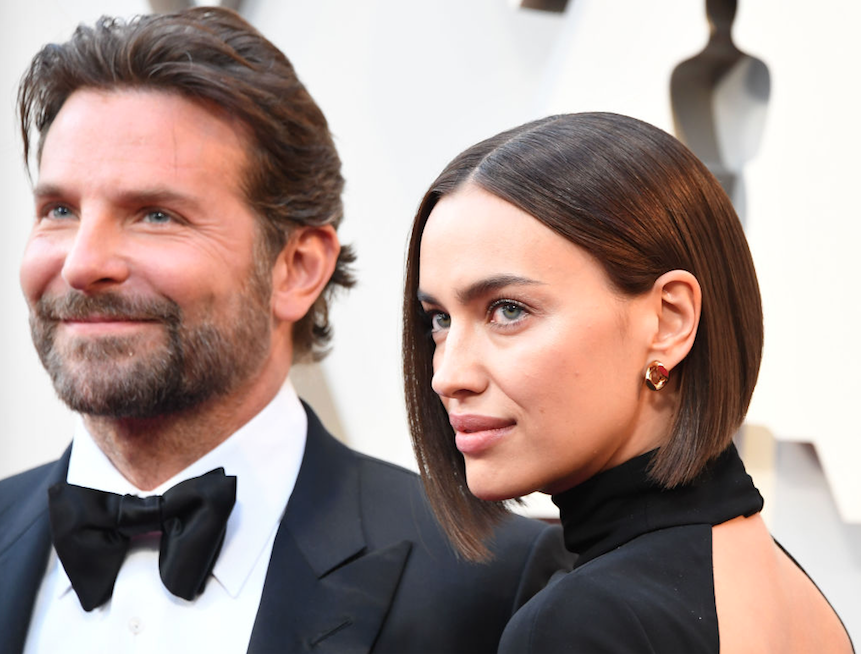 Many of us couldn't deny the love Cooper and Shayk had for each other and believed their love would last for years to come.
However, behind closed doors, this celebrity couple has been unhappy in their relationship for the last few months.
According to sources, Bradley Cooper and Irina Shayk have been experiencing problems in their relationship and many are certain that it is only a matter of time before they call it quits.
Since they share a two-year-old daughter, Lea De Seine, the couple has tried making their relationship work, but their happiness has paid the price.
"Because of their daughter, they keep trying," an insider from Page Six revealed. "Things are not good. Neither one is happy. The relationship is hanging by a thread."
Their relationship has been in trouble for months
Though they looked head over heels in love on the 2019 Oscars red carpet, things between Bradley Cooper and Irina Shayk haven't looked good for months.
Back in October, sources speculated that the actor and his girlfriend were on the verge of splitting after they were spotted looking very unhappy while eating dinner together.
"They were not looking happy … They barely spoke to each other at the start of the meal," Page Six revealed.
A source close to the couple shut down those rumors, but other news outlets speculated that Bradley and Irina considered calling it quits, however, they couldn't due to the actor's constant promotion for A Star Is Born.
Though Cooper and Shayk attended many red carpets together earlier this year, the couple has barely been spotted together since then.
Just last month, Irina Shayk attended the 2019 Met Gala alone.
Is Lady Gaga to blame?
Of course, now that Bradley Cooper's relationship is in questions, fans are starting to wonder if the chemistry he's had with Lady Gaga had something to do with his relationship troubles?
After performing their hit song "Shallow" during the Academy Awards back in February, many of us were certain the two actors felt the same chemistry were all feeling just from watching them.
Lady Gaga eventually set the record straight and revealed that she and Cooper are just good friends.
"Yes, people saw love and guess what? That's what we wanted you to see…When you're singing love songs, that's what you want people to feel," Gaga shared.
Since then, Bradley Cooper "hasn't spent any time" with Gaga and it was reported he was dedicating most of his time to Shayk and their daughter.
Seeing as though Cooper and Shayk's problems started getting worse recently, we're pretty sure Lady Gaga is not the cause of their relationship troubles.