What Happened When Bradley Cooper Auditioned for a Spike Lee Movie?
Bradley Cooper is one of Hollywood's biggest stars, and fans can't get enough of his movies, but it wasn't always that way. He can pick and choose his parts now, or cast himself in best picture Oscar nominees, but Cooper started as an anonymous face before he became famous. Things didn't go as intended when Cooper auditioned for a Spike Lee movie. Here's what happened.

What happened when Bradley Cooper auditioned for Spike Lee?

There's a lot of buzz surrounding Cooper and Lee in the run-up to the Academy Awards. Both of them have nominations in the best picture and best director categories, so they've each been spending a lot of time answering questions from the press.

During The Directors Guild Meet the Nominees panel, Cooper revealed he auditioned for a role in a Spike Lee project, but he never got the call. Cooper said the machine-like Lee made a bit of small talk, had him read the lines, then ushered him out the door, according to Variety.

"You get a chance to read for Spike Lee, you're never going to forget that," Cooper said. "You said 'Hello, how are you,' you asked me about Philly, you did the thing and you got me out quick."

Lee has a couple of lines of defense for why he didn't cast Cooper. One, he most likely auditioned hundreds of actors for the part, and one fit the role better. Two, the Bradley Cooper who auditioned wasn't the Bradley Cooper we know today.

Both filmmakers moved past it

As we mentioned a minute ago, Cooper didn't get the part in the Spike Lee movie. It probably stung at the time, but everything worked out for both filmmakers in the end.

Lee has multiple Oscar nominations and one win for an honorary award in 2016. He has a chance to earn another Academy Award since his movie BlacKkKlansman has good odds to win best picture.

Cooper also has multiple Oscar nominations, but he's walked away empty-handed each time. That could change in 2019. His directing debut, A Star is Born, is up for best picture, and Cooper earned his fourth best actor nomination for his starring role. Whether or not he takes home a surprisingly worthless Oscar statue in 2019, Cooper's best roles prove he is one of his generation's biggest movie stars.

Bradley Cooper's net worth is insane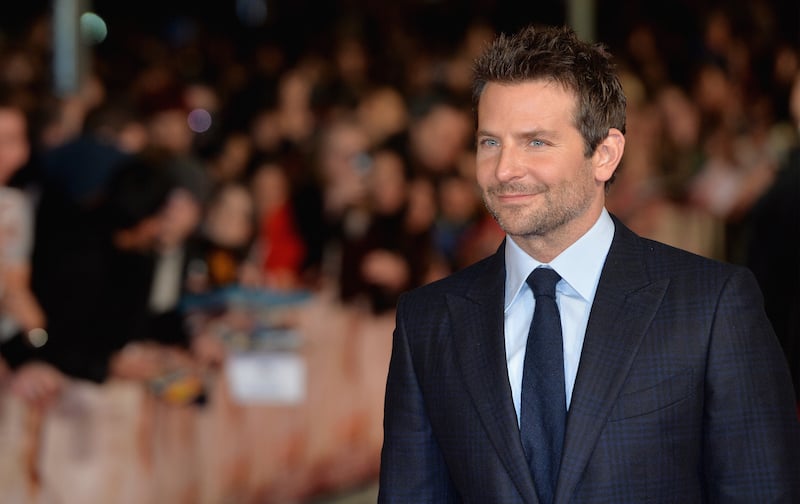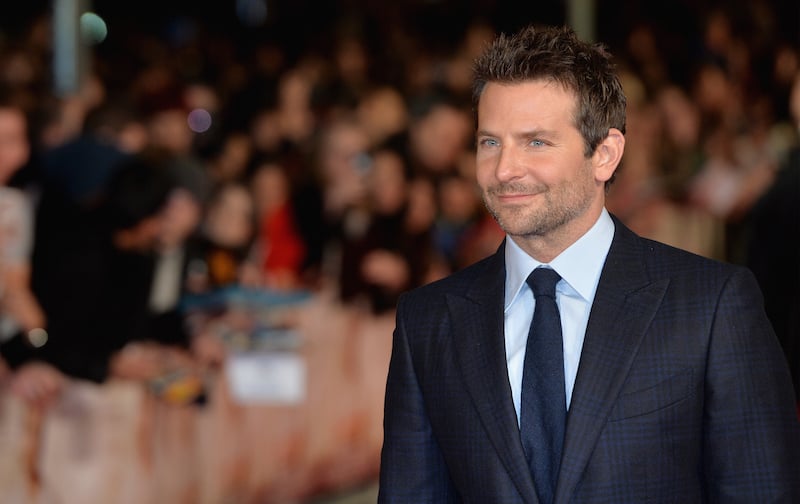 As if starring in several multi-million dollar movies wasn't enough, Bradley Cooper works just as hard behind the camera.

He produced several of the movies in which he starred, including Silver Linings Playbook, American Hustle, and American Sniper.

A Star is Born is his directing debut, but it won't be his last. He's slated to produce, direct, and star in the forthcoming biopic Bernstein, about the songwriter and composer Leonard Bernstein.

All that work in front of and behind the camera push Cooper's net worth to an insane $100 million.

We thought Spike Lee's net worth would be higher

Bradley Cooper took a page out of Spike Lee's playbook in that he does a little bit of everything on a movie set. Lee writes, produces, directs, and stars in most of his movies. He's been doing it so long that we thought the director's net worth would be higher than it is, but $40 million isn't too shabby.

In addition to working in Hollywood, Spike Lee is a smart real estate investor. He bought properties in Manhattan and Martha's Vineyard, and both those investments increased in value over the years.

Check out The Cheat Sheet on Facebook!