Bradley Cooper and Vin Diesel Join the Rest of 'Guardians of the Galaxy' Cast in Supporting James Gunn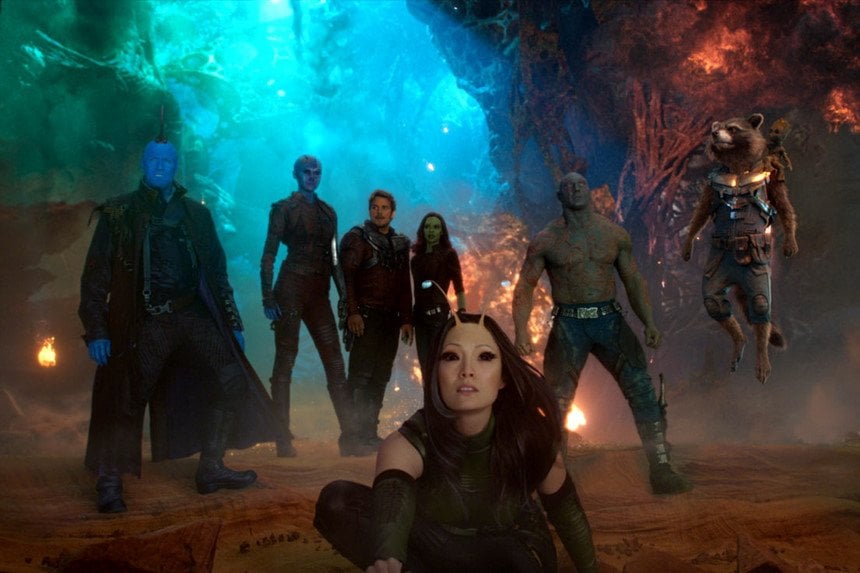 The entire cast of Guardians of the Galaxy just released a statement supporting James Gunn and calling for him to be rehired for Vol. 3, with this including Bradley Cooper and Vin Diesel, who had previously remained silent on the subject.
On Monday afternoon, a statement was released on Instagram that is signed by Chris Pratt, Zoe Saldana, Dave Bautista, Karen Gillan, Sean Gunn, Pom Klementieff, Michael Rooker, Bradley Cooper, and Vin Diesel.
"We fully support James Gunn," the statement reads. "We were all shocked by his abrupt firing last week and have intentionally waited these ten days to respond in order to think, pray, listen, and discuss. In that time, we've been encouraged by the outpouring of support from fans and members of the media who wish to see James reinstated as director of Volume 3 as well as discouraged by those so easily duped into believing the many outlandish conspiracy theories surrounding him."
The letter goes on to call for all Americans from across the political spectrum to "ease up on the character assassinations and stop weaponizing mob mentality." The cast also says that Gunn is a good person and that his reaction to the firing was consistent with what they know about him.
"We cannot let this moment pass without expressing our love, support, and gratitude for James," they write. "We are not here to defend his jokes of many years ago but rather to share our experience having spent many years together on set making Guardians of the Galaxy 1 and 2. The character he has shown in the wake of his firing is consistent with the man he was every day on set, and his apology, now and from years ago when first addressing these remarks, we believe is from the heart, a heart we all know, trust, and love."
The cast also says that they look forward to working with Gunn again in the future, adding that "his story isn't over — not by a long shot."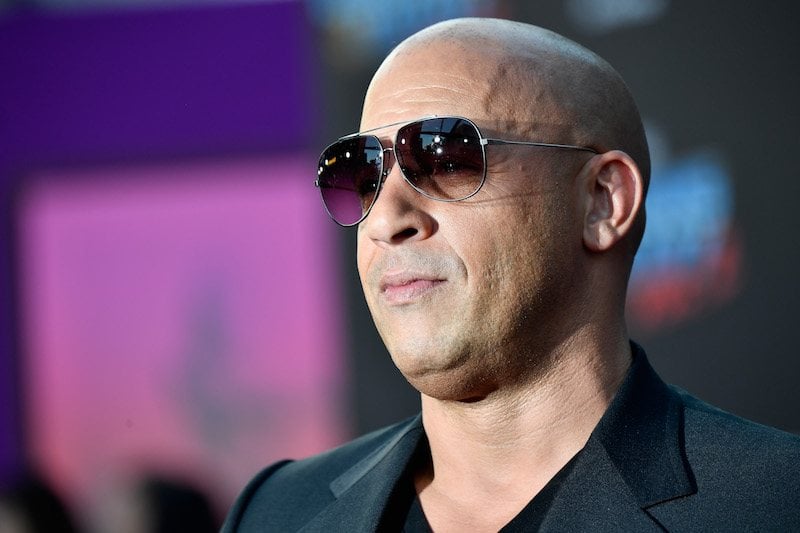 When Gunn was fired over offensive jokes he had posted on his Twitter account about a decade earlier, most of the members of the Guardians cast released brief statements supporting him while promising that they would have more to say later. The most vocal was Dave Bautista, who repeatedly tweeted that he was not okay with what was happening to Gunn. Pratt's statement was a lot vaguer, but he has now come out fully in support of Gunn.
The only two members of the cast we had not heard from were Diesel and Cooper. Cooper has no social media presence, and Diesel only uses Instagram regularly and not Twitter; Diesel posted this statement on his Instagram account on Monday, captioning it with "From the Guardians Family…We are Groot!"
The backlash to Gunn's firing has been quite intense, with over 330,000 people signing a petition to have him rehired as director of Vol. 3 and with many members of the entertainment industry speaking out against Disney. It remains unclear whether Disney would actually reverse its decision, but with the entire cast of the Guardians franchise now on board with that, it's looking just a bit more likely than it was 24 hours ago.