Brandy Confirms This Iconic Character She Played on Television Is Coming Back!
Moesha gave young black girls and teenagers something they never had before: representation. Every week, fans tuned in to watch Brandy in all of her braided hair glory try to navigate the complexities of her teenage years. She had a hard time juggling school, boys, friends, an overprotective father and stepmother she'd prefer to do without.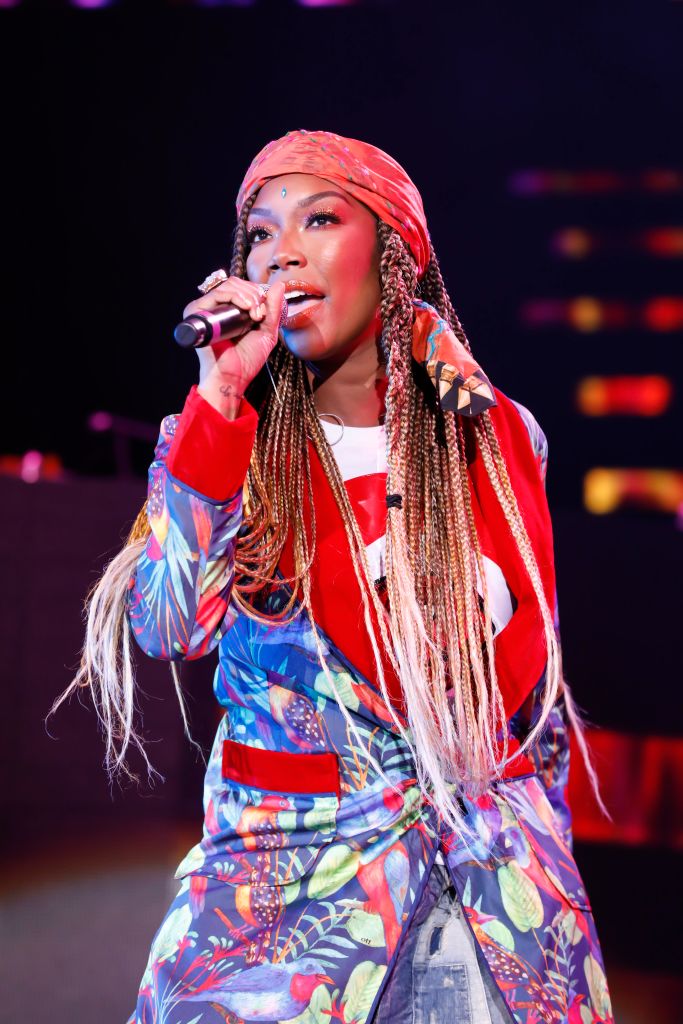 She was ahead of her time. For starters, there'd never been a character on primetime television, at her age, with such a bold name. Her attitude was just as unapologetic. Moesha was smart, brave and fearless. That's why when Brandy left the show with no explanation after six seasons, and subsequently, the show was canceled, fans were hurt.
Luckily, the singer and actress has confirmed that she's bringing the iconic character back.
Brandy leaves 'Moesha' after six successful seasons
Brandy was handpicked for the show and brought in for a casting read. She almost didn't get the job as her initial audition was horrible. They decided to give her another chance and paired her with an acting coach, landing her the role.
The series centered on Brandy Norwood as Moesha Denise Mitchell, a high school student living with her family in the Leimert Park neighborhood of Los Angeles. She has an active social life with her friends and dreams of being a famous journalist. The show followed Moesha and her friends though college and tackled issues such as dating, domestic violence, safe sex, and familial issues.
Though the show was originally ordered as a pilot for CBS, it was rejected. It was picked up by the urban starter network UPN and aired as a mid-season replacement. UPN made a good move as it went on to become the biggest success for the network and one of the network's greatest hits over the course of the network's entire run. Brandy was one of the highest-paid actresses on television at the time, ranking in $90,000 per episode.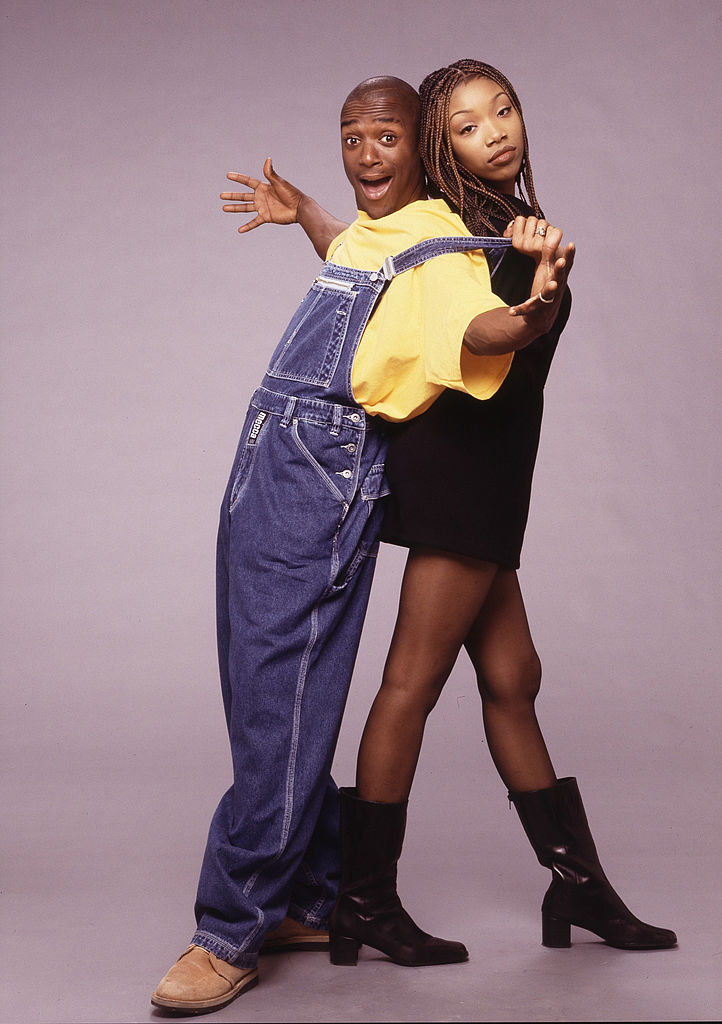 Variety reported in 2001 that Moesha was not picked up for a seventh season despite not properly ending the show with a series finale the season before. The show was left with a cliffhanger, leaving fans upset. At the time, network executives claimed the show had "run its course."
In reality, Brandy left the show after suffering a physical and emotional breakdown, that included passing out on the set and a three-day hospitalization from severe dehydration and exhaustion. The singer and actress was overworked, not eating properly and having a difficult time balancing the show and her demanding touring schedule. Brandy was also dealing with personal issues and involved in a bad relationship. She later opened up about the time during an appearance on The Oprah Winfrey Show.
Brandy confirms that 'Moesha' is coming back
With so many of our 90s favorite sitcoms getting reboots over the past few years, fans have begged the cast of Moesha to give us the same. With the exception of a reunion on the FOX daytime talk show, The Real, equipped with a replica of the original set, fans have been left to enjoy re-runs.
An ongoing feud between Brandy and her former co-star Countess Vaughn also seemed to hold up a full reboot. The two often had spats on-set before Vaughn left the show after four seasons to star in her own spin-off, The Parkers.
But it looks like Brandy and the rest of the cast have finally answered our prayers. While attending her Moesha co-star Sheryl Lee Ralph's AIDS benefit this past weekend, Brandy confirmed that the show is officially coming back.
"We would like to know, would you like to do a 'Moesha' reboot?" asked an ABC News Radio reporter. "Yeah! Absolutely," Brandy responded. "I'm here to solidify that we're gonna bring 'Moesha' back."
There's no word on whether or not the original cast will rejoin. Both Yvette Wilson and Lamont Bentley passed away after the show was canceled, so it's a definite that the Andell and Hakeem characters will be absent from the reboot. Hopefully, writers of the show will find a way to memorialize the two as they were interval characters in the show.