Bravo Rolls Out the Red Carpet for a Superfan Behind the Scenes Dream Encounter
Bravo influencers and superfans probably have an idea of what it was like for Charlie Bucket when he won the golden ticket to visit Willie Wonka's chocolate factory.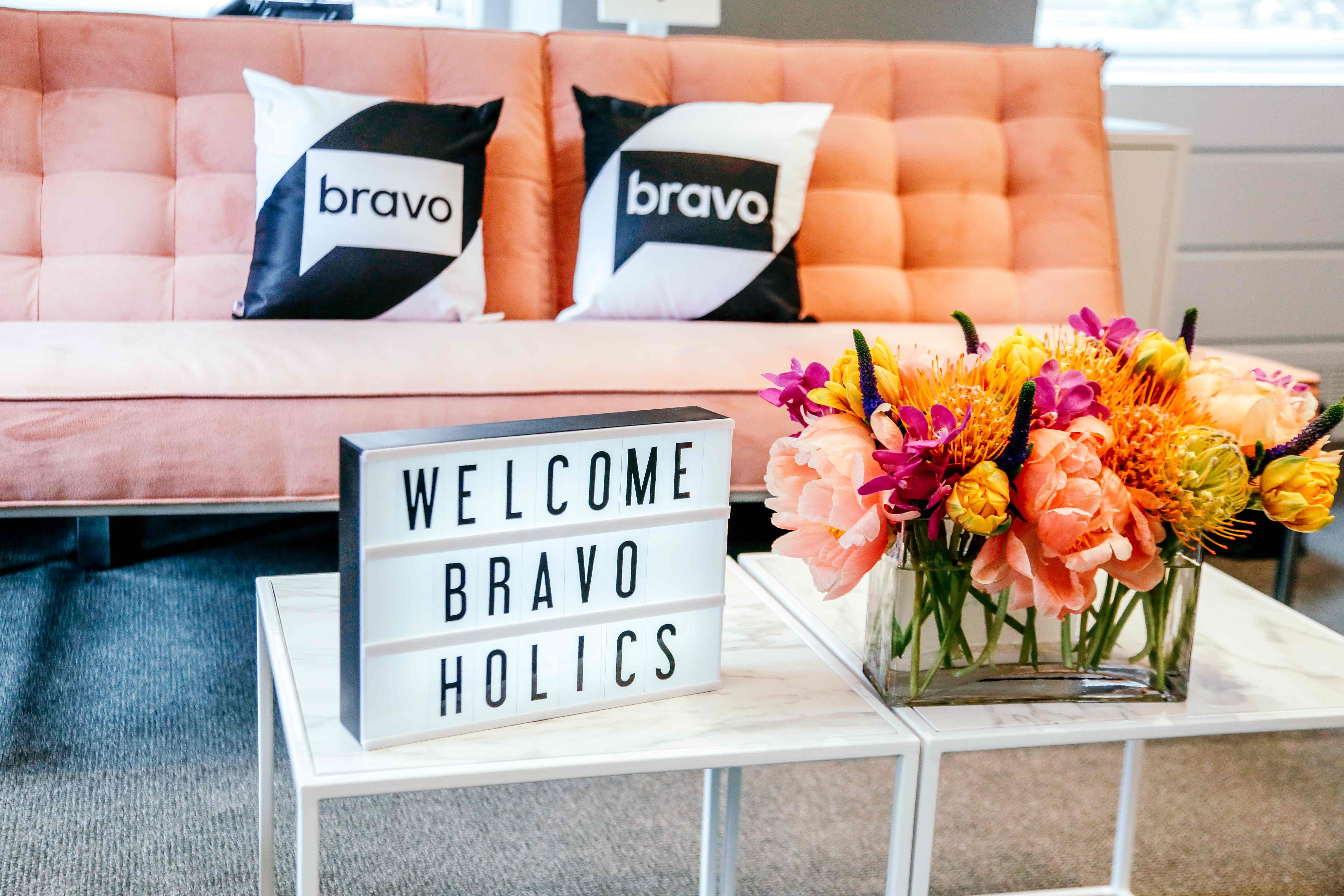 Like the beloved character, dozens of Bravo influencers were also given their own version of a golden ticket. But instead of diving into a sea of chocolate, they were granted exclusive behind-the-scenes access to their favorite network. Bravo hand-picked influencers and superfans to meet, interact, and exchange ideas with Bravo executives and personalities at their iconic 30 Rock location in New York City. The concept was a grassroots initiative, as the network is the first to host its very own Influencer Summit.
"Bravo has an incredibly vocal, engaged, and loyal fandom," Maria DeLuca, senior vice president of consumer marketing and social for Bravo told The Cheat Sheet. "Some of these fans are even creating content about the brand on a daily basis. As marketers, we see such huge value in this community of brand advocates."
How did Bravo decide who would attend?
The program, called #CertifiedBravoholics, was a day-long event designed to be a Bravo fan's dream day, filled with plenty of Instagrammable moments, DeLuca says. Executives used a combination of science and art to build a community with a breadth of perspectives.
"We've seen engagement from many of these handles in the past on social, however, we hadn't worked with them in any official capacity," DeLuca shared. "This event gave us the opportunity to engage these superfans directly. While in attendance they shared photos with their favorite talent, Instagram Stories from the set of Watch What Happens Live with Andy Cohen, and more."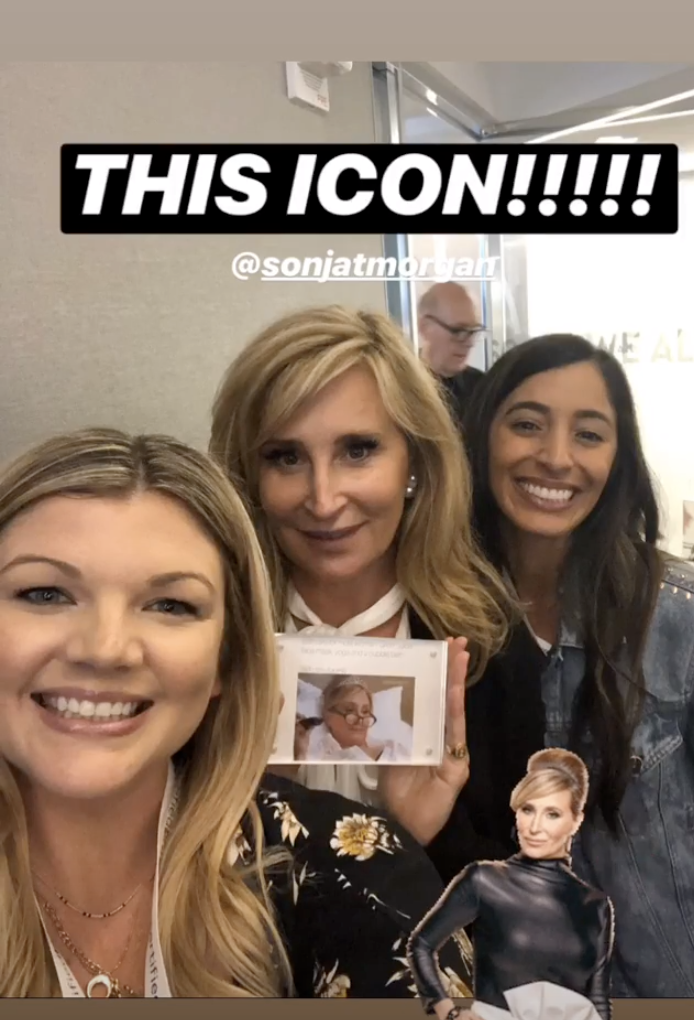 Katie MacArthur Burdick and Alexa Beridon, the team that makes up Bravo Betch, were two of the influencers tapped to attend the event. The team posted some amazing images and video to their Instagram account, plus MacArthur says the invite came as a total surprise. "Everyone at Bravo was amazing," MacArthur Burdick shared with The Cheat Sheet. "So friendly, welcoming, professional. They really gave us the perfect day." And to quote Dorinda Medley, she added, "They made it nice!"
Fans met these Bravo stars
MacArthur Burdick dished about the exclusive access Bravo provided to the influencers. "Bravo went above and beyond," she said. "The entire day from morning to night was just perfect. They showed us some exclusive sneak peeks, we were able to ask questions to people who work on all these shows we love so much and we got to meet some bravolebs."
Bravo stars in attendance included Steve Gold from Million Dollar Listing New York and Captain Lee Rosbach from Below Deck. Also, Southern Charm stars Cameran Eubanks and Austen Kroll were ready for fans too. Don't forget about those iconic Real Housewives. Sonja Morgan and Dorinda Medley from The Real Housewives of New York City were on hand, plus Gizelle Bryant from The Real Housewives of Potomac met with fans too.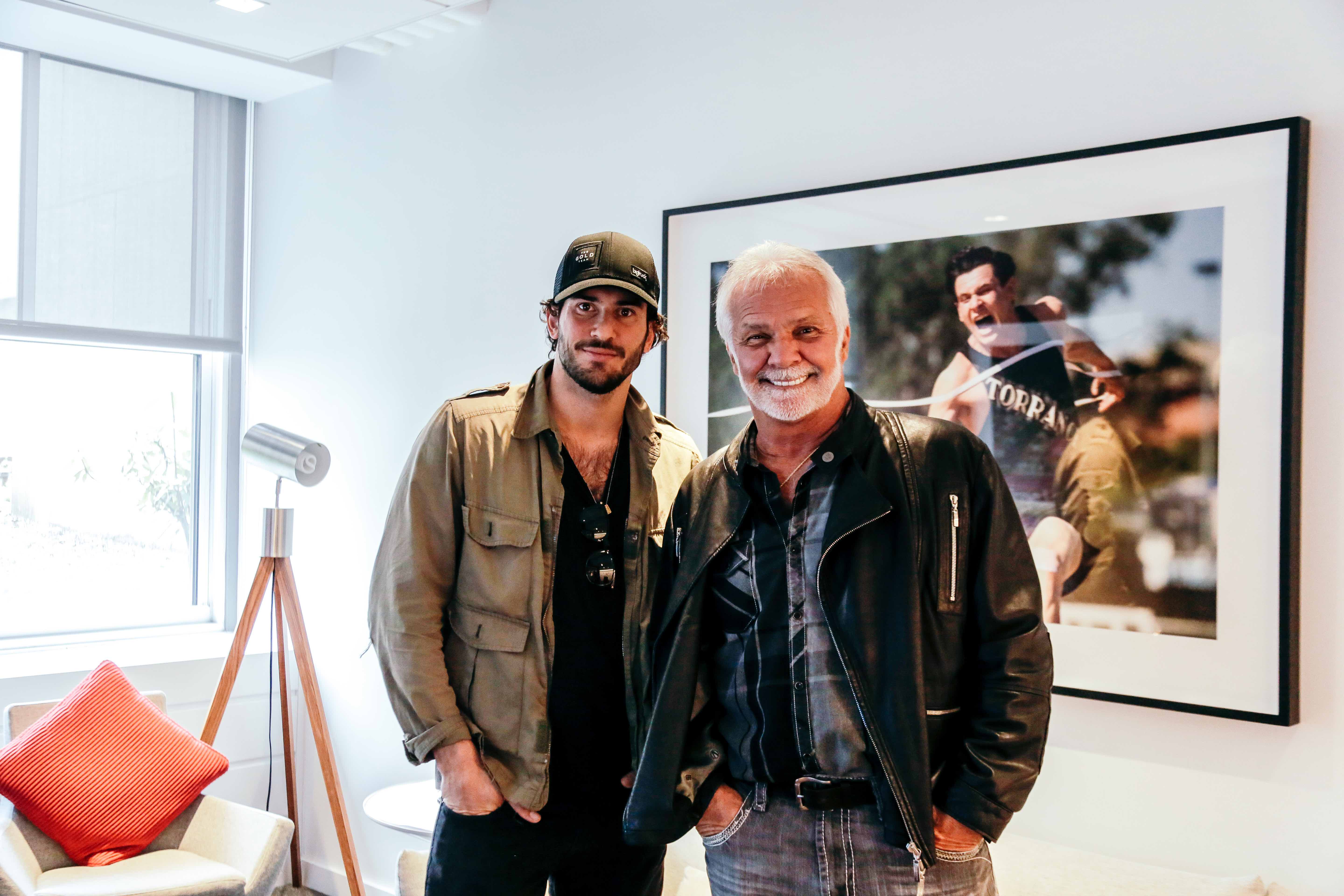 "Every single one of them was so gracious and so nice," MacArthur Burdick remarked. "Willing to answer any questions we asked. All of them were exactly how they are on TV. Sonja was the highlight of my day. She delivered. She made us laugh so hard."
But wait, there's more!
For most fans, just meeting the Bravo personalities would have been a big check on the bucket list. But, the day also included an idea exchange between the influencers on the frontlines and Bravo executives. "Throughout the day, we gathered insight from our Bravoholics around what they love from the brand and what they could do without when it comes to both programming and marketing," DeLuca said.
Bravo wanted to hear as much as possible from the influencers. "There was dedicated time for our fans to meet with NBCUniversal's Research team to share their perspectives," she adds. "One of our two groups of influencers actually elected to stay for an extra 30 minutes to continue the discussion because they were finding it to be so engaging."
After sunset, fans were then invited to attend Watch What Happens Live. "That evening we went to Watch What Happens Live and we met Lala [Kent] and Ariana [Madix] from [Vanderpump Rules] who were so sweet and so beautiful!" MacArthur Burdick recounts. "The bartenders were the brothers from Mexican Dynasties and Adan is literally the most entertaining person I've ever met. We got to walk in the clubhouse and take pictures in there. My favorite part was taking a selfie with the infamous blue bunny."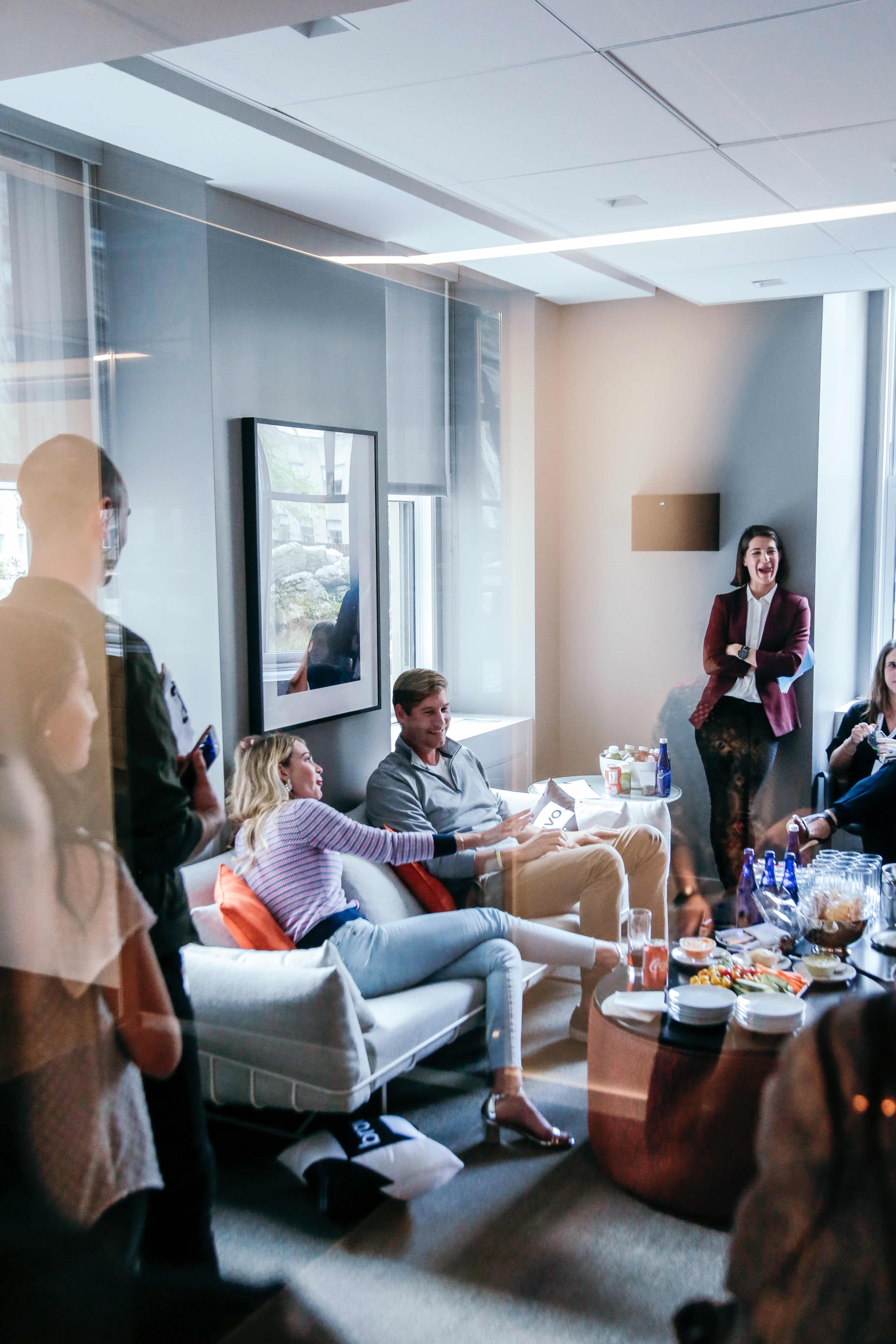 Of course…the ultimate fan encounter occurred too
Bravoholics posted a number of videos from WWHL. Fans could see what happens during commercial breaks, as the D.J. pumped some tasty tunes into the clubhouse.
During the WWHL After Show, a few influencers got to ask Kent and Madix questions too. But of course, MacArthur Burdick swoons when she recalls this moment.
"Then…Andy [Cohen] walked out," she says. "He mingled around the room and spoke with a bunch of the influencers and we were able to snag a picture with him. He was friendly and we were so stoked to meet 'our king.'"
Check out The Cheat Sheet on Facebook!