Bravo Teases 'Below Deck Med' Trailer During Last 'Below Deck' of the Season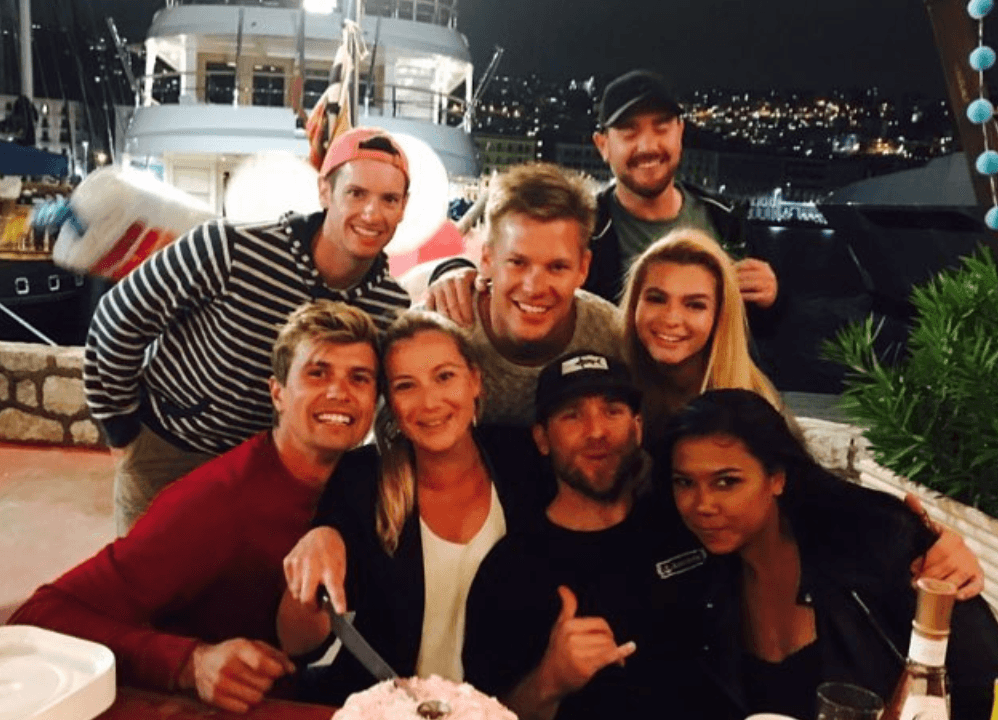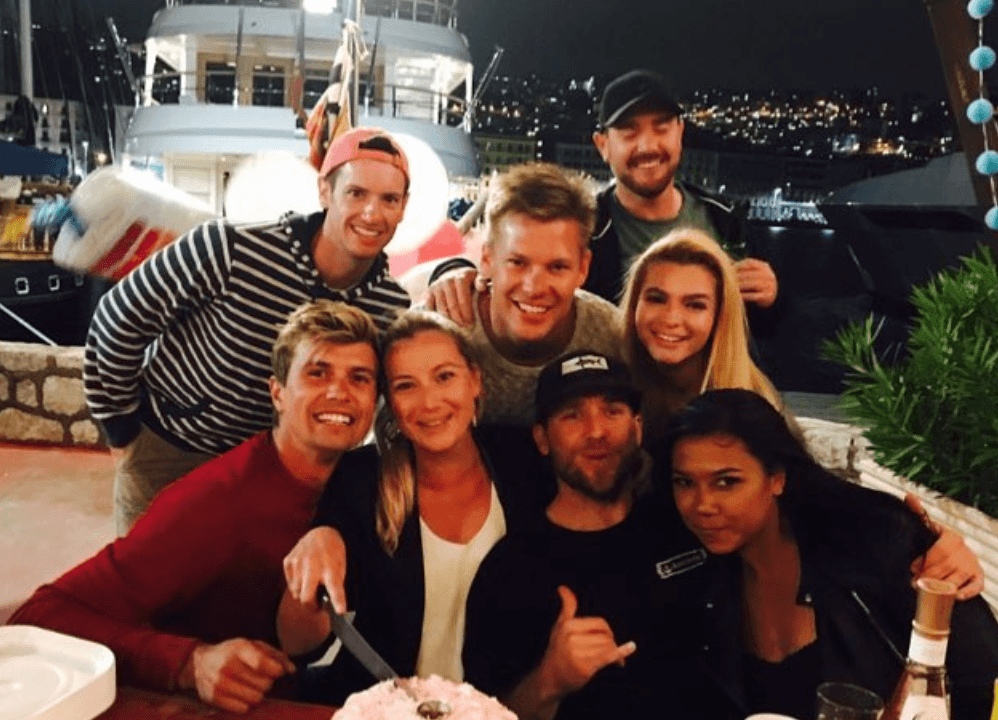 Below Deck fans are already starting to go into panic mode knowing they only have the season finale and reunion on the horizon.
Fans are sounding off on Twitter about the end of the latest season. "This was BY FAR the BEST season of #BelowDeck. @Kate_Chastain and @josiahcarter_ are perfect together; Cheetos and champagne are life! Sad to see it end tonight," one person wrote.
"So bummed tonight is season finale of #BelowDeck," another person lamented. "Sure going to miss @capthlr @josiahcarter_ and of course the yachting Queen @Kate_Chastain. Epic season!"
Although fans won't see Captain Lee Rosbach and chief stew Kate Chastain (at least for a while), they will get their yachting fill very soon. Bravo announced today that Below Deck Mediterranean is officially back for season four. So who did Bravo confirm would return, when and where?
Where was this season filmed?
Bravo hinted that this season would explore the South of France. Further digging revealed specific destinations based on a guest casting call. "The South of France is just a short cruise away from all major yachting hubs of the French Riviera: Monaco, Nice, Antibes, Golfe Juan, Cannes and St. Tropez. Charter guests will be able to enjoy hidden bays and coves while traveling between these historic cities," according to Upscale Charter.
Guest prices for a two night, three-day charter was $45,000. If guests preferred a three night, four-day charter, they paid $50,000. Price included airfare for eight guests, hotel accommodations, food, and beverages.
Who is confirmed to return?
Fans speculated about which cast members would return. Bravo confirmed that Captain Sandy Yawn would again be at the helm with chief stew Hannah Ferrier running the interior. Fan favorites Joao Franco and Colin Macy-O'Toole would return too.
Yawn posted about the return on Twitter and even answered a few questions. A few fans were not thrilled about Franco's return. "I honestly can't believe you brought Joao back… he ruined last season," one person wrote in response to Yawn's tweet. Franco received a few other negative comments. But Yawn replied, "Stay Tuned! Going to be a great season!"
Another fan asked when the wait would be over. Yawn said the show will likely air in May. This Twitter follower was thrilled to see that Macy-O'Toole would return and posted, "Colin, my wife and I are in total agreement that you're the nicest guy ever on all of the seasons of @BelowDeck. Hoping you get the girl in the upcoming cruise!" Another Macy-O'Toole fan wrote, "Super excited to have Colin back he was my fav last season, drama free and funny."
This crew member was not confirmed
https://www.instagram.com/p/BpJy0bJBU43/?utm_source=ig_embed
But who will be the chef? Chef Ben Robinson appeared in what seemed to be a leaked Instagram cast photo by French restaurant, Le Plongeoir. Robinson has focused on his business on land for some time, so fans were hyped to see him in the photo.
Some Twitter fans said the didn't think Robinson would return. Yawn wasn't going to spill the tea either. When someone asked who would be the chef she just told followers to "stay tuned." Thus far, Robinson hasn't made any mention he would return either.
Check out The Cheat Sheet on Facebook!