Brett Gelman Reacts to 'Fleabag' Season 2 and 'Stranger Things' Season 3
Brett Gelman appeared on two of the biggest television phenomenon of the year: season 2 of Fleabag and season 3 of Stranger Things. They each began separately for him, but both had their latest seasons concurrently, so Gelman was on two highly talked about shows this summer. He'll next me on season 3 of Mr. Mercedes, and Gelman spoke with Showbiz Cheat Sheet about his latest roles.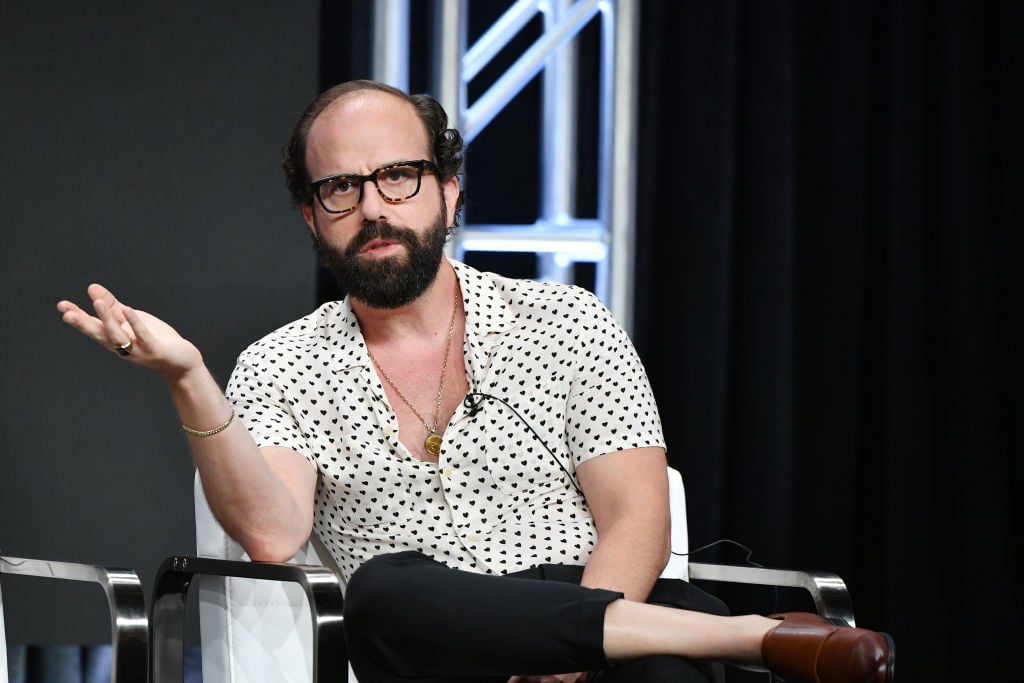 Gelman discussed potential spoilers in case you have not caught up on Fleabag or Stranger Things, although nobody ever spoils Stranger Things, even after it's aired. We'll have more on Gelman's role on Mr. Mercedes at Showbiz Cheat Sheet, but first we got Gelman's reactions to the latest seasons of those landmark shows.
'Fleabag' season 2 surpassed even Brett Gelman's expectations
It took Phoebe Waller-Bridge three years to make a second season of Fleabag. Brett Gelman plays Fleabag (Waller-Bridge)'s sister's husband on both seasons.
"I had high hopes for it and it went beyond and above my expectations," Gelman said. 
The viewers saw Martin (Gelman) make a pass at Fleabag, but he told his wife Claire (Sian Clifford) that Fleabag made the first move. The audience saw everything, but in the world of Fleabag it was her word against his. 
"Oh, I think it's a horrible thing to do," Gelman said. "It's completely immoral and so f*cked up. As a person, if I saw me do that, I was Martin and saw me do that, I would think that's not a guy who was in a good place. He got away with it after the first season, but it's not okay."
'Fleabag' is as magical to work on as you can imagine 
Brett Gelman confirmed our suspicions that working on Fleabag is wonderful. The material may range from the hilarious to the intensely dramatic, but they get through it together.
"It's a very supportive, familial environment," Gelman said. "I could say that about all three shows, [Mr. Mercedes], Stranger Things and Fleabag."
'Stranger Things' changed Brett Gelman's life
Brett Gelman has been on shows for HBO (Camping, The Life and Times of Tim), NBC (Go On), FX (The League, Married) and Adult Swim (Eaglehart), Netflix (Love), Comedy Central (Another Period) and more. Stranger Things is on another level.
"It's maybe changed my life a little bit," Gelman said. "I'm way more known now. He's a substantial character, substantial member of the ensemble."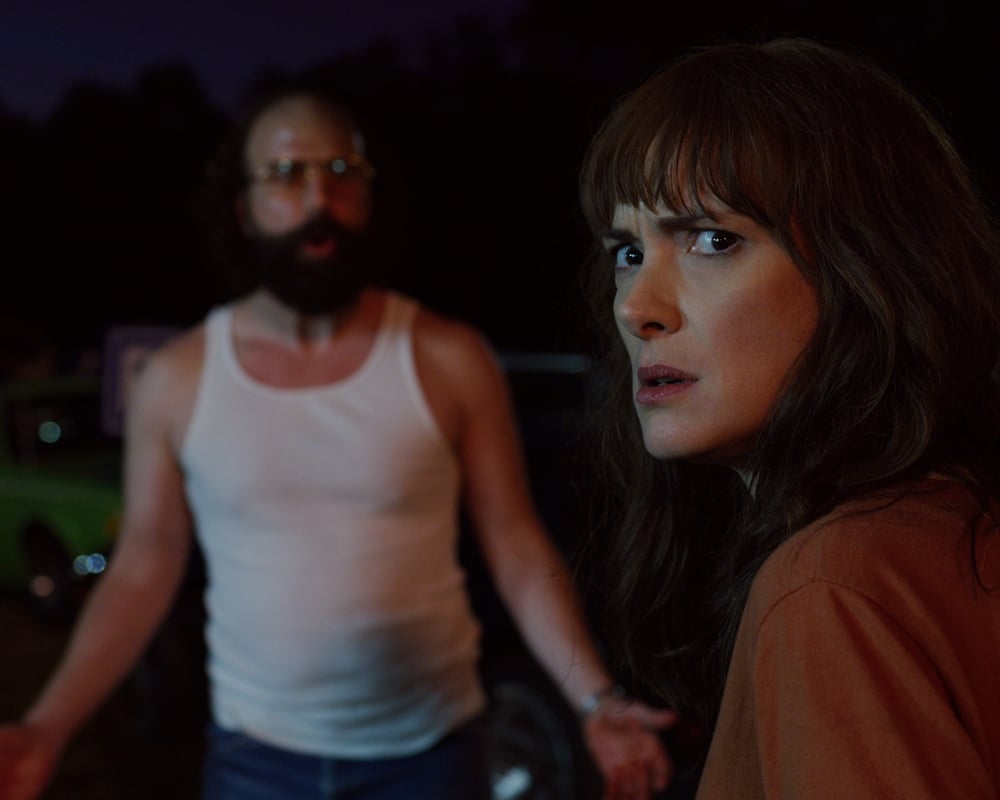 Mr. Mercedes won't ask Gelman to make light of the situations. It may be a tad harder to make light of human murder on a Stephen King show than it was to joke about Russians and aliens.
"Stranger Things, there's horrible things that happen that you have to commit to, but you have the sense that you are in this very fun action sci-fi horror universe. My character's way more comedic in that than he is in [Mr. Mercedes]. In this you're very much leaning into the darkness, whereas in Stranger Things you're kind of playing on top of it, being playful on top of it."

Brett Gelman, interview with Showbiz Cheat Sheet, 7/23/19