Bridget Moynahan: What Tom Brady's Ex Has Done Since Splitting with the Patriots Quarterback
Tom Brady is married to supermodel Gisele Bündchen, but as fans know, before finding love with the Brazilian bombshell, he was involved with another woman. Before getting together with Bündchen, Brady dated model and actress Bridget Moynahan for several years.
Just after the couple split in late 2006, Moynahan revealed she was pregnant with Brady's child. While Brady was already dating his future wife (with whom he now has two kids), he and Moynahan have been committed co-parents to their son, Jack, who was born in August 2007.
Moynahan has a good relationship with Brady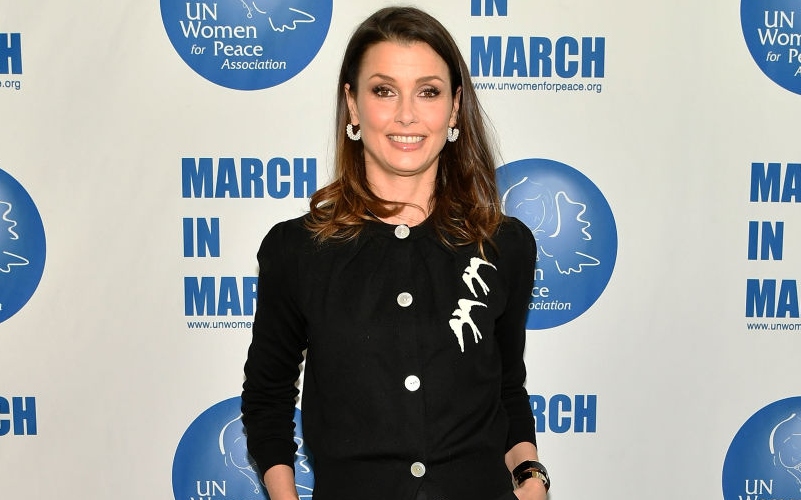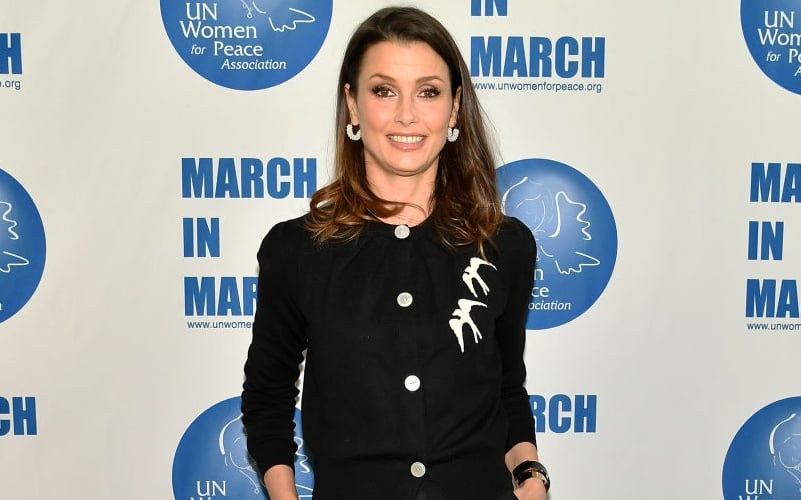 At times, the press has played up the drama surrounding Moynahan and Brady's split. Bündchen has said that dealing with Moynahan's surprise pregnancy so early in her relationship with Brady was a challenge. And when she said in a 2009 interview that she considered Jack her son. Moynahan was reportedly hurt by the remarks.
However, it appears, that all three adults involved have moved on from any drama. Moynahan and Brady appear to be on good terms with each other. And Moynahan and Bündchen have been spotted embracing when the former dropped off Jack for a visit with his dad and stepmother.
"I have a relationship with these people on a daily basis," Moynahan told More magazine in 2011. "My son has two loving parents and an extended family, whether it's cousins or stepmothers or boyfriends. My son is surrounded by love."
Moynahan is happily married
It's been more than a decade since Moynahan and Brady broke up, and the Massachusetts native certainly isn't pining after her ex boyfriend. After breaking up with the Patriots quarterback, Moynahan dated director McG for a time. In 2015, she married businessman Andrew Frankel at a ceremony in the Hamptons.
Frankel is the co-president of Stuart Frankel & Co., a brokerage firm founded by his father in 1973, according to his LinkedIn bio. He has an undergraduate degree in economics from the University of Pennsylvania.
Her career is going strong
After graduating from high school, Moynahan started working as a model. She was successful, appearing on the cover of magazines like Glamour and Elle in the 1990s.
Eventually, she transitioned to acting. One of her first film roles was as Rachel in the 2000 drama Coyote Ugly. From 1999 to 2000, she played Natasha on Sex and the City. She went on to appear in movies like Serendipity, The Sum of All Fears, Lord of War, Ramona and Beezus. Since 2010, she's portrayed ADA Erin Reagan on Blue Bloods. In 2019, she'll appear in the movie Crown Vic with Thomas Jane, according to IMDB.  
She congratulated Brady on his Super Bowl win
On Sunday night, Moynahan took a moment to congratulate her ex on his fifth Super Bowl win.  "Congratulations @TB12sports @Patriots thinking @Edelman11 #MVP," she tweeted. While some people thought the actress was shading her ex, that doesn't seem likely since even Brady agrees that Julian Edelman played a great game and deserved the MVP honor.
"He played the best game of the year," Brady told ESPN. "He's a fighter. I'm just so proud of him."
Read More: How Much Is Tom Brady's Wife Gisele Bündchen Worth?
Check out The Cheat Sheet on Facebook!