Brie Larson and Scarlett Johansson: Which Marvel Actress Do Fans Like More?
When talking about female superheroes, Brie Larson and Scarlett Johansson are usually the first women who come to mind.
Over the past few years, both Larson and Johansson have brought their female Marvel characters to life and have received a tremendous amount of recognition because of their portrayals.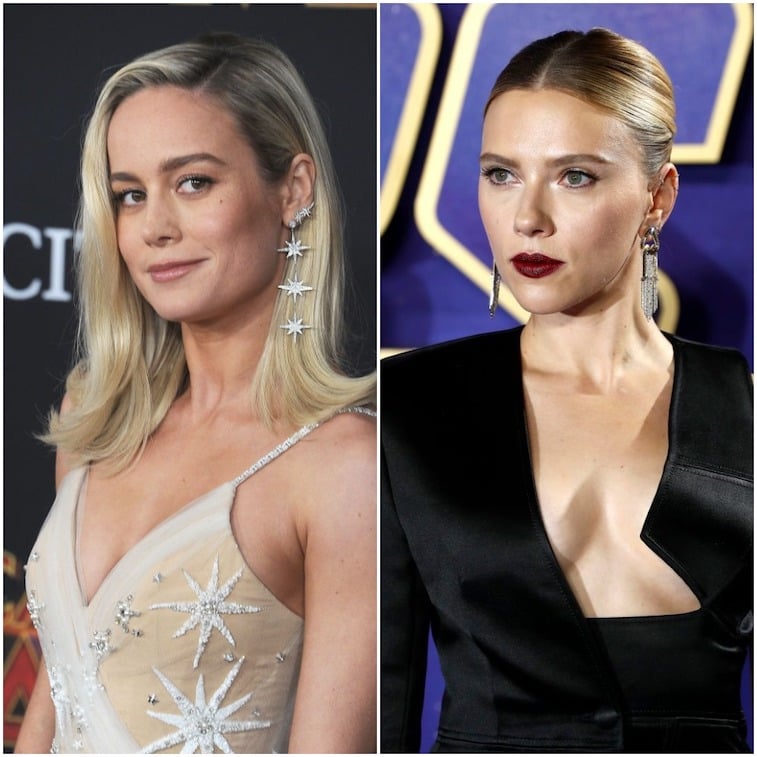 Captain Marvel and Black Widow's fan bases continued to grow with each passing day but which actress do fans happen to love a little more than the other?
Both women embody female empowerment
Scarlett Johansson has been part of the Marvel franchise since 2010 after first appearing as Natasha Romanoff (aka Black Widow) in Iron Man 2 alongside Robert Downing Jr.
Fans all around the world loved that the actress was able to transform from a "sexy secretary" into a character with complex motivations.
Over the course of five Marvel movies, Scarlett Johansson has been able to fully embody the persona of a female powerhouse playing Black Widow.
Since Scarlett Johansson got her start in acting at a young age, critics have commended her time and time again for being able to capture the essence of her character and add something special to every film she is part of.
Johansson's goal with Black Widow is to teach young girls, especially her daughter, that male/female roles in society are not like they used to be.
"My daughter will say things like, 'No, that's a boy's color. That's a boy's job.' And I'm like, 'Where did you get that from?!'" Johansson shared with USA Today.
"The whole female empowerment movement that's going on right now feels very accessible and exciting," she says. "My hope is that she can just take it for granted in some way that it's just there."
When it comes Brie Larson, she is no different from her Marvel castmate.
Fans immediately fell in love with Larson and her portrayal of Carol Danvers/ Captain Marvel in the 2019 film Captain Marvel.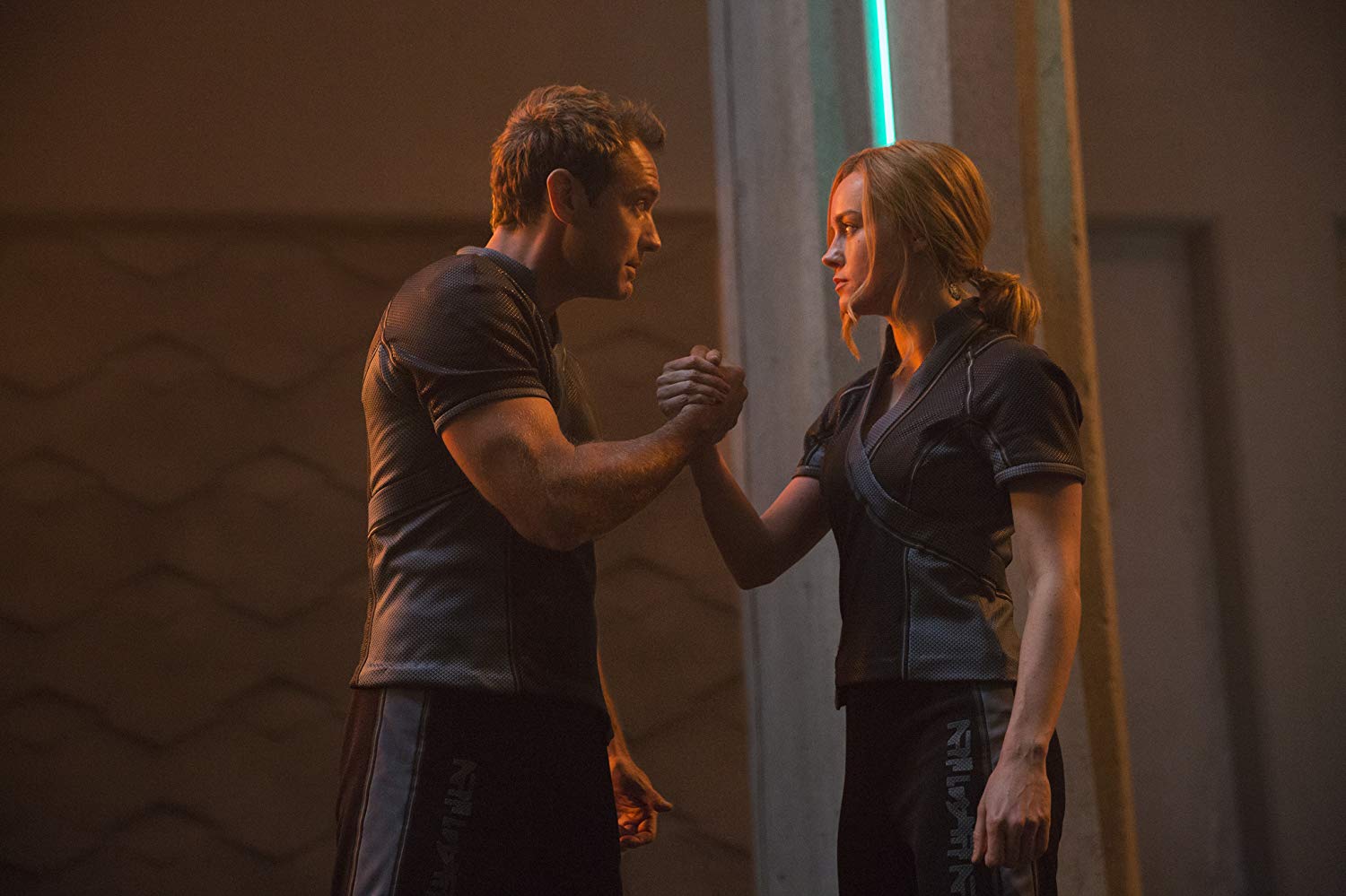 Larson made history as the first ever solo female Marvel superhero and has brought a new outlook to the Marvel universe.
With Larson playing Captain Marvel, she has shown Marvel fans, especially young girls, that a woman can be powerful superheroes just like men.
"For it to finally come out and to get these little glimmers of seeing young girls excited about it, it's everything to me," Larson said. "I didn't make this movie for myself, I made it for them."
Fans can't wait for the Black Widow movie
With so much success Captain Marvel brought in during its first weeks in theaters, Marvel has plans of giving Natasha Romanoff her very own solo film just like Carol Danvers.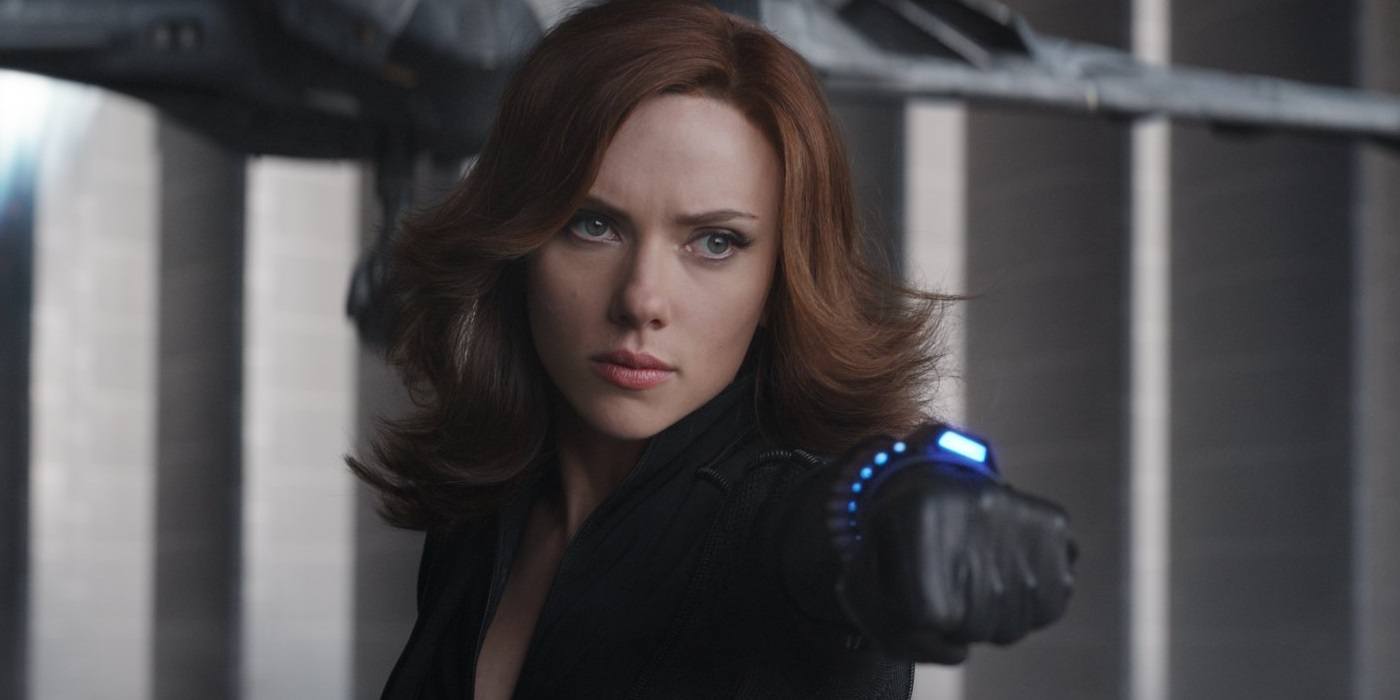 A solo Black Widow movie is reportedly in the works although Scarlett Johansson "very little" about the project.
Though many fans thought they knew all there is to know about Natasha Romanoff/ Black Widow, Scarlett Johansson revealed that there is so much more to her character's story.
"There's plenty to mine from this character because she's a very interesting character, with a very interesting story and point of view."
When it comes to liking Scarlett Johansson or Brie Larson the most, the two actresses are neck and neck.
Both women stand for female empowerment and showcase that through their characters, which fans absolutely love.
Scarlett Johansson and Brie Larson are showing the world that girls are a force to be reckoned with and the future of female superheroes definitely looks bright.