Brie Larson vs. Scarlett Johansson: Who Is the Highest-Paid Marvel Actress?
Avengers: Endgame is almost here, and fan excitement has reached a fever pitch. The 22nd installment in the Marvel Cinematic Universe could bring to a close the storylines for several beloved characters (at least as we know them), including Iron Man (Robert Downey Jr.) and Captain America (Chris Evans).

But Marvel has plenty of tricks up its sleeve, and there's no telling what the future could hold for its crew of superheroes. One thing is a pretty safe bet, though: We're going to see more of both Captain Marvel (Brie Larson) and Black Widow (Scarlett Johansson). The two actresses who brought those characters to life are receiving hefty paydays from Marvel and will likely play a big role in the MCU's phase 4, which kicks off after Endgame.

Brie Larson earned $5 million for Captain Marvel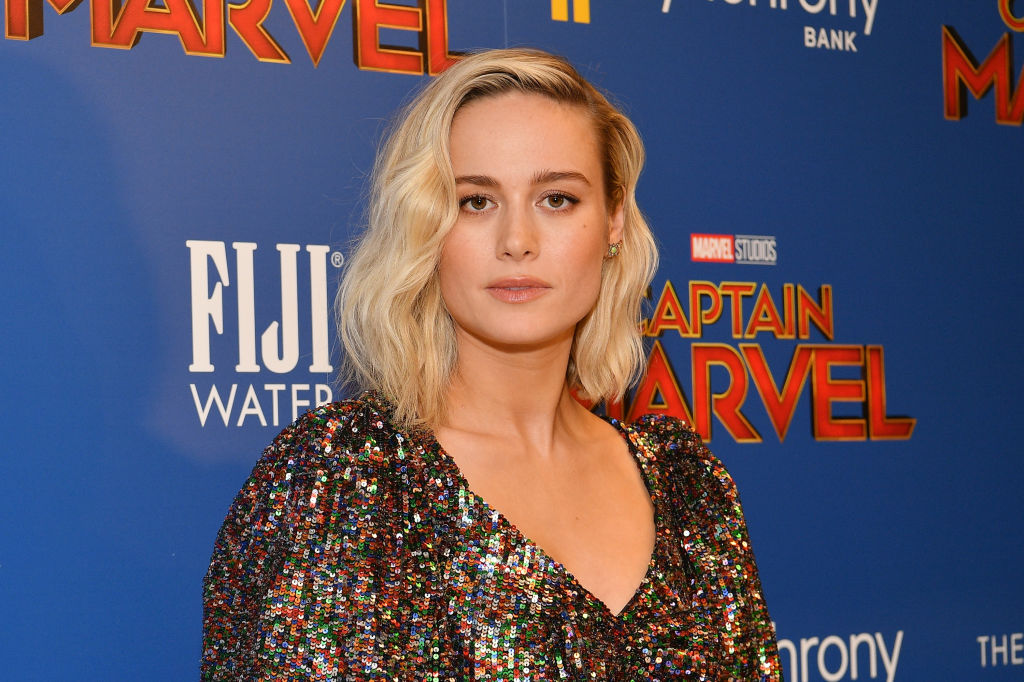 Marvel has been notorious for handing out stingy salaries to new entrants in the MCU. Robert Downey Jr. earned just $500,000 for the first Iron Man, while then-unknown Chris Hemsworth took home a measly $150,000 for the first Thor. Both actors eventually started earning way more, though. RDJ earned $80 million for Avengers: Age of Ultron, and Hemsworth earned $15 million for Thor: Ragnarok.

By the time Larson signed on to play Captain Marvel, Marvel has opened up its pocketbook a bit. The Oscar-winning actress received a $5 million payday for Captain Marvel, according to the Hollywood Reporter, part of a deal that requires her to appear in seven Marvel movies. There's been no announcement about a Captain Marvel sequel, but given Larson's multi-picture contract and the movie's strong performance at the box office, odds are we'll see Captain Marvel/Carol Danvers again.

Scarlett Johansson is earning $15 million for Black Widow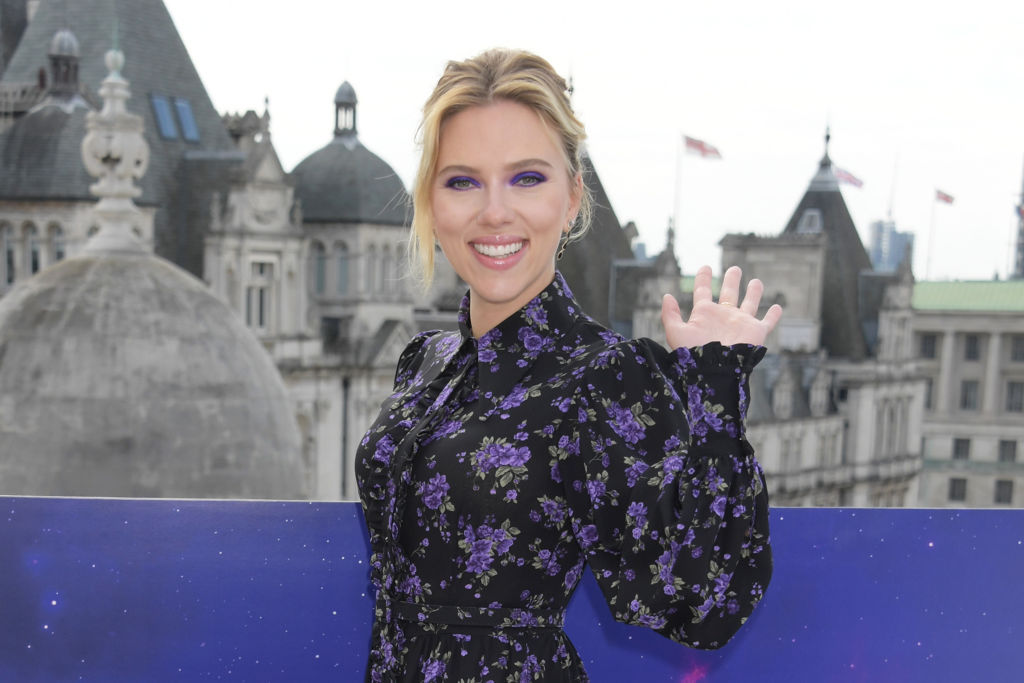 Johansson first showed up as Black Widow in 2010's Iron Man 2. For 2012's The Avengers, she reportedly earned a seven-figure paycheck. Since then, she's appeared in four other MCU films (plus a mid-credits scene in Captain Marvel), and will also be in Endgame.

All that means that by the time Marvel decided to give the go-ahead to a standalone Black Widow movie, Johansson was in a good position to negotiate her salary. According to the Hollywood Reporter, she'll be paid $15 million for the solo film. (Although the publication confirmed that information with multiple sources, Marvel says it disputes Johansson's salary number.)

Black Widow reportedly began filming in March. A release date hasn't been set. Cate Shortland is directing.

What are Brie Larson and Scarlett Johansson worth?

Both Larson and Johansson have had successful careers outside of Marvel. Larson won an Academy Award for Room and starred in Kong: Skull Island and The Glass Castle. She's worth an estimated $10 million.
Johansson has an estimated net worth of $140 million, according to Celebrity Net Worth. In 2018, she was the highest-paid actress in Hollywood, earning $40.5 million between June 1, 2017, and June 1, 2018, according to Forbes. Much of those earnings came from her Marvel work, though she also appeared in films like Rough Night and Isle of Dogs.
Check out The Cheat Sheet on Facebook!