British Royal Family: What Everyone From the Queen to Prince Harry Do All Day Long
People are fascinated by the British royal family for many reasons. They are real-life princes and princesses, who live in palaces, and show up at events always smiling and looking glamorous. But we don't know too much about what they actually do in their day-to-day lives.
If you're unsure about whether they are busy most days or just lay around Buckingham and Kensington Palace in their PJs watching TV, we have the answer of exactly what the Windsors do all day long. They have their routines, and some are very focused on their hobbies, while others actually have day jobs.
From being woken up by bagpipes to gardening, this is what goes on in each of the royals' lives every day.
Queen Elizabeth II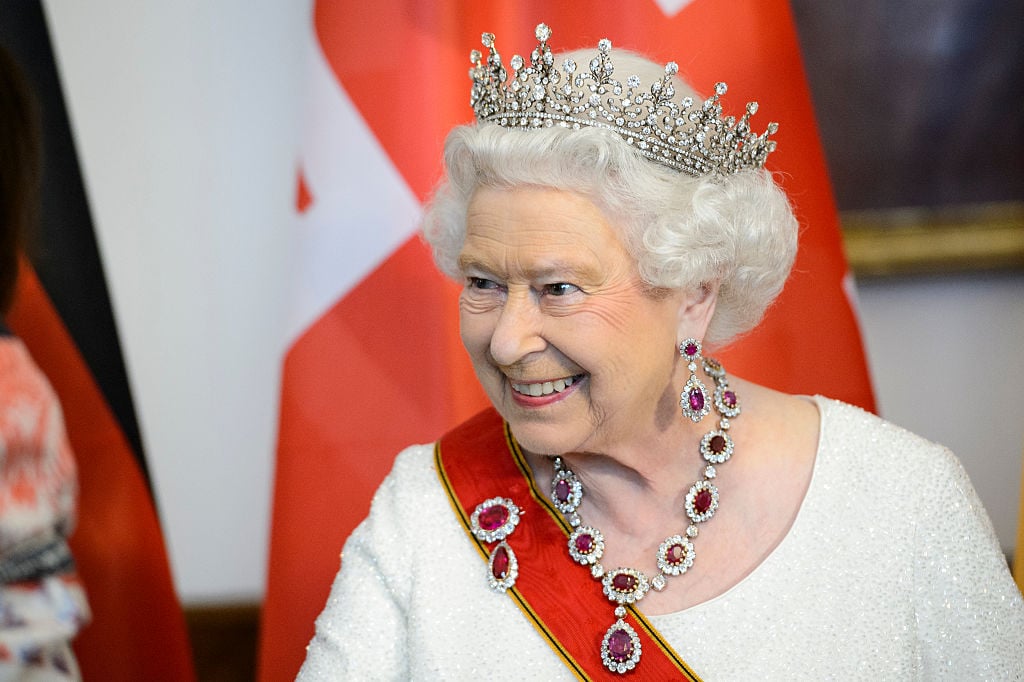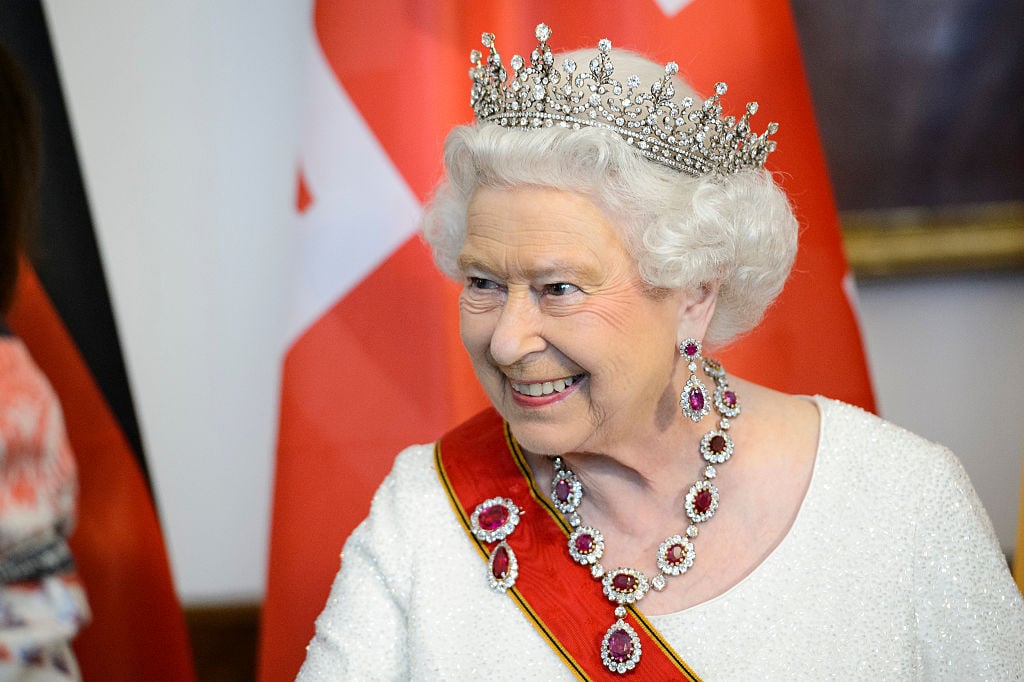 Her majesty is awoken every day between 7:30 and 9 a.m. to bagpipes playing. The Piper to the Sovereign plays outside her bedroom window for 15 minutes every morning. It's quite the regal way to be woken up and was first established by Queen Victoria during her reign.
Queen Elizabeth II then sits down for breakfast with a freshly brewed pot of Earl Grey tea and usually eats cereal. Her favorite is Special K. For the rest of the morning into the afternoon, she involves herself in going through paperwork, answering letters, and meeting with palace staffers.
In the evenings, before high tea and her supper at 7:30 p.m., she looks over the day's parliamentary proceedings and meets with England's Prime Minister every Wednesday. Her bedtime is promptly at 11 p.m. every night.
Next: This is what the next king of England does all day. 

Prince Charles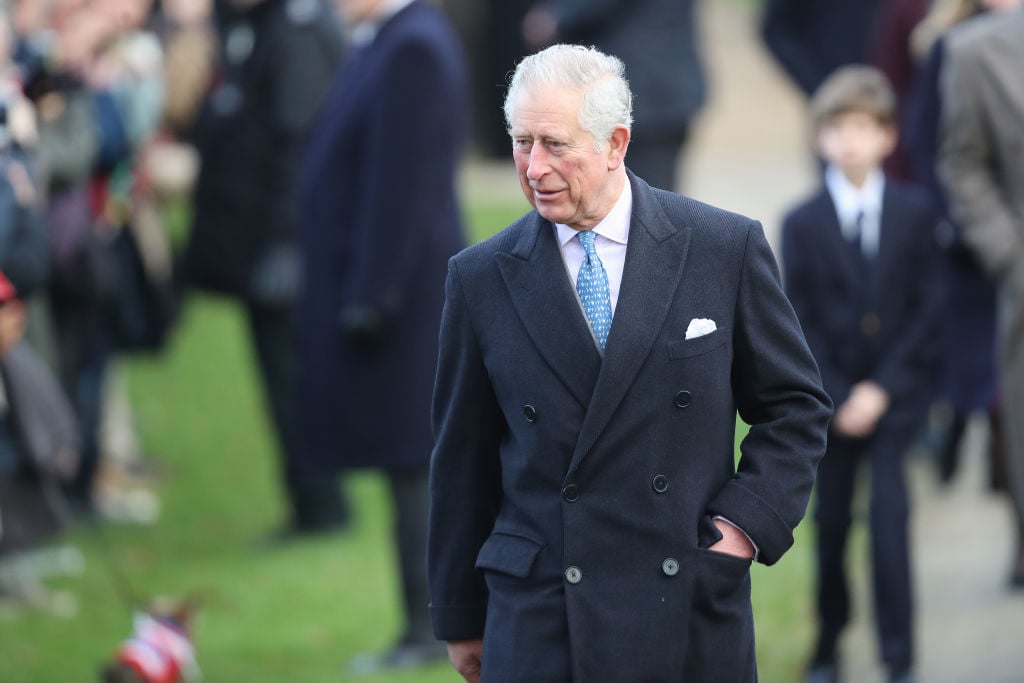 A typical day in the life of the Prince of Wales is not as structured as his mother's, but he keeps himself busy as well. He needs to be very mindful of the queen's schedule because any meetings she cannot make it to, Prince Charles attends in her place.
The way he makes the bulk of his money, since he is not entirely supported by the state, is through the hereditary estate of the Duchy of Cornwall. He reportedly gives $1 million a year of that to each of his two sons.
He's also involved in more than a dozen charities and in his downtime, Charles is an avid gardener and watercolor painter.
Next: This is how Duke of Cambridge keeps busy.

Prince William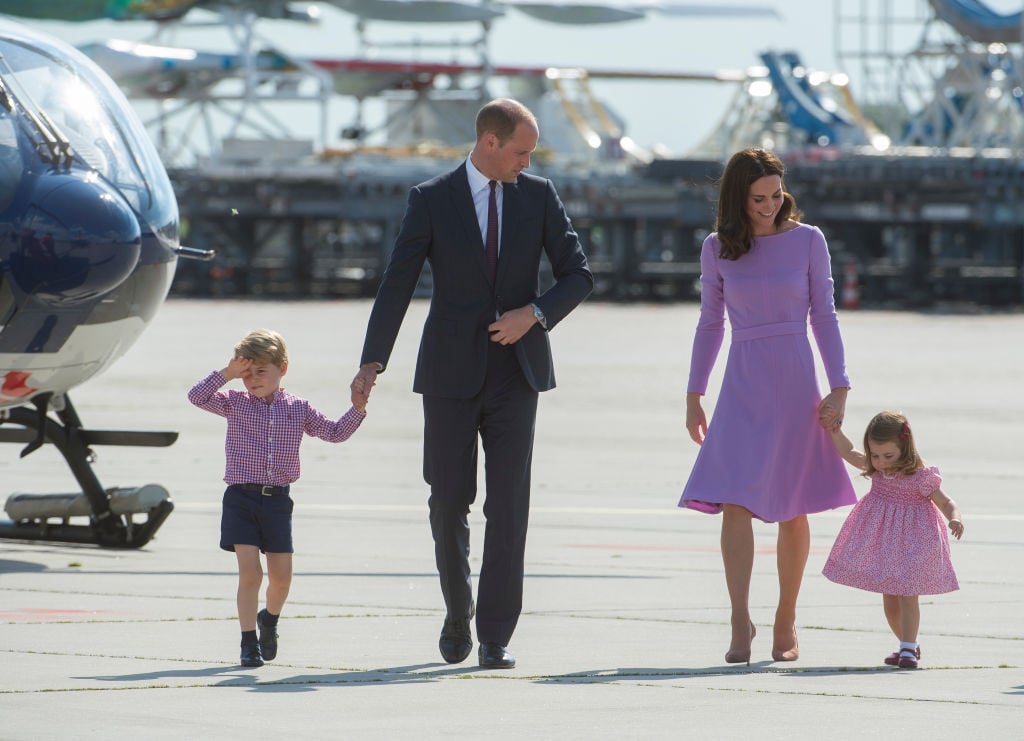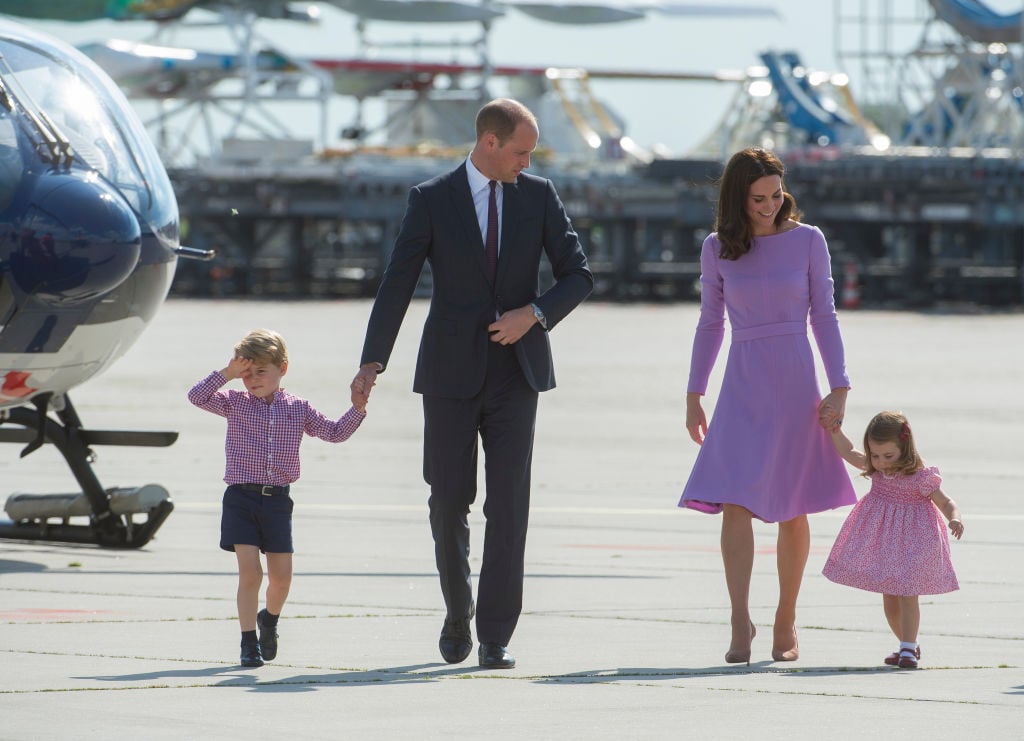 Prince William left his part time job with the East Anglian air ambulance in 2017 to focus more on parental and royal duties.
He told BBC in 2016:
I think royal duty is extremely important. It's part of the fabric of what the royal family and any future monarch has. I'm a new father and I take my duties and my responsibilities to my family very seriously and I want to bring my children up as good people with the idea of service and duty to others as very important.
William attends more public engagements now, but loves taking holidays to go skiing. When he and his wife are at home, the prince loves to play with his children. He and the duchess rely on the help of fewer nannies for their kids, unlike many royals of the past who had several.
Next: This is how the Duchess of Cambridge spends her time.

Kate Middleton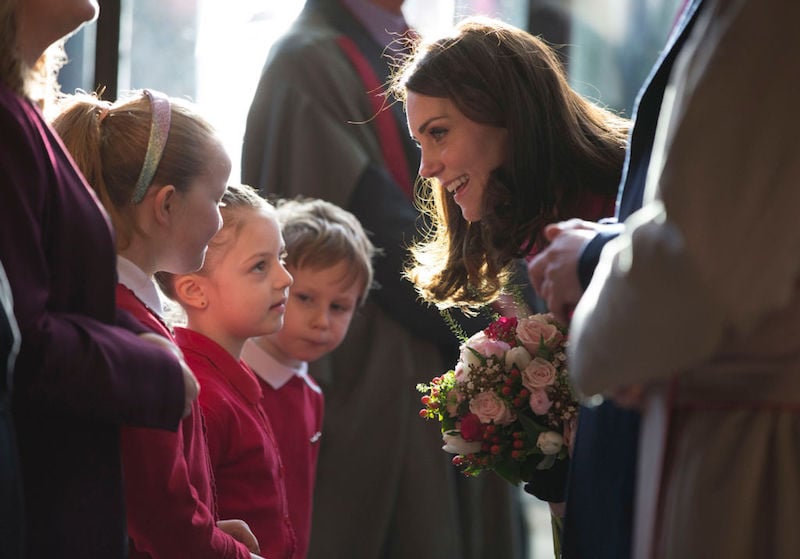 Like her husband, the Duchess of Cambridge has assumed more royal duties and public appearances after William left his job. She balances those with raising her family, and like the queen, she loves photography.
Middleton is the one after all, who captured the adorable pictures of Prince George and Princess Charlotte on their first day of school. So when she's not baking with her children or chasing them around the house, she is taking photographs.
For her photography work, the duchess was given an honorary lifetime membership to the prestigious Royal Photographic Society.
Next: The other prince also has a packed schedule. 

Prince Harry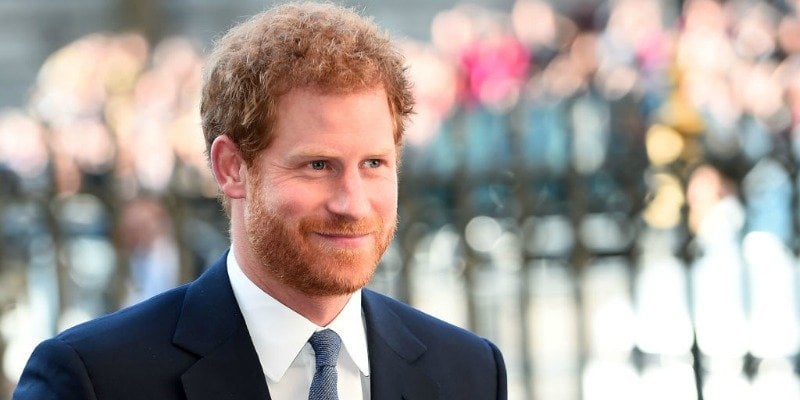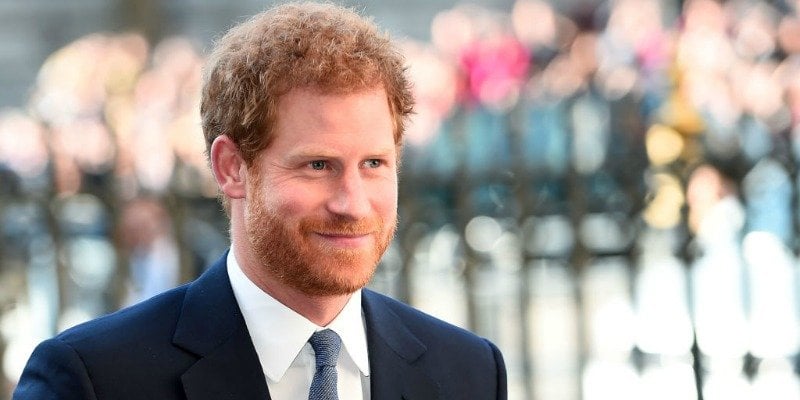 Prince Harry actually has a lot on his plate these days. The prince was appointed to Captain General Royal Marines in 2017 after his grandfather, Prince Philip, retired from his royal duties.
Harry also works with many of the charities that were near and dear to his mother, Princess Diana's heart. He heads the charity Sentebale, which raises funds and awareness about HIV and AIDS. In addition, he is the patron of The HALO Trust, which according to its website is the "world's largest humanitarian mine clearance organization."
Next: Here's what this new royal does all day. 

Meghan Markle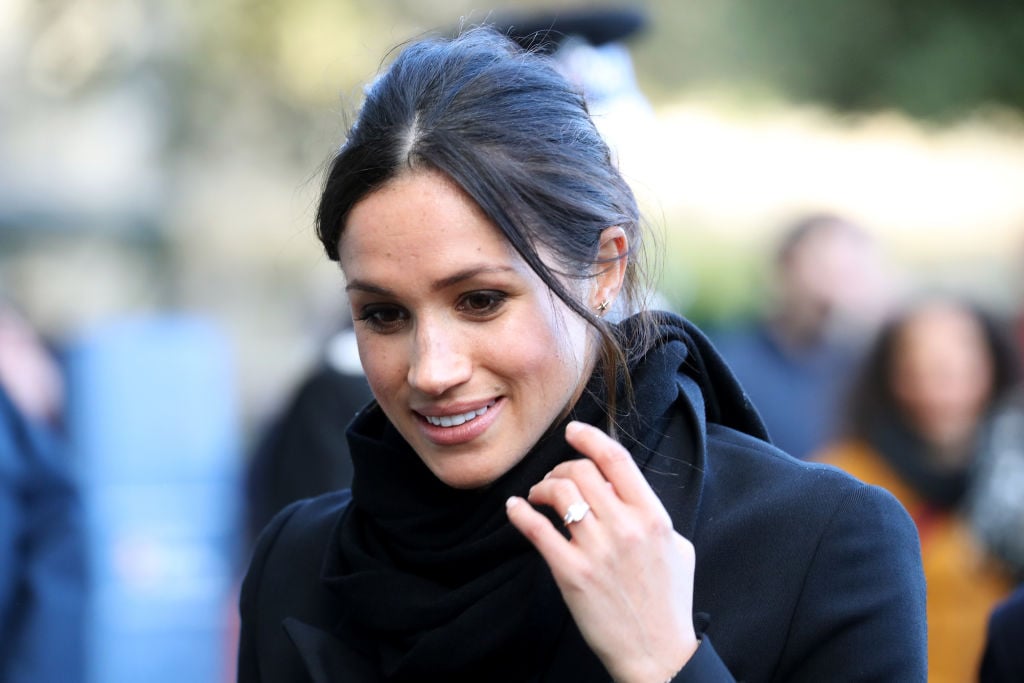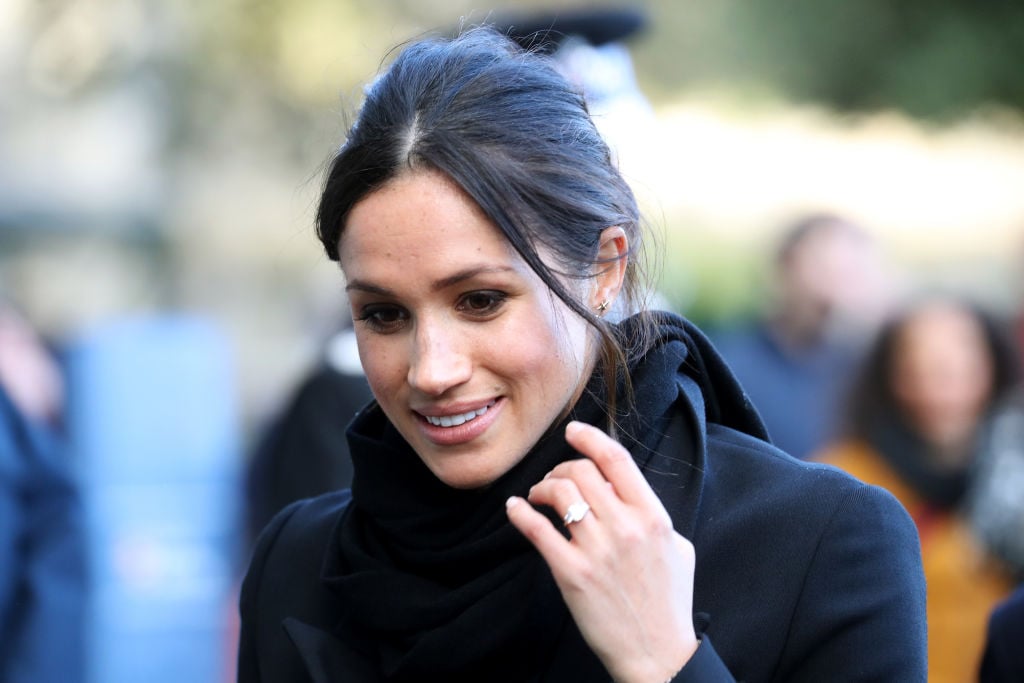 Now that she's married to Prince Harry, Meghan Markle will take on her own royal duties. The former Suits star retired from acting after becoming engaged to Harry in 2017 to focus on her new role and responsibilities, as well continuing charitable work, which is something she's always been involved in.
Lately, Markle has been receiving royal training and now that her royal wedding is over, we can expect to see her make good use out of them.
Next: This princess has a real day job. 

Princess Eugenie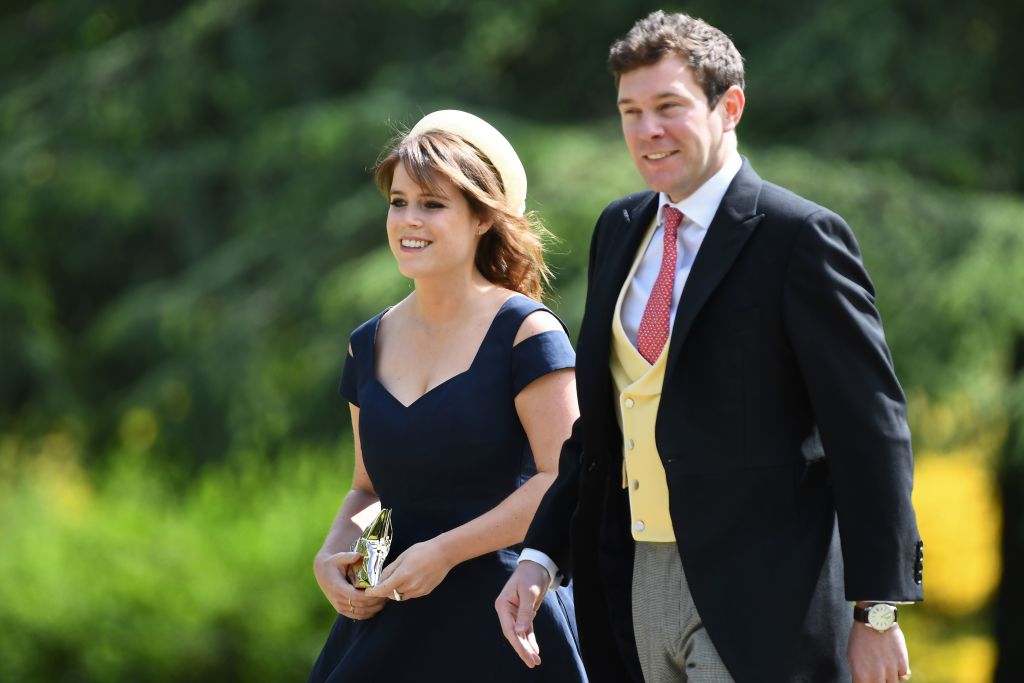 One of the royals who still holds an official day job is the daughter of Prince Andrew and Sarah "Fergie" Ferguson, Princess Eugenie of York. The princess, who is also busy planning her wedding for the fall of 2018, is an associate director at an art gallery. Her older sister, Princess Beatrice of York, also holds a job as a business consultant.
After Markle and Eugenie's cousin, Harry, sent out typed thank you notes to all their well wishers, the princess and her fiancé, Jack Brooksbank, opted to send out handwritten notes to their supporters. We're guessing something like that took up a good deal of their time.
Follow Michelle Kapusta on Twitter @philamichelle.
Follow The Cheat Sheet on Facebook!