How Britney Spears' Most Popular Song Stands the Test of Time
Britney Spears is one of the most prominent celebrities in the past twenty years. Even if you have no interest in pop music, you are familiar with Spears through her sensationalized personal life. Spears' personal life occasionally threatens to overshadow the reason why she's famous: her impeccable pop songs. Let's look at her biggest hits on the Billboard Hot 100.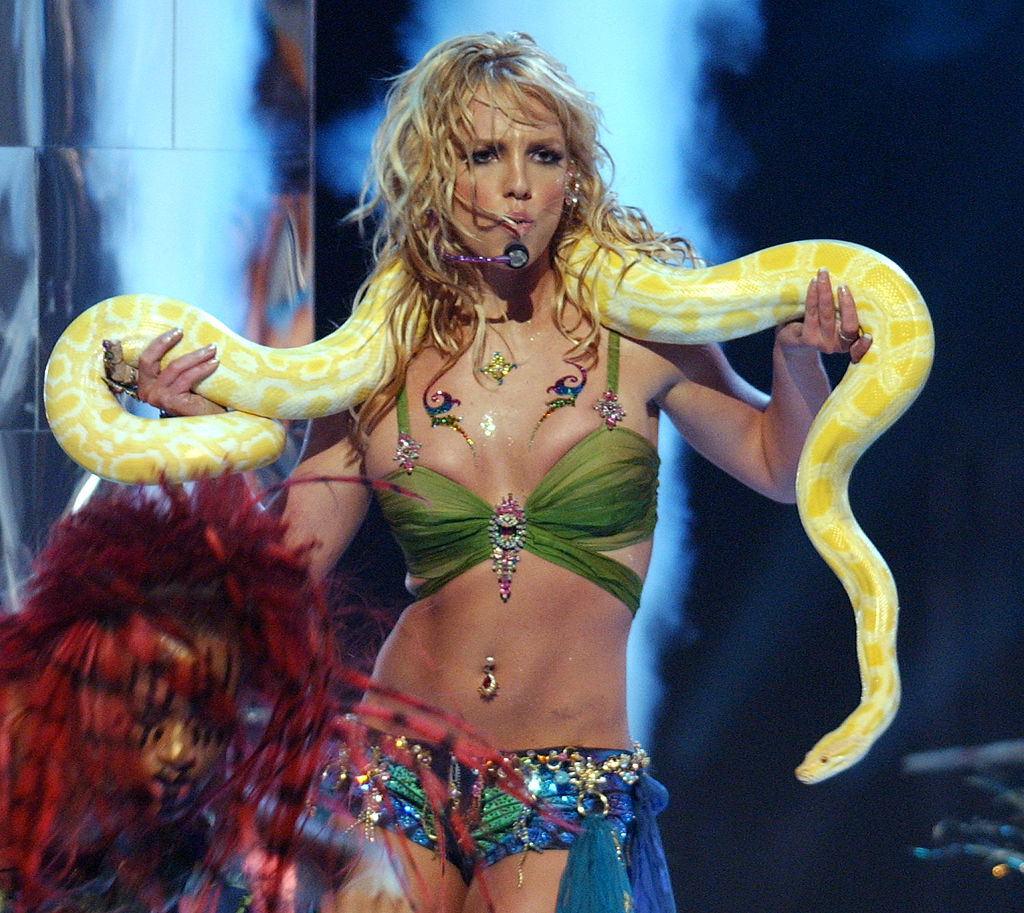 5. 'Hold It Against Me'
When Spears began her career in the late 1990s, few would have guessed that she would be having hit songs in the 2010s. With the dubstep-inspired number "Hold It Against Me," Spears proved that she could still be forward-thinking several albums into her discography. This song helped pave the way for EDM and dubstep to become major elements of popular music.
Even if the song wasn't influential, it still would be remembered; it has a unique electronic beat that wouldn't sound too out of place on a Björk album. Several years on, this song still sounds like the future.
4. '3'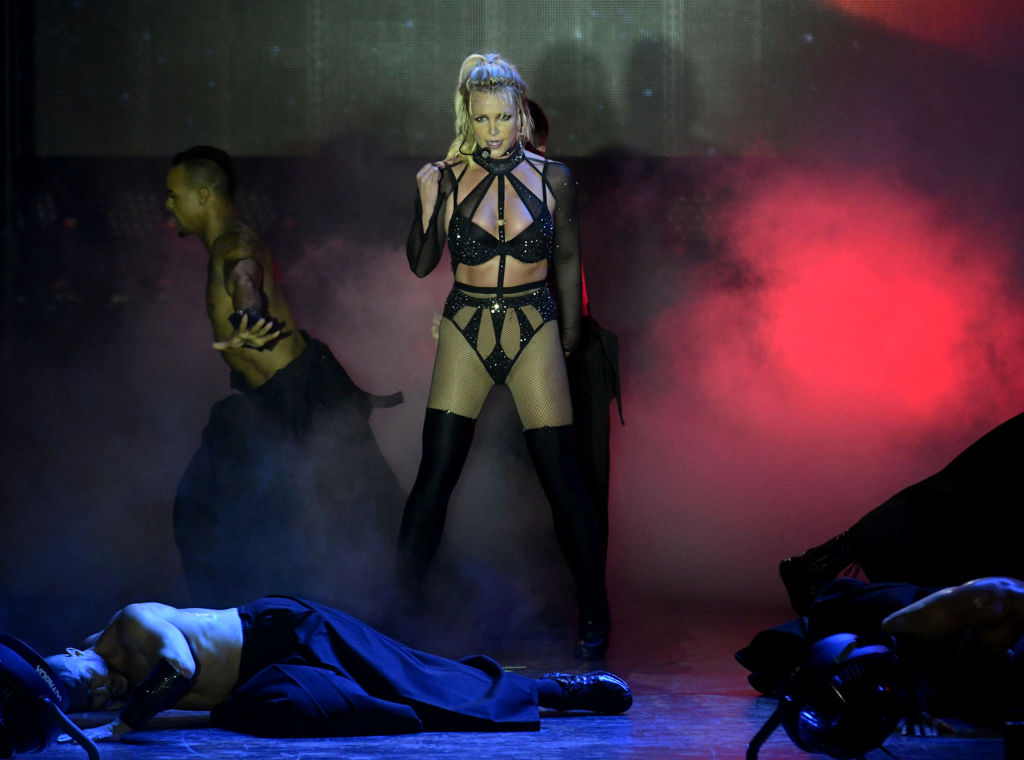 "3" is a great example of Spears' sly sense of humor. While the song is about an incredibly risque subject matter, Spears sings it in a very coy way that helps to take the edge off of the lyrics. This song still would have turned heads if it wasn't racy. The song has a driving beat that's perfect for dancing the night away. "3" has a hook that's so simple yet effective that it's shocking that no one thought of it sooner.
The track also includes a nonsensical reference to the folk rock band Peter, Paul and Mary that is as charming as it is unexpected. Hopefully, that lyric helped to introduce the folk music of the 1960s to a younger generation.
3. 'Womanizer'
These days, female empowerment songs are a dime a dozen. Back in 2008, when "Womanizer" was released, they were a little more rare. For Britney Spears to singing a girl power tune was her turning over a new leaf. The song was also interesting because it took elements of underground electronic music and made them mainstream. Britney Spears deserves credit for having her ear to the ground.
2. 'S&M'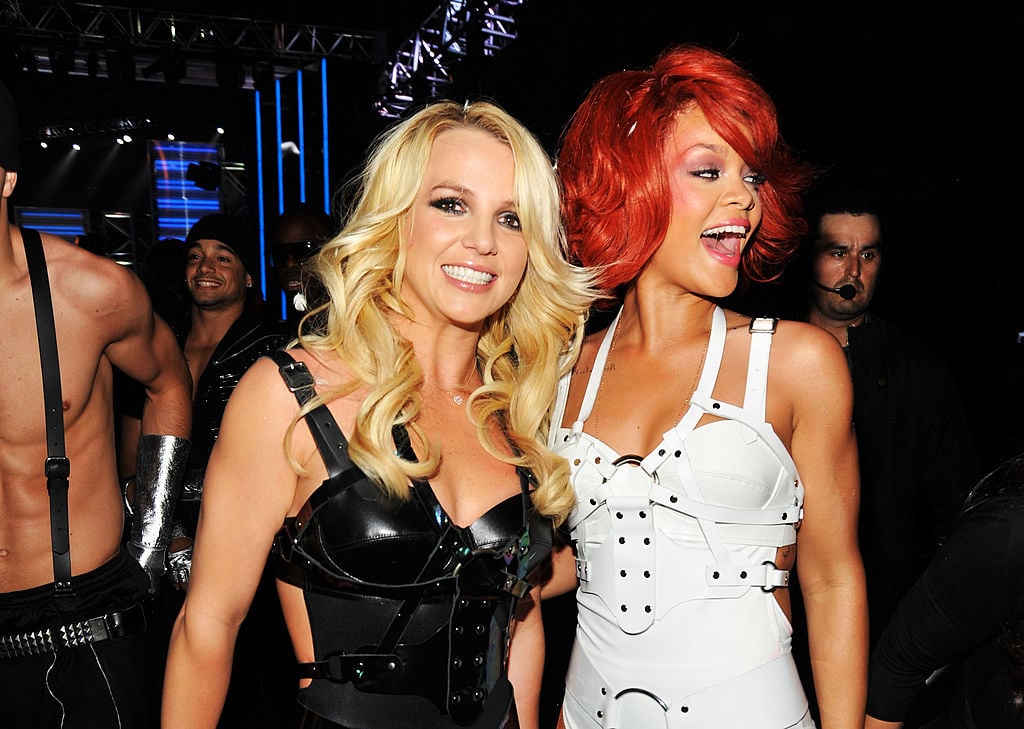 This track was originally a Rihanna solo song. The song was fairly successful on its own, however, it only reached the number one position on the Billboard Hot 100 when Rihanna released a remix of the track featuring the one and only Britney Spears. This version of the song retains the structure of the original, although Spears' verse has some original lyrics. Yet again, Spears was ahead of the curve, referencing sado-masochism long before the Fifty Shades of Grey franchise made it far more popular.
1. '…Baby One More Time'
"…Baby One More Time" isn't just the most iconic Britney Spears song, it's one of the most iconic pop songs of the 1990s. After the Nirvana revolution caused pop to wane, Spears and her contemporaries brought it back in a major way. The song's funky groove still captivates audiences over twenty years after its initial release.