Britney Spears Spends Most Of Her Free Time At Target and Fans Couldn't Relate To Her More
When we think of celebrities, we automatically assume they only spend their large fortune on lavish and luxury items.
However, when it comes to Britney Spears, she'd rather spend her hard-earned money at her local Target.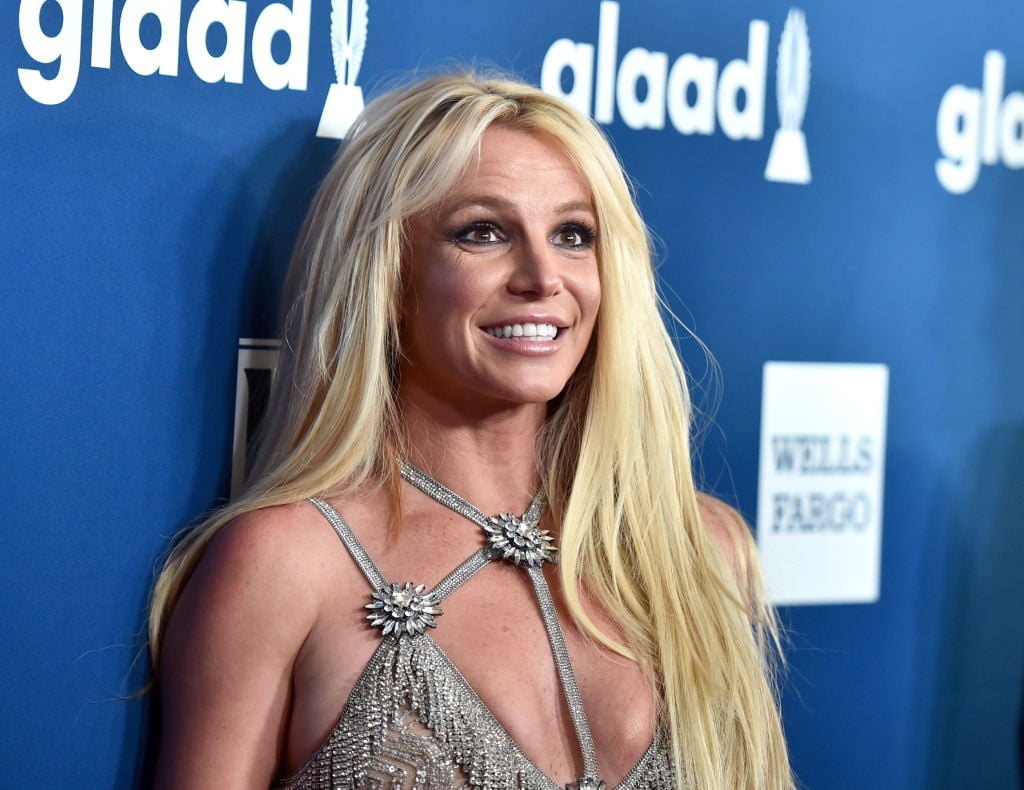 It has recently been revealed that the pop singer has made quite a few trips to the retail store in 2018 and this just goes to show that even Spears' can't resist a trip to Target.
Spears love home decór just as much as we do
It does not come as a shock that a majority of us spend large amounts of our time in Target.
From the infinite selection of clothes, toys, décor, food and more, there is no better place we'd rather spend our money in, and Britney Spears feels the same way.
According to official financial documents from the singer's conservatorship case, it has been revealed that she visited Target more than 80 times in 2018.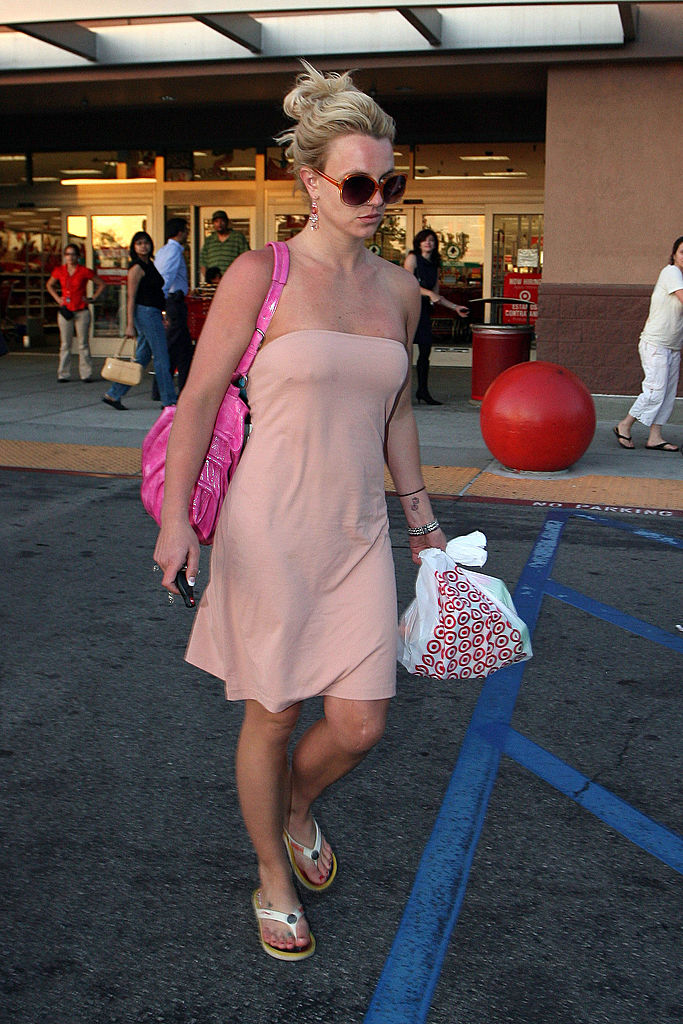 Entertainment Tonight reports that the "Piece of Me" singer spent more than $66,000 on household supplies in the last calendar year.
The expenses were a result of her frequent Target trips, as well as multiple purchases made at Home Depot, Walmart, Hobby Lobby, Bed, Bath & Beyond, Pier 1 Imports, 7-Eleven and Amazon. Her living expenses totaled just over $400,000.
Though she spent a nice chunk of change just on home decór alone, Britney Spears' biggest expense came with her legal and conservator fees, which totaled a little over $1.1 million.
From that amount, Spears' father, Jamie Spears, took home $128,000, the since he has served as her conservator since 2008, and became her sole conservator earlier this year.
Spears has been enjoying her downtime these past few months
Though Britney Spears' assets were totaled at $59 million at the end of 2018, the singer hasn't been dwelling in luxury merchandise many of us would assume she does in 2019.
According to E! News, Spears has been keeping a low profile this year and after getting released from the treatment center, most of her time has been spent with her sons and her boyfriend, Sam Asghari.
It turns out that when she's not making trips to Target or working out, the singer can be found taking spur of the moment trips to Disneyland or just keeping fans in the know about her health.
"Great time at Disneyland today …. but I don't remember ever getting that wet on splash mountain!!! Geeez …. anyhow my boys are older now, so they don't like their picture taken ever… so I was thrilled today when they said SURE !!!!! Such a great place !!!!!" she recently shared on Instagram along with a photo of her and her two sons.
Now that Britney Spears is taking a much-needed break from performing, it is nice to see that she is enjoying herself and the simple joys of life.
While there is still no telling when or if the singer will return to music, at least we know that a majority of her free time is spent basking in pleasures of Target!