Britney Spears' Worst Music Videos
Britney Spears was one of the major figures in the evolution of the music video. However, that does not mean that every video Spears released has been brilliant. Britney is a video auteur, and like any great auteur, she knows how to drop the ball. Let's look back at some of her more regrettable clips.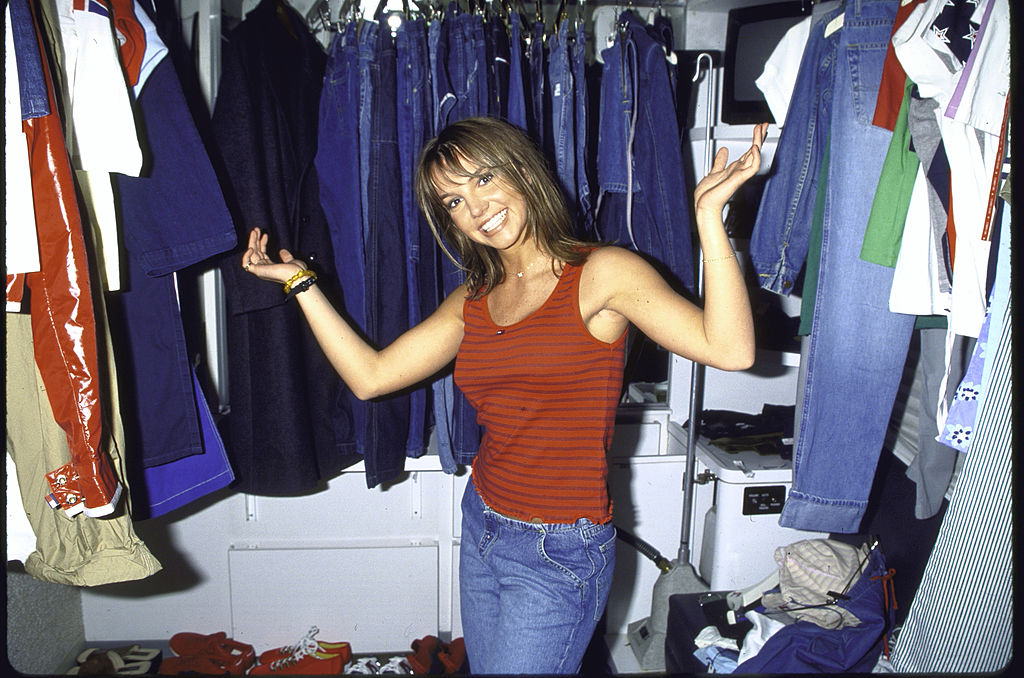 'Gimme More'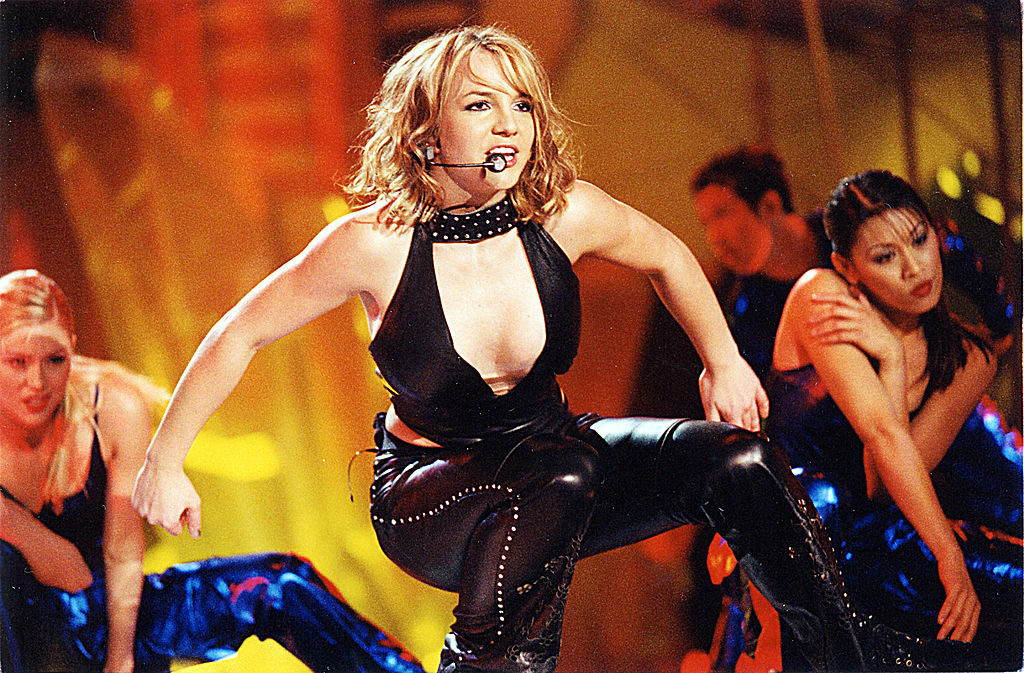 "Gimme More" is a song about dancing at the club, so it's actually kind of surprising that the song is very dark on a sonic level. There are a million different directions that Britney could have gone in for the video for this song. Ultimately, she decided to portray herself as a stripper in the video. Britney Spears' videos are famous for their complex choreography, so if Britney was going to make a video like this, she needed to impress audiences with her dancing.
Sadly, the dance routine she performs in the video barely qualifies as a routine, or as dancing. Mostly, she just walks around a pole. If Britney had released this video during a different period of her career, she might have gotten away with it. However, "Gimme More" was released at a time when Britney's career seemed to have gone off the rails, so the song's simplistic music video opened the singer up to intense ridicule. Fans wanted, well, more.
'Radar'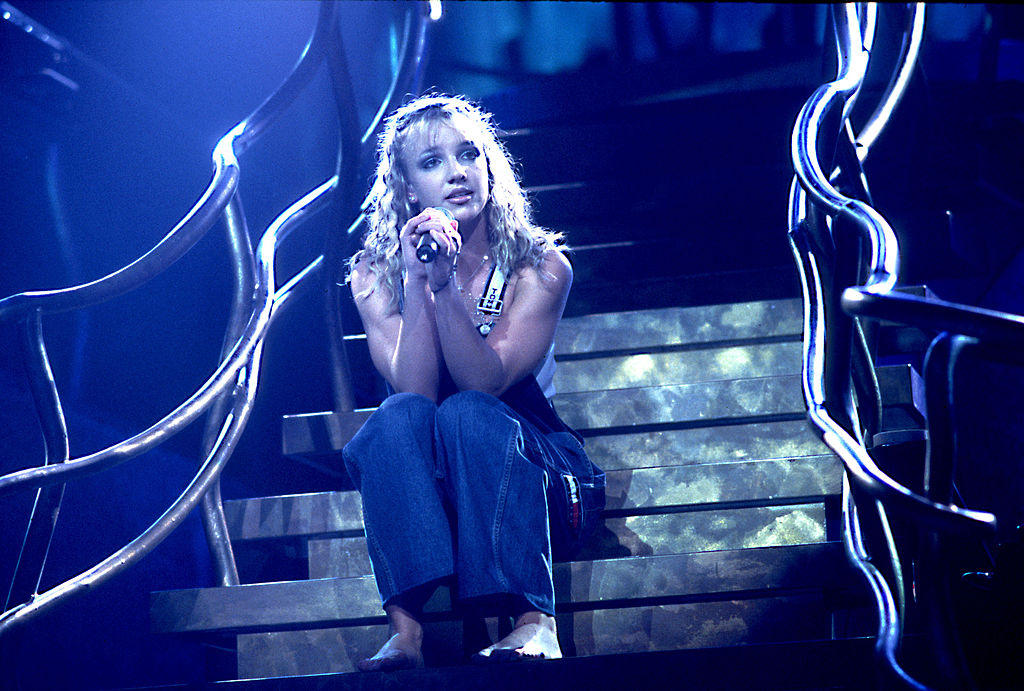 If this was a list of Britney Spears's most creative videos, the video for "Radar" would also make the cut. Why? The "Radar" video might be the first music video in the history of the medium to center on horse racing. Britney certainly came up with an original idea for this one, but the video has no charge.
The horse racing theme and Britney's wardrobe – all of the outfits she wears in this video look like they could have been worn by Princess Diana –  make this dull clip seem pretty sophisticated. Sophistication is generally a good thing, but "Radar" is an intentionally trashy dance-pop song meant for the club. It gives off a vibe that's entirely antithetical to the vibe of the video. The editing in the video is also shockingly slow for a song with a fast rhythm. Here's another video where Britney probably should have showed off her immaculate dancing skills. At least the horses are pretty. Perhaps Britney made this video just so she could be around them.
'Pretty Girls'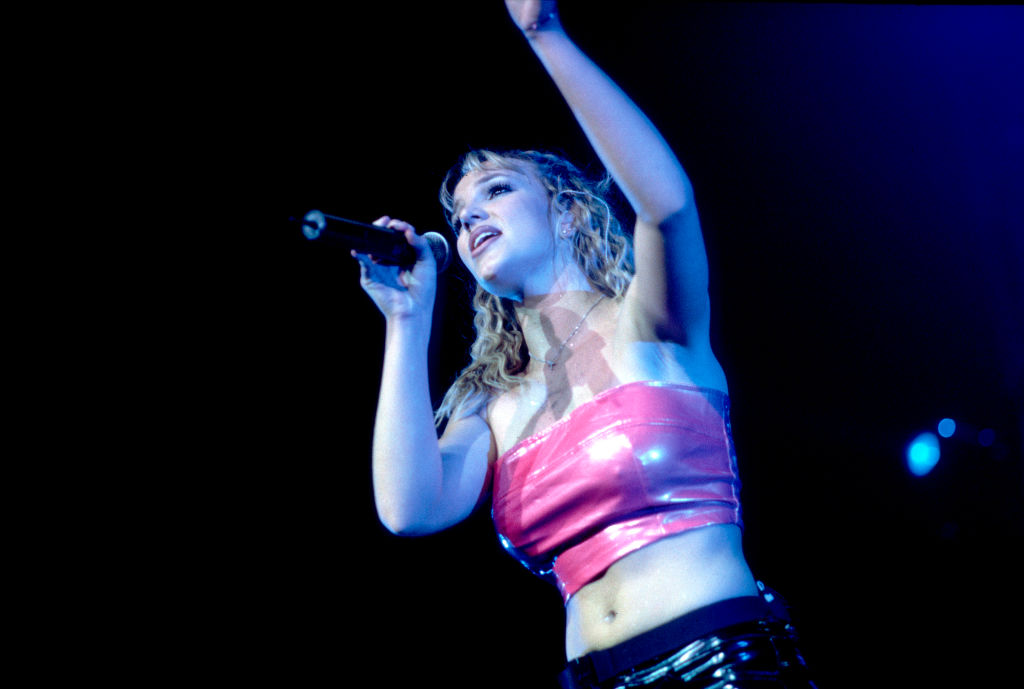 For the song "Pretty Girls," Britney decided to collaborate with rapper Iggy Azalea, who was extraordinary popular at the time. She probably wanted to use Iggy's popularity to bring herself back to the top of the pop charts, but instead this single was the beginning of the end for Iggy's prominence. The song sounds a tad too much like Iggy's biggest hit, "Fancy," but what really sank this single was its awful video. Iggy had previously made music videos modeled on cult classic movies (the "Fancy" clip was inspired by Clueless, while the video for "Black Widow" was a bloodless version of Kill Bill), so here the rapper tried to recreate Earth Girls Are Easy. Britney and Iggy try to be funny by speaking with exaggerated Valley Girl accents and wearing hideous 1980s clothing, but the whole affair falls flat on its face.